Shopping local is essential to support our community, and shops like Kol Kid make it easy to do so with an amazing variety of essentials for children and babies! Here is a little bit about Kol Kid, where you can find some of the best deals and unique finds!
About Kol Kid
Located at 674 Queen St. West, Kol Kid has been serving the local community since 1999, taking pride in highlighting local hand-crafted goods while discovering unique brands from around the world. Their goal is to introduce the newest developmental and educational toys while remaining true to hand-made wooden toys!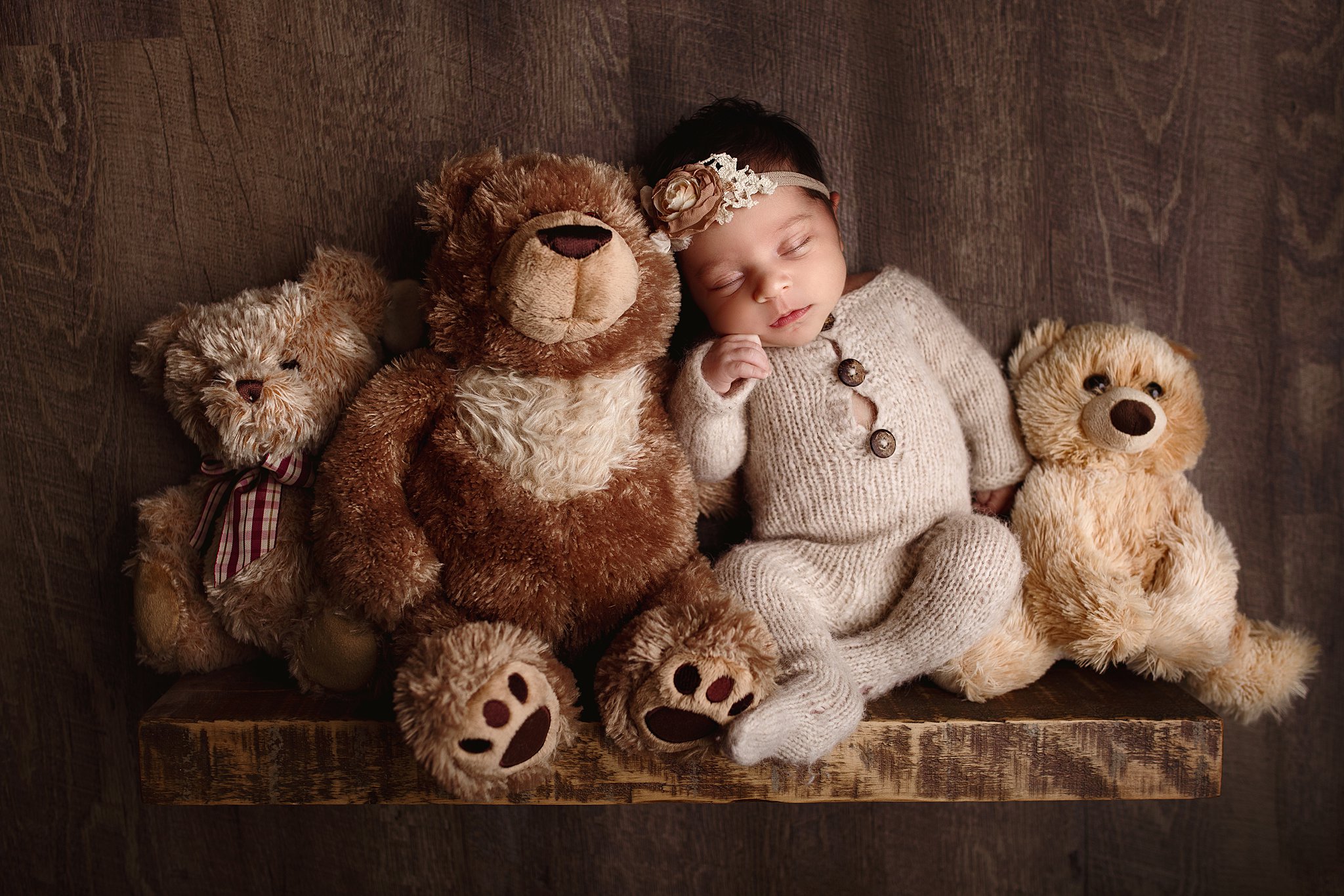 Products
Kol Kid has quite a selection of products. Including clothes, shoes, baby gear, toys, decor, books, and more. Some of their featured clothing brands include Bobo Choses, Mini Rodini, TinyCottons, and Nununu.
Kol Kid's regular inventory of clothing includes shirts, tanks, pants, sweatpants, sweatshirts, hoodies, bodysuits, pajamas, socks, and swimsuits. Most of their selection comes in sizes newborn to 16 youth and up to adult xl. Their gear category includes blankets, sleep sacks, bedding, pacifiers, teethers, feeding accessories, bath and skincare products, hair care products, sound machines, laundry and cleaning supplies, travel necessities, and health and safety products. Their toy selection includes plush toys, baby dolls, dollhouses & playsets, bath toys, puppets, dress-up & make believe toys, cars, trains, planes, building blocks, magnetic sets, wood toys, arts and crafts, puzzles, games, music toys, scooters, bikes, science and technology kits, pool and beach toys, balls, and more! Kol Kid's book and decor selection is just as big, offering tons of variety! Kol Kid even has a wonderful selection of unique cards perfect for you to grab along with your chosen birthday or holiday gift!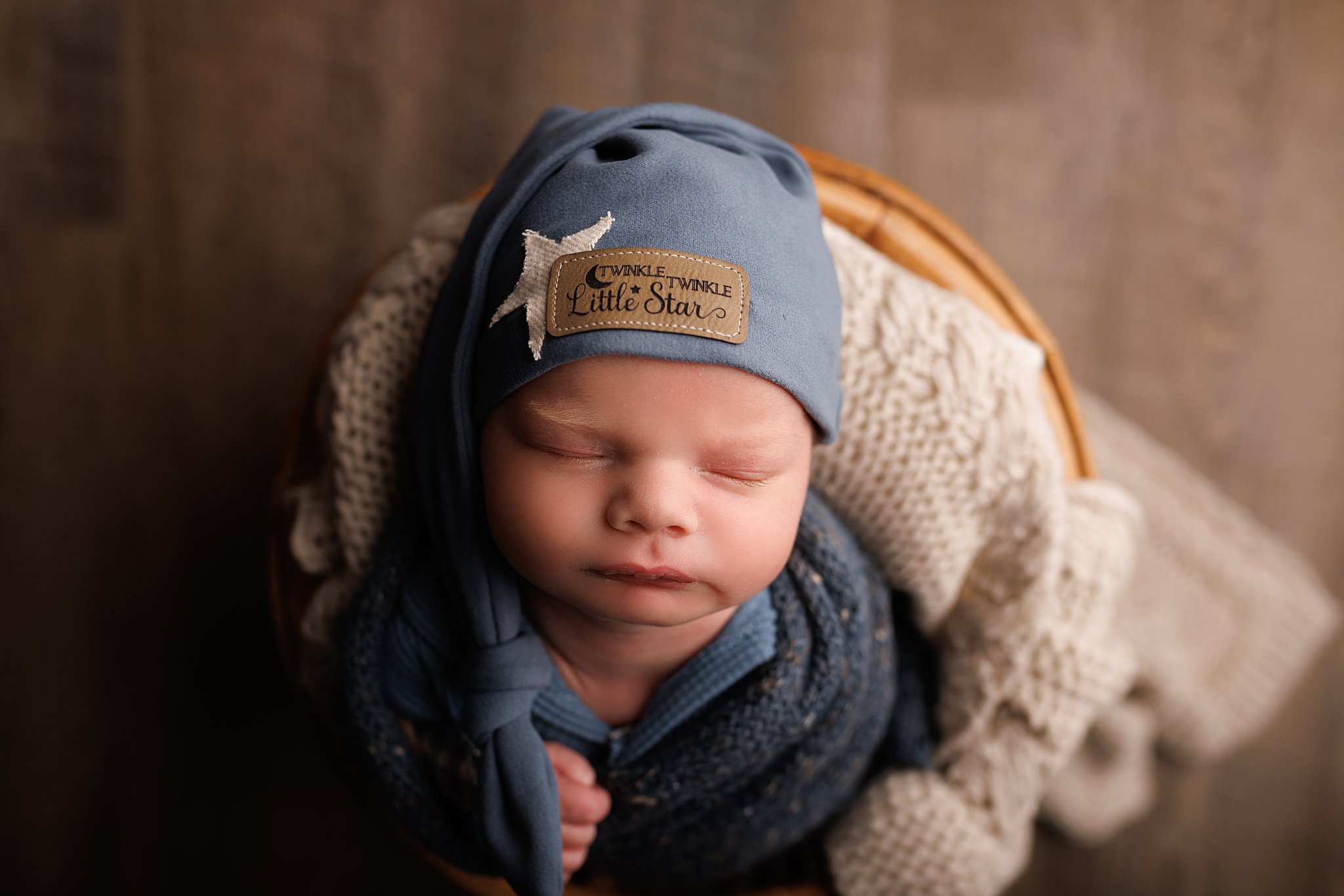 Specialty
Alongside their regular store and inventory, Kol Kid also features an outlet for clothing and toys! The outlet entails brand-new clothing and toys for up to 50% off the original price! You will be able to find discounted clothing items in sizes newborn to youth 16 and adult xl, including items like designer sweatshorts and sweatshirts, t-shirts, baby bloomers, skirts, leggings, dresses, tanks, sweaters, hoodies, and more. Kol Kid's outlet toy selection includes popular items like Corolle dolls, puzzles, stacker toys, games, Mon Petit Art products, New Balance shoes, backpacks, building blocks, and craft kits. The outlet is a wonderful option to score brand-new items for a fraction of the cost!
Kol Kid
Offering sustainable name brands and discounted items, Kol Kid is the perfect store to stop at for your next gift search!
So are you ready for more Toronto motherhood content? Then the blog links below are just for! I filled them helpful tips like this one and work from my portfolio. But whether I'm talking about my favorite spots in the city or bonding over motherhood, I love getting to connect with my Toronto clients. My goal is to get to know you! Then I can provide you with family pictures that will make your unique personalities shine through every image. If you've been considering booking a family photo shoot, I would love to connect! Contact me today to find out more.