Being a mom is hard work from start to finish, and we all deserve a little rest and relaxation. Massage therapy during pregnancy is an excellent choice for prenatal care that allows you to enjoy this stage of motherhood. It helps reduce stress and promotes overall wellness. Prenatal massage therapy relieves so many aches and pains that come with growing a new human life. Prenatal massages help reduce stress on weight-bearing joints, encourage blood circulation, and relax nervous tension, thus helping sleep. Additionally, it can decrease anxiety and depression. Several Toronto prenatal massages are available, so be sure to check them out with these incredible facilities!
3 Toronto Prenatal Massage Services to Relieve Pregnancy Aches & Pains
Yoga Mamas Massage Therapy
At Yoga Mamas Massage Therapy, you are getting the best of the best as registered massage therapists perform all massages. They offer several different massages, so whatever you are looking for, there is something that can fit your needs. This fantastic facility has prenatal massages, postnatal massages, deep tissue massages, Swedish massages, and aromatherapy massages.
They also have massages that can help support your fertility journey if you are trying to have a little one. The prenatal massage is perfect for care during pregnancy, and the postnatal massage helps with typical aches and pains from giving birth. Be sure to book your first appointment at this Toronto prenatal massage therapy spa to start feeling amazing!
Oona
Oona massage therapists are specially trained and highly experienced in prenatal massage and know how to make you feel your best safely during pregnancy. Often, we all think of the aches and pain that may accompany pregnancy as "normal," but that does not mean that you cannot get a massage to help alleviate your pain.
At Oona Toronto prenatal massage, there are massages for wherever you are on your journey. They offer fertility massages, prenatal massages, and postnatal massages. At Oona, they want you to feel your best by relieving stress and helping you recover.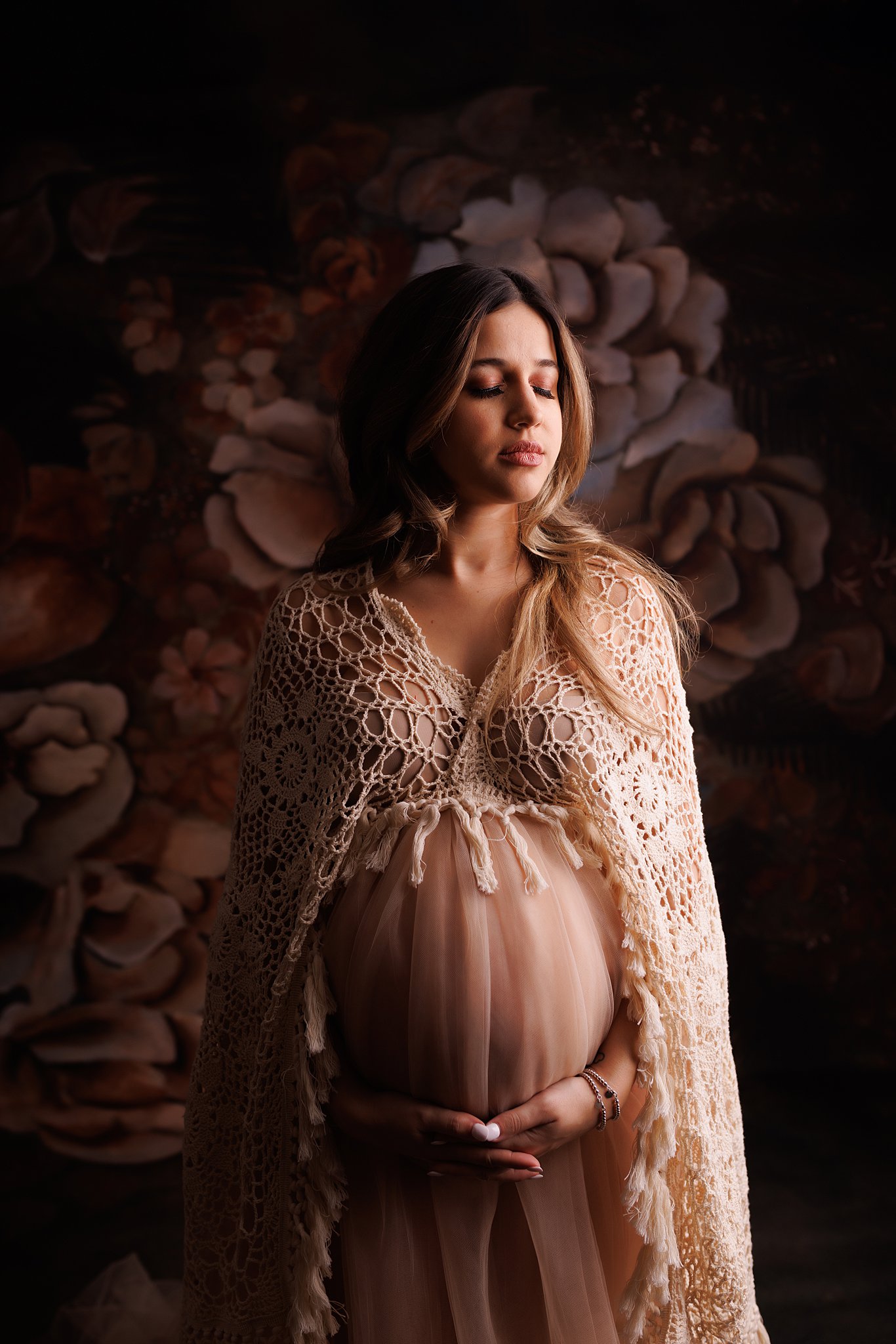 Miriaj Hamm
Professionally registered massage therapists perform all massages at this Toronto prenatal massage spa. You know you will be in the best hands when you receive your relaxing massages. Miriaj Hamm offers personalized pregnancy massages, Swedish massages, deep tissue massages, hot stone massages, and pain management massages.
They strive to lower your stress level during pregnancy, ease your labor and delivery, and speed up your recovery time. Whatever you need before, during, or after your journey of becoming a new mom, this Toronto prenatal massage has got you covered every step of the way!
Toronto Prenatal Massage
To take care of others, we must first take care of ourselves. As moms, this is a full-time job, starting at the very beginning of pregnancy, and we deserve pampering. Additionally, self-care allows us to feel like the best version of ourselves, so take the time to look after and love yourself. Be sure to check out all the fantastic facilities that offer Toronto prenatal massages and begin your road to relaxation today!
For more Toronto maternity resources, click on the blog links below. Then, let's get your maternity session on my calendar!