Needing maternal wellness care but want more than just a basic clinic? Yoga Mamas in Toronto is a maternal wellness centre there for you every step of the way, and it is more than your average clinic!
About Yoga Mamas in Toronto
Yoga Mamas is a leading maternal wellness centre that is here for you and your family, offering support and a variety of services throughout your journey of life. Located at 1402 Queen Street in Toronto, Jamie Kalynuik founded Yoga Mamas in 2012. She partners with a wellness concierge, Janet Hill, who has over ten years of personal experience with pregnancy, childbirth, and raising children.
Services
Yoga Mamas Toronto is dedicated to helping you feel your best and get the best care, whether you're preparing for a baby, already pregnant, postpartum, or beyond. They offer various wellness and fitness services perfect for you along your journey!
Their wellness services include:
consultations with the wellness concierge,
acupuncture, cosmetic acupuncture,
cesarean scar release therapy,
Chinese herbal medicine,
chiropractic care,
counseling,
fascial stretch therapy,
online holistic nutrition advice,
Gua Sha glow facial,
infant massages,
lactation consulting,
lymphatic drainage massages, and
massage therapy, occupational therapy, and pelvic floor physiotherapy.
Yoga Mamas' fitness section includes personal training, in-studio, online, and on-demand classes. Yoga Mamas also offers an Introduction to Solids service that helps you get comfortable while your baby begins their solids journey. It goes over baby-led weaning vs. purees vs. a combination of the two, what you need for starting, mindful eating, and balancing formula/breastfeeding while starting solids.
Along with classes like this, Yoga Mamas provides education, workshops, professional training, and free Toronto events. Their workshops include baby milestones, online hypnobirthing, and childbirth education. At the same time, they also offer doula training and yoga teacher training.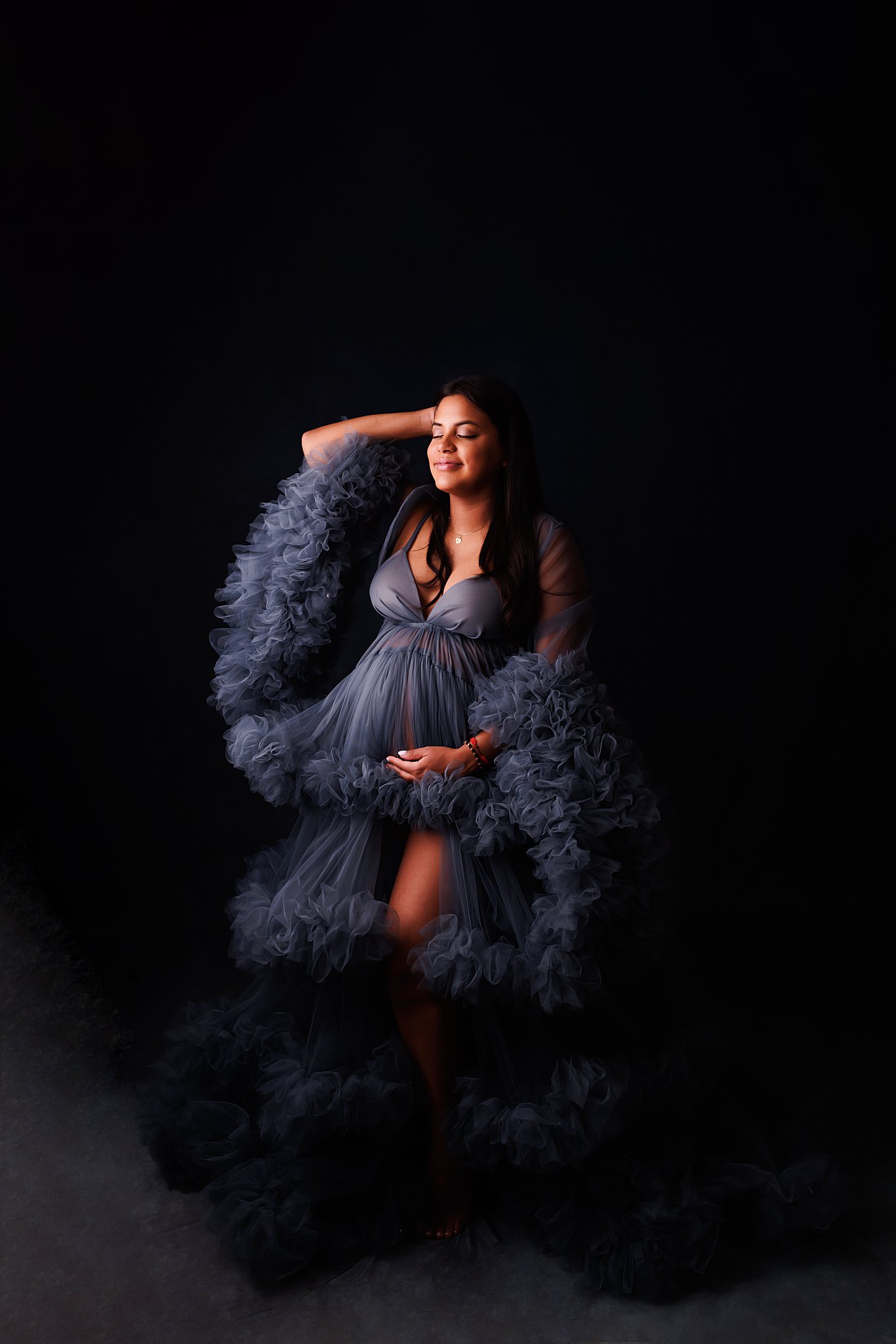 Specialty
Yoga Mamas supports you throughout your Toronto journey but goes deeper than wellness services, fitness classes, and workshops. They have provided doula services since 2012 and have a team of doulas to provide birth services, postpartum services, and virtual doula care. Yoga Mamas offers a doula care package and a doula/yoga care package.
The doula/yoga care package includes an initial consultation with your doula over video chat, two prenatal visits, unlimited phone/text/email support, 24-hour on-call care, help in preparing and honouring your birth plan, full attendance of your labor and delivery, one postpartum visit, a secondary backup doula, free four drop-in classes, and a free 12-month subscription to Yoga Mamas On Demand.
Their postpartum doula care services include the postpartum doula package and overnight doula care. Postpartum doula care includes 12 hours of rejuvenating care tailored to you and your family's needs. It may include breastfeeding support, new baby care, parenting tips, coping techniques, grocery shopping, meal prep, emotional support, housework assistance, and more!
This is what every new mom needs, for sure! Still curious about what all a doula is and does? They offer a free All About Doulas information session online. You can be given all that information and learn about doula care while meeting some of Yoga Mamas' doulas too!
Yoga Mamas Toronto
Yoga Mamas in Toronto is a wonderful resource and centre for moms and their families during one of the most important journeys of their lives! Don't hesitate to utilize these fantastic services and get the support you need!
I love helping Toronto families navigate life in this beautiful city. So check out more blog links below filled with helpful tips and work from my portfolio. Then let's chat about your dream photo session!