Working, maintaining friendships, having healthy relationships, and taking time for ourselves, all while raising the little ones, can be a lot to manage, and sometimes we need help. The saying "it takes a village" is so true, and many nanny services in Toronto are here to help you accomplish everything you want without any of that guilt.
Three Nanny Services in Toronto You Can Trust
The New Mummy Company
The New Mummy Company is a nanny service in Toronto that offers so much more than just nanny services. They offer parental education classes for breastfeeding, sleep training, potty training, and safe sleeping habits. They also offer newborn nannies, night nanny services, and postpartum doulas, in addition to baby CPR and first aid, nutritional consultations, and you can even take a yoga and fitness class.
If you need to rent a breast pump or weigh your baby on the baby scale so that whatever you need, this nanny service in Toronto has you covered. At The New Mummy Company, they have two distinct services available for daytime postpartum care. Each family's needs are unique, so they have developed a newborn nanny service that compliments the more traditional postpartum doula. Available for short-term bookings of a few days to longer-term bookings of several weeks, they will be able to provide professional care to your newborn and help with all the daily tasks having a newborn baby involves.
The Newborn Nanny role involves all aspects of baby care, from feeding, burping, and diapering to washing and sterilizing the bottles or breast pumps, providing breastfeeding support, handling baby laundry, and settling the baby for daytime naps. All their Newborn Nannies follow the same hiring process as our Night Nannies, which includes identity checks, police checks & background checks, a minimum of three reference checks, qualification verification, in-person interviews, and finally, a full-day orientation before joining the team. So you know you will be getting the best of the best care with this nanny service in Toronto.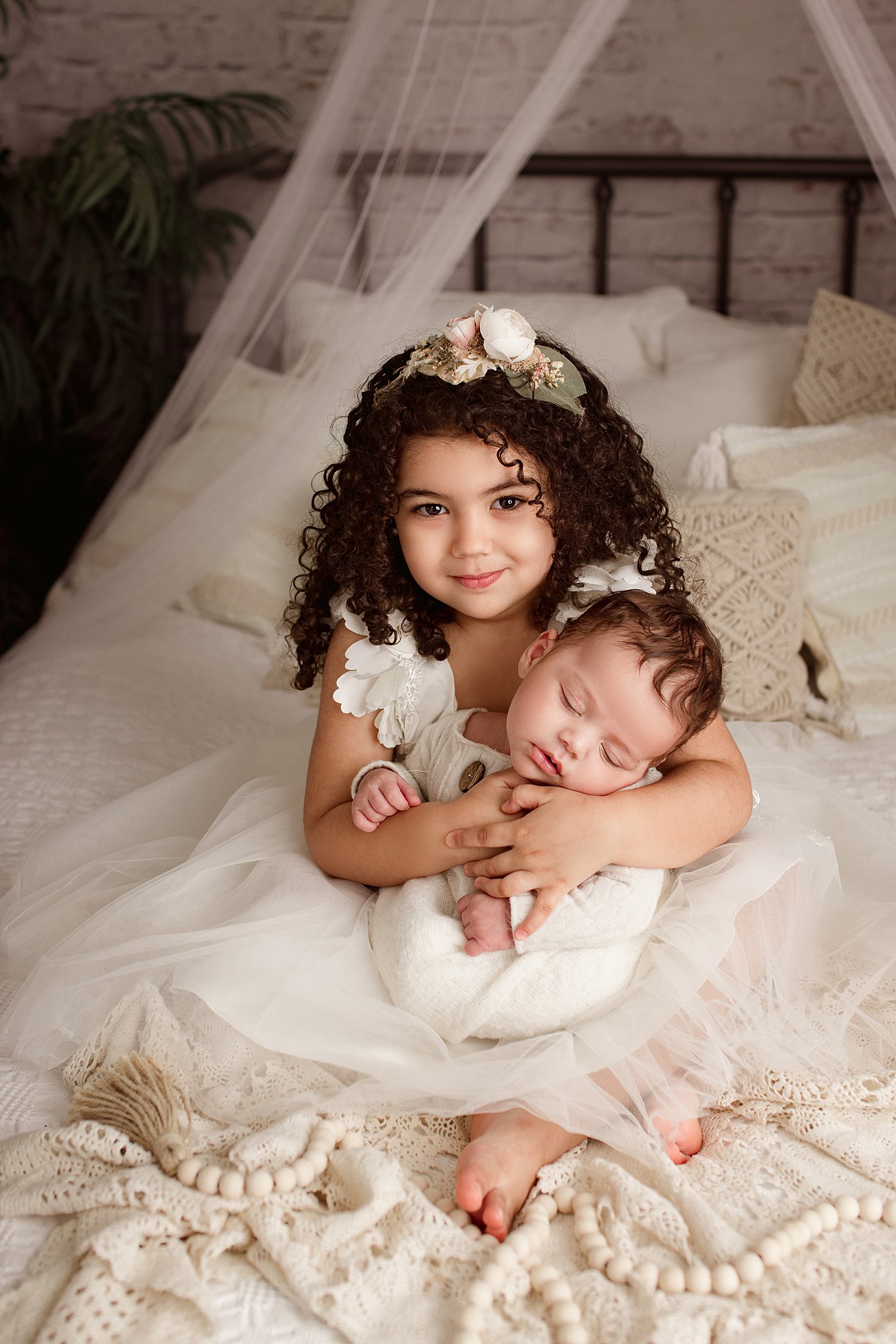 Harmony Nannies
Finding the right nanny for your family begins with choosing an experienced, professional, courteous, and suitable caregiver for the work/home employer environment. At Harmony Nannies, you are getting the best of the best when it comes to nanny services in Toronto. All of the nannies at Harmony Nannies are pre-screened and qualified and will provide your family with services to match your unique needs. Their nanny services include:
Live-in and live-out nannies.
Full-time and part-time nannies.
Drivers.
Nannies who hold certifications for high-health needs.
Whatever the care you need, Harmony Nannies will provide the best qualified and most caregiving nanny services in Toronto. Be sure to book your free consultation today!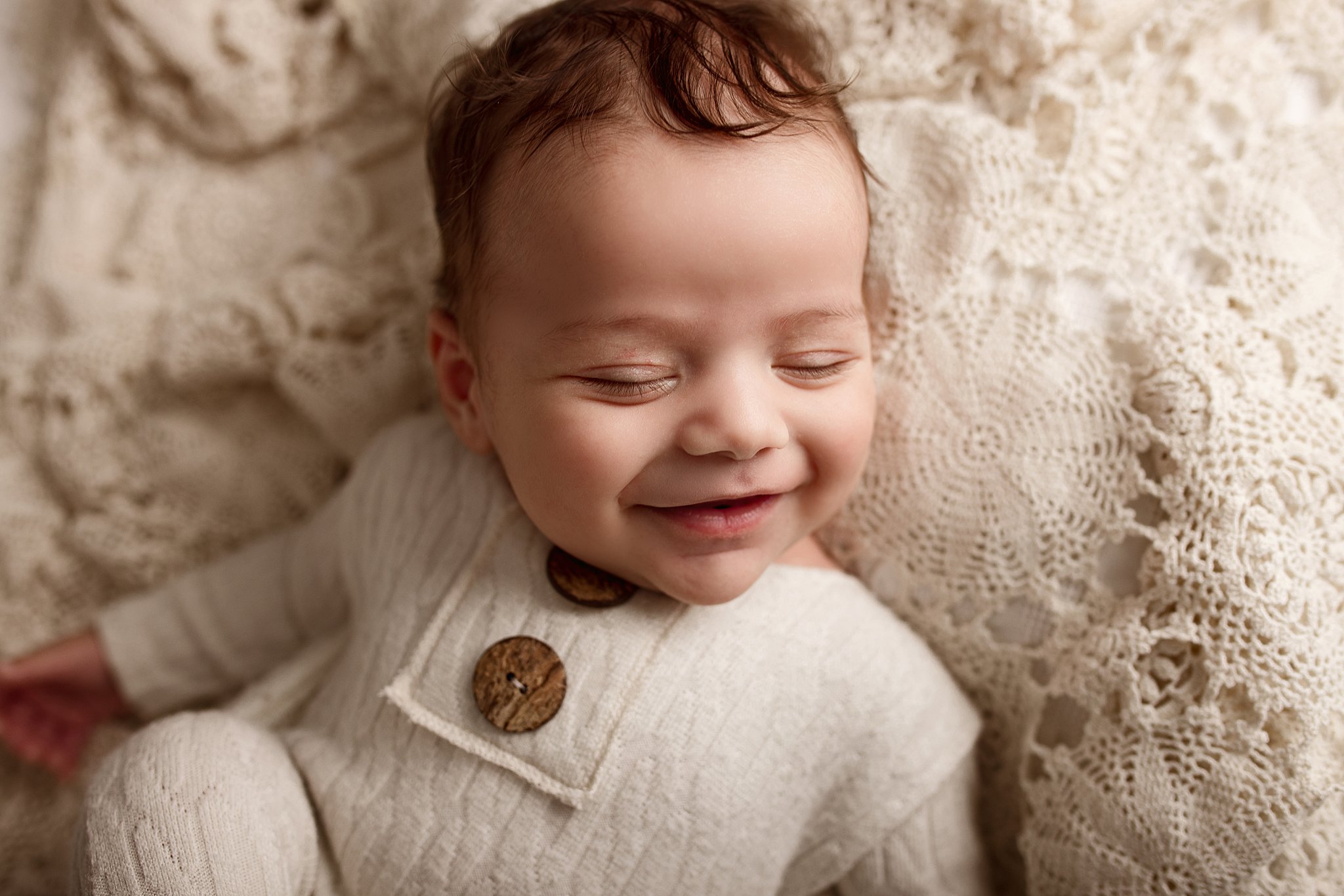 Shelly's Nannies
With today's busy lifestyles, every family has different childcare needs. Shelly's Nannies brings a personal touch to find your perfect nanny. Shelly's Nannies offers full-time placements, temporary placements, and in-home consultations for anything that you and your family may need. Since 1988, they have been providing the best nanny services in Toronto. All you have to do is create an online profile with your exact needs and wants, then nannies will be connected to you who meet your needs, you conduct interviews, then you complete an offer and sign a contract. Finding a nanny could not be any easier with Shelly's Nannies! 
Nanny Services Toronto
Finding the perfect match for your child that is not only qualified but also someone that you can trust can be hard. These nanny services in Toronto take out all of the guesswork, and they do all the hard work for you. Being a mom is hard, so reach out for some help today at some of Toronto's best nanny agencies!
So now that you found your little one's new best friend, it's time to find your photographer! I love helping Toronto families navigate the ins and outs of the city while creating lasting memories for them to cherish forever! So check out more Toronto motherhood tips and work from my portfolio in the blog links below! Then let's chat about your dream photos!