BRADFORD FAMILY PHOTOGRAPHER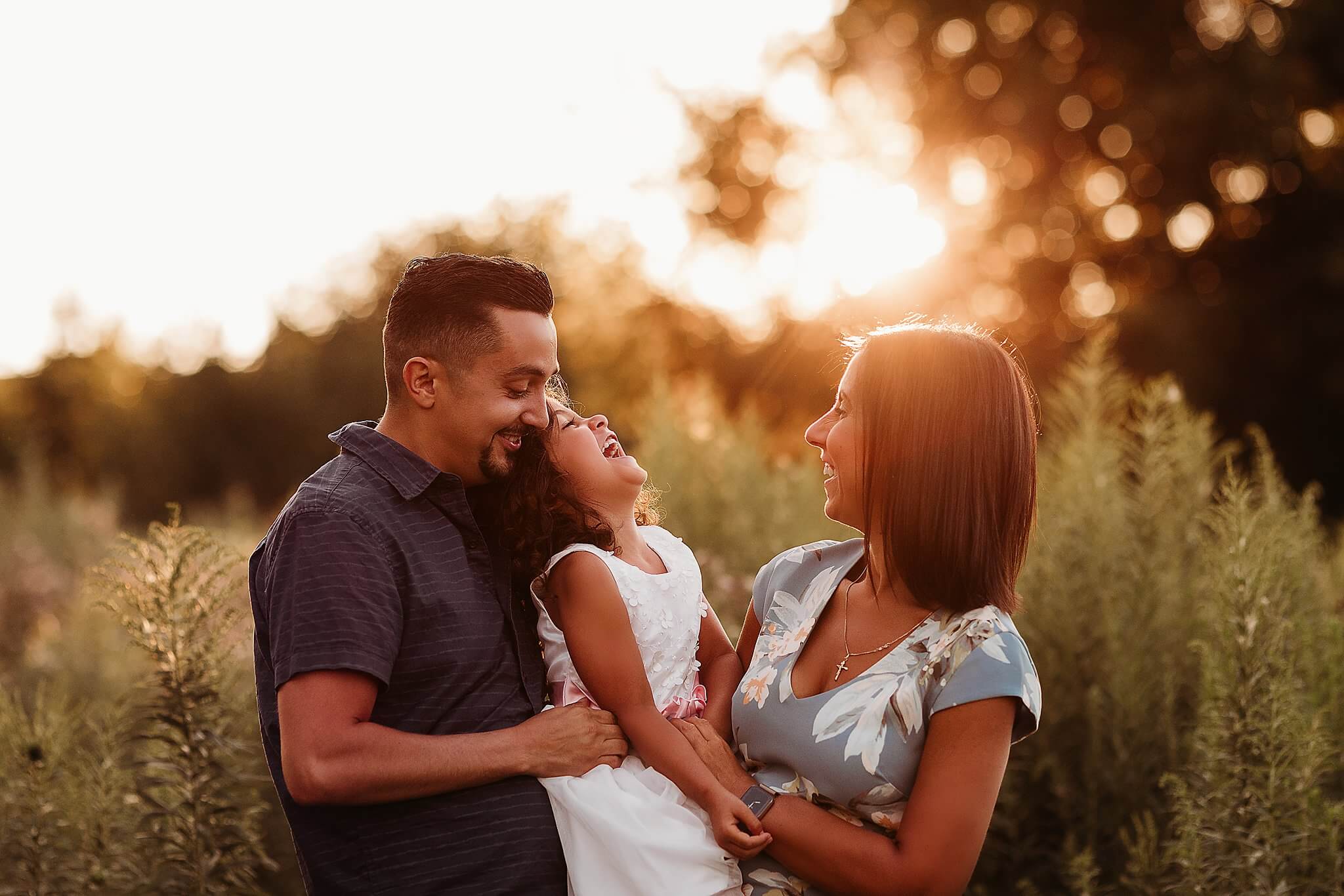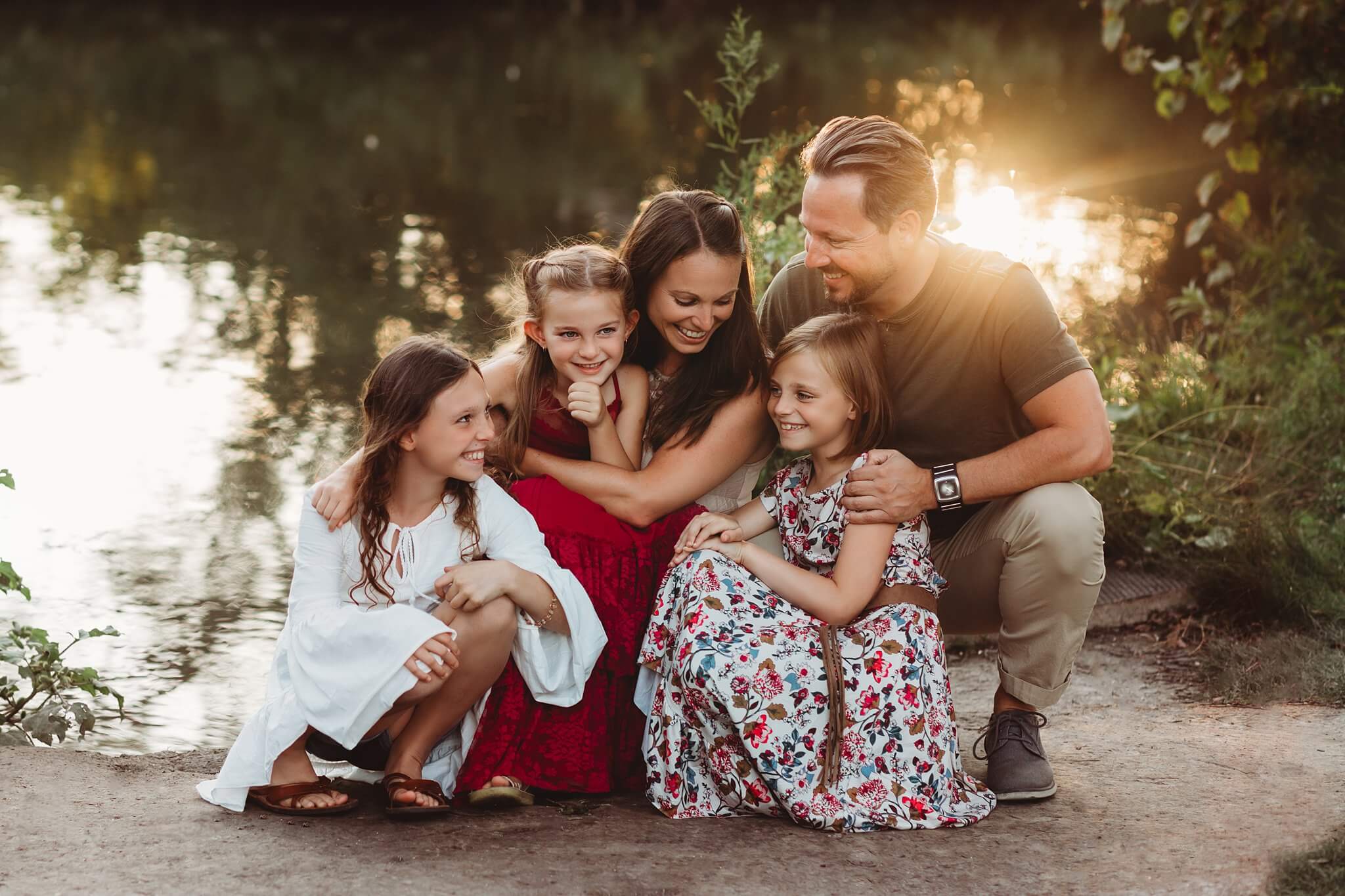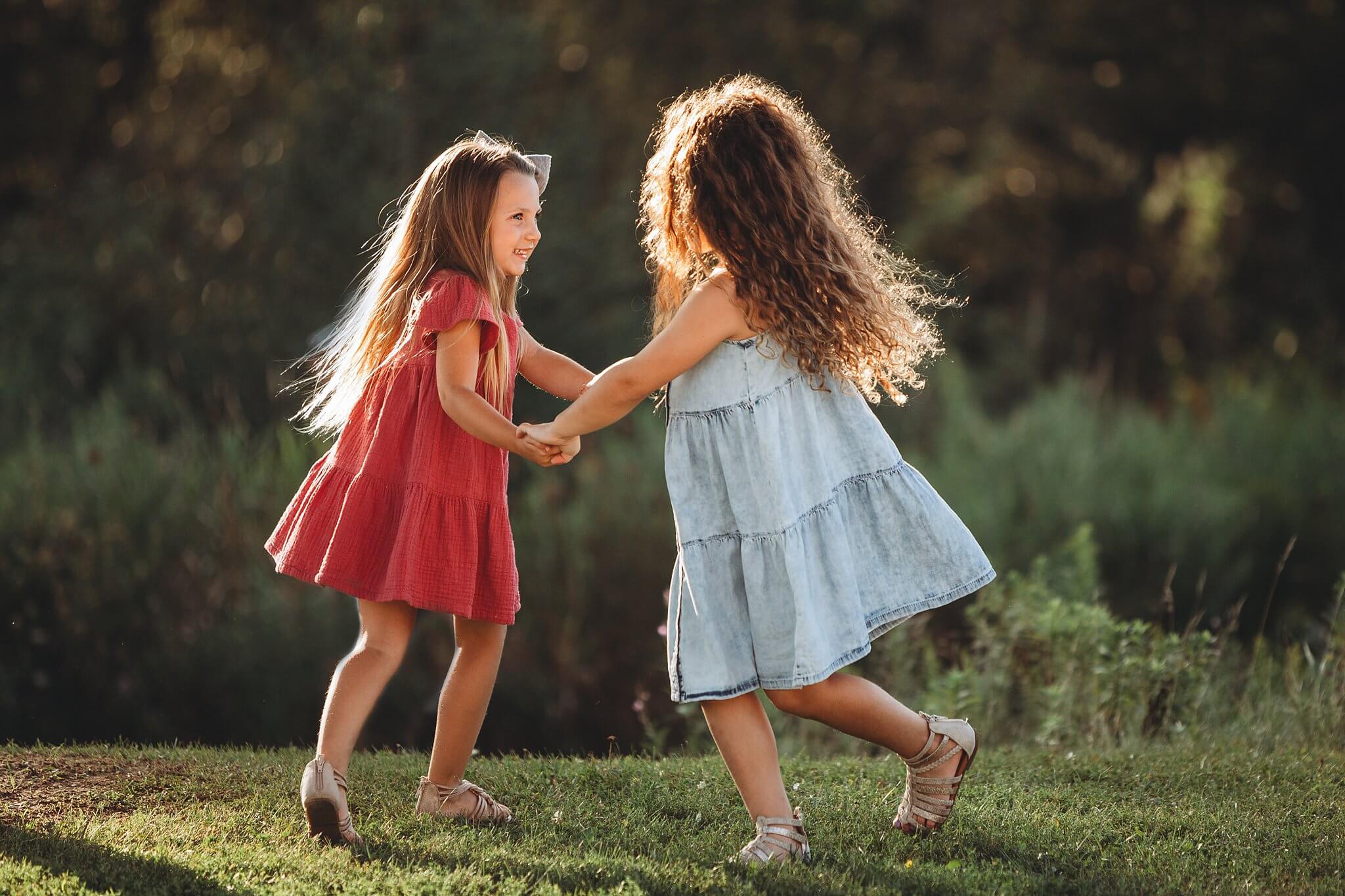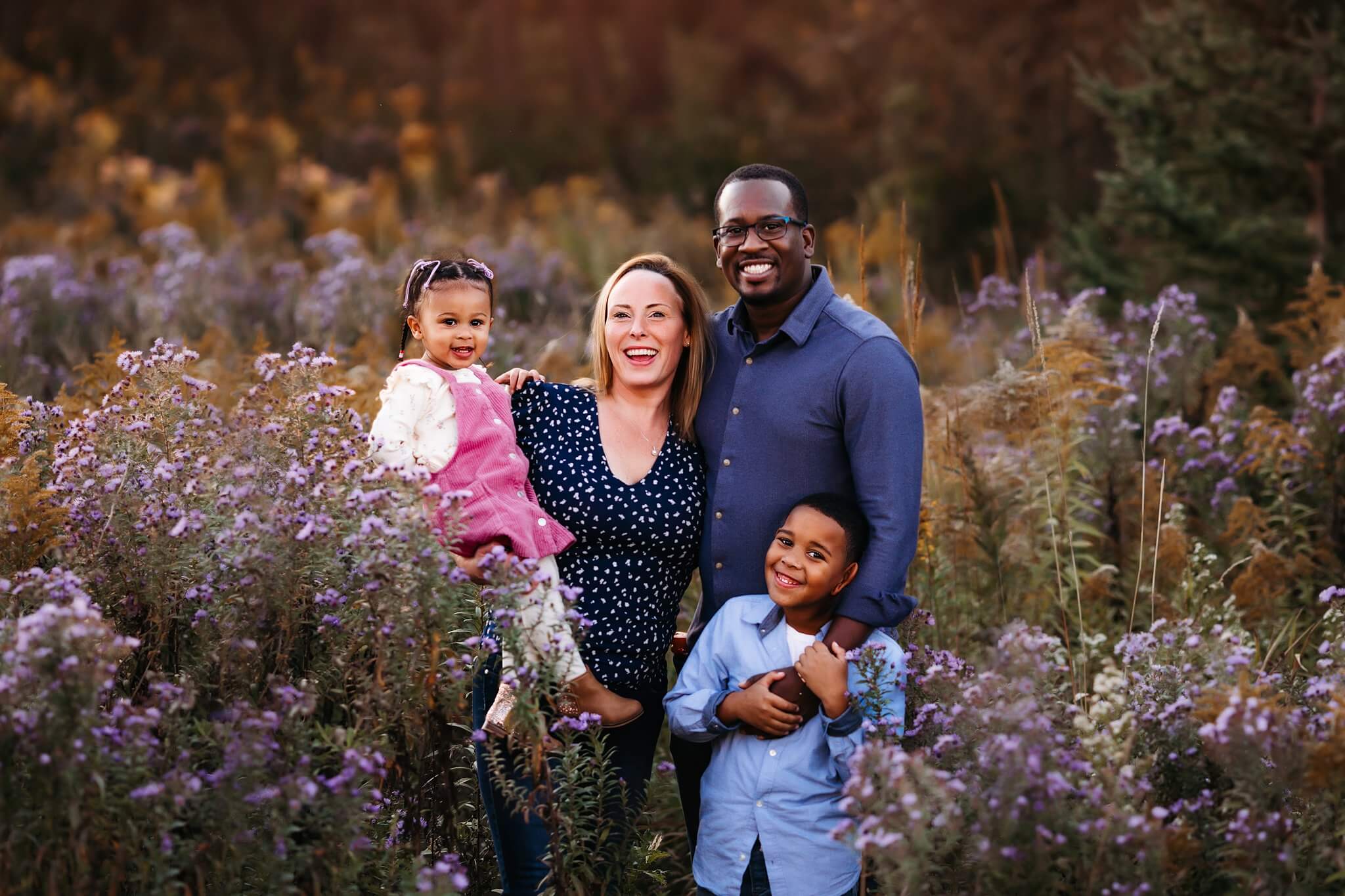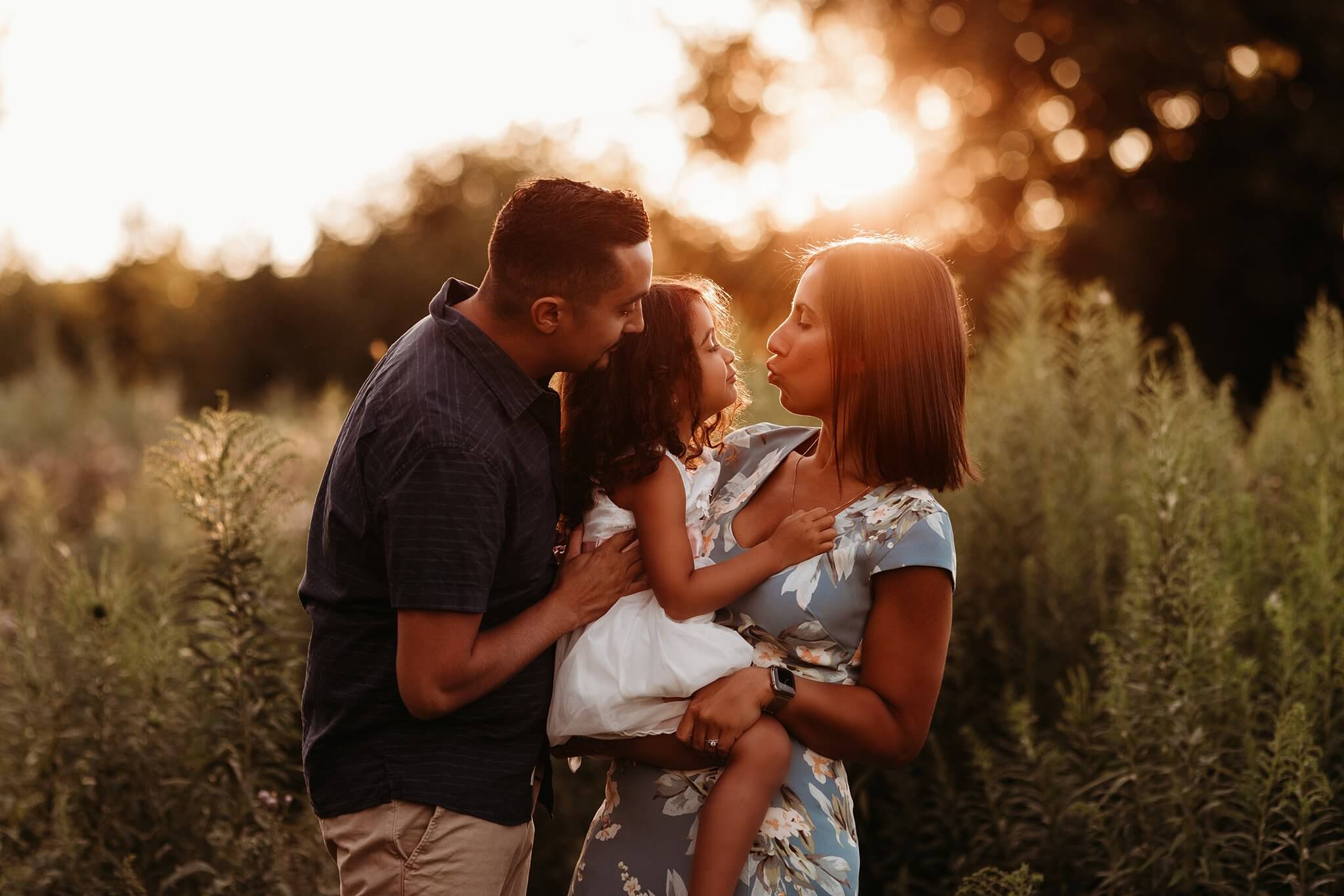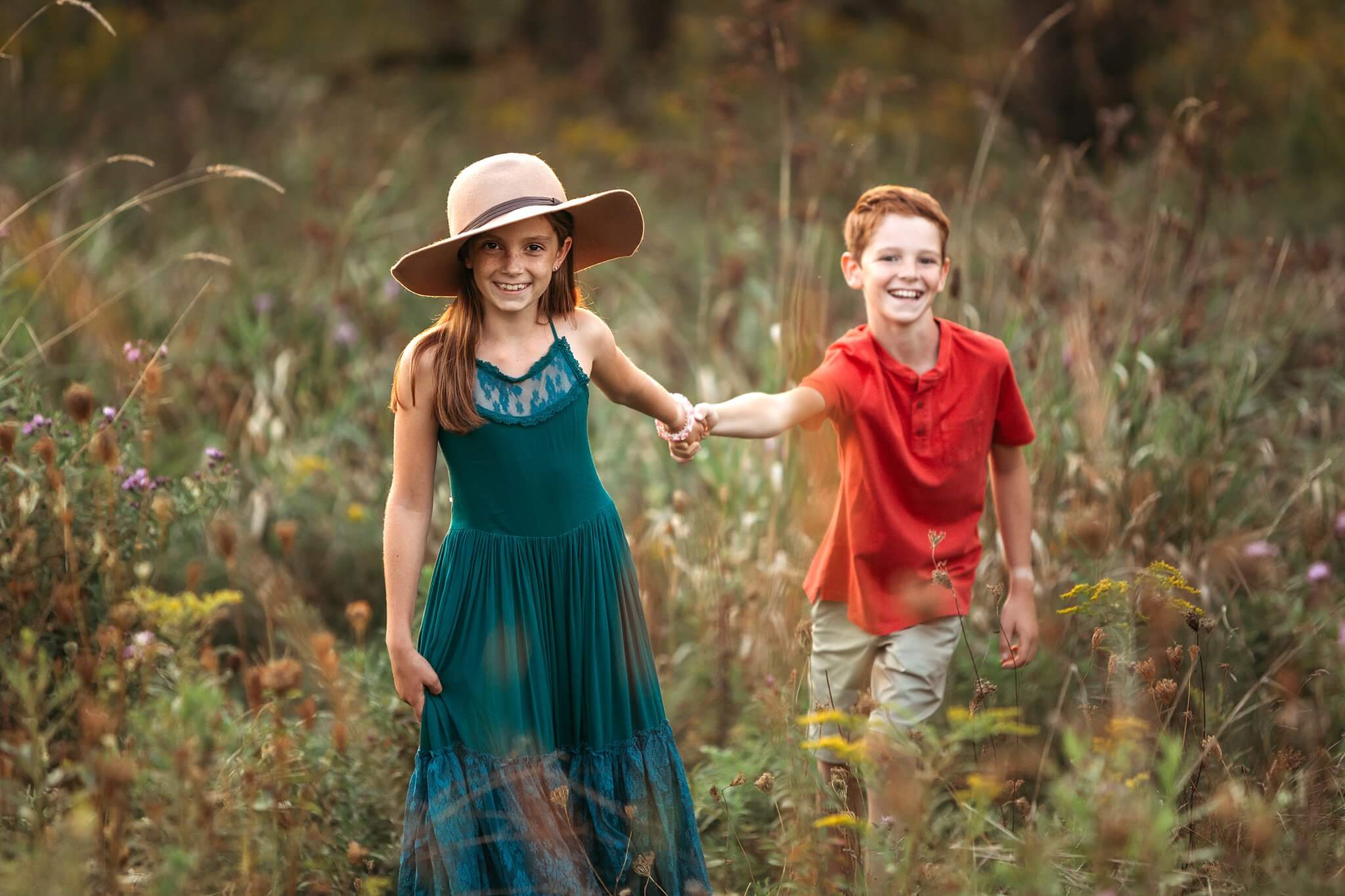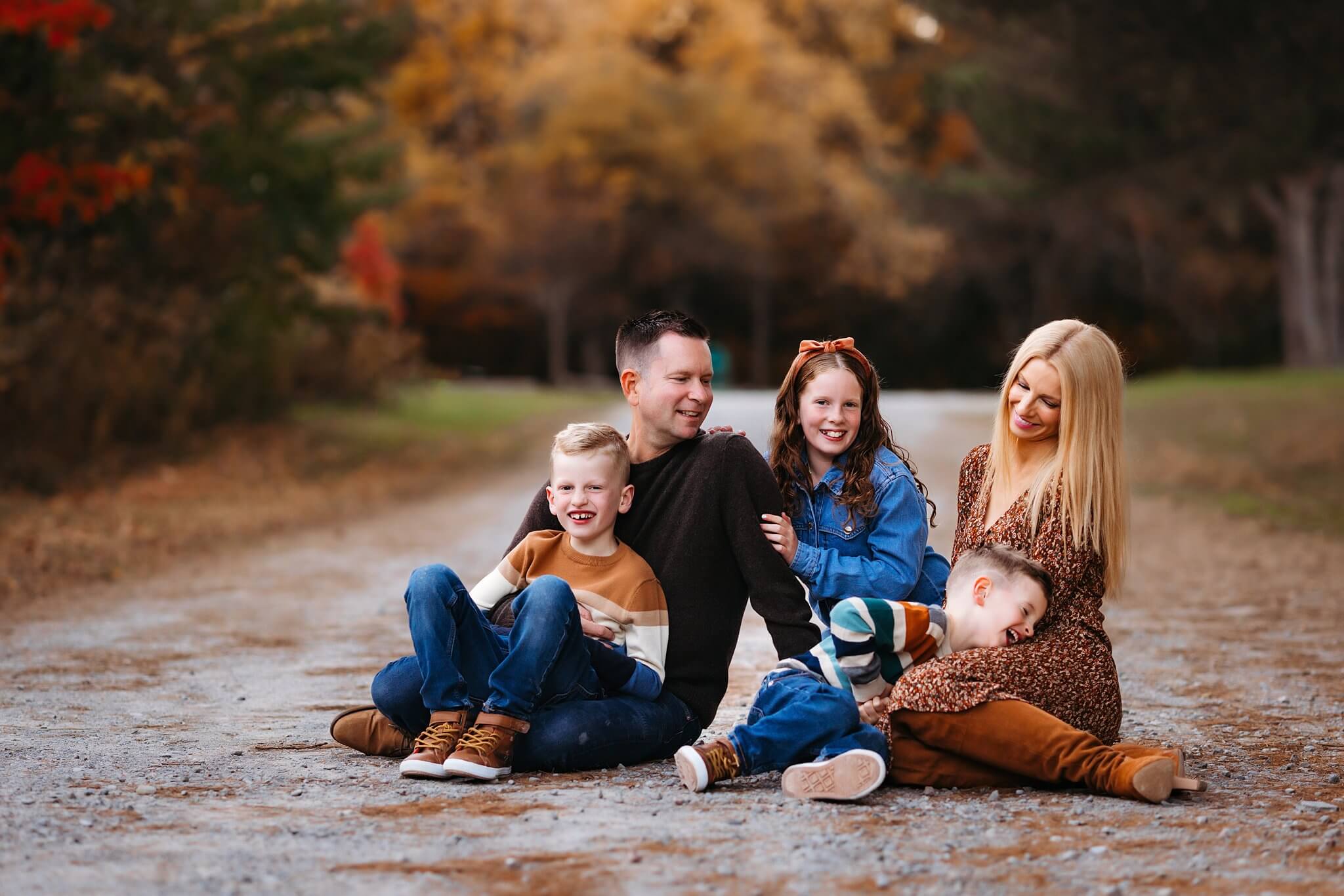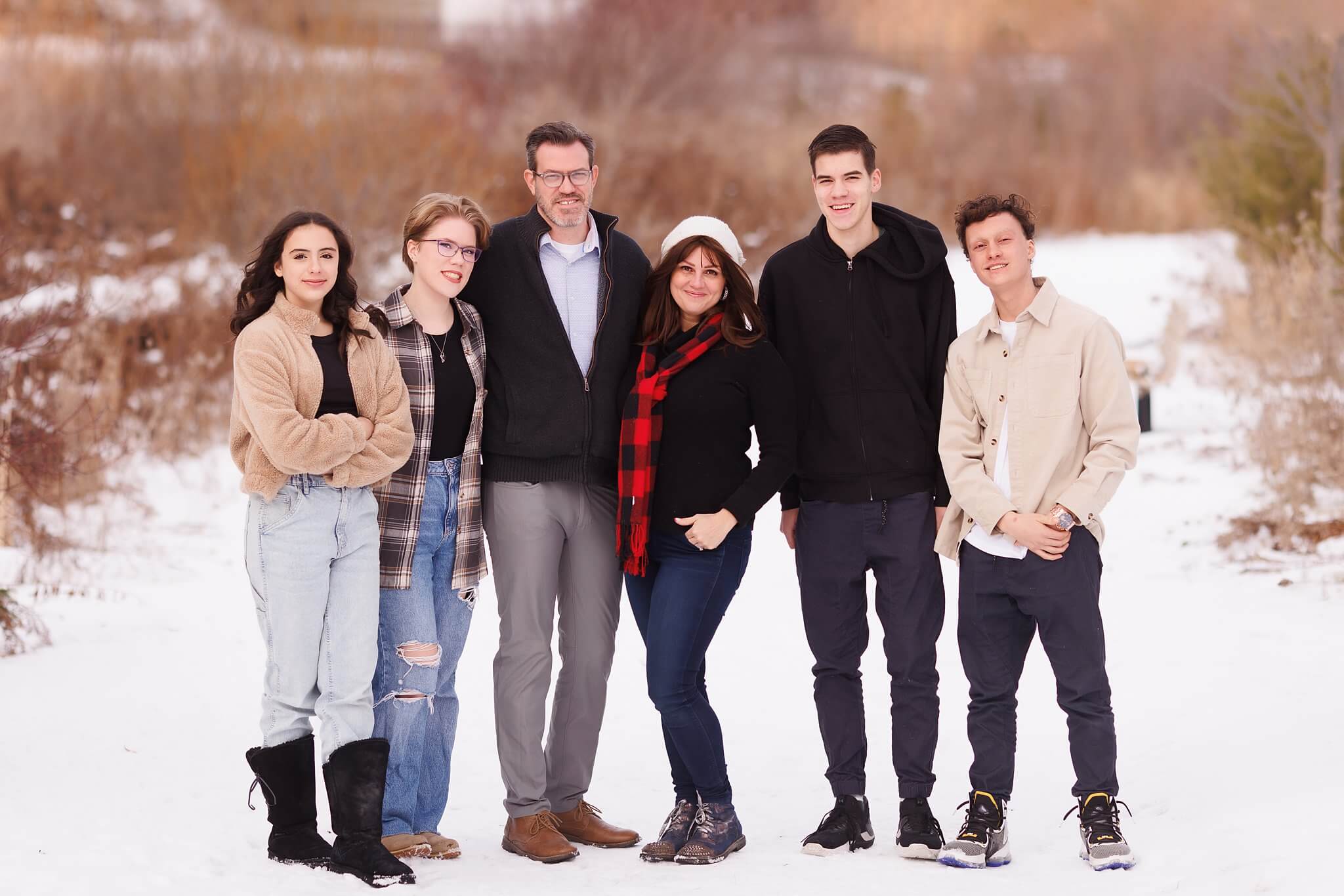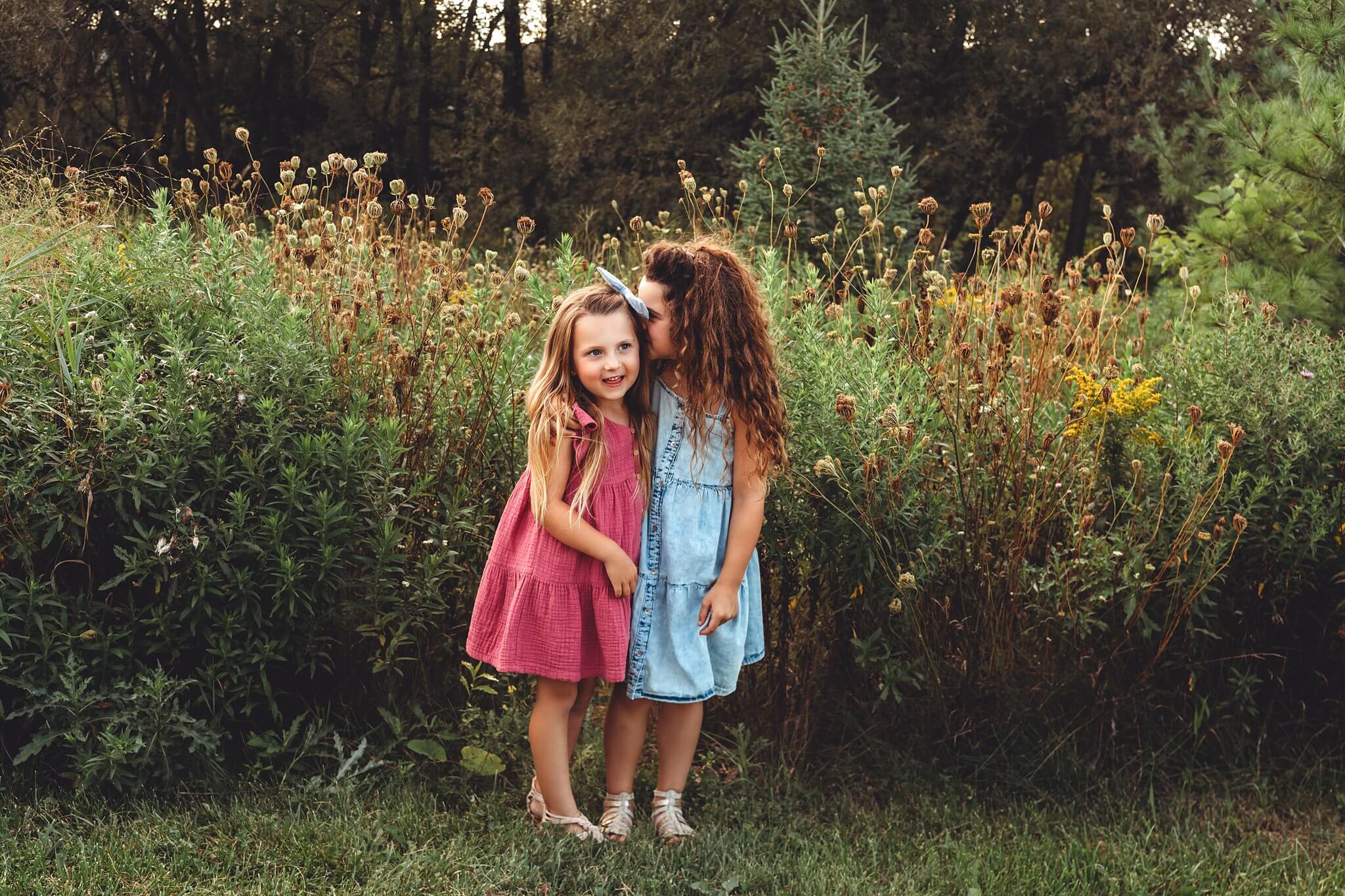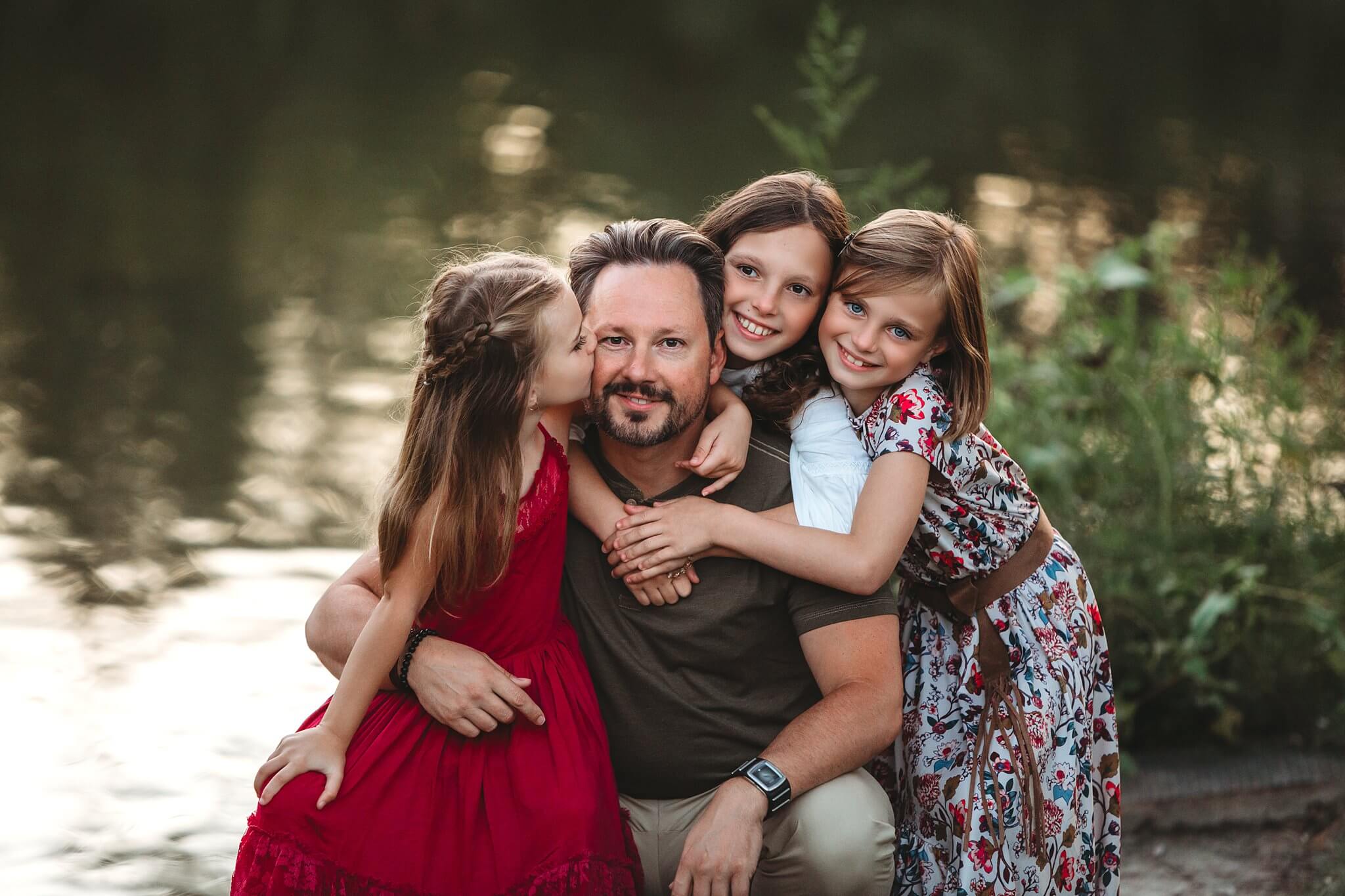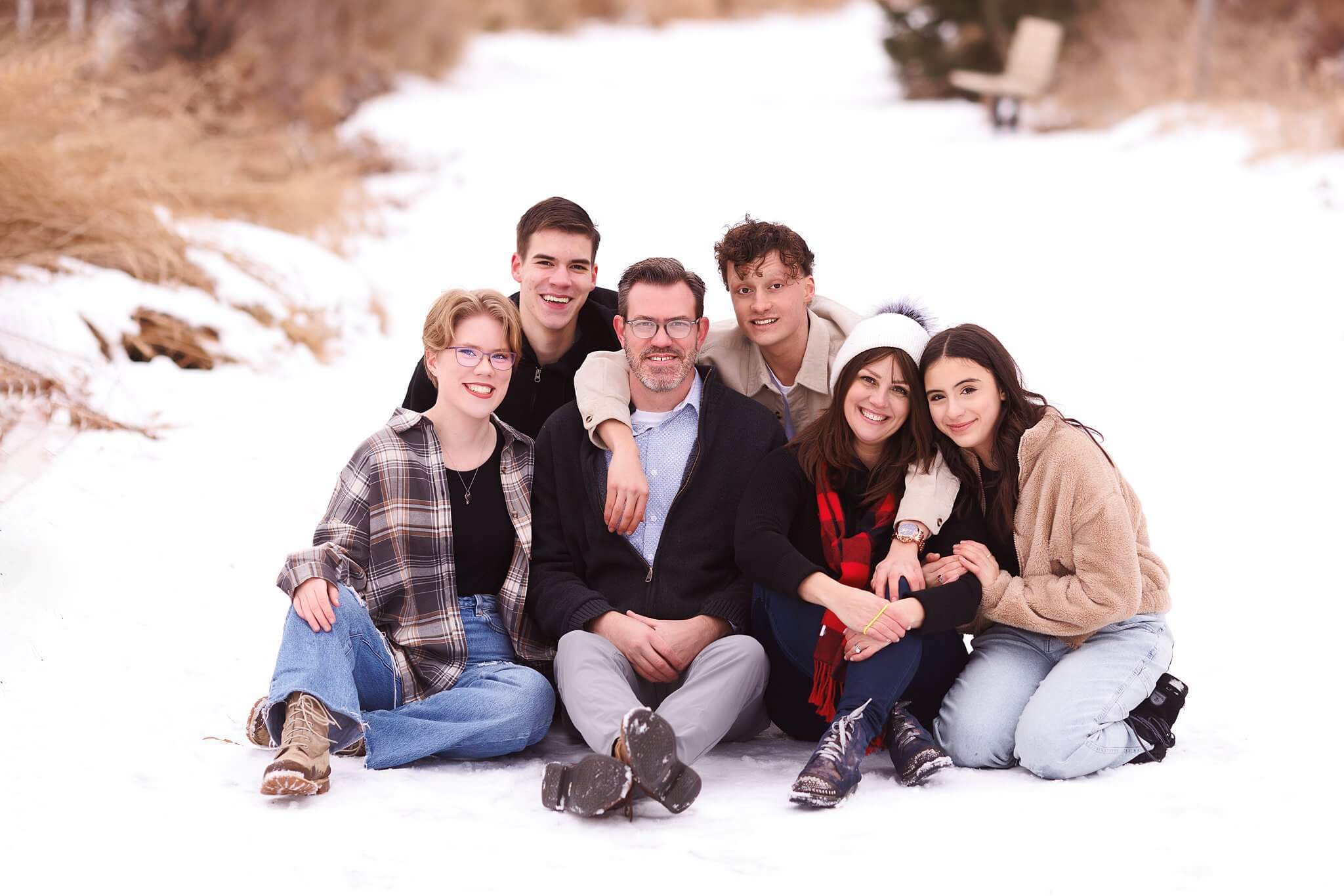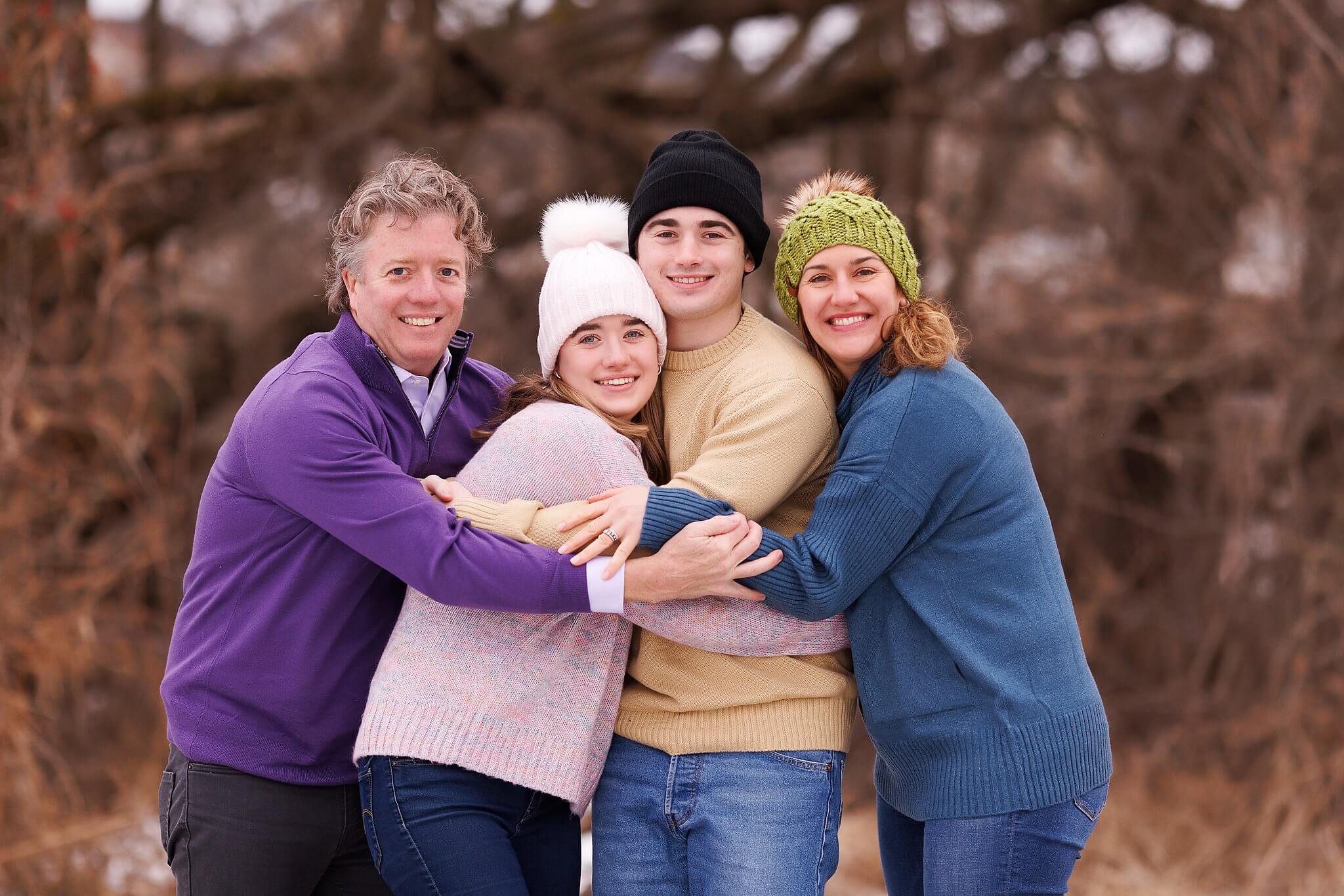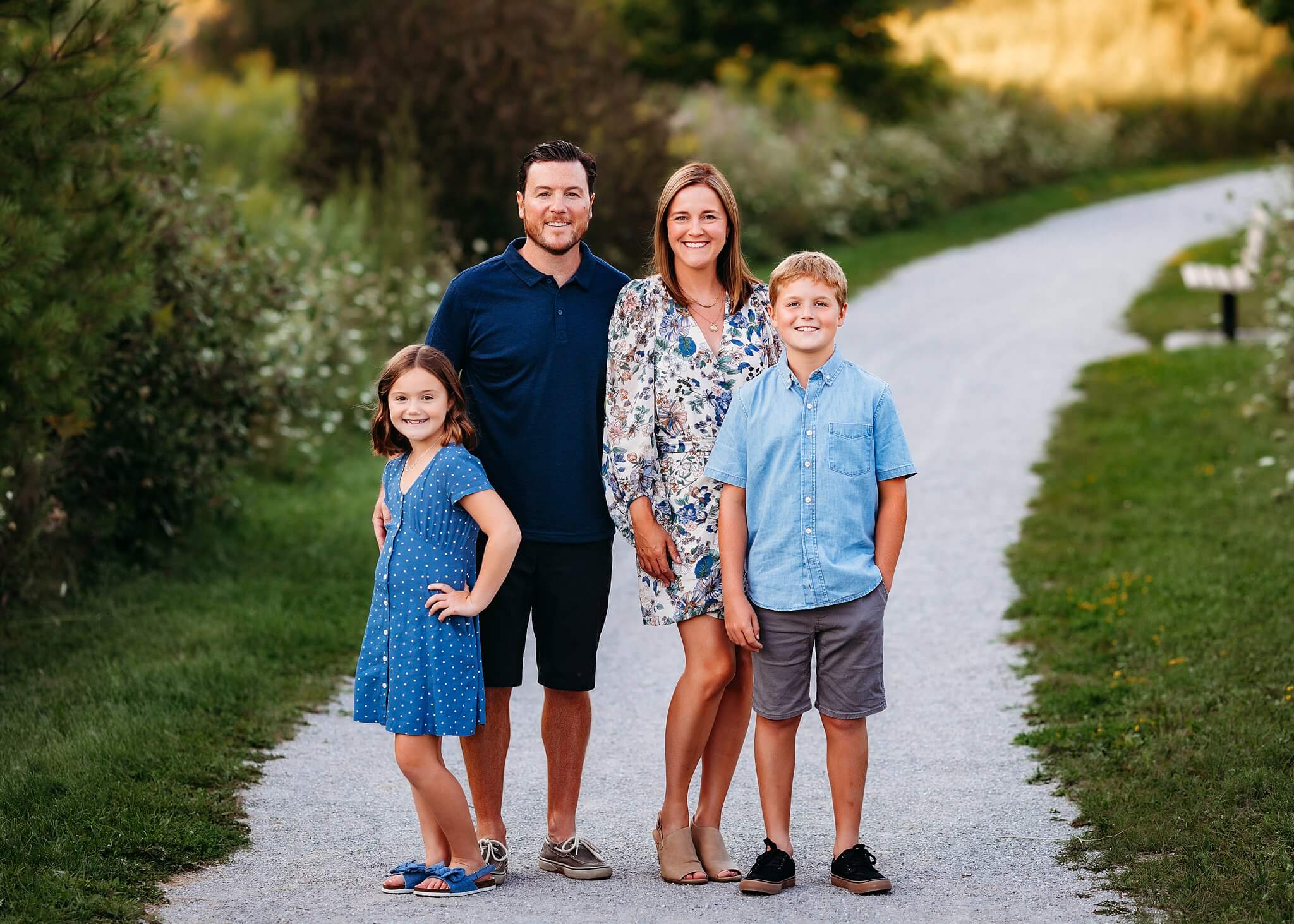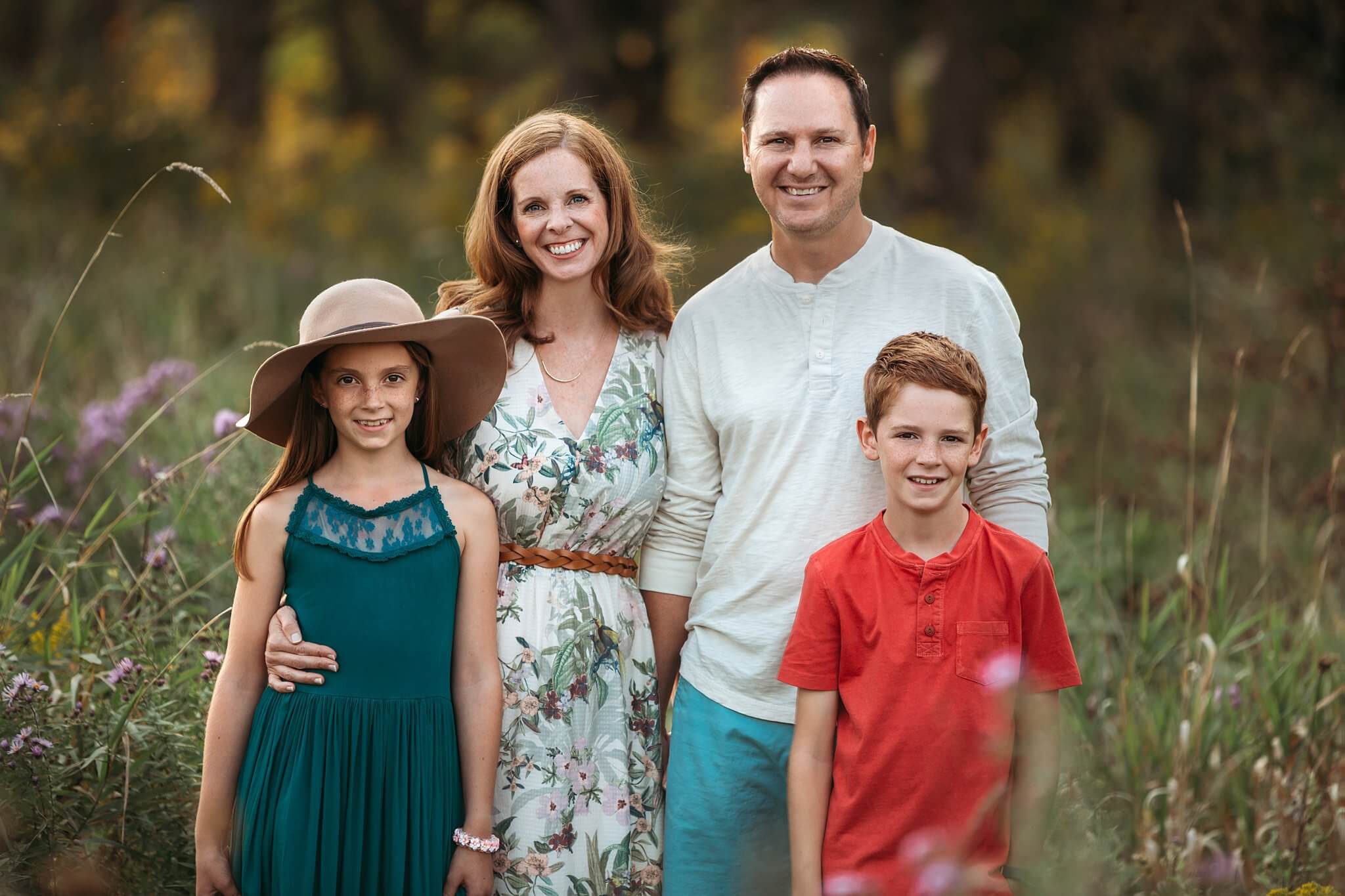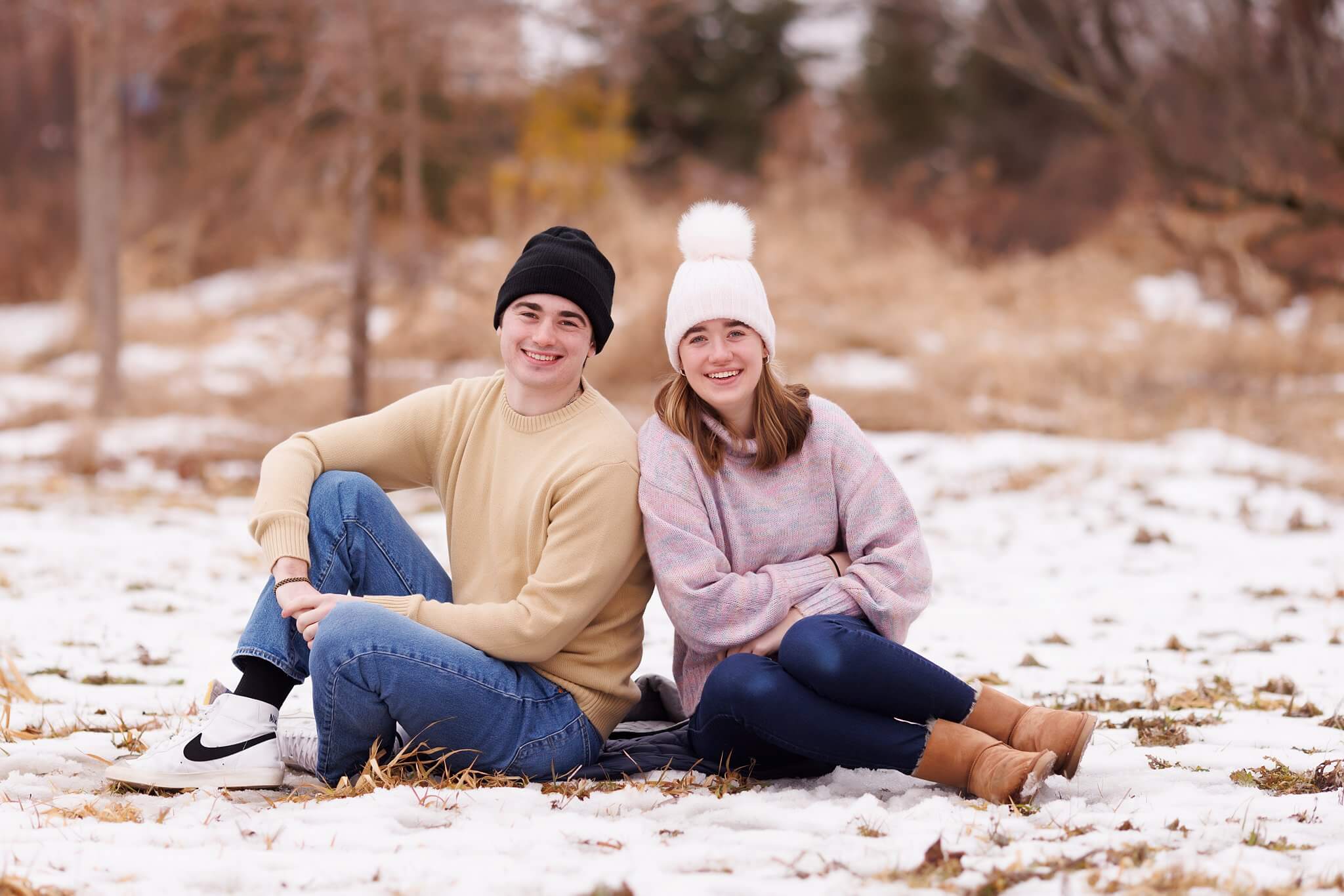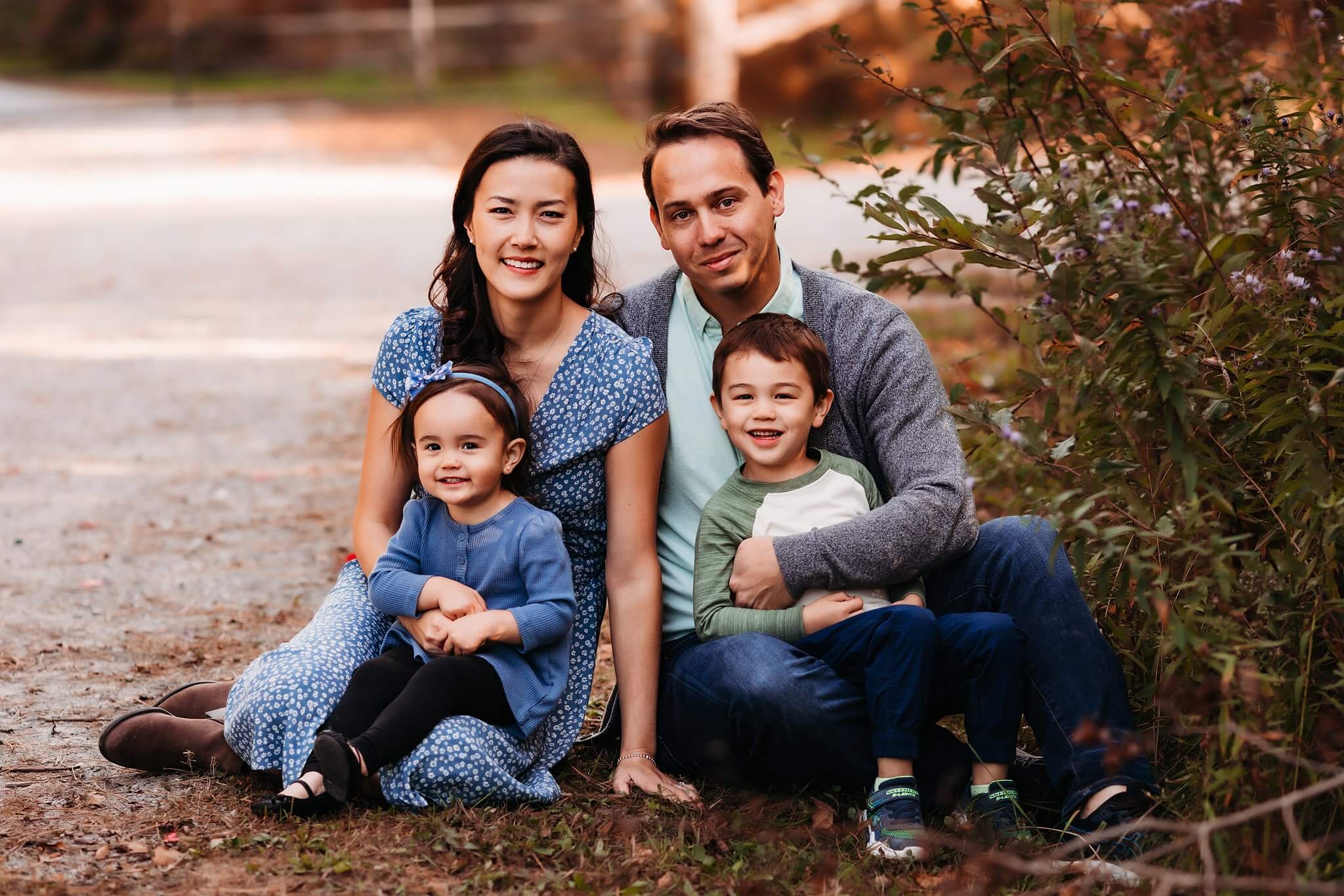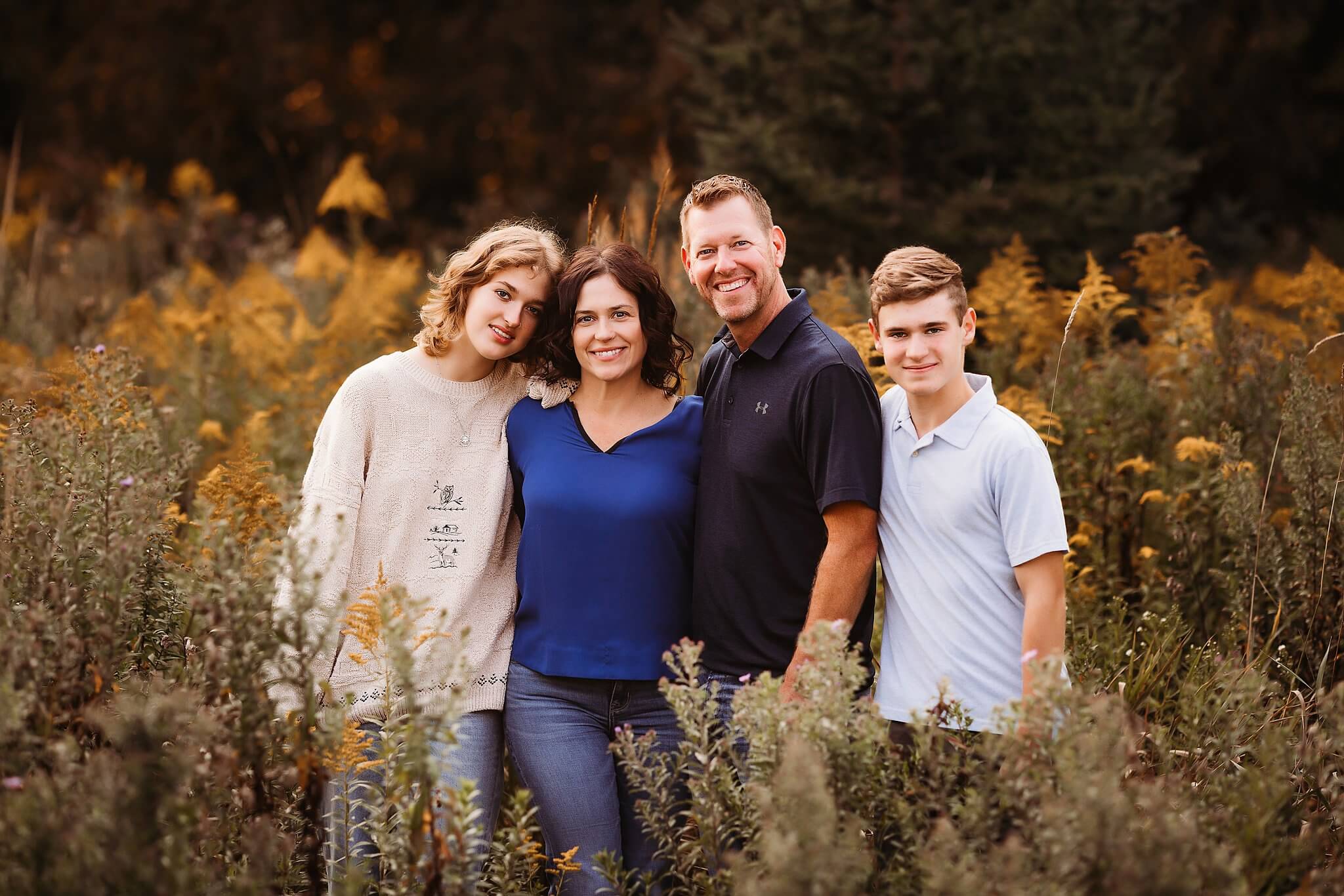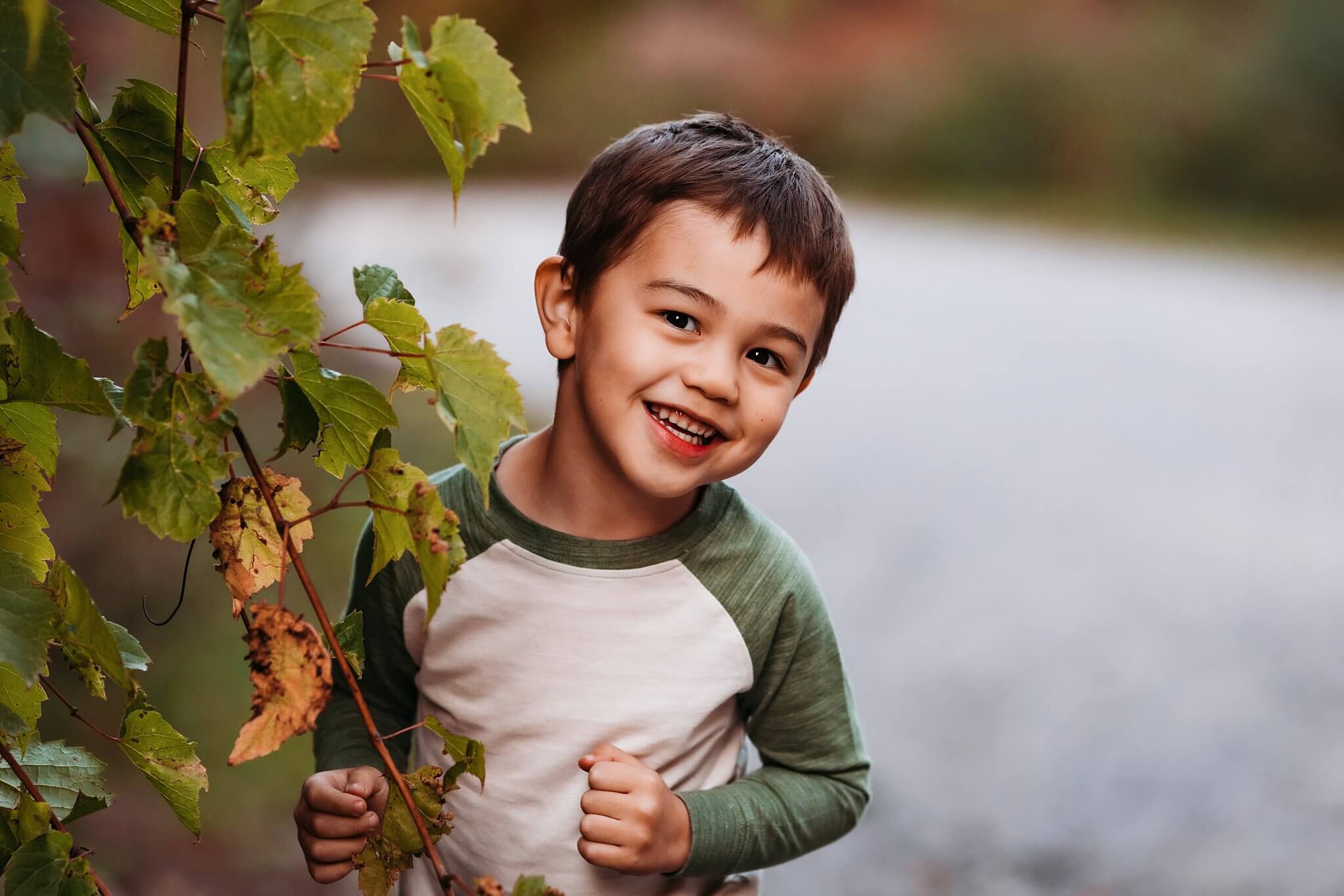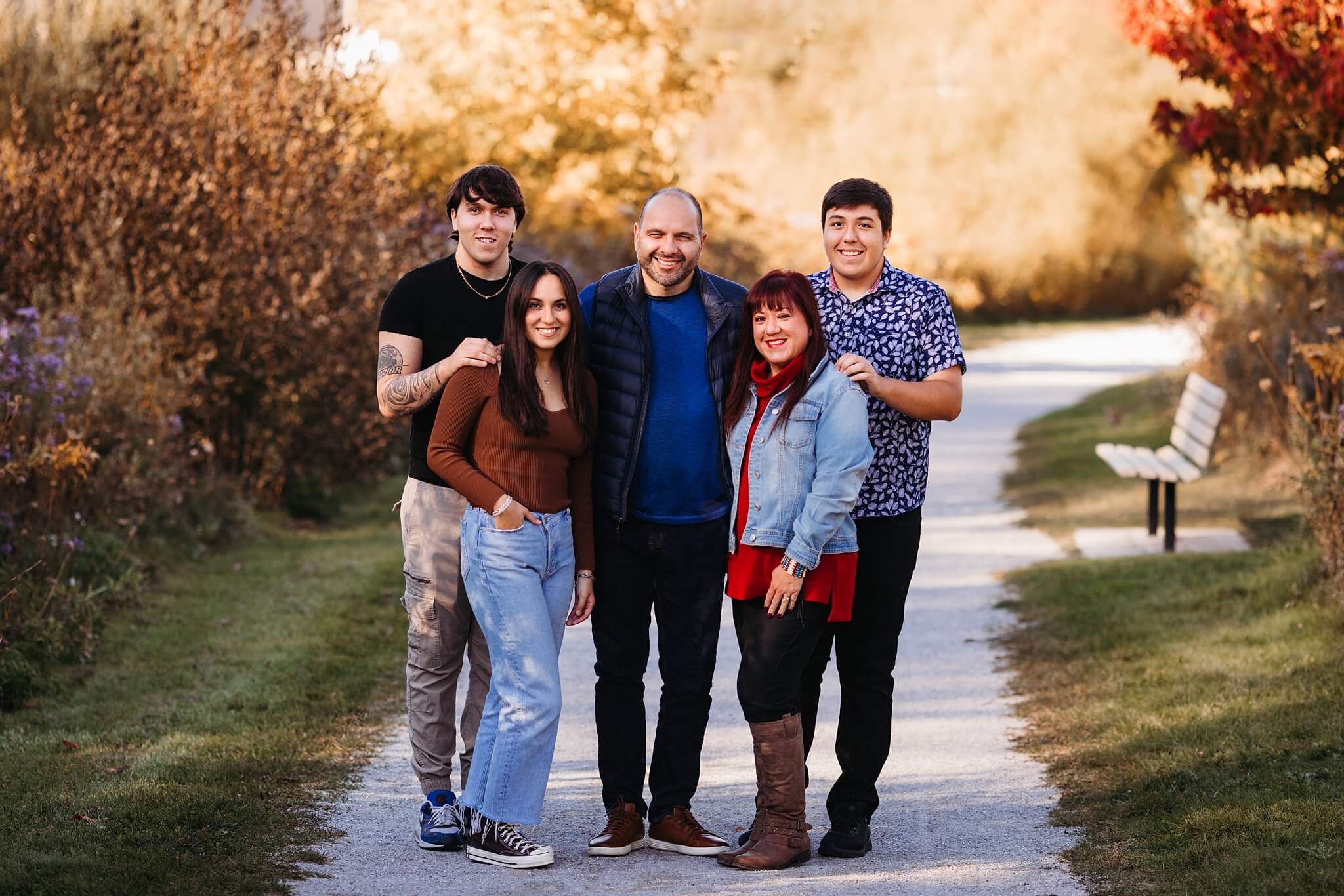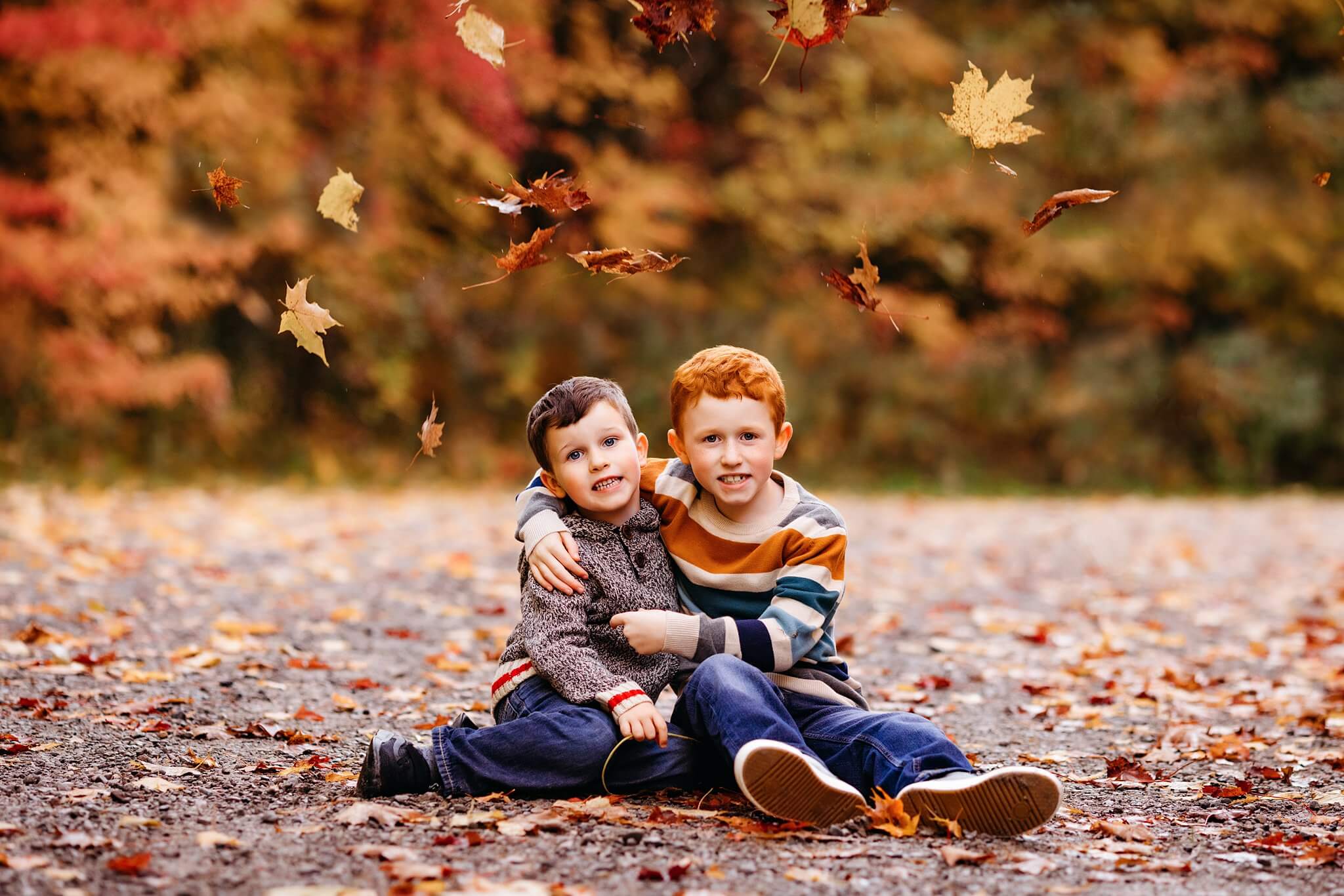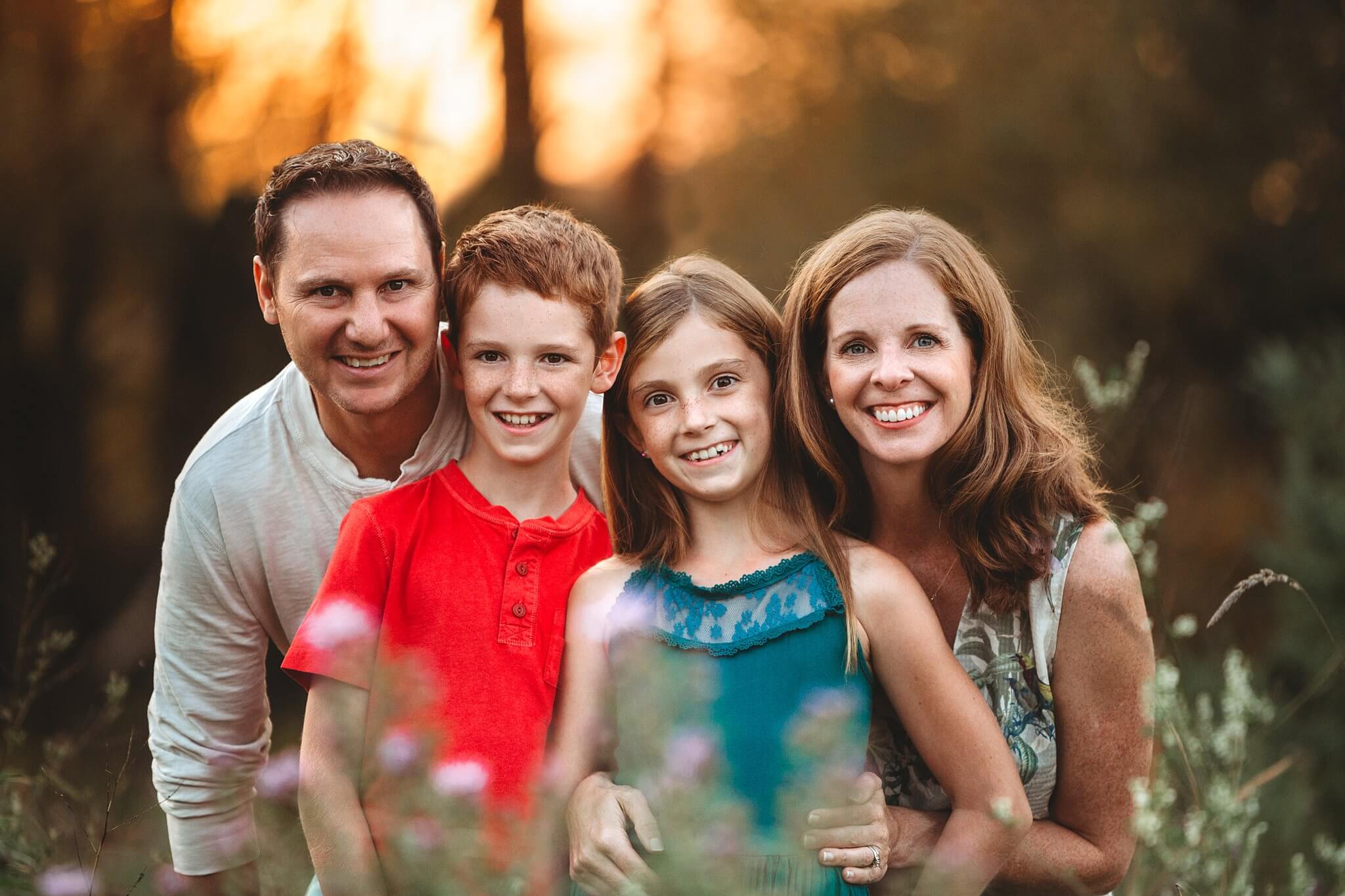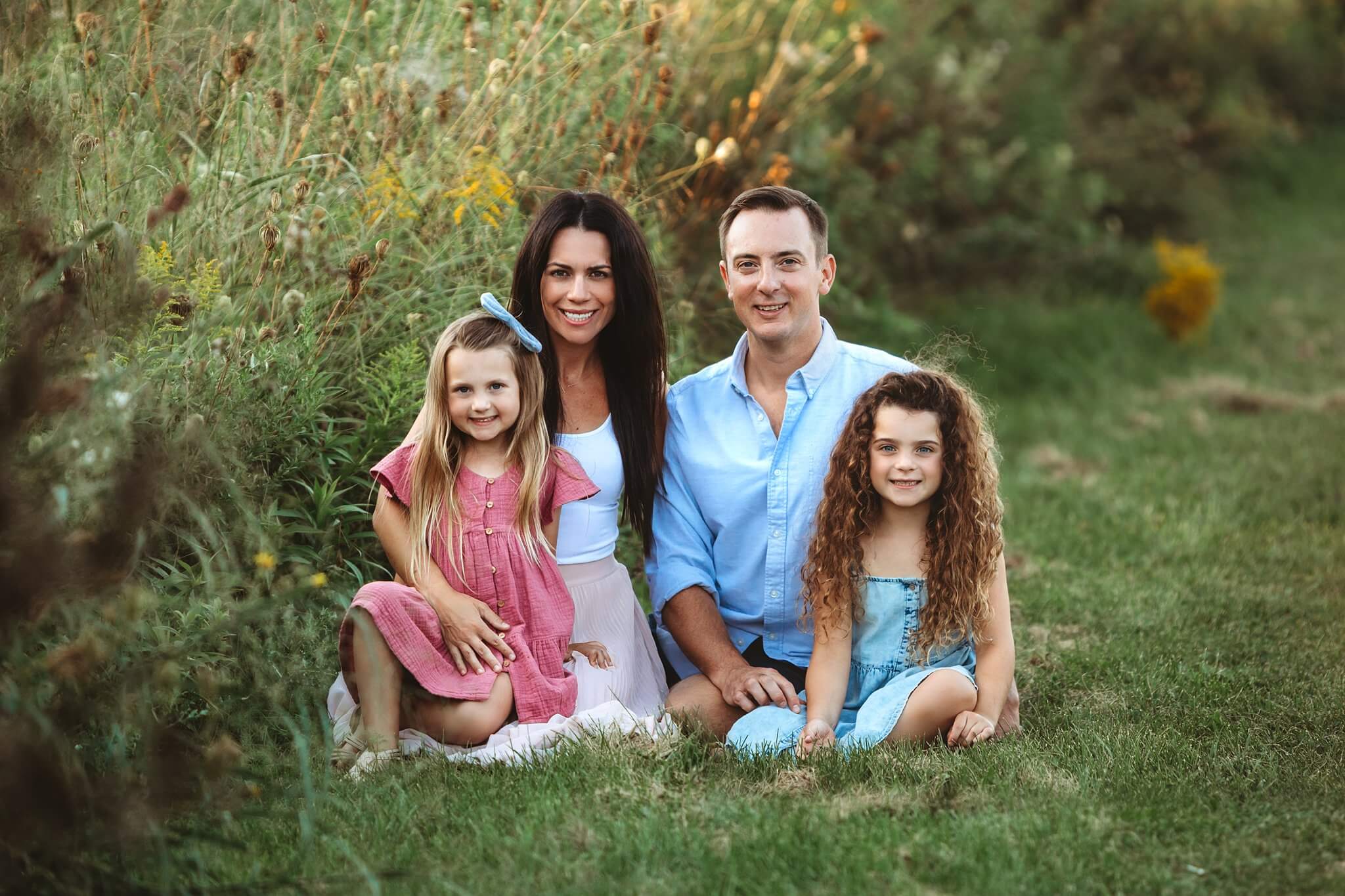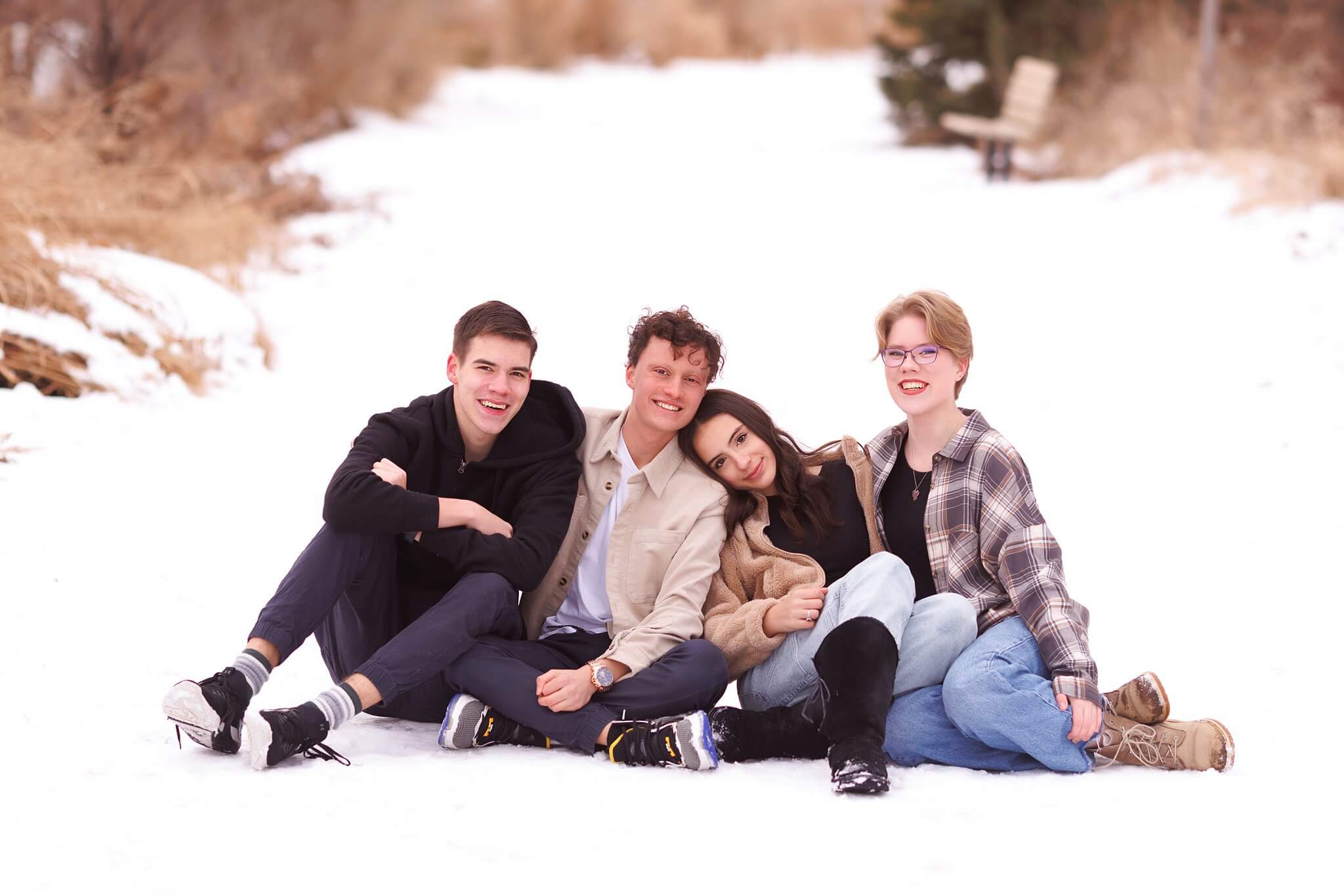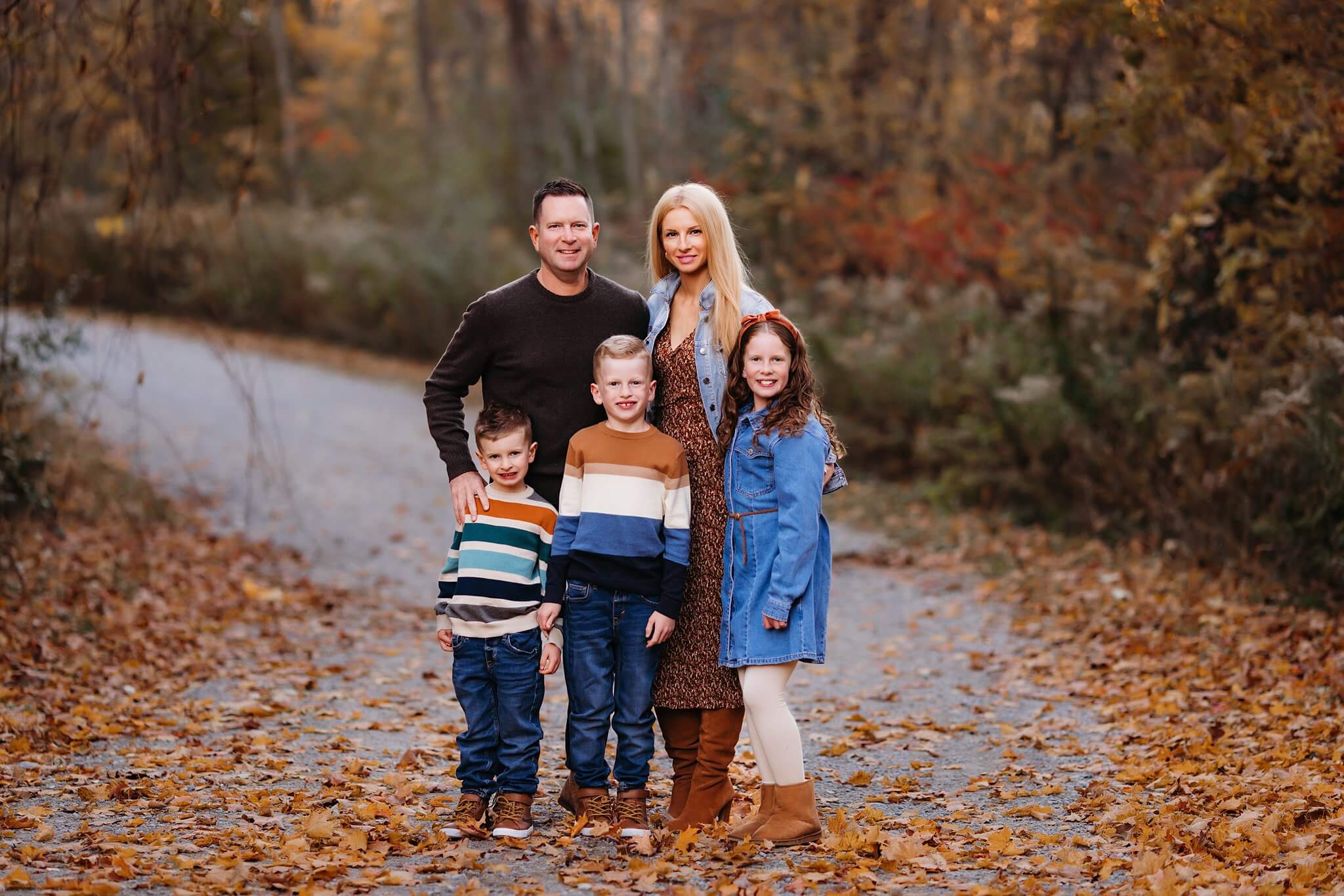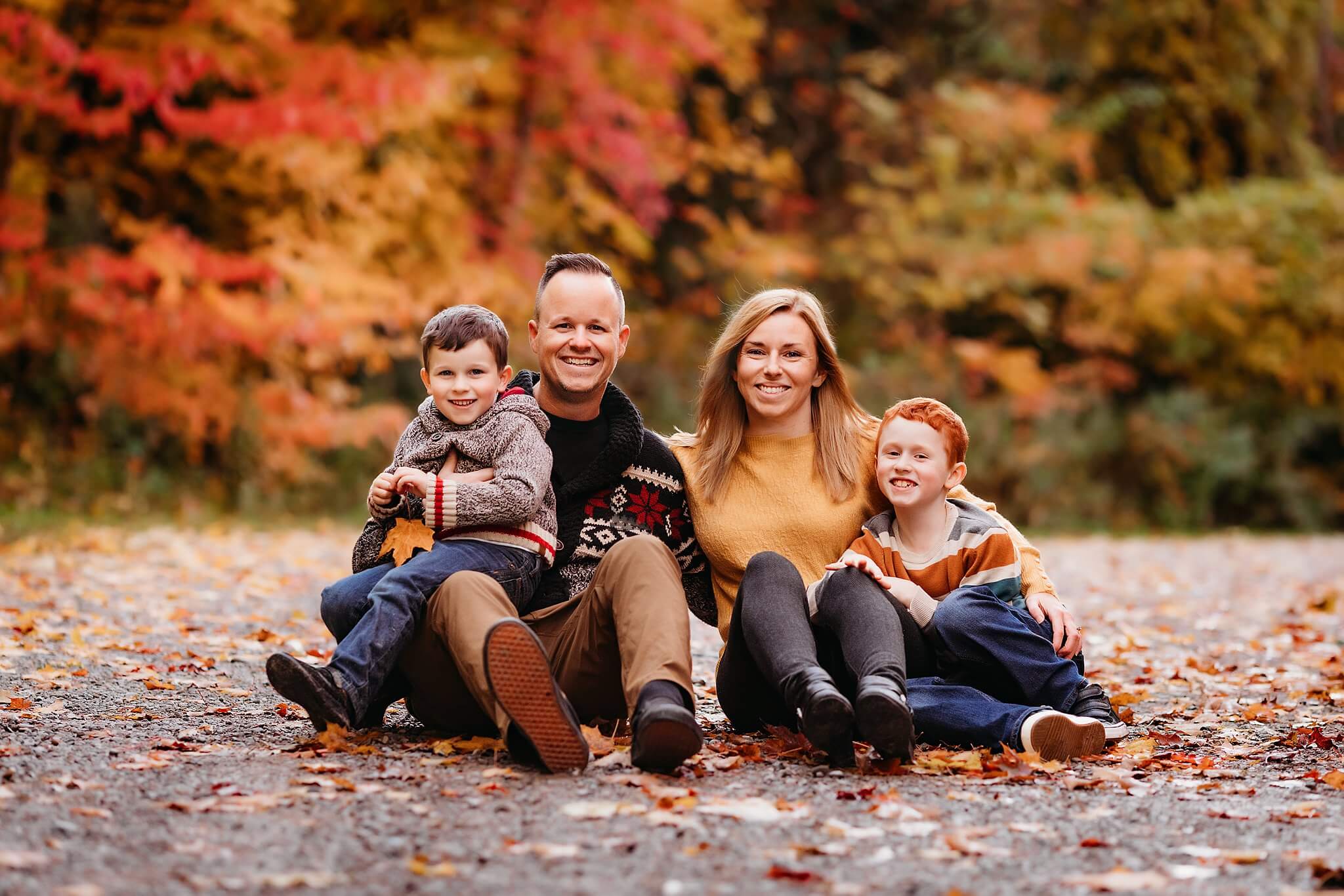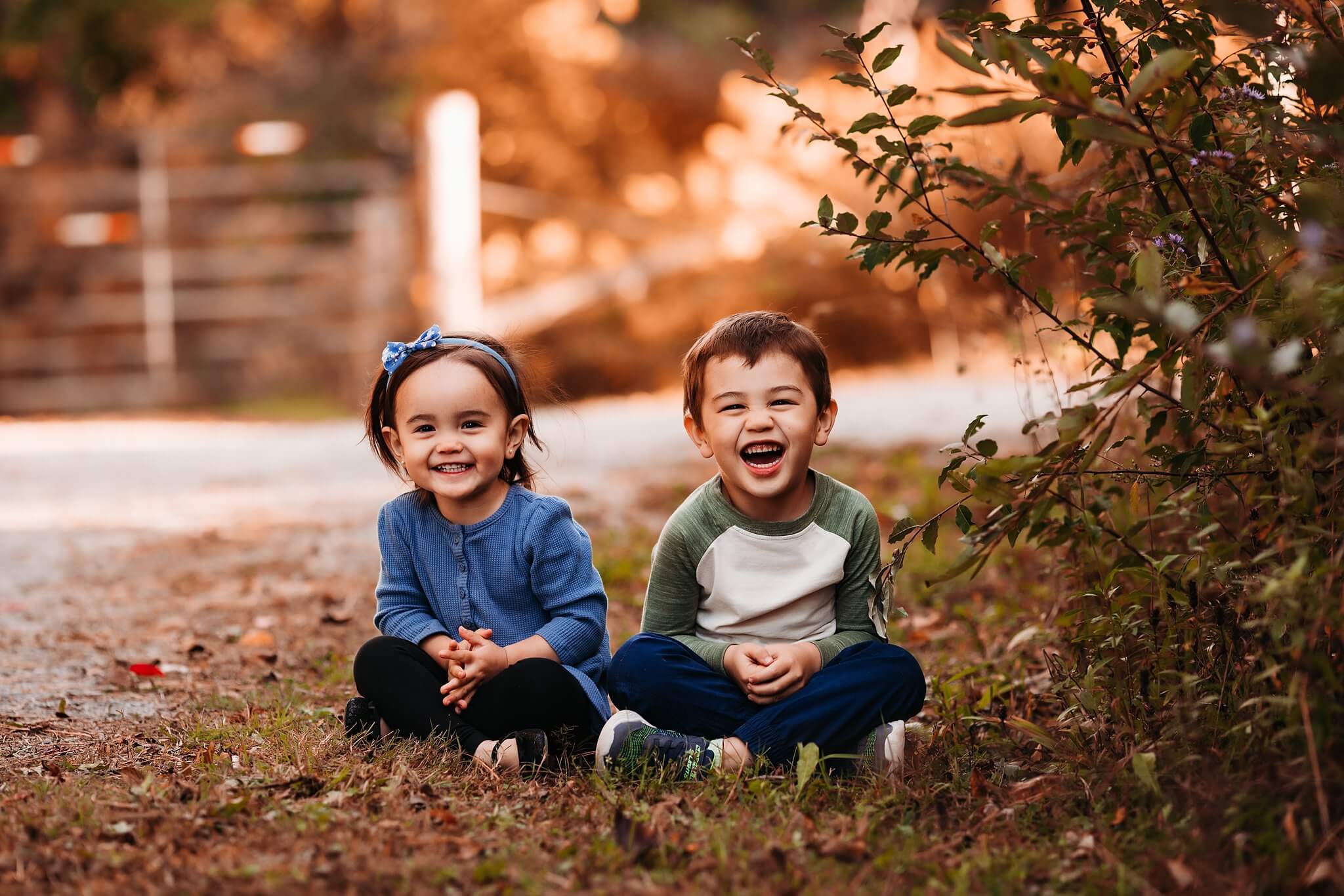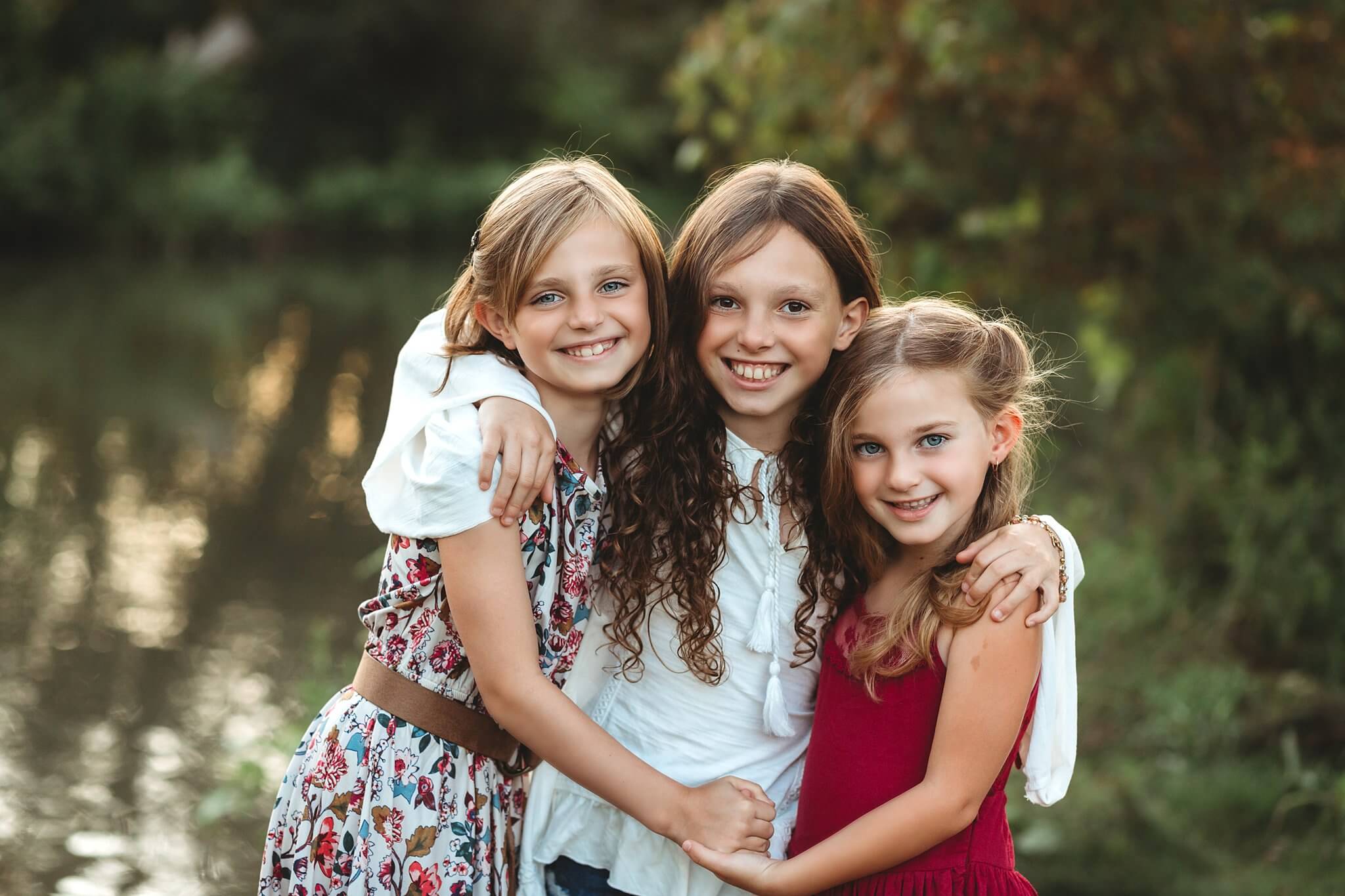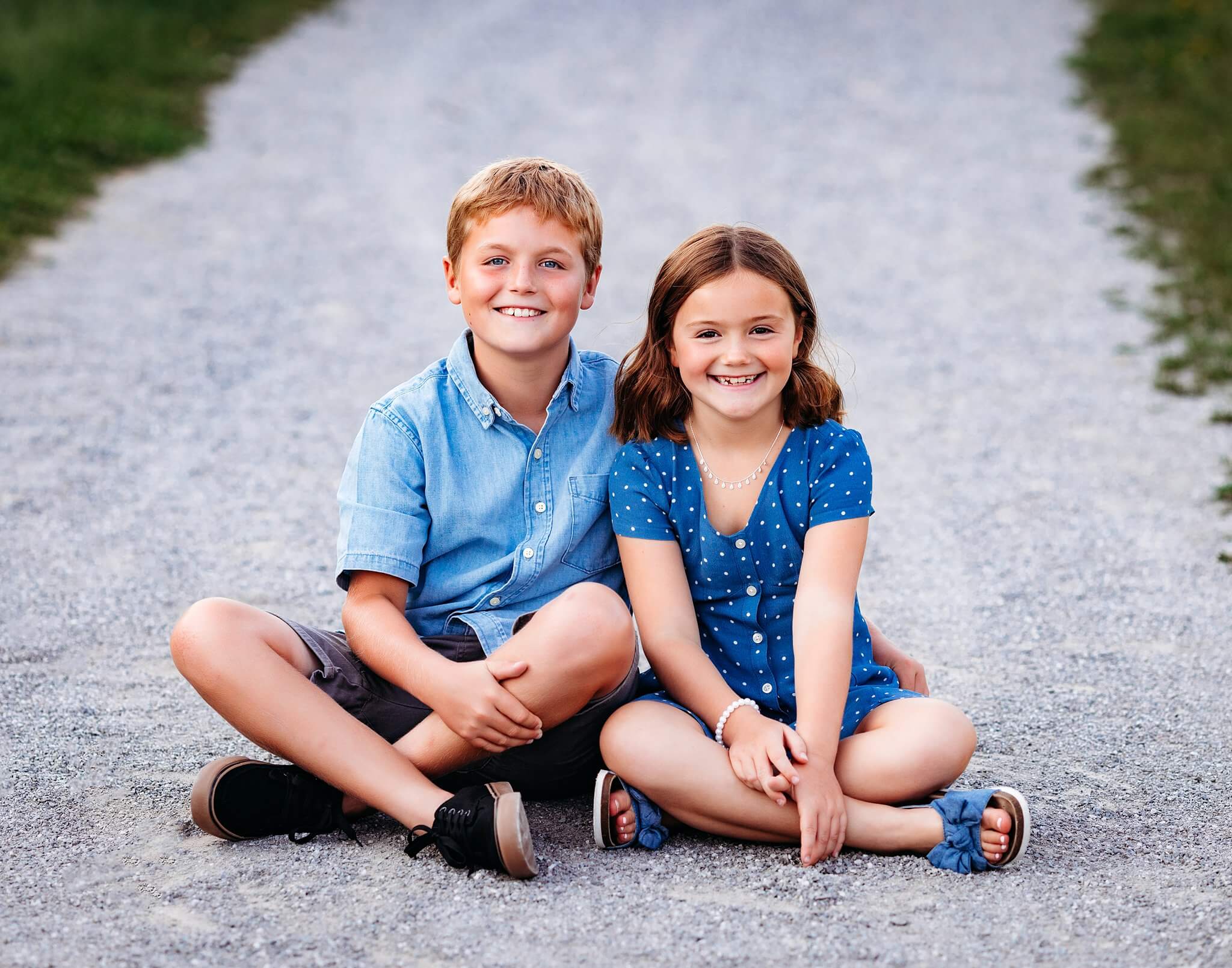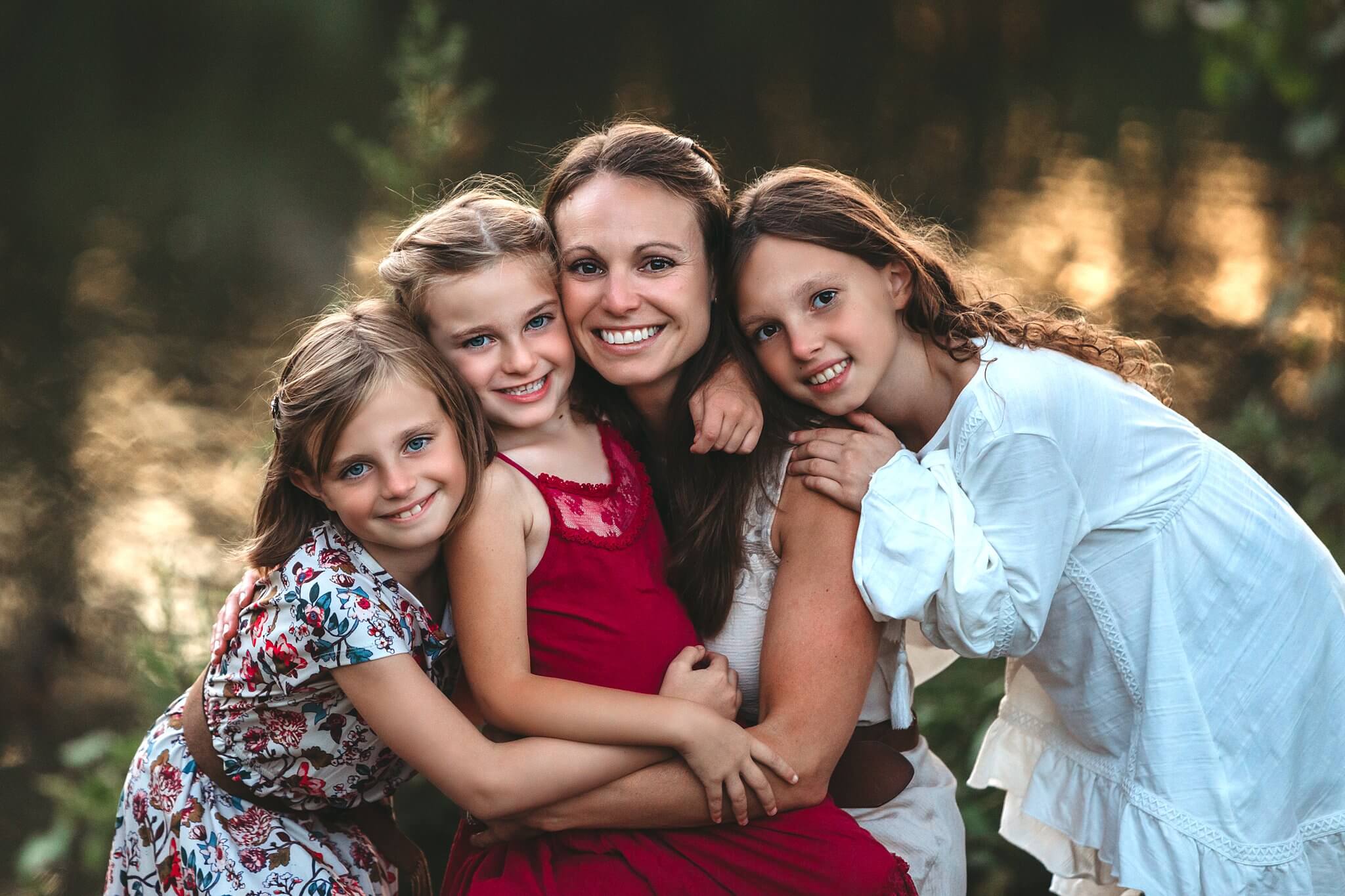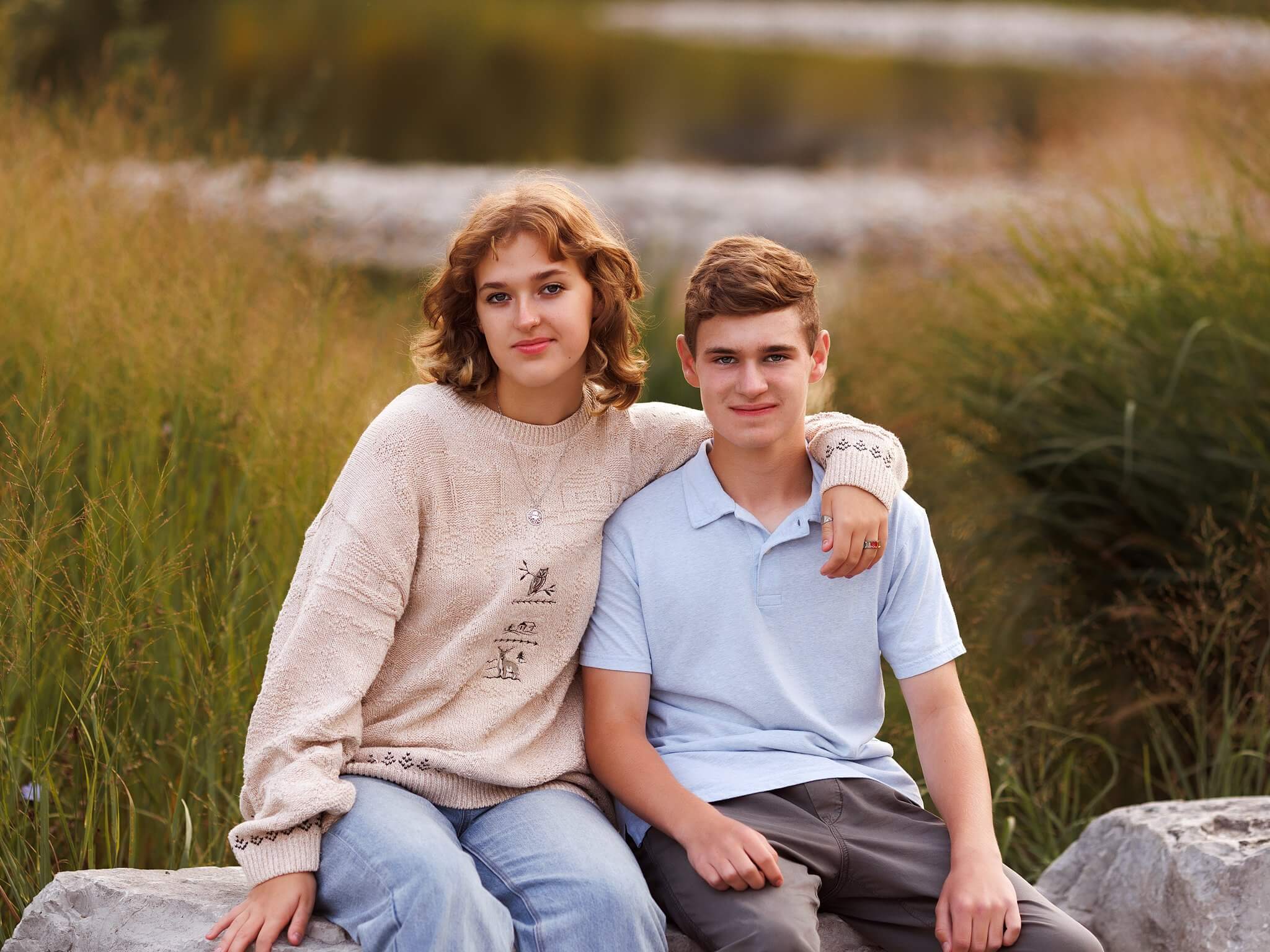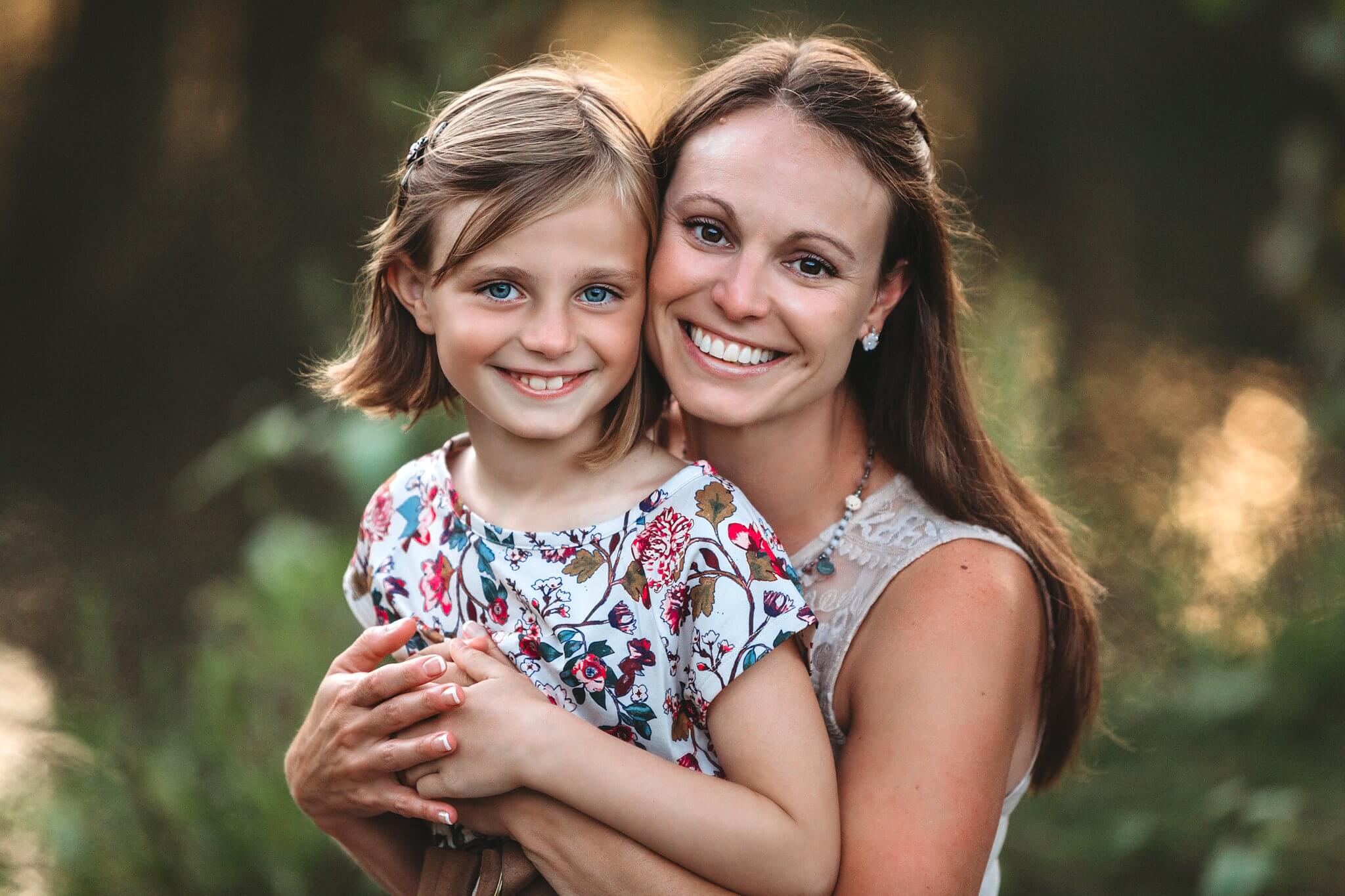 Bradford Family Experience
Are you considering updating or creating your family photos? Time flies, especially when little ones are growing. With over a decade of experience as a Bradford Family Photographer, I understand the importance of preserving these moments.
Whether it's been a while since your last family portrait or if you're venturing into family photography for the first time, I am passionate about capturing the essence of your family. My sessions are designed to be inspired, lighthearted, and playful, ensuring a memorable experience.
With three children of my own and extensive experience photographing families of all ages, I bring a wealth of understanding and expertise to each session. You can trust that I'll provide guidance and direction, while also encouraging genuine smiles and individual expressions.
Let's create lasting memories together. 
My Family Photography pricing for parents and children is $495.00 (+ HST).
Please visit my family investment page for all of the details and what will be included in your session.
email: info@shannaparkerphotography.ca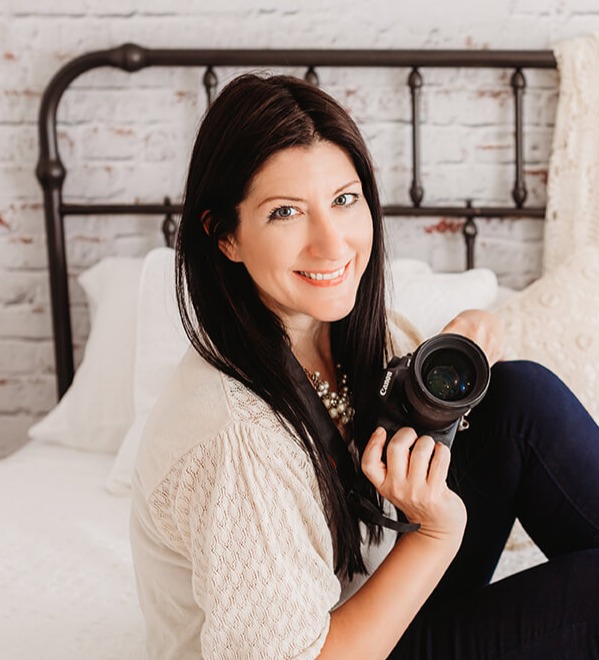 If you're interested in working with me, the best way to reach me is by either filling out the form or sending an e-mail to info@shannaparkerphotography.ca with your information. If you've filled out the form and haven't heard from me in a few days, please email me directly.