ALLISTON NEWBORN & MATERNITY PHOTOGRAPHER
Your Alliston Newborn Photographer
I've always enjoyed working with people and creating beautiful things, and being able to use my camera to preserve moments that will last a lifetime is a true gift in my life.  I offer a full service experience from start to finish – from session prep to beautiful finished heirlooms ready to hang in your home.
Let's ensure your most important moments are beautifully preserved for you to enjoy now and in years to come with a session by an Alliston newborn photographer.
BARRIE, BRADFORD & TORONTO
MATERNITY & NEWBORN PHOTOGRAPHER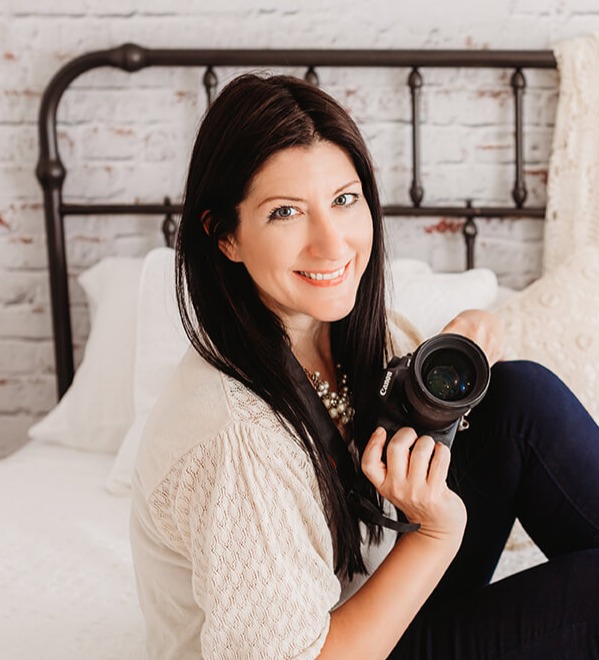 email: info@shannaparkerphotography.ca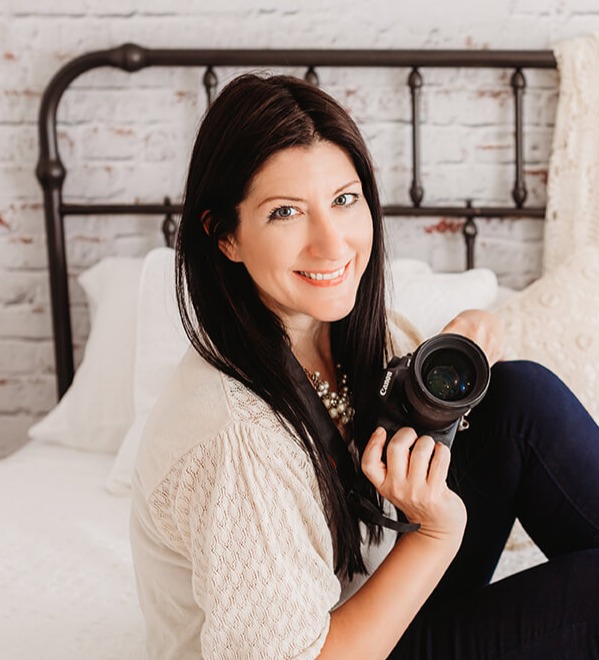 If you're interested in working with me, the best way to reach me is by either filling out the form or sending an e-mail to info@shannaparkerphotography.ca with your information. If you've filled out the form and haven't heard from me in a few days, please email me directly.