SCHOMBERG NEWBORN & MATERNITY PHOTOGRAPHER
Your Schomberg Newborn Photographer
I've always enjoyed working with people and creating beautiful things, and being able to use my camera to preserve moments that will last a lifetime is a true gift in my life.
Let's ensure your most important moments are beautifully preserved for you to enjoy now and in years to come with a session with a Schomberg newborn photographer.
BARRIE, BRADFORD & TORONTO
MATERNITY & NEWBORN PHOTOGRAPHER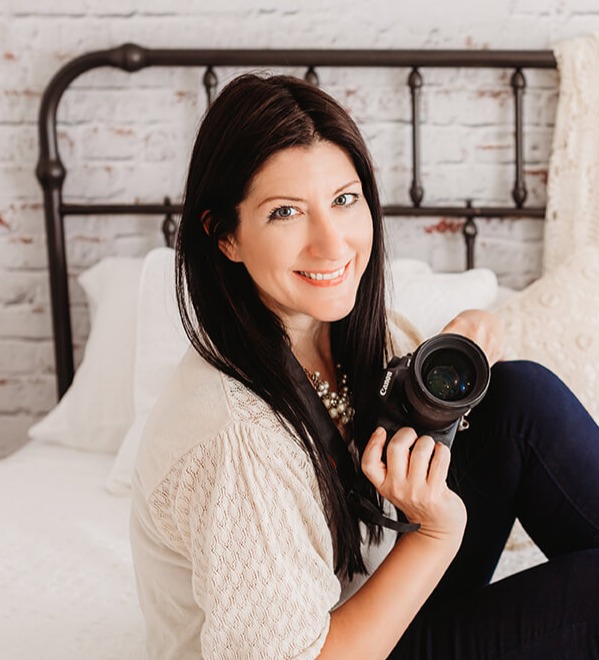 email: info@shannaparkerphotography.ca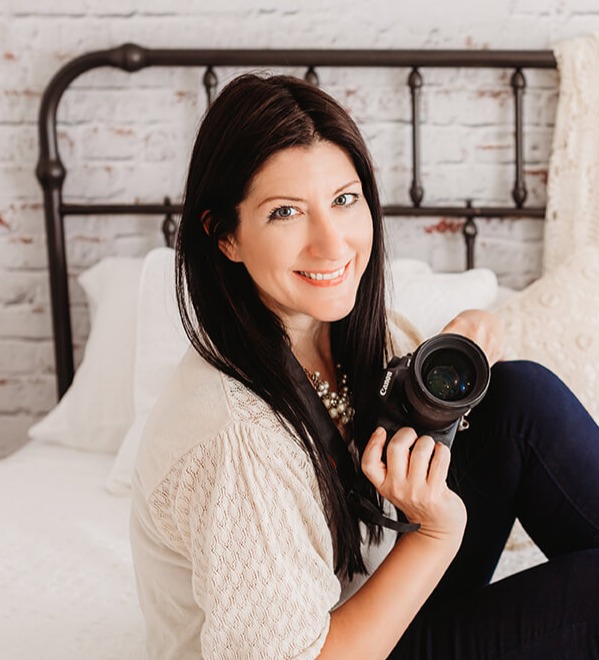 If you're interested in working with me, the best way to reach me is by either filling out the form or sending an e-mail to info@shannaparkerphotography.ca with your information. If you've filled out the form and haven't heard from me in a few days, please email me directly.