BRADFORD NEWBORN PHOTOGRAPHER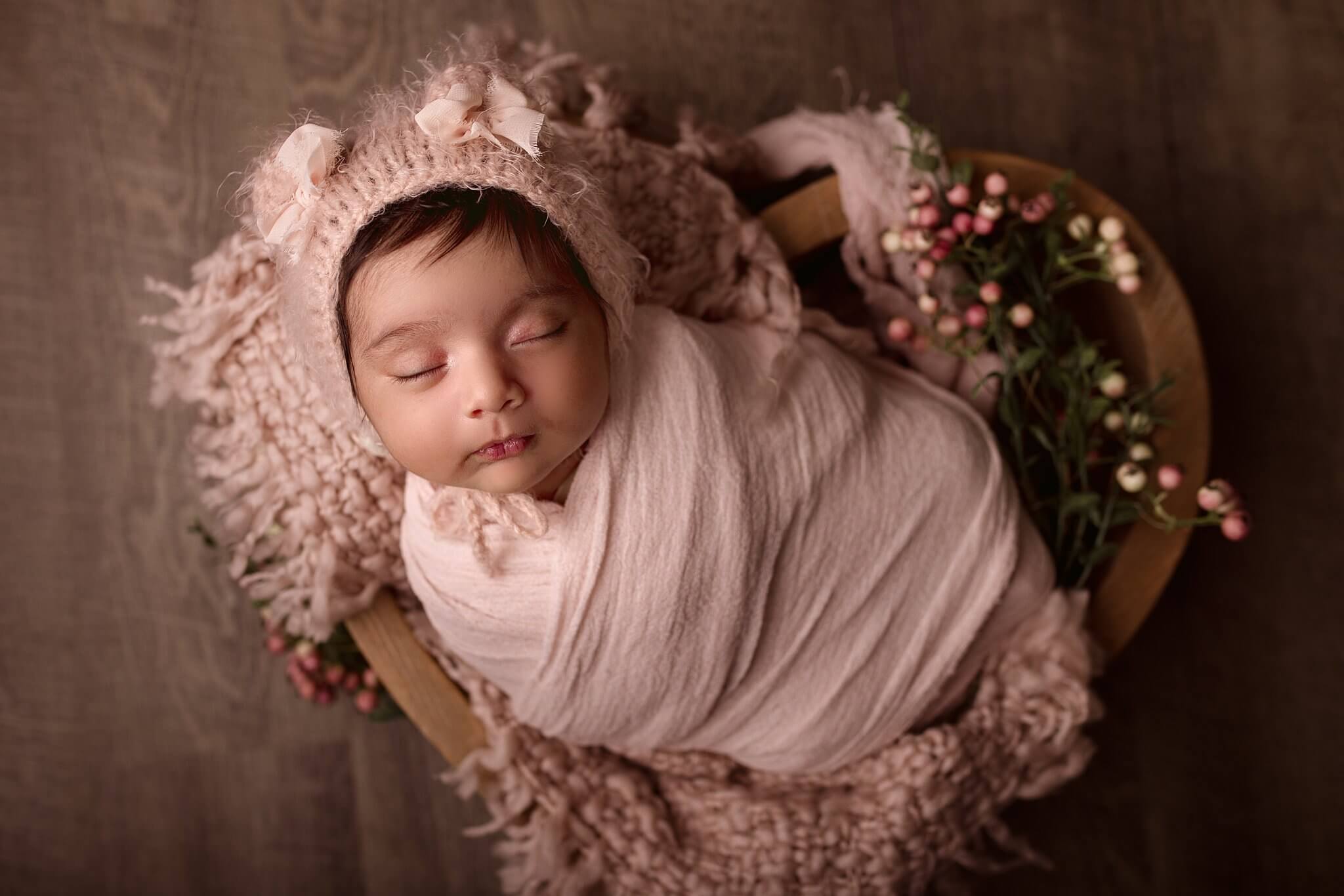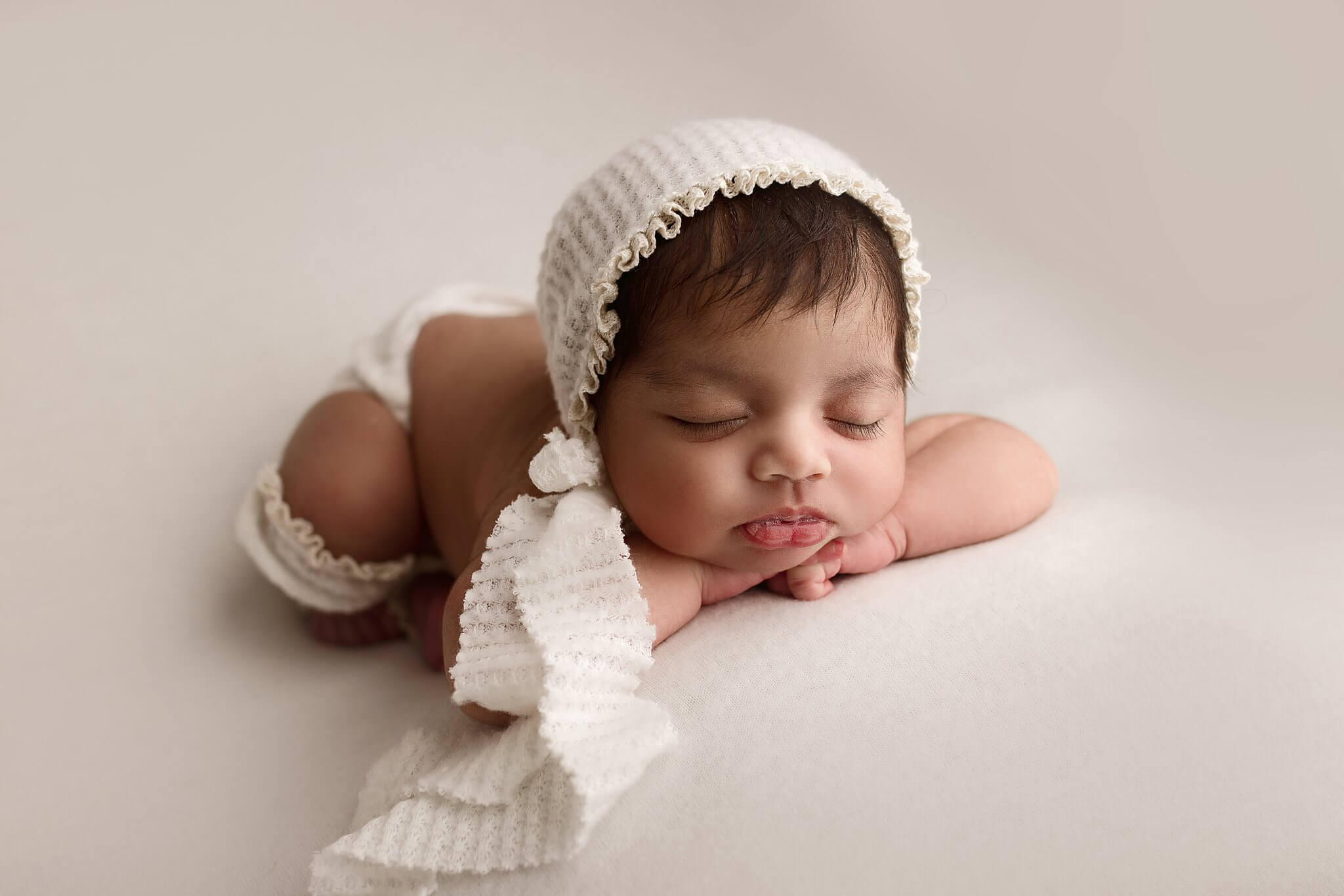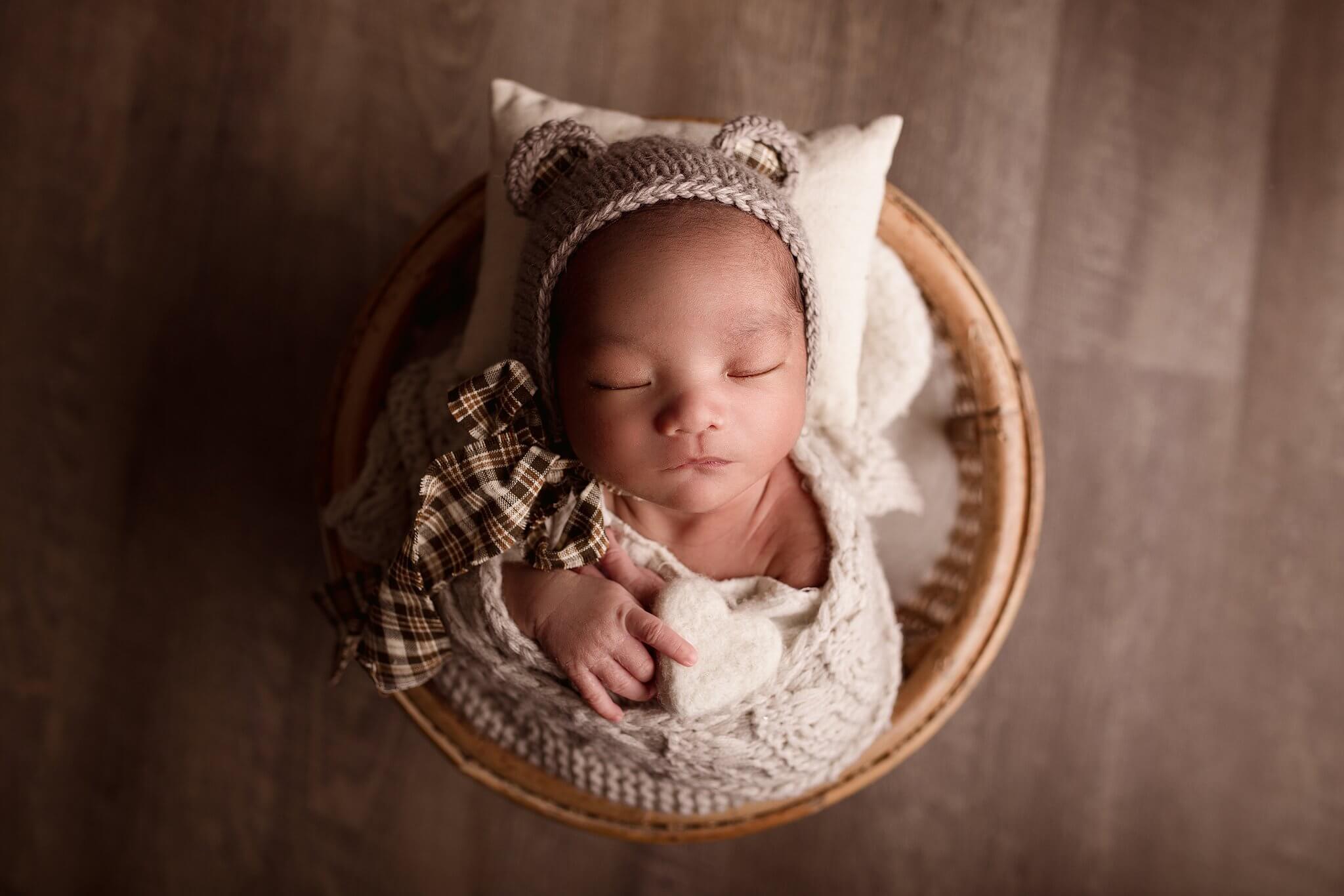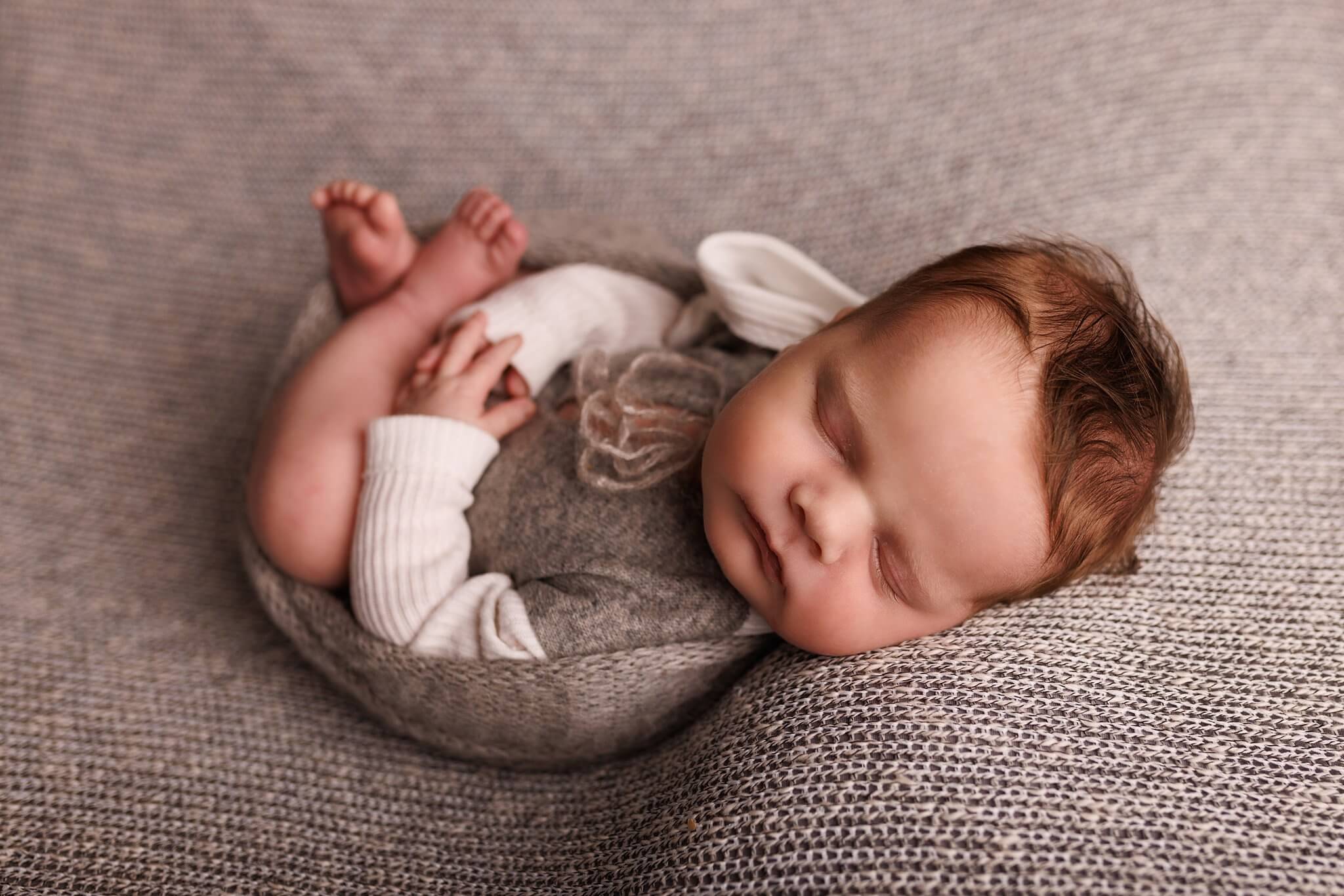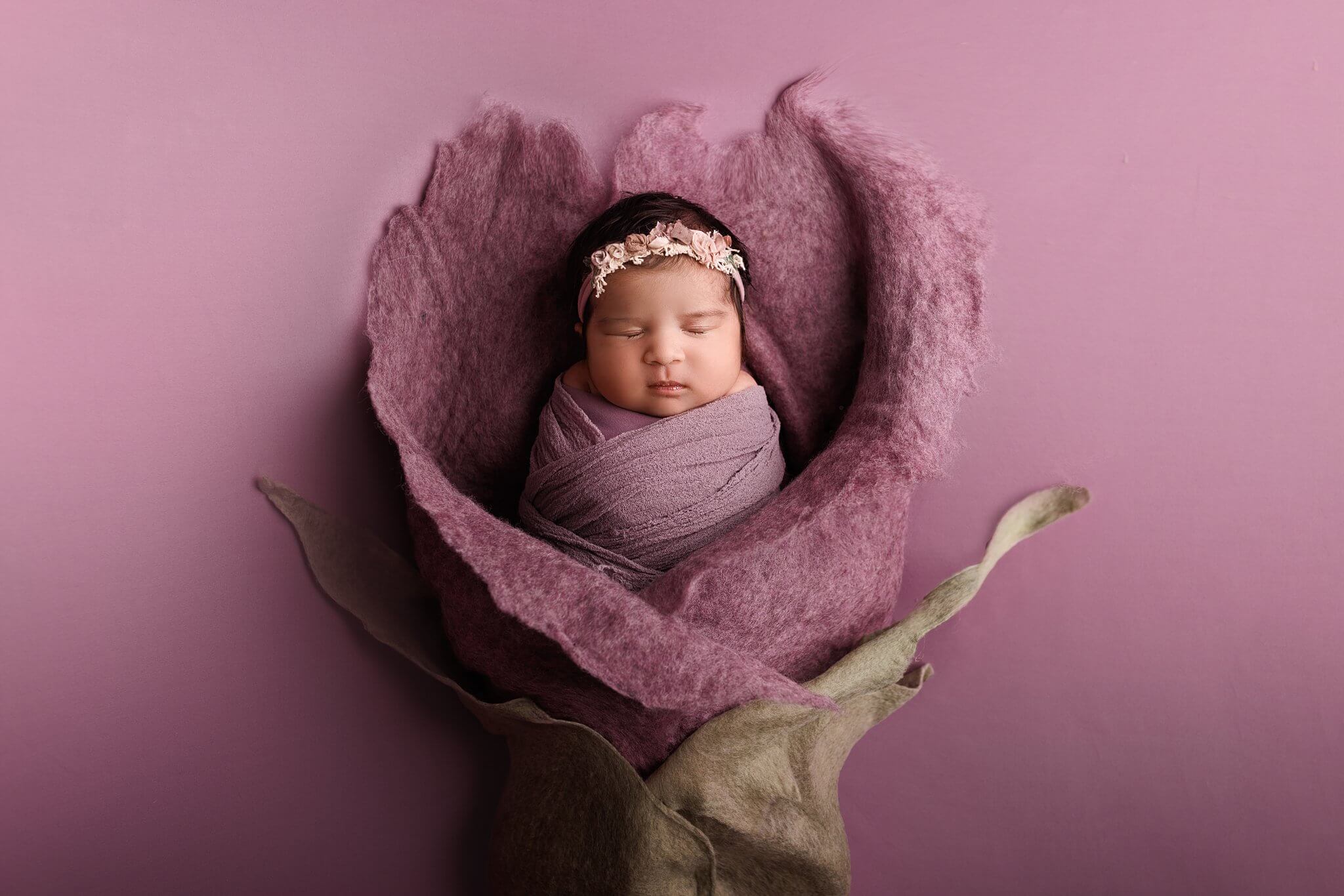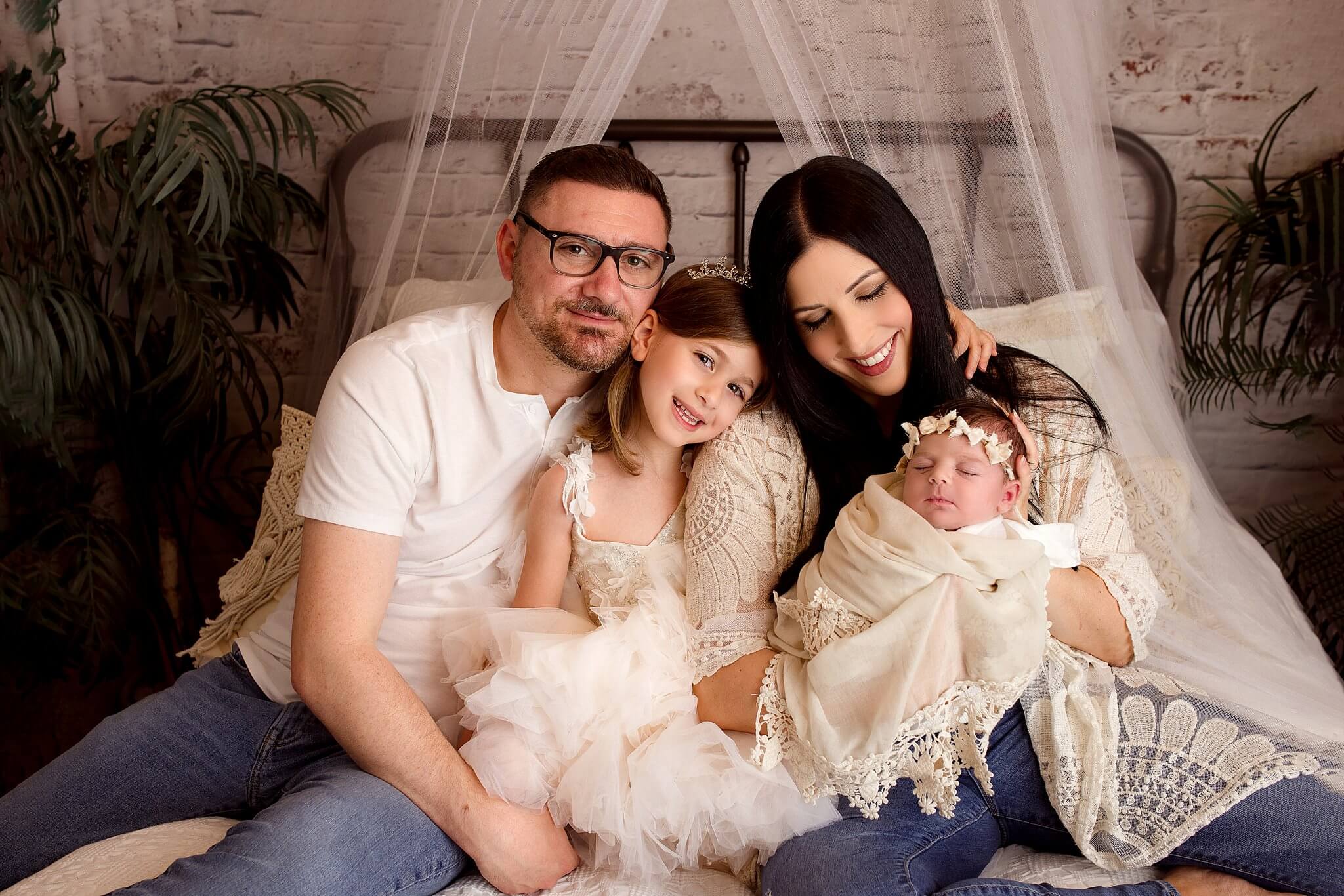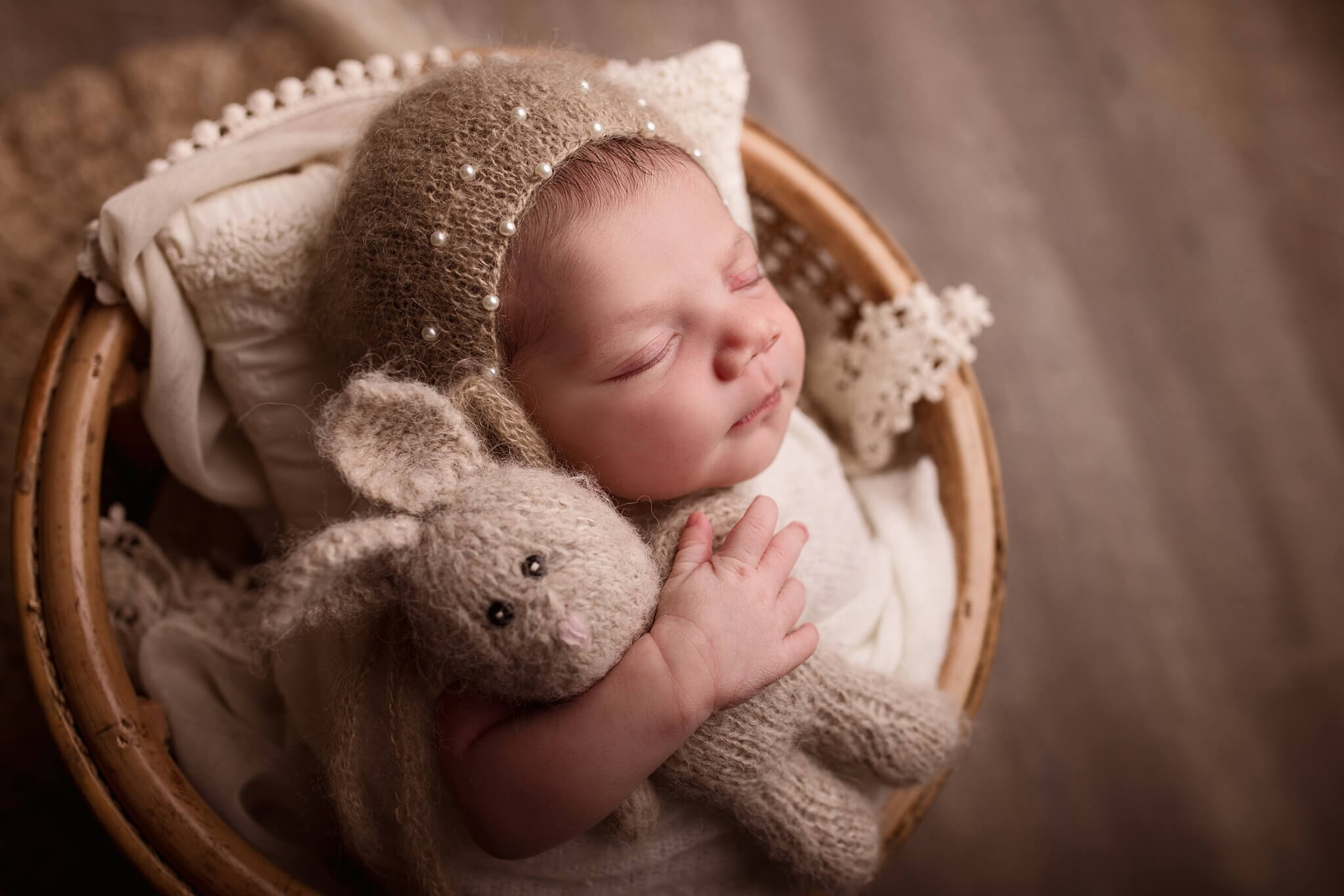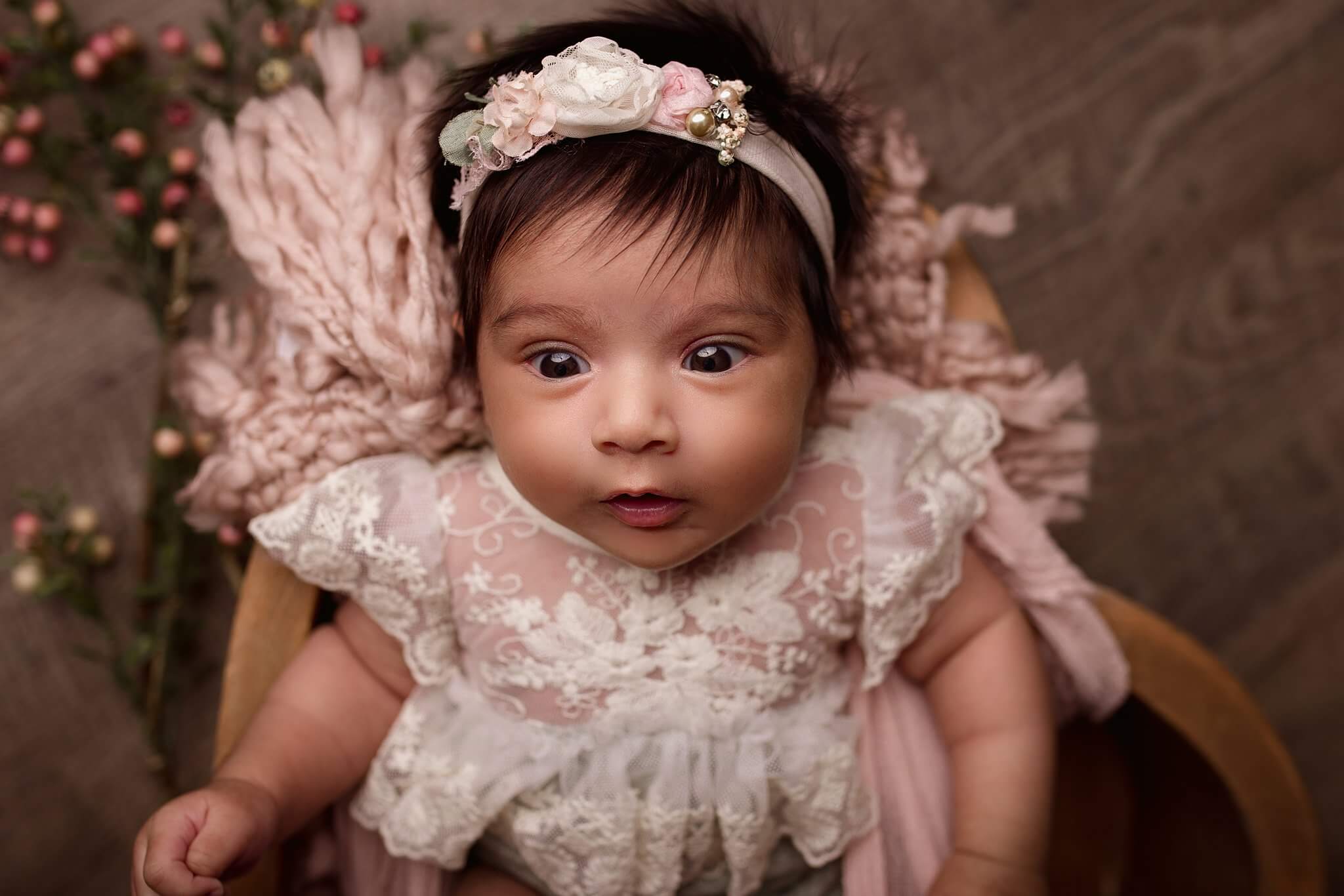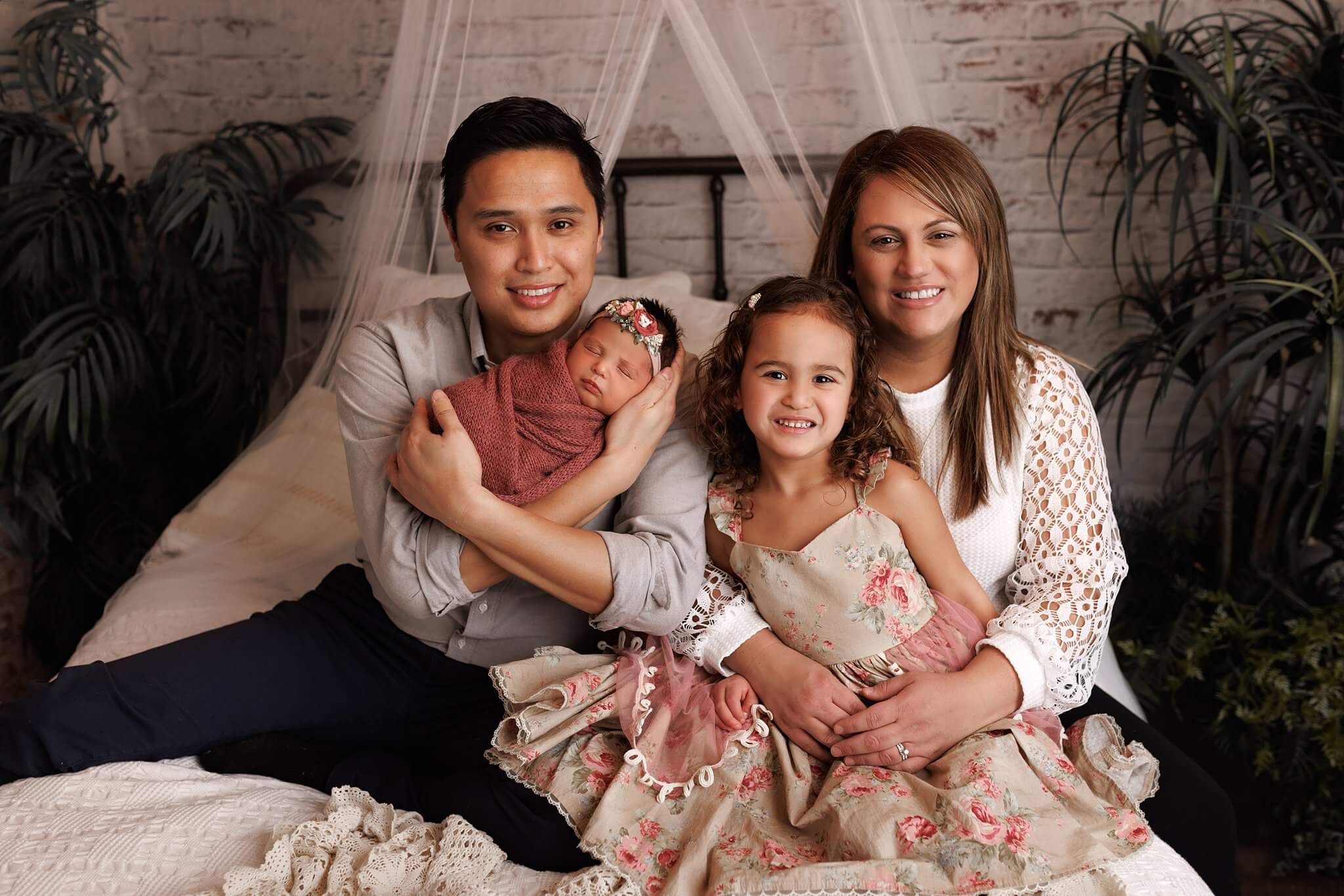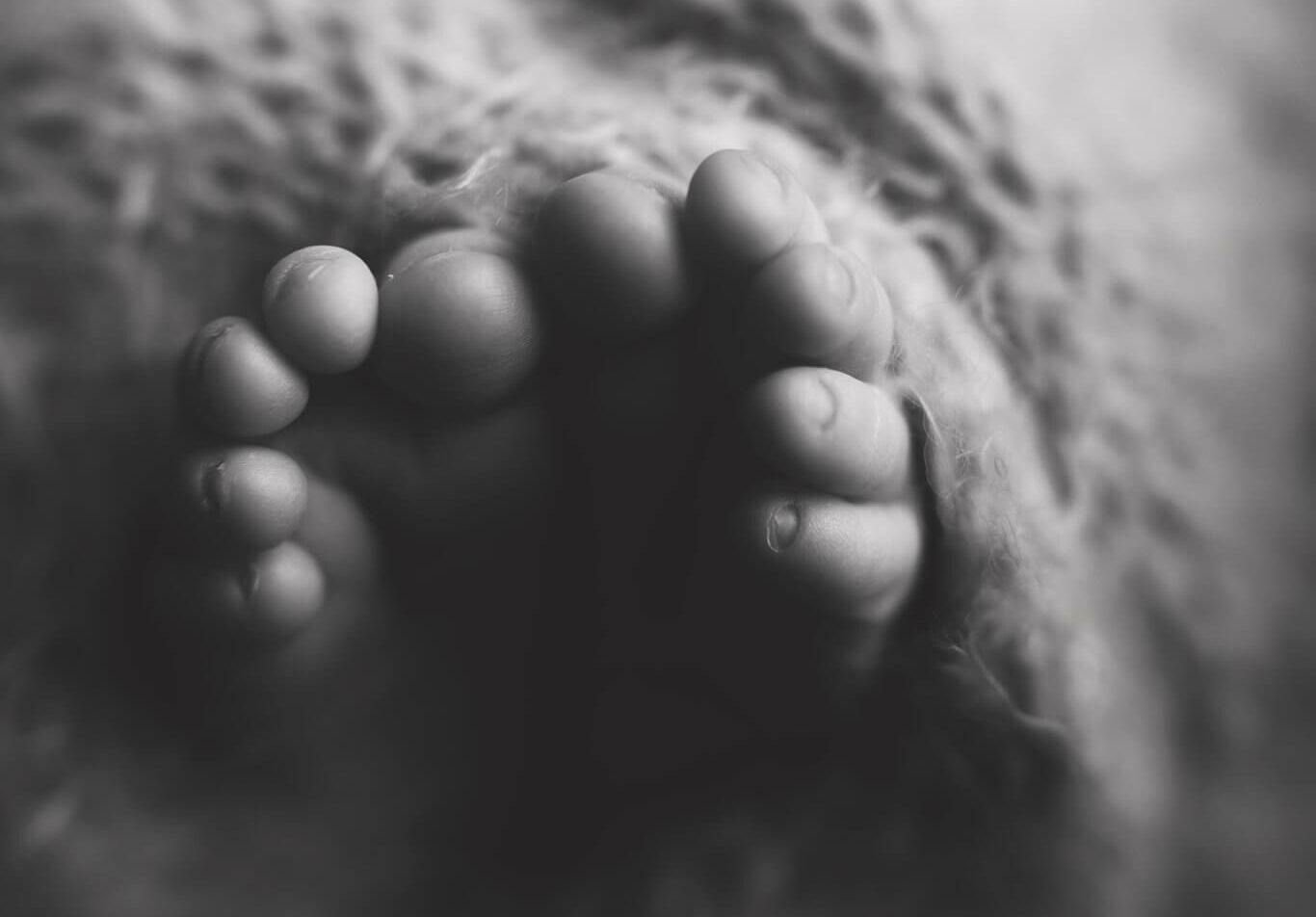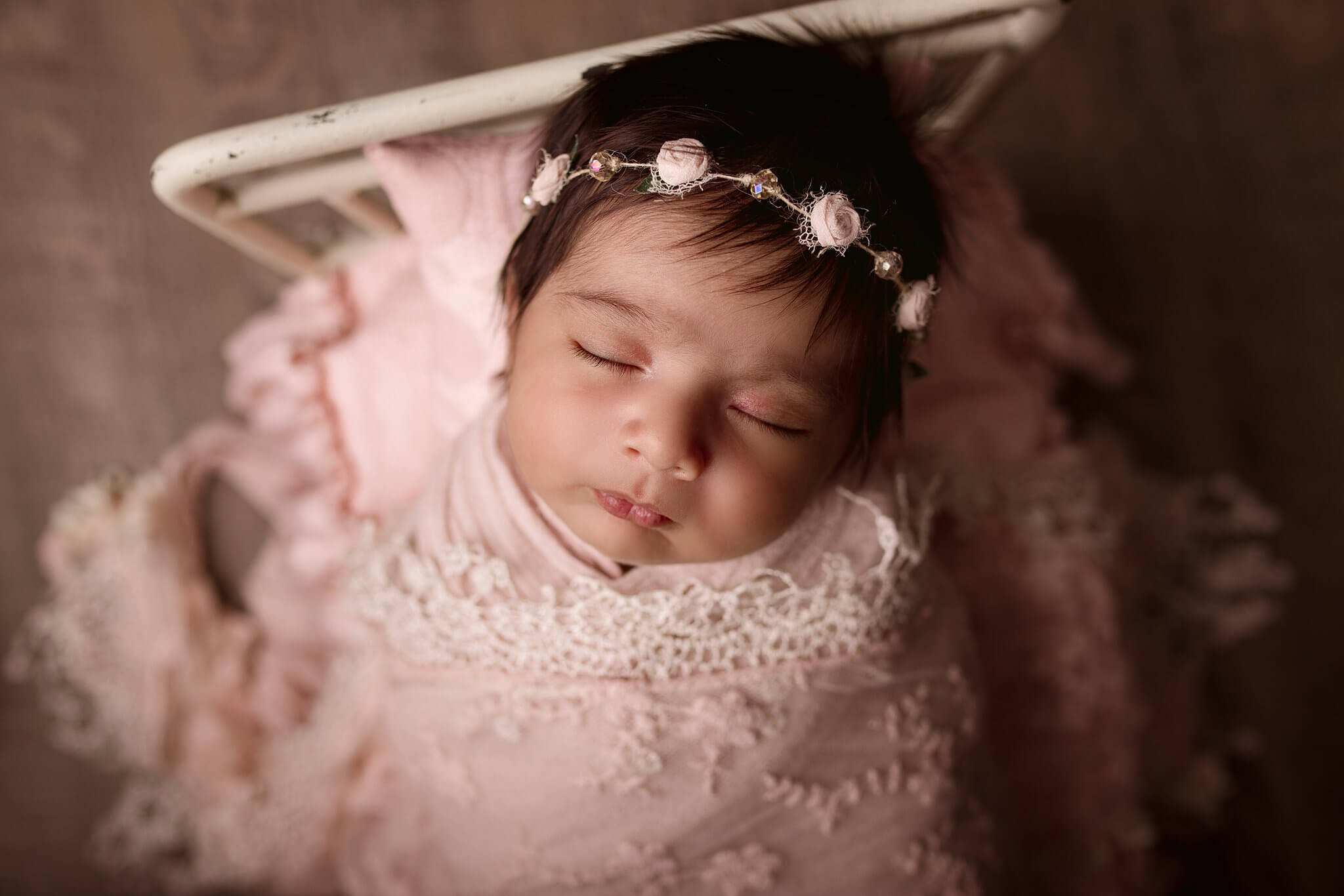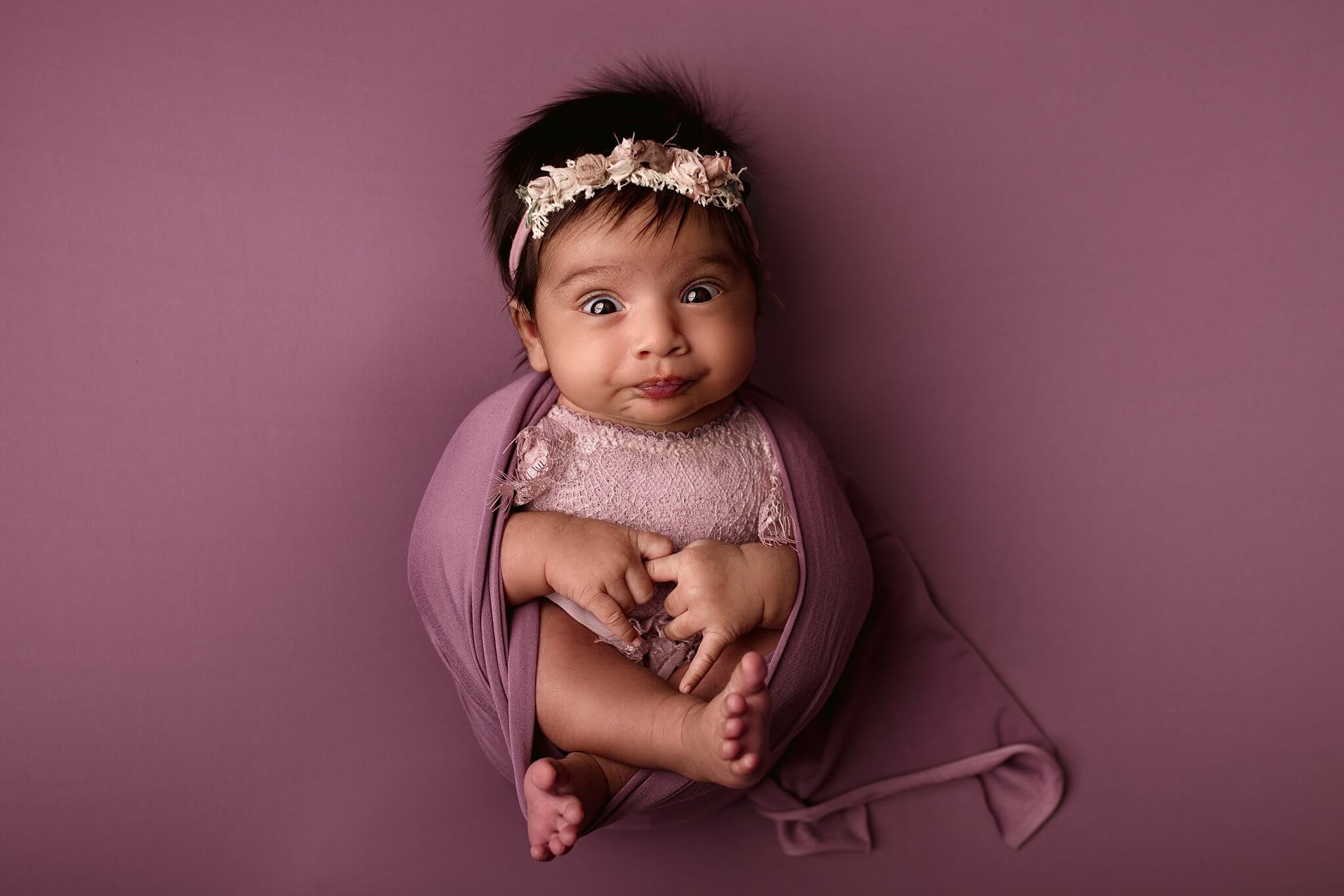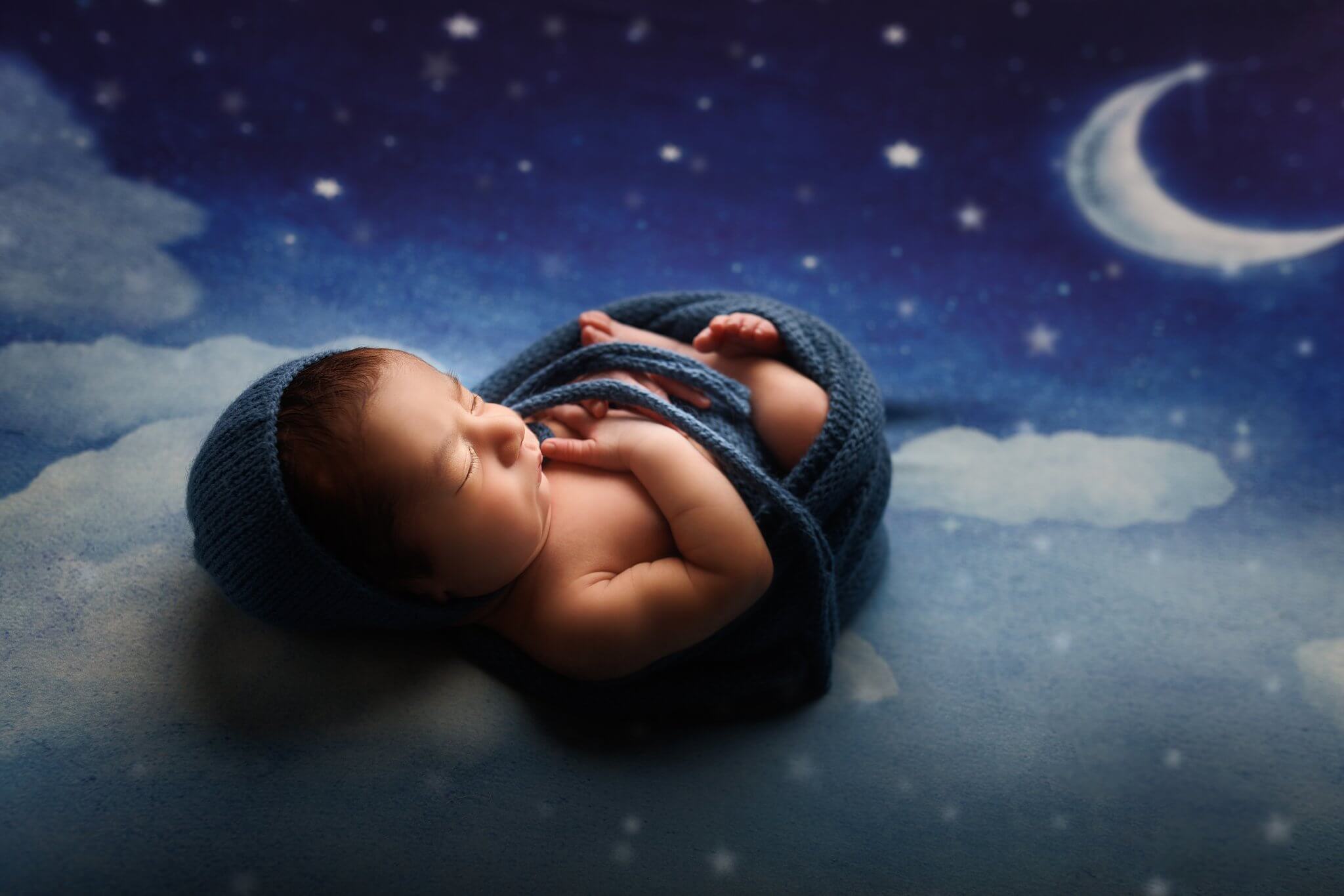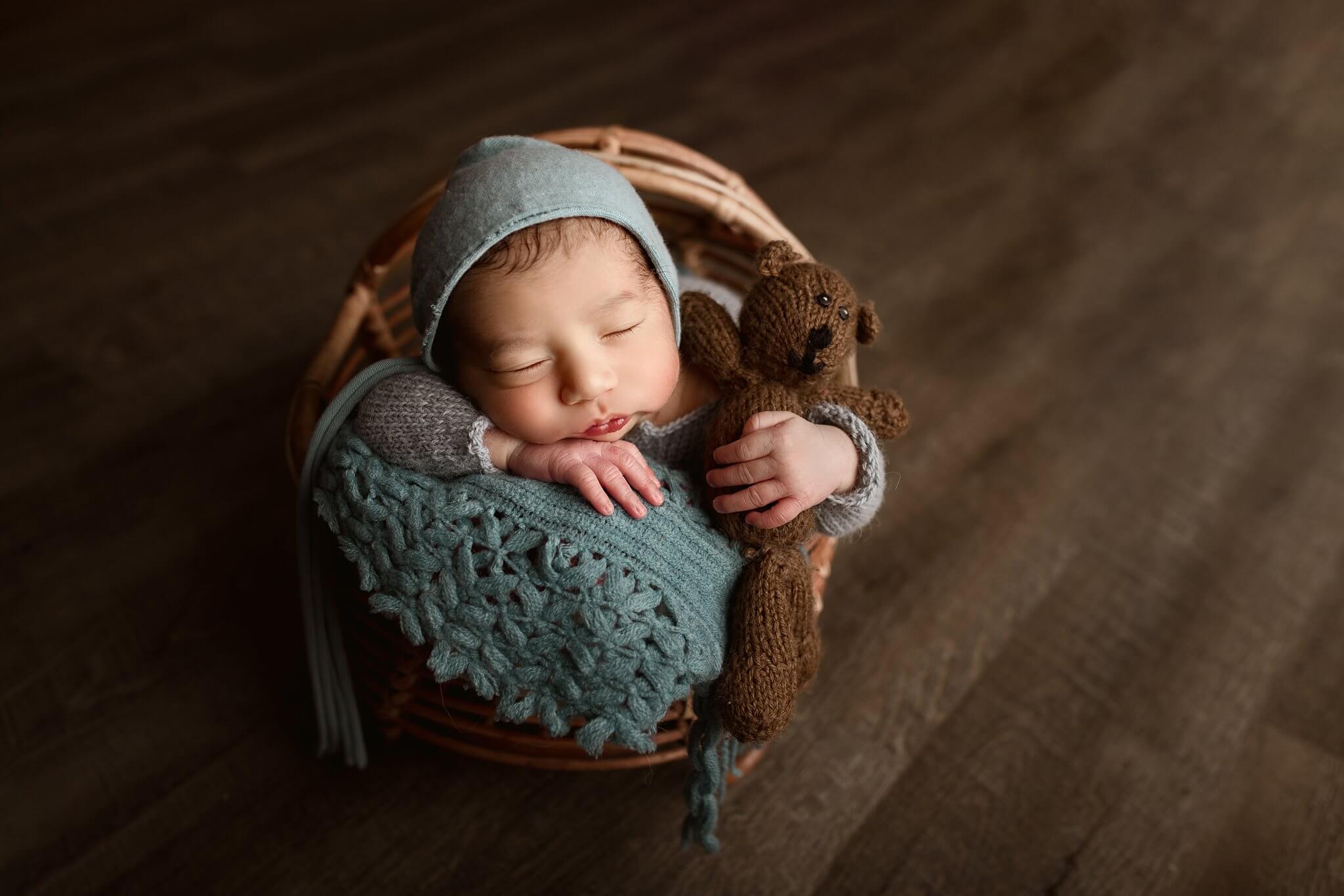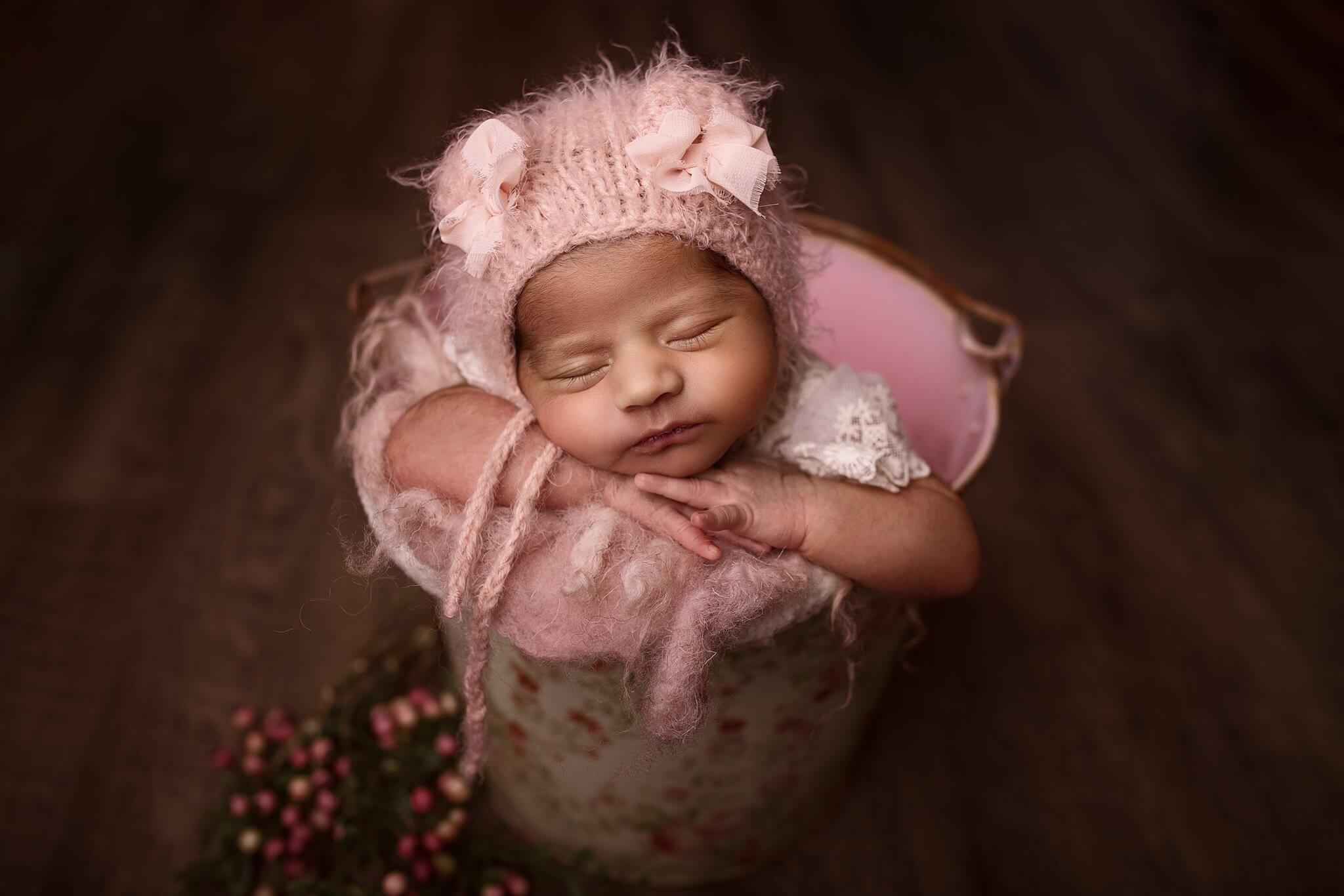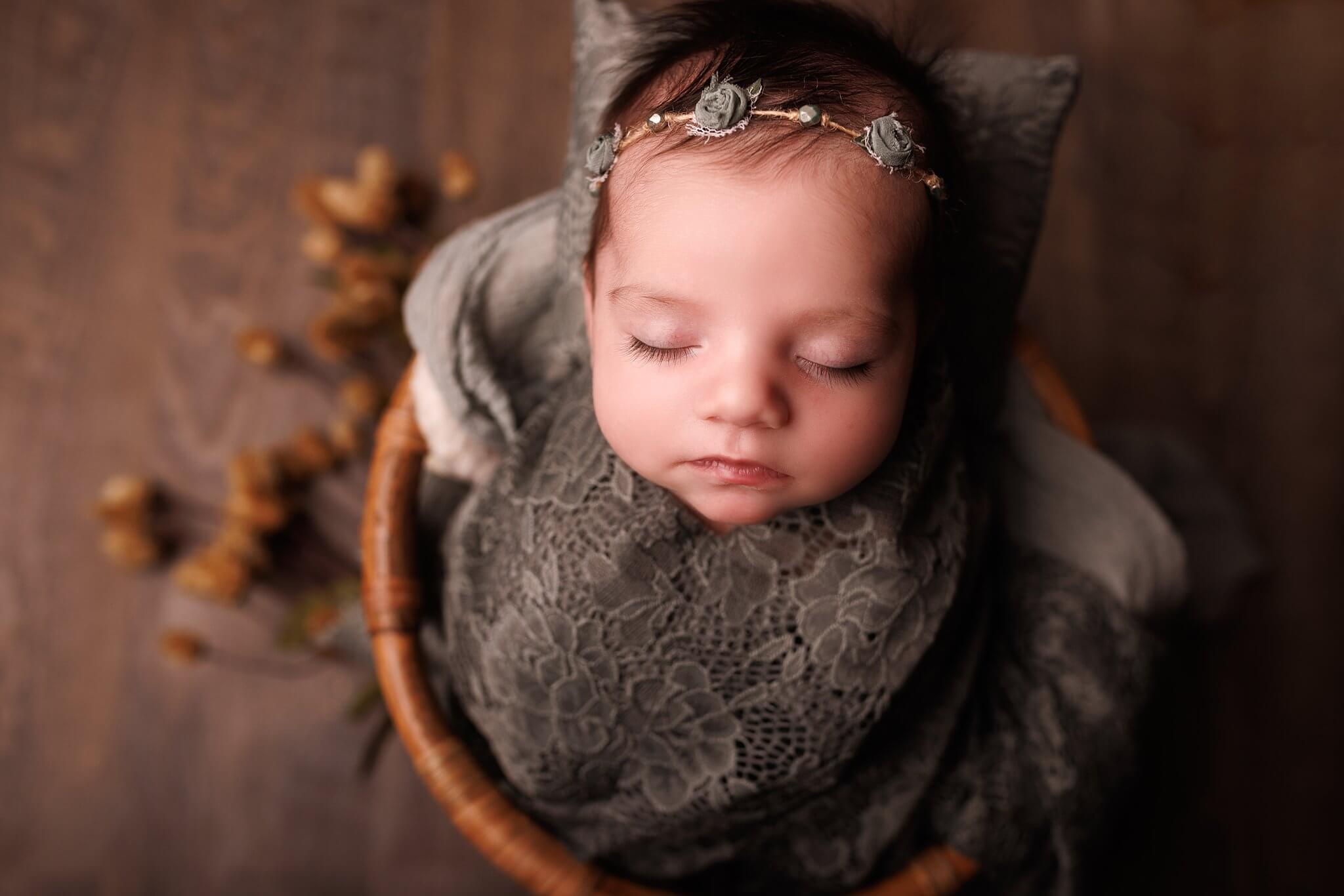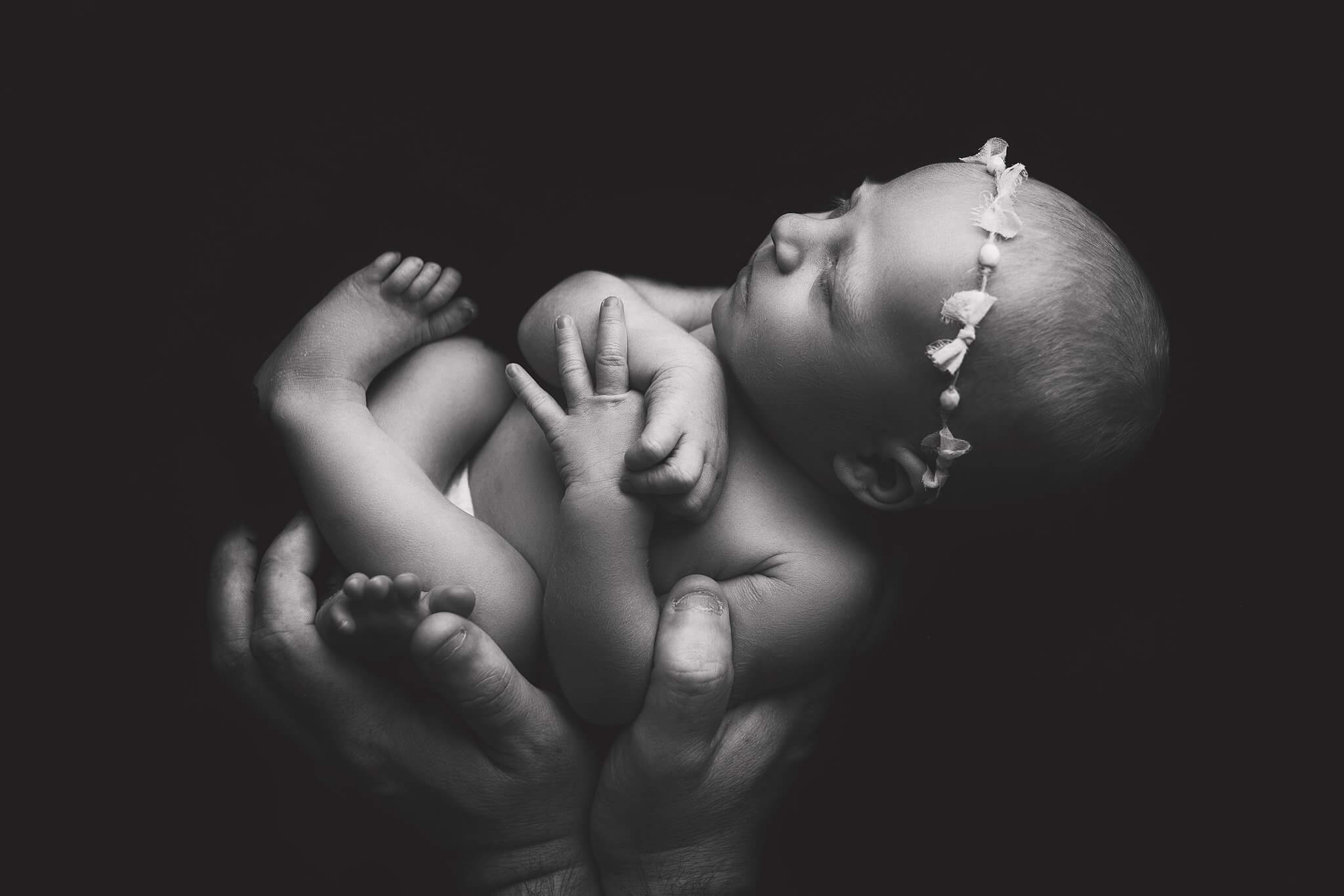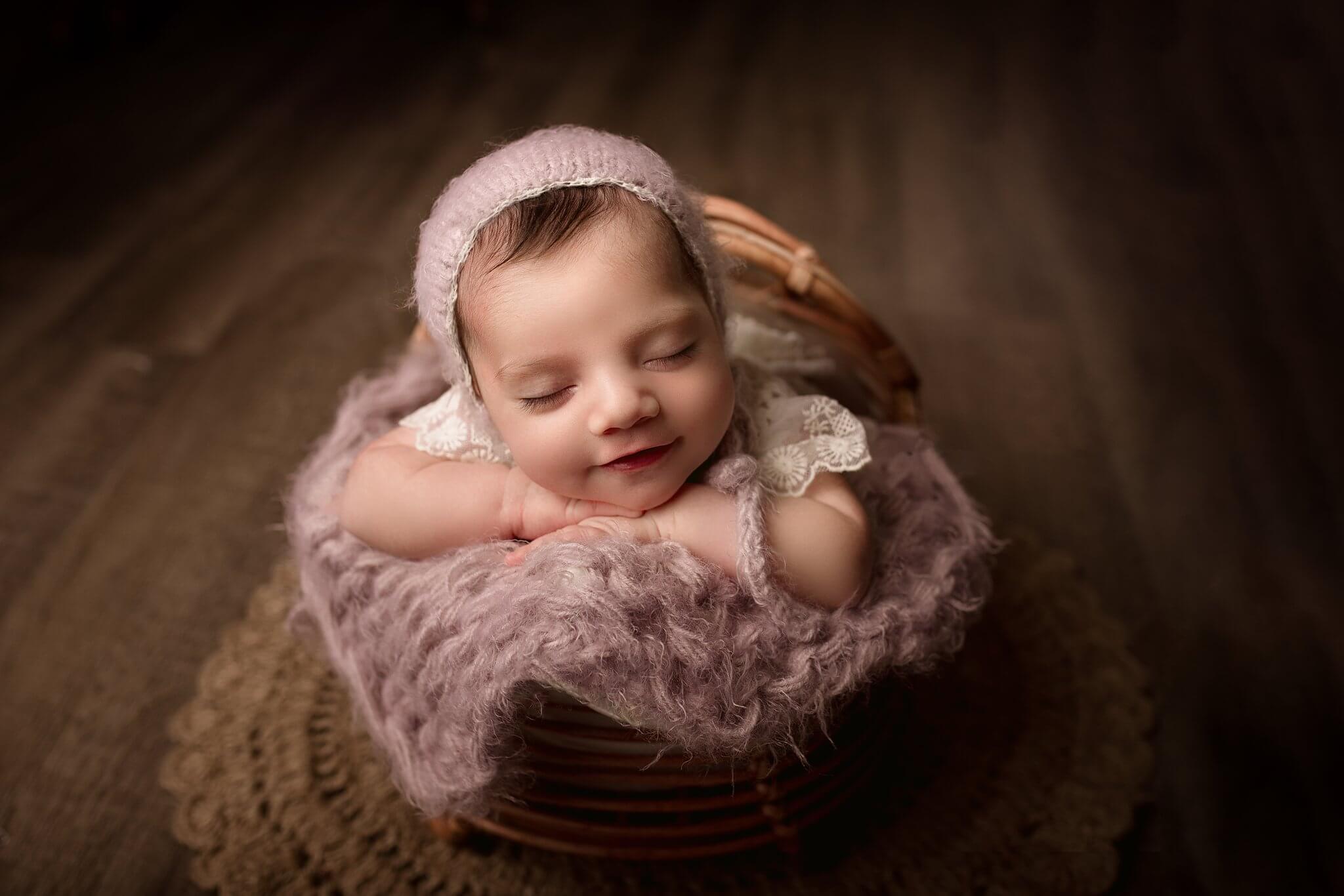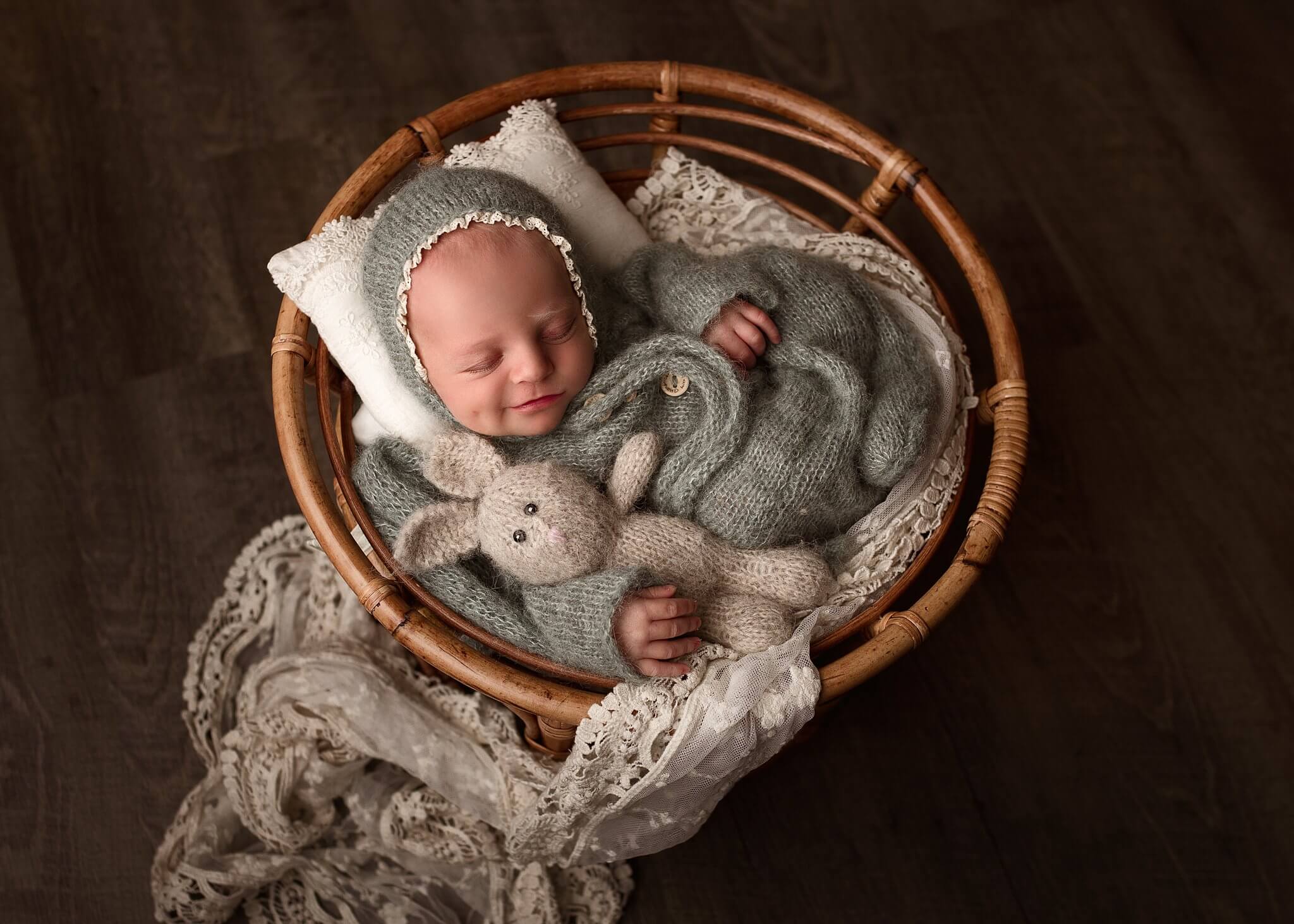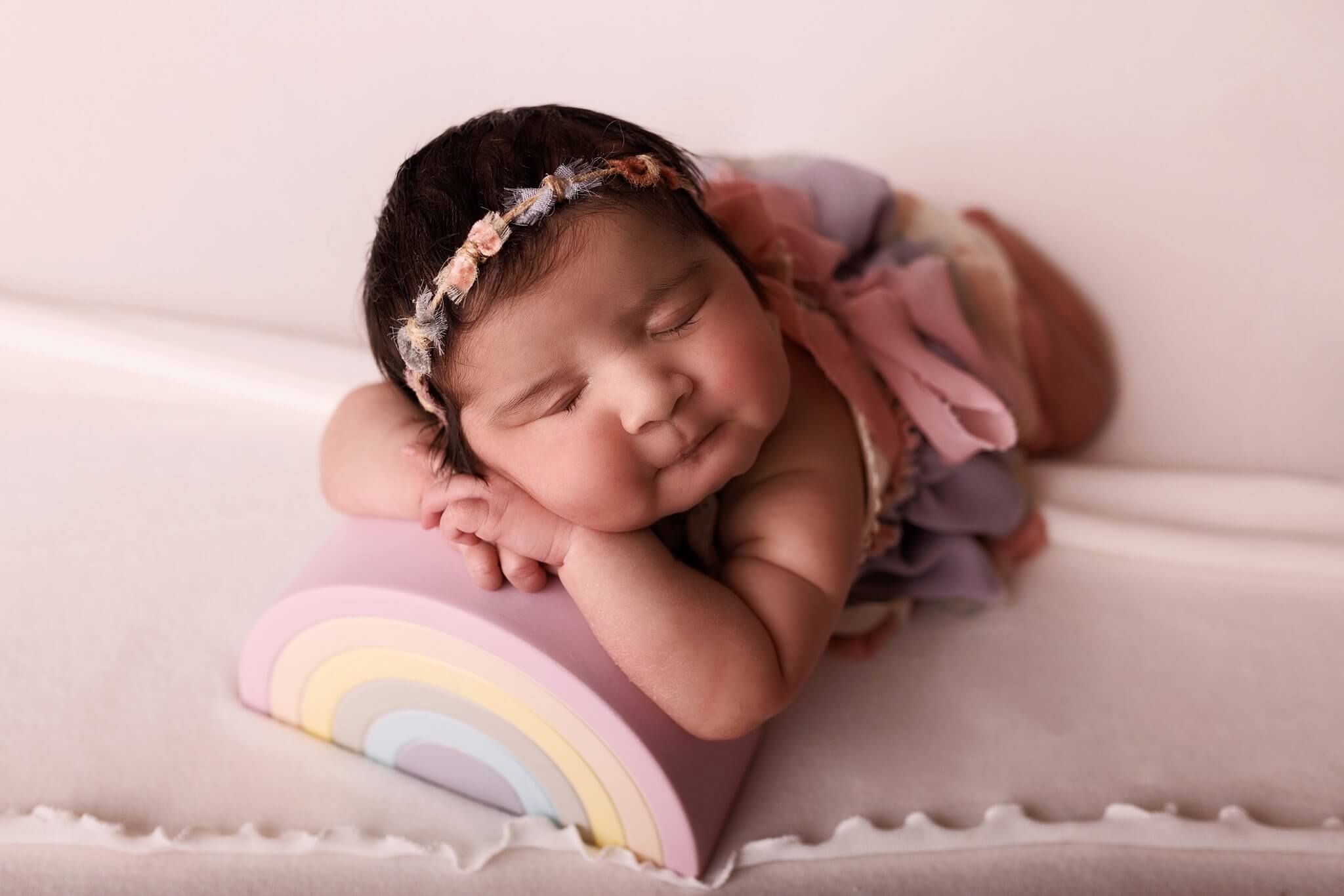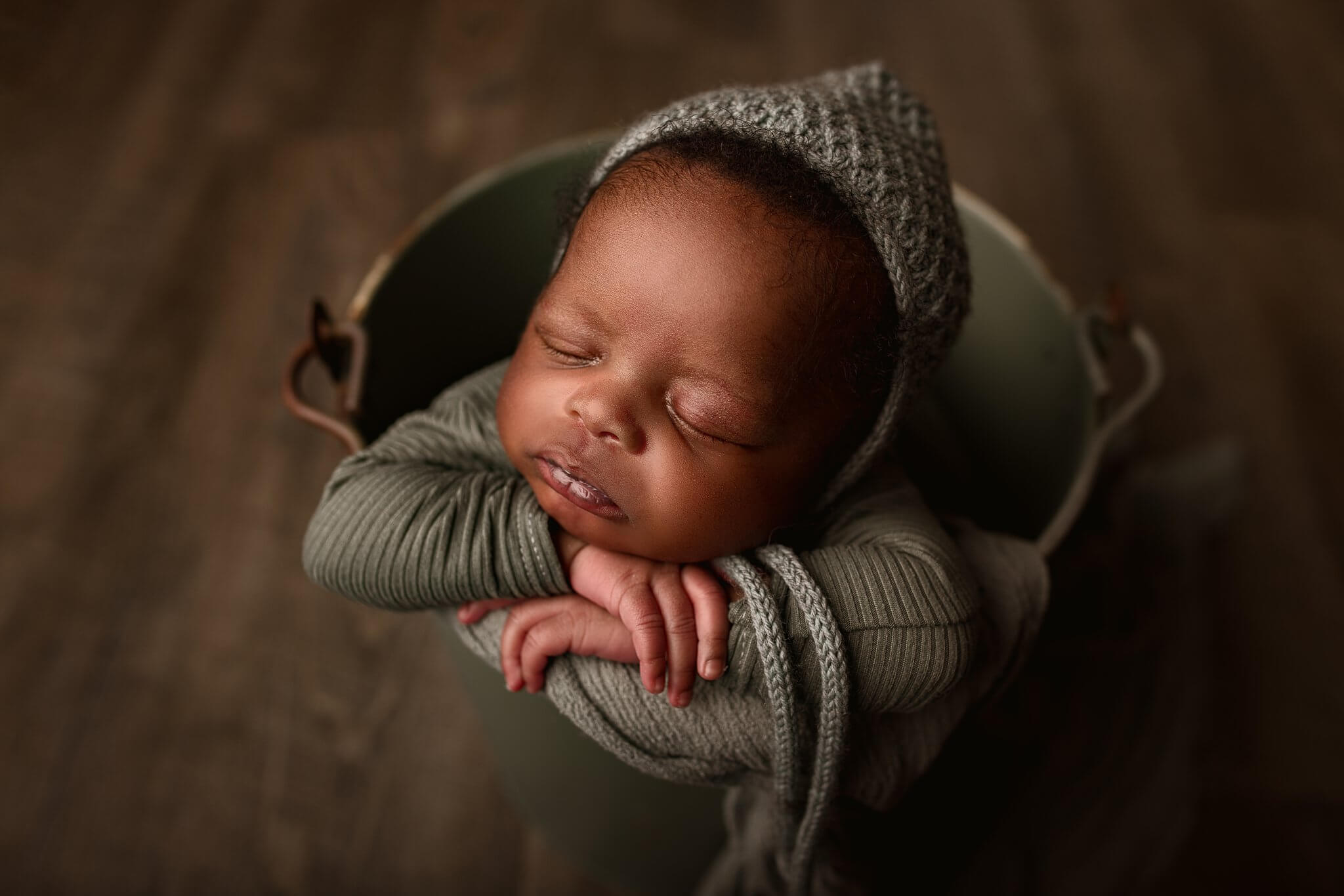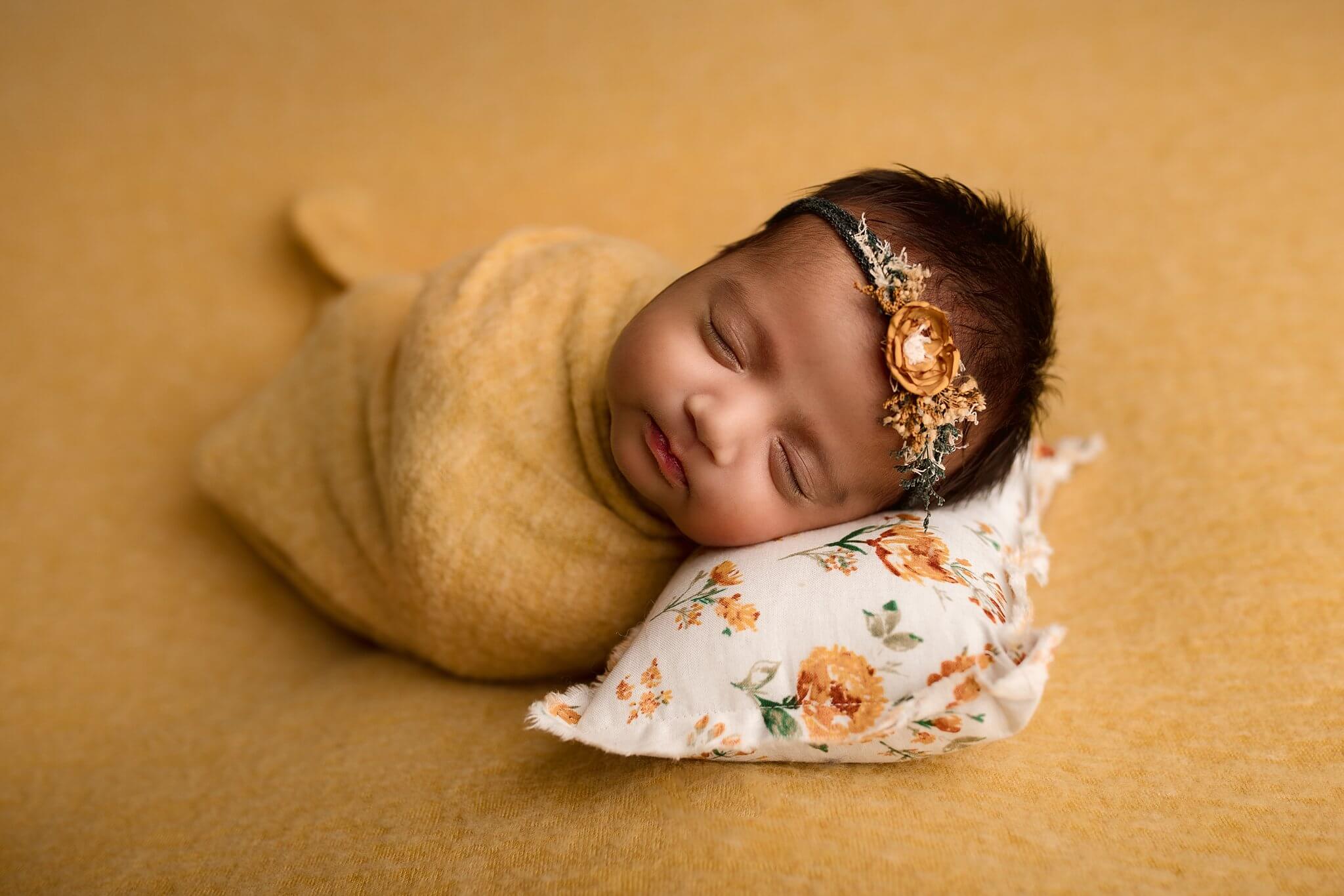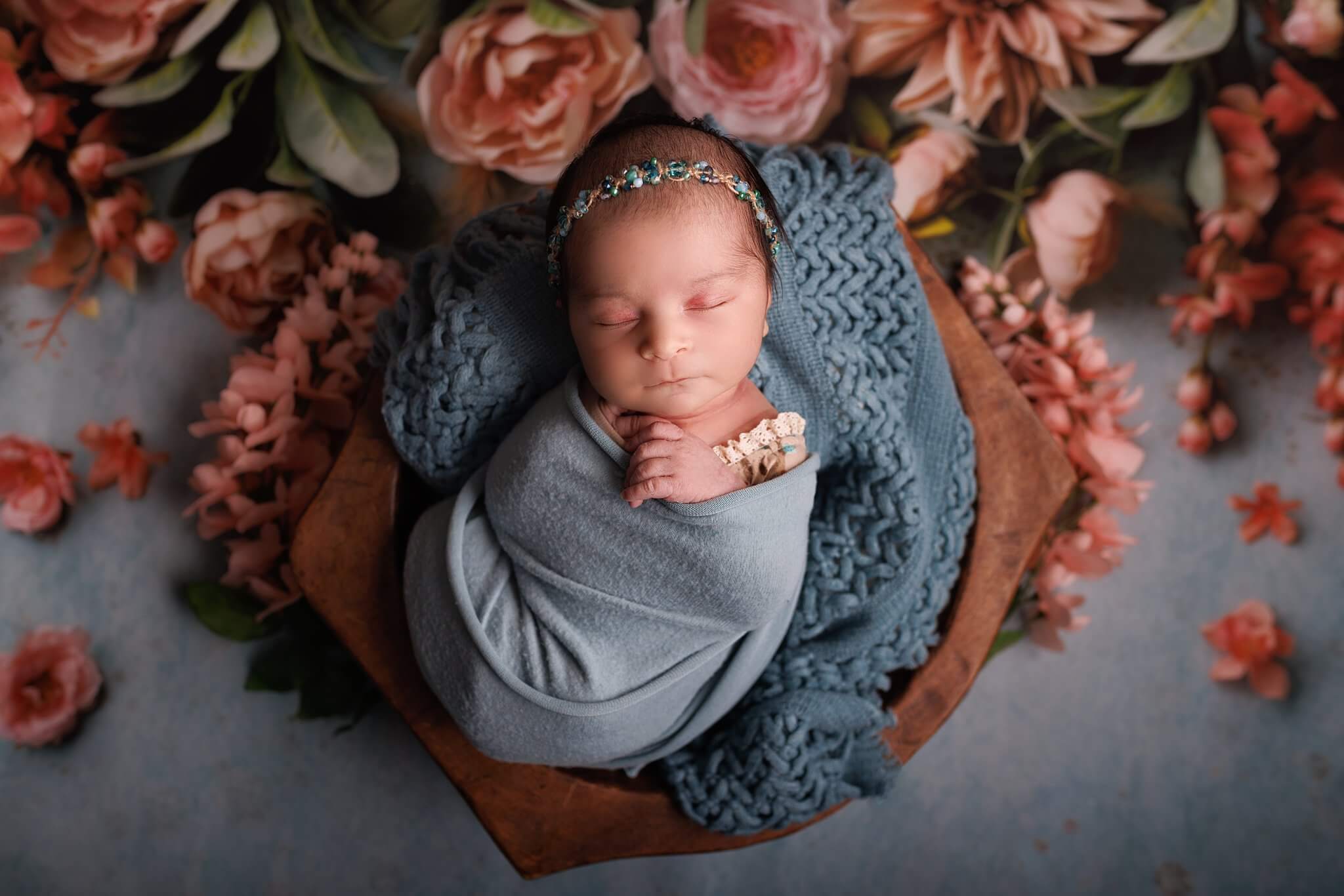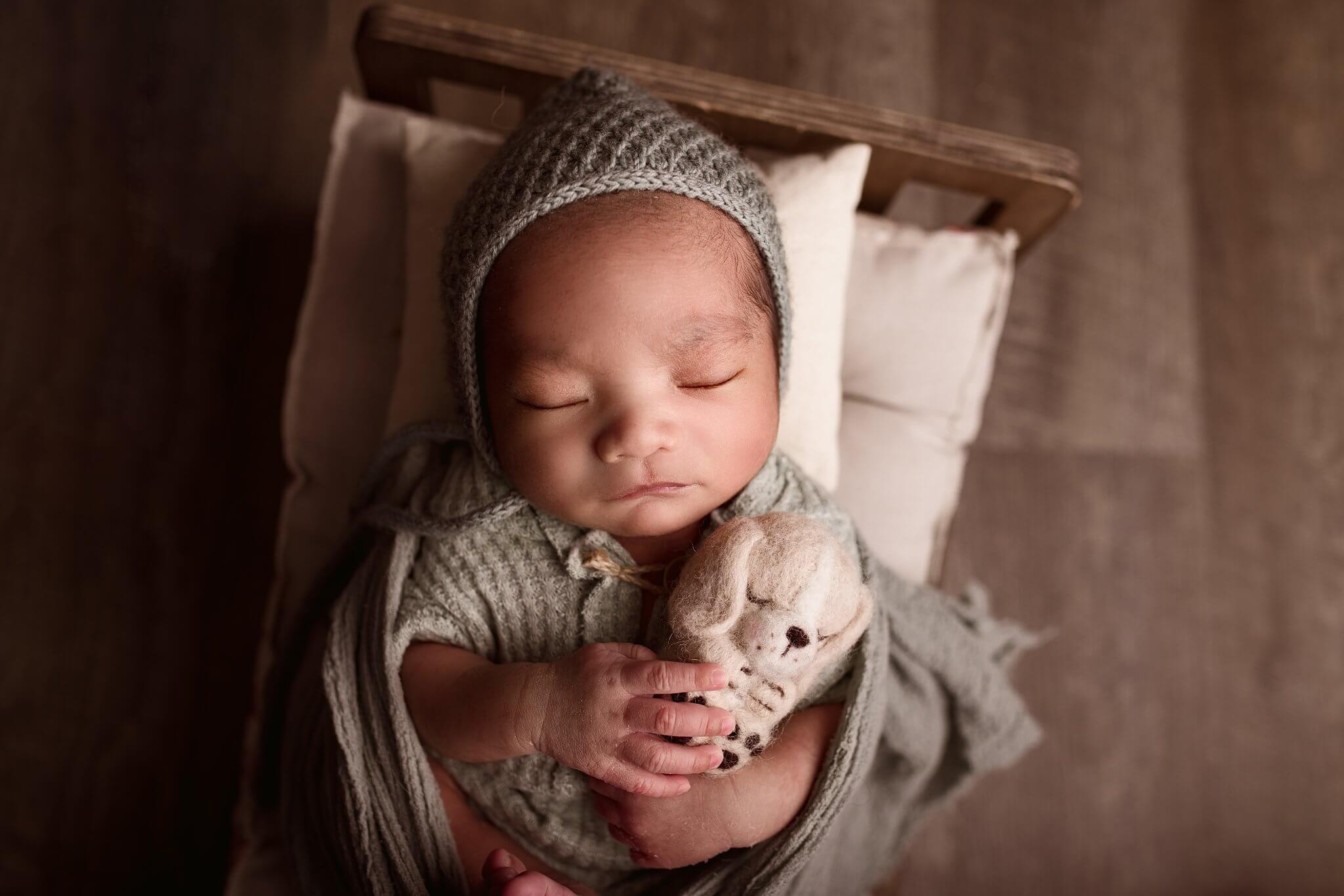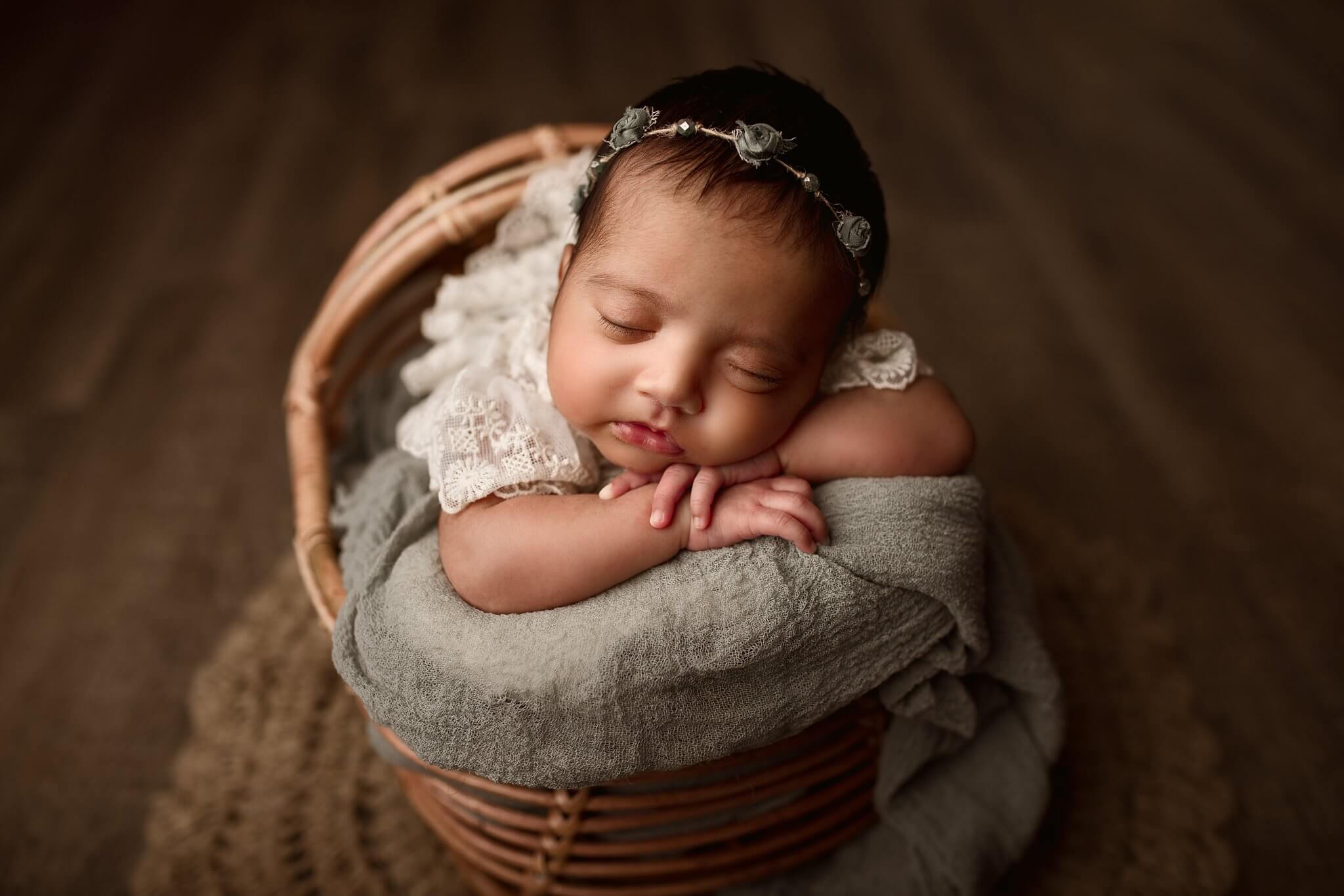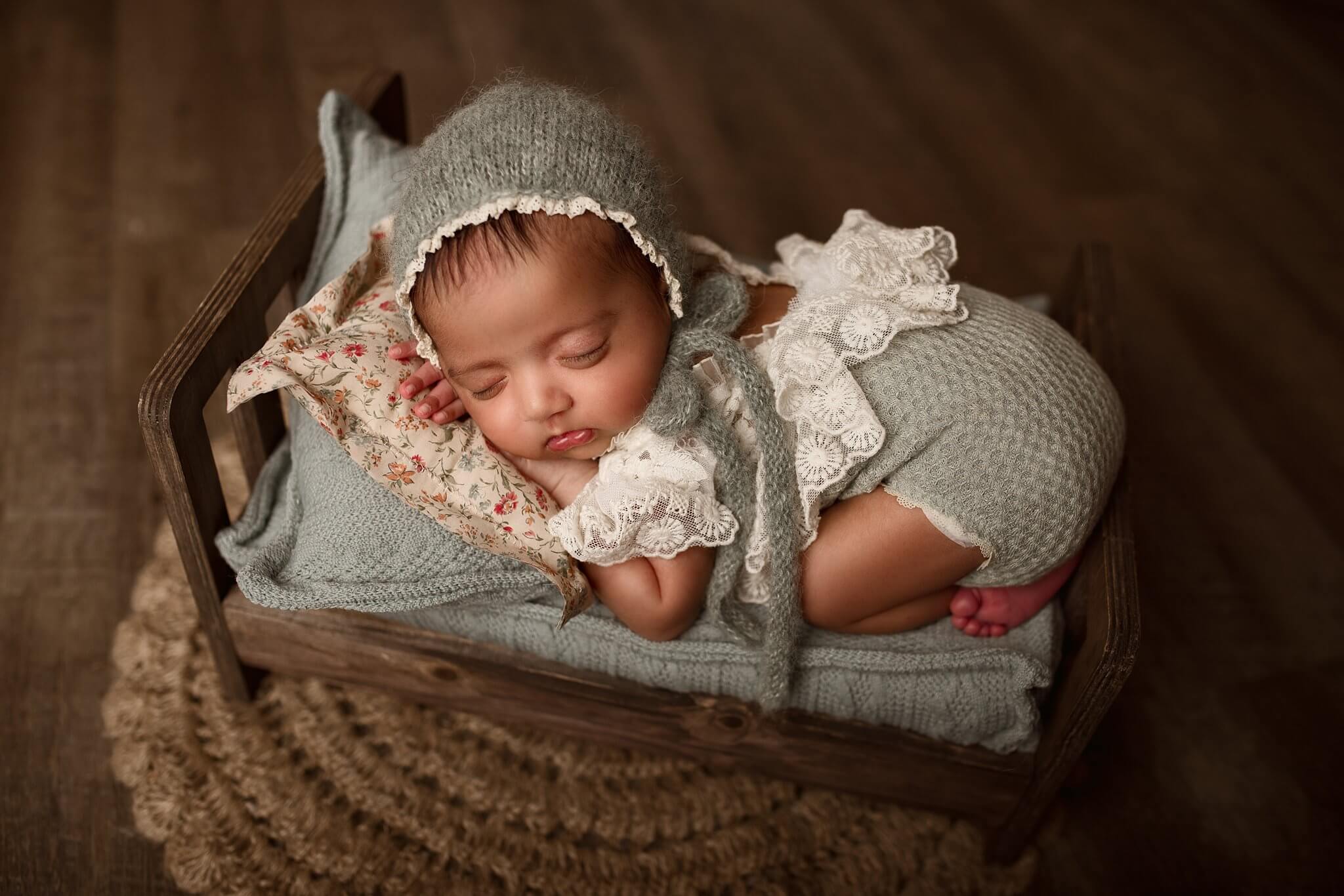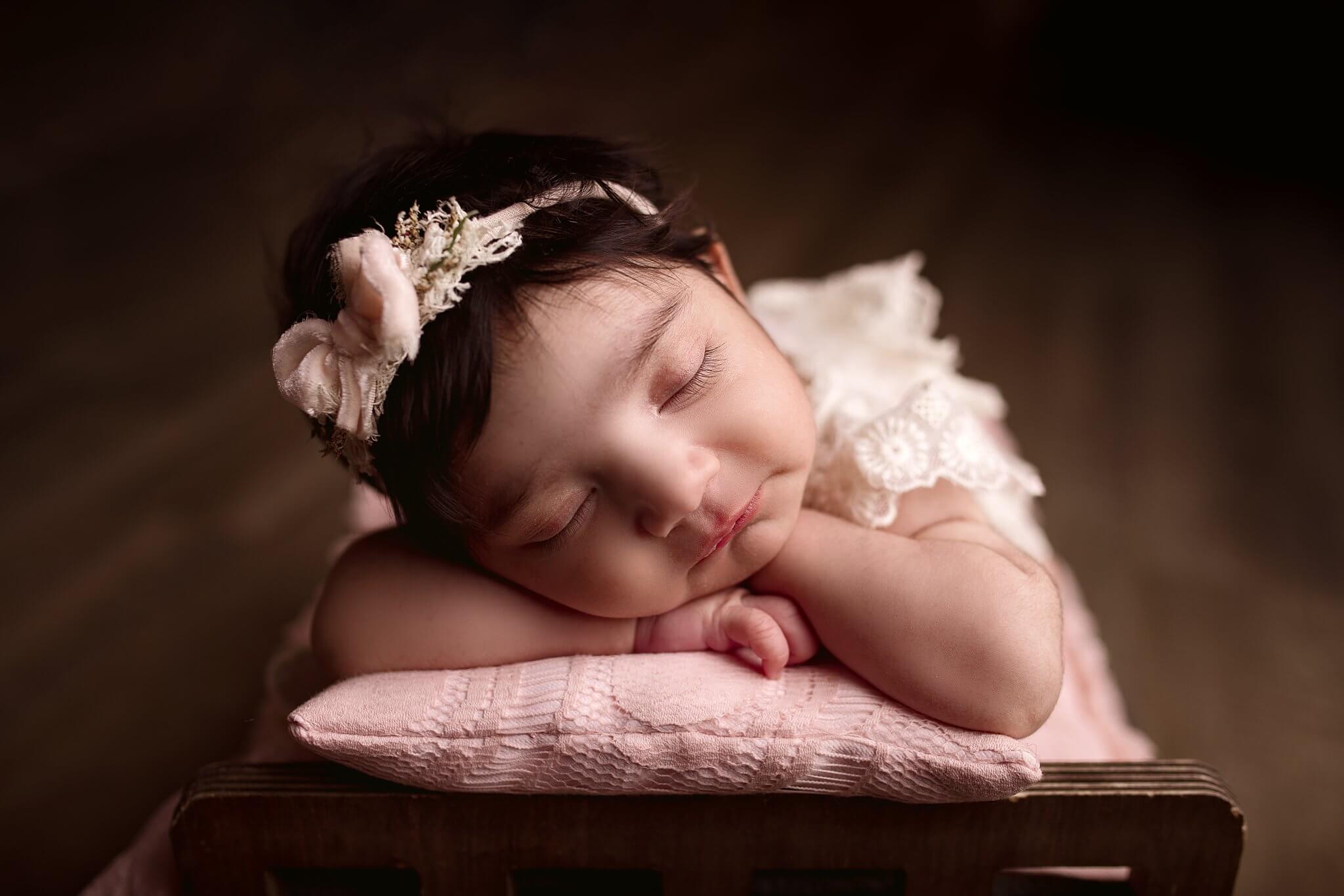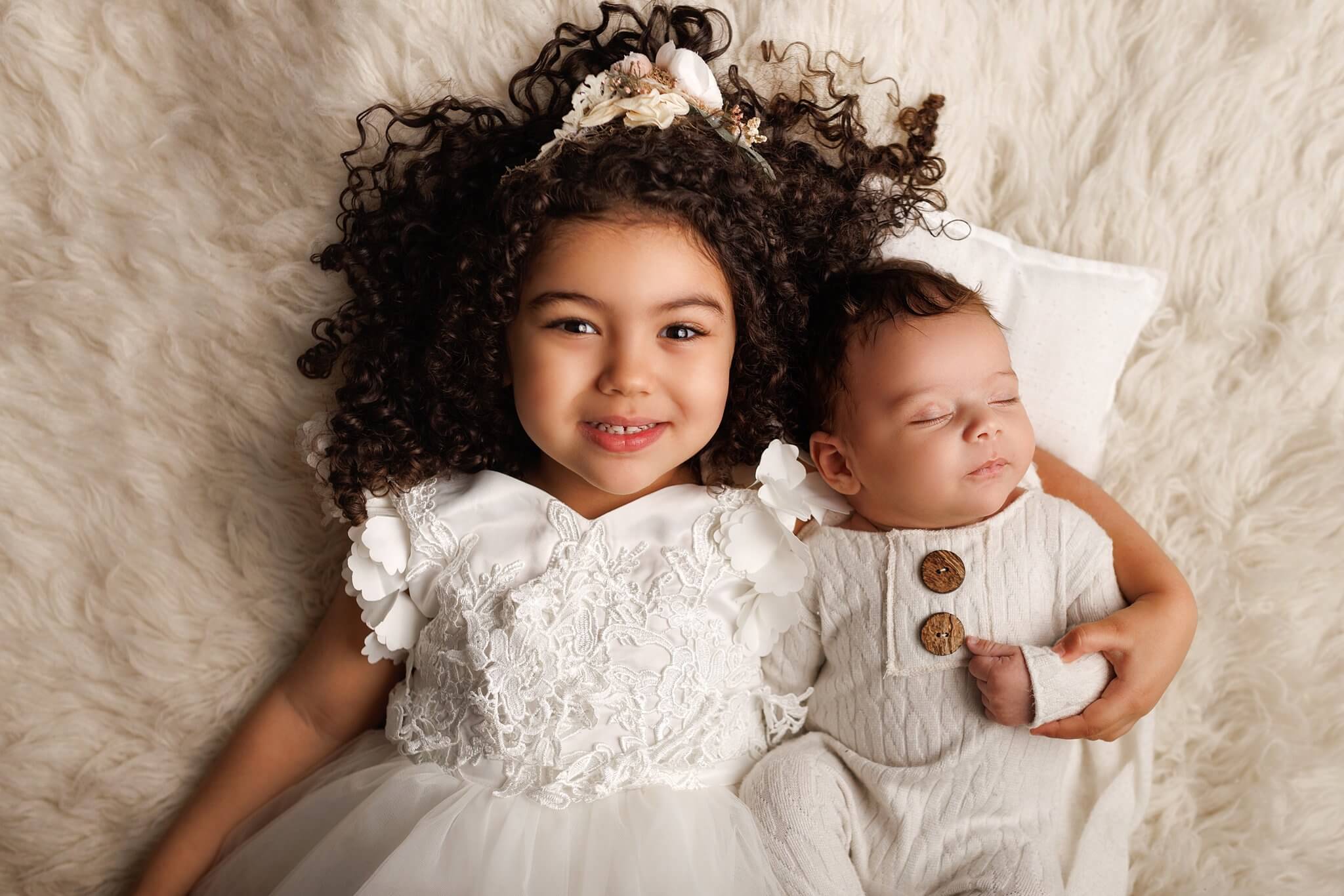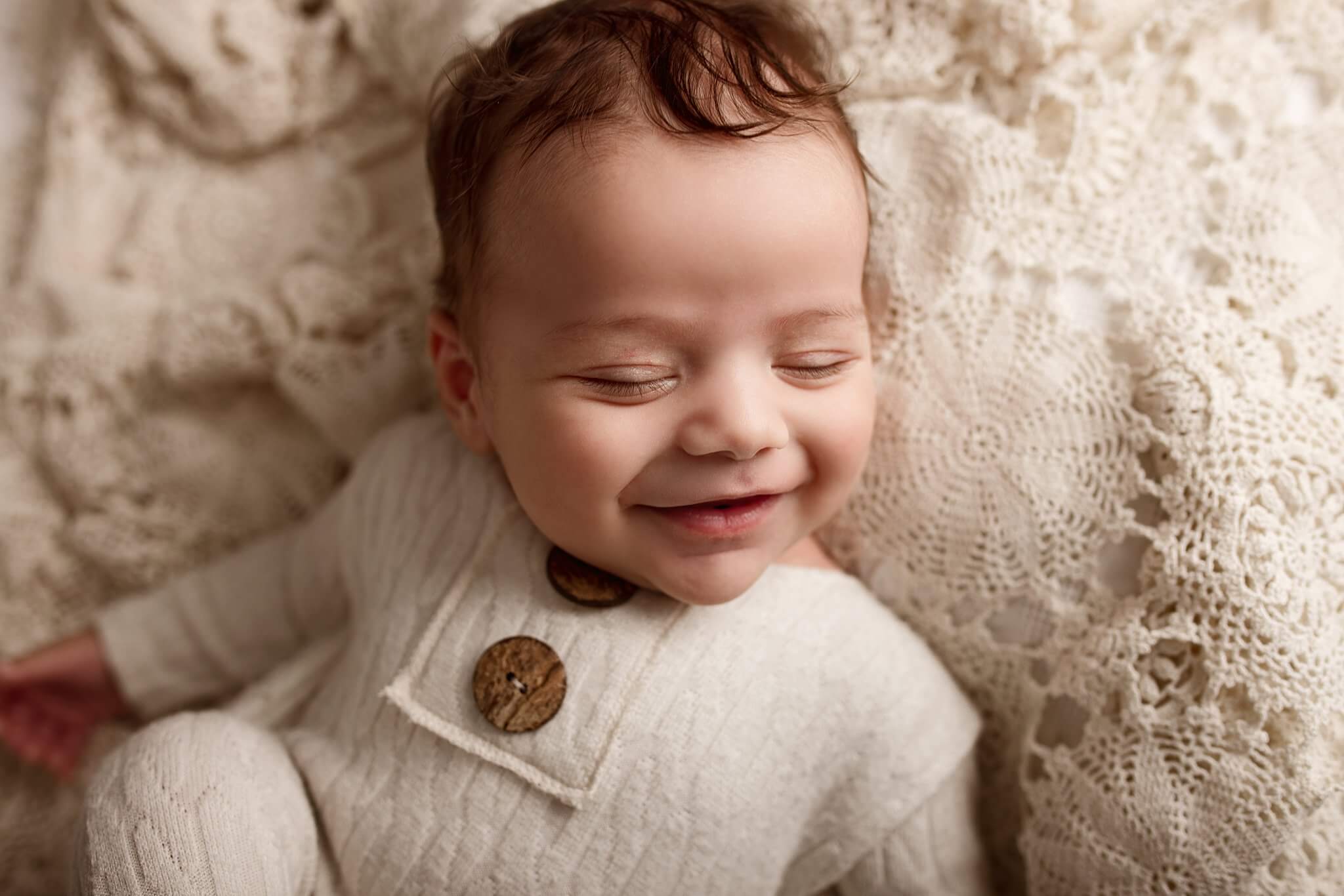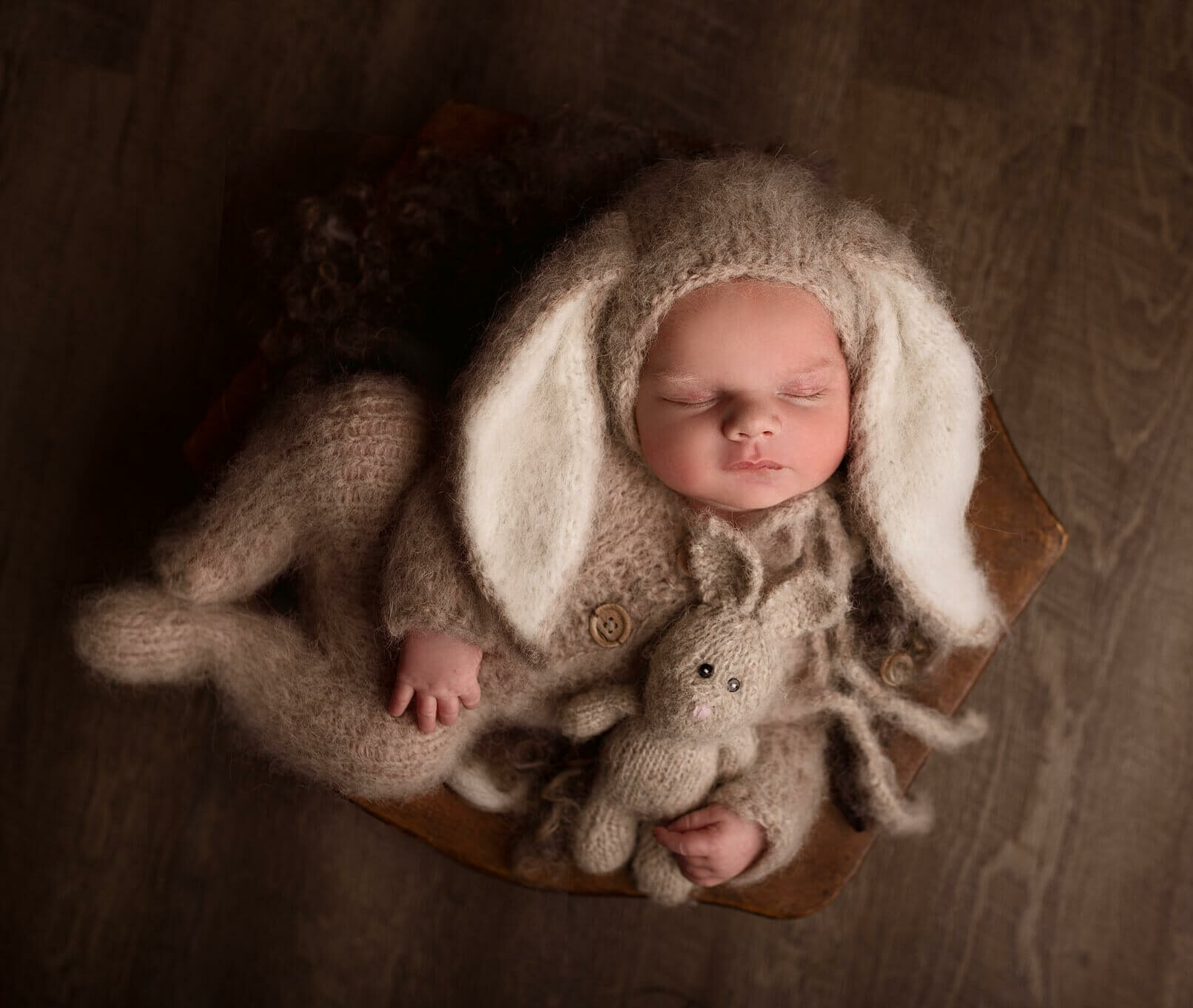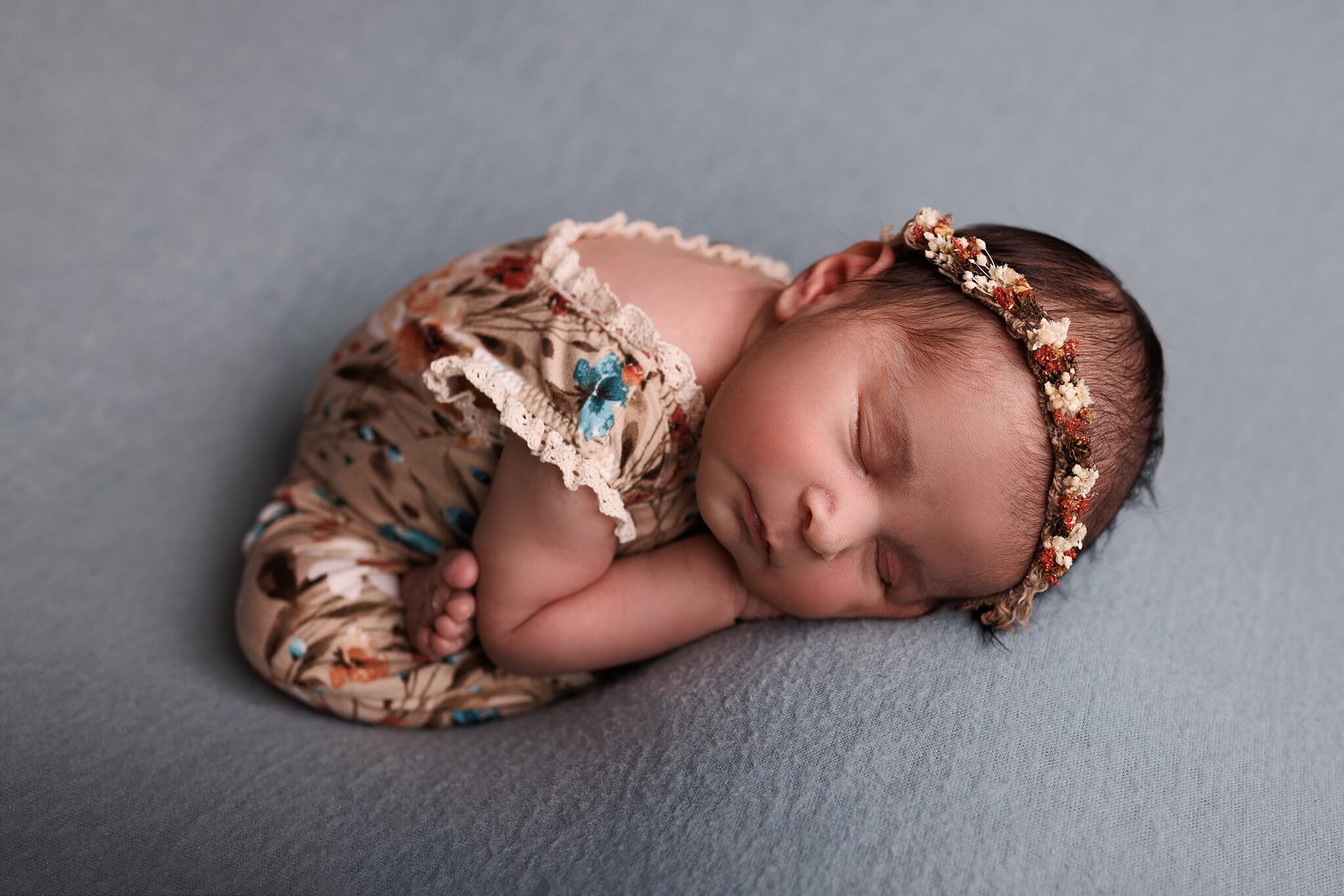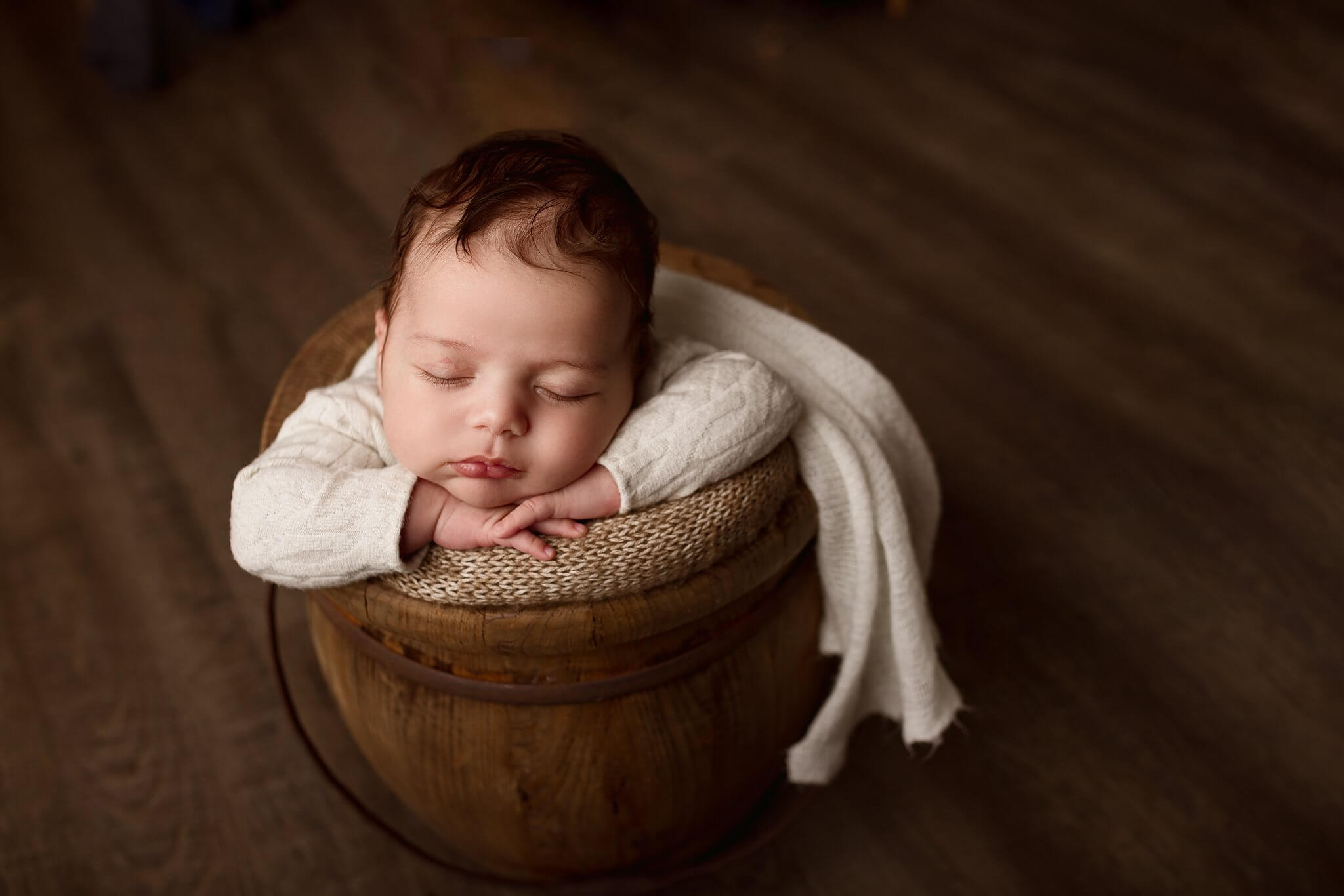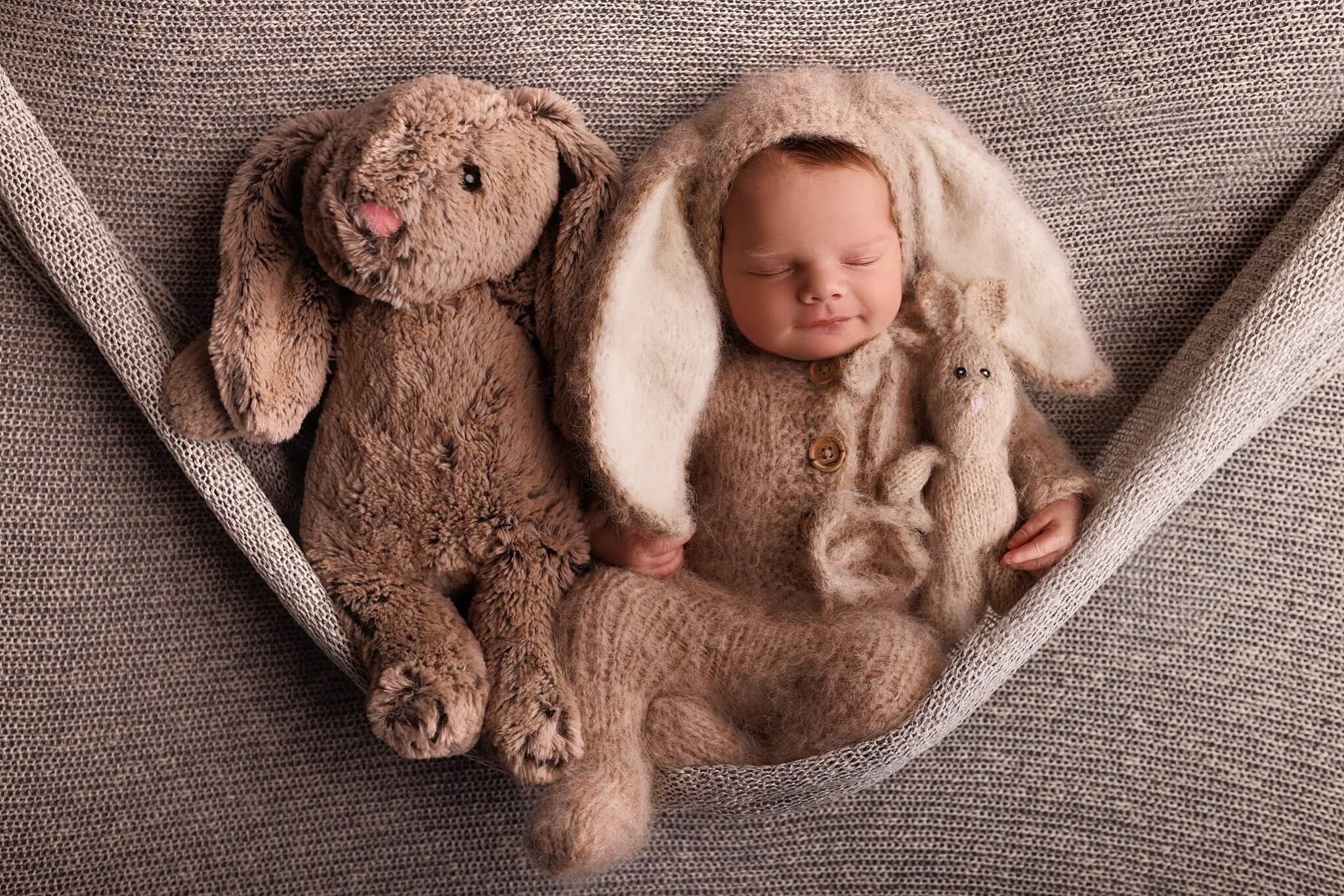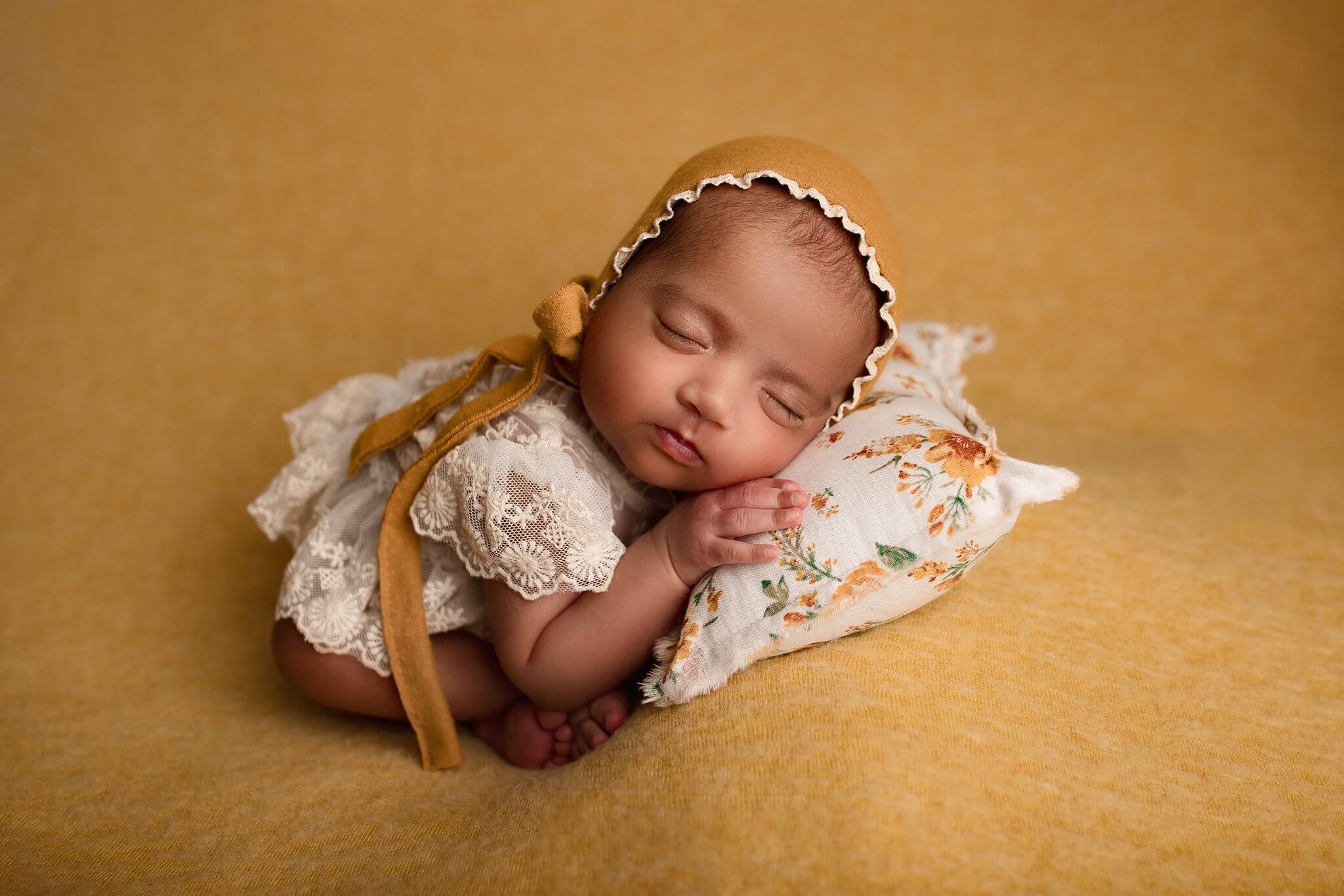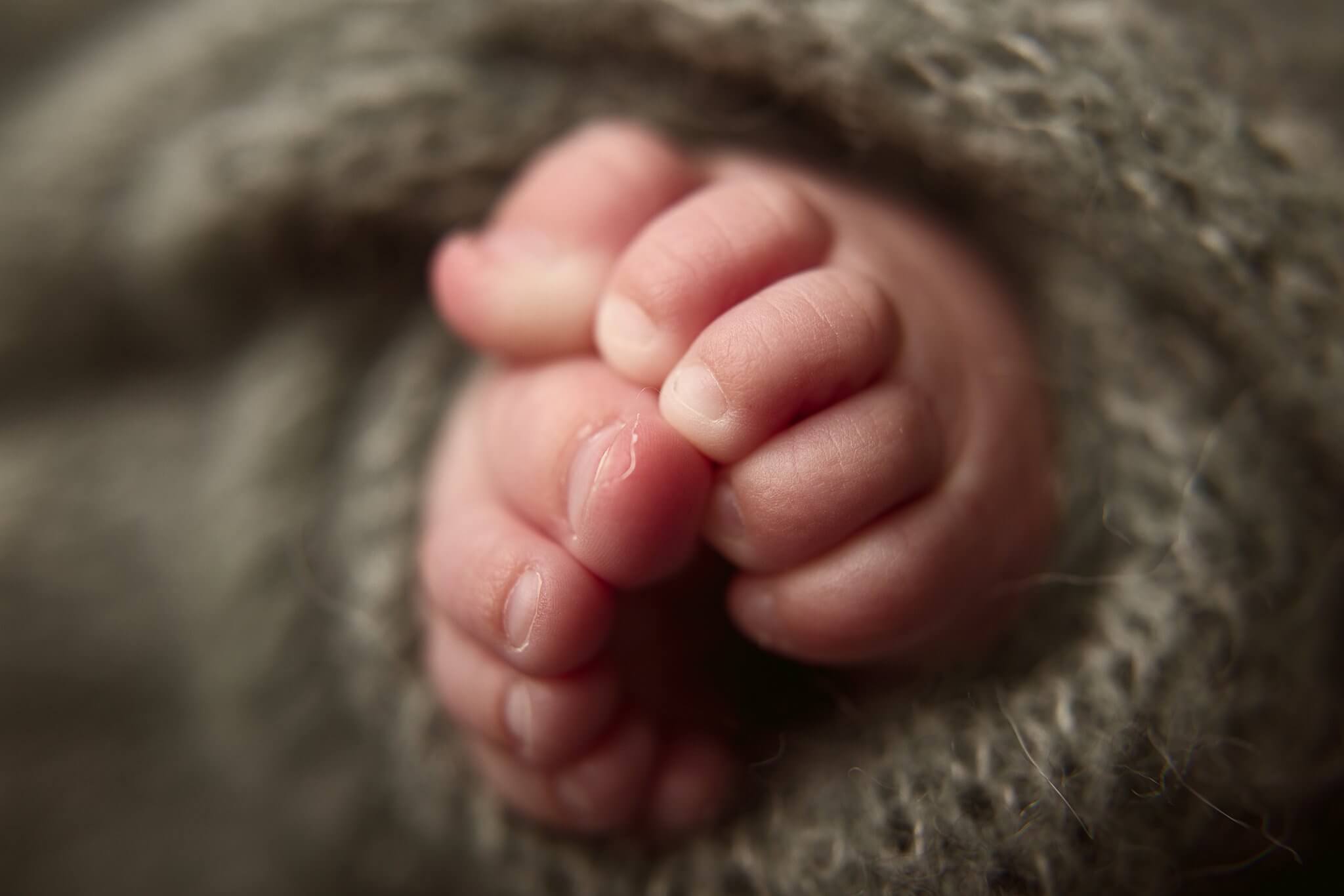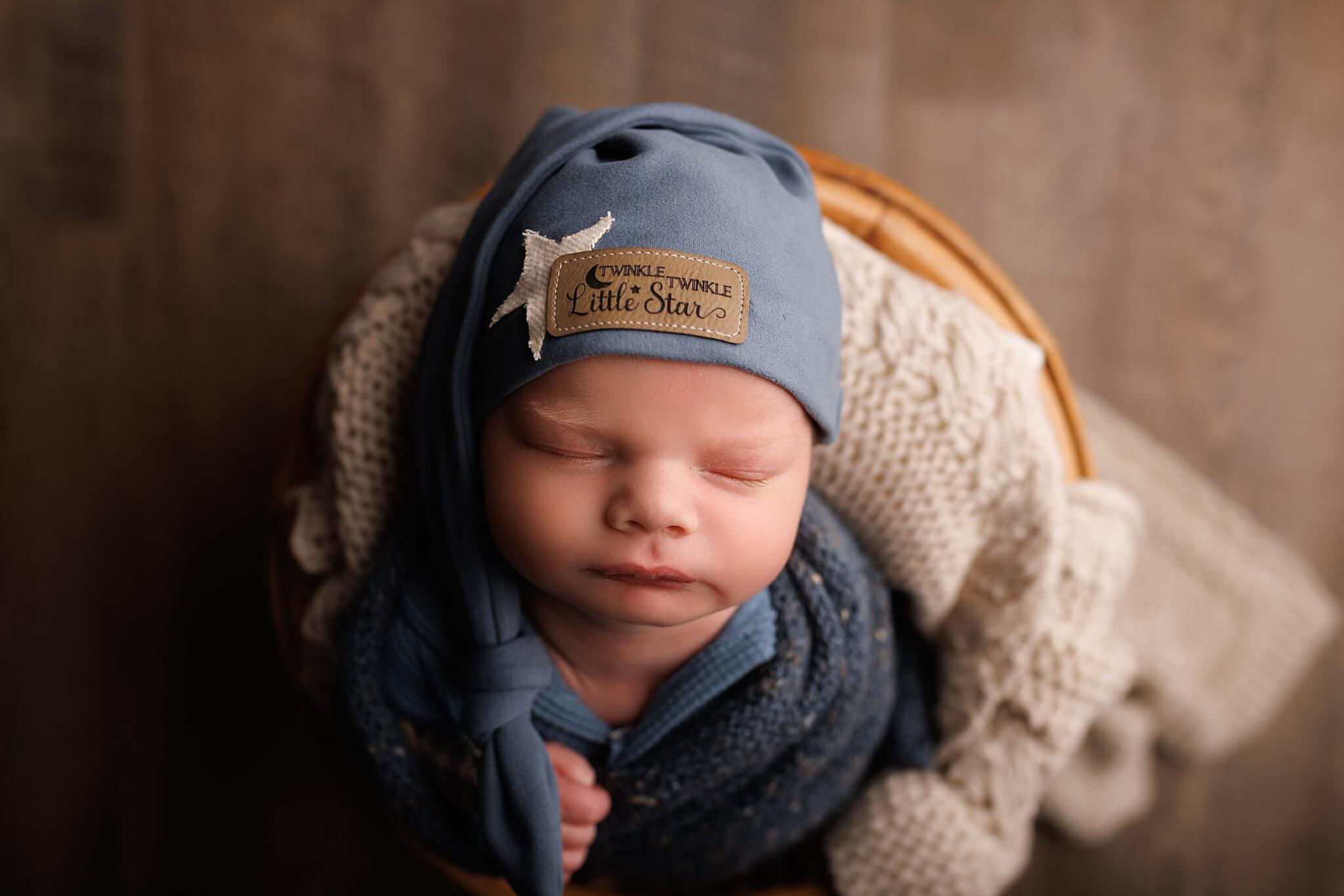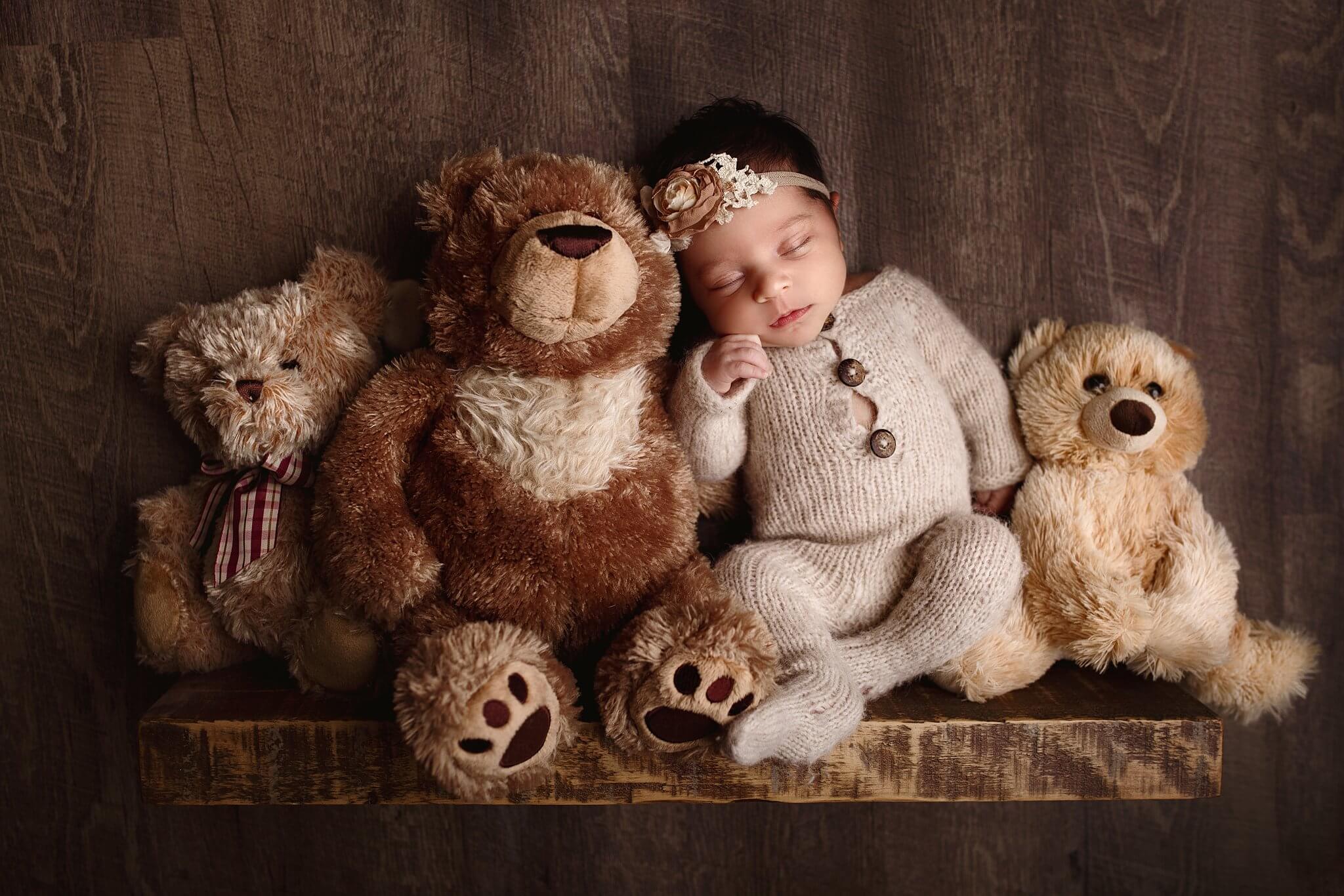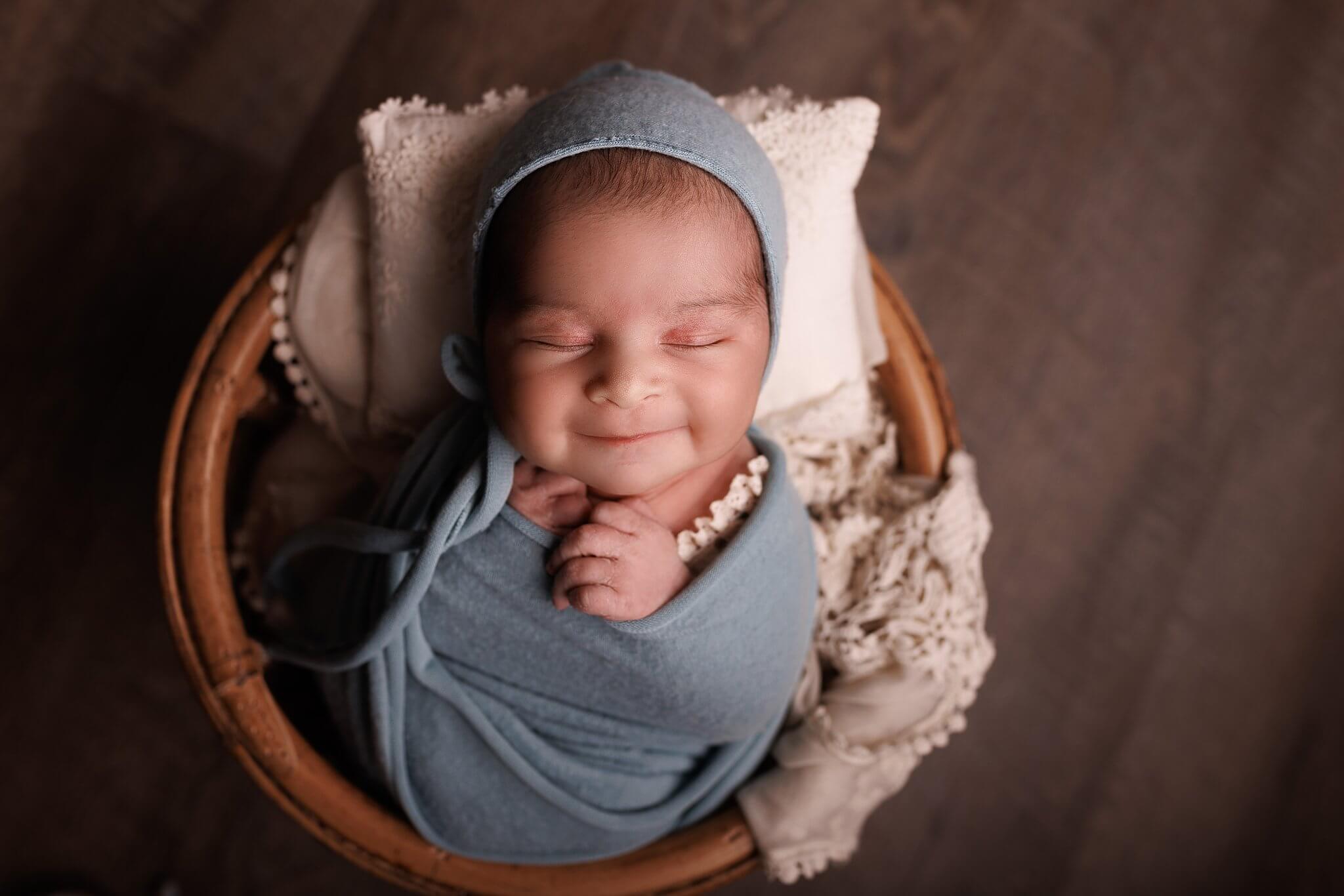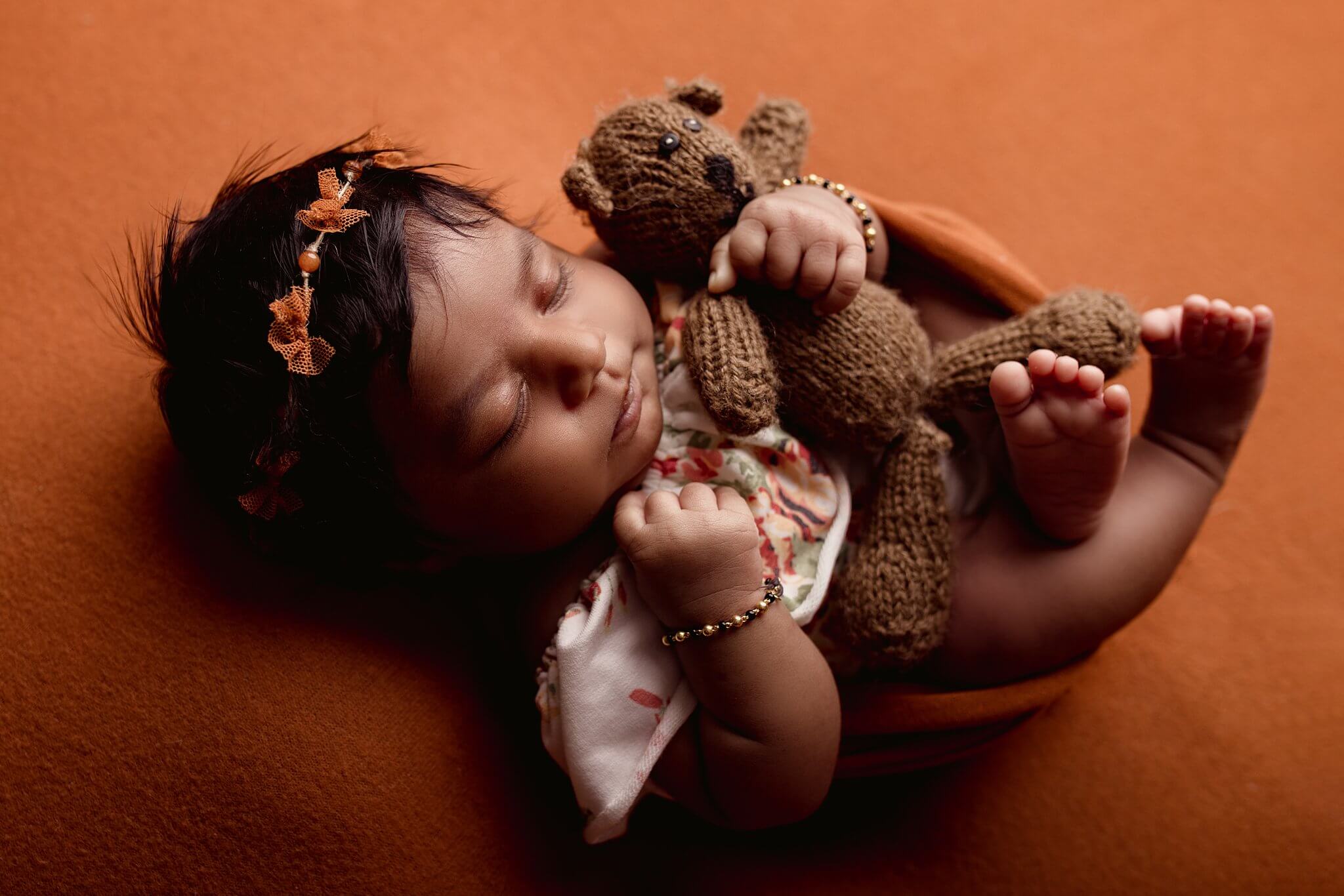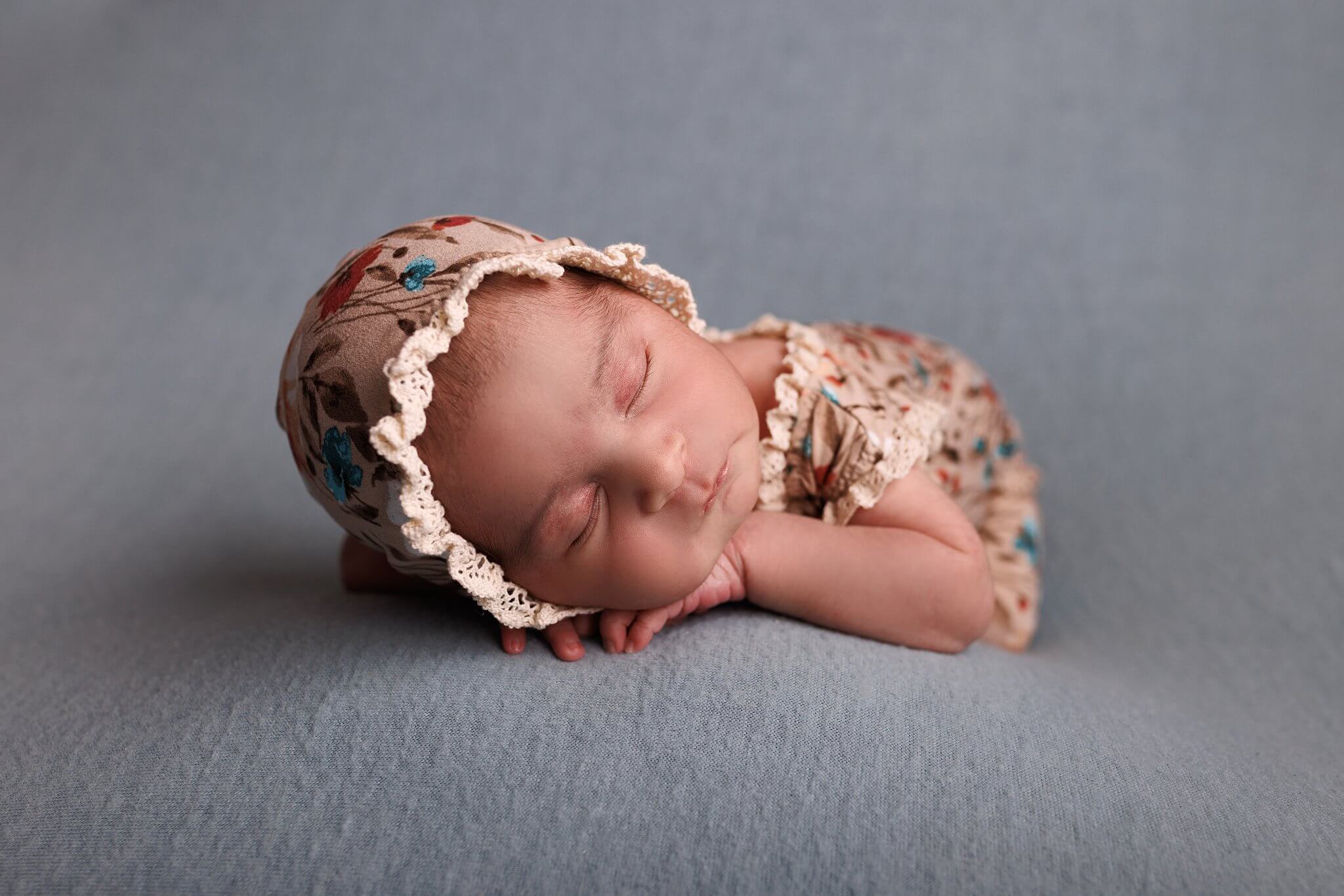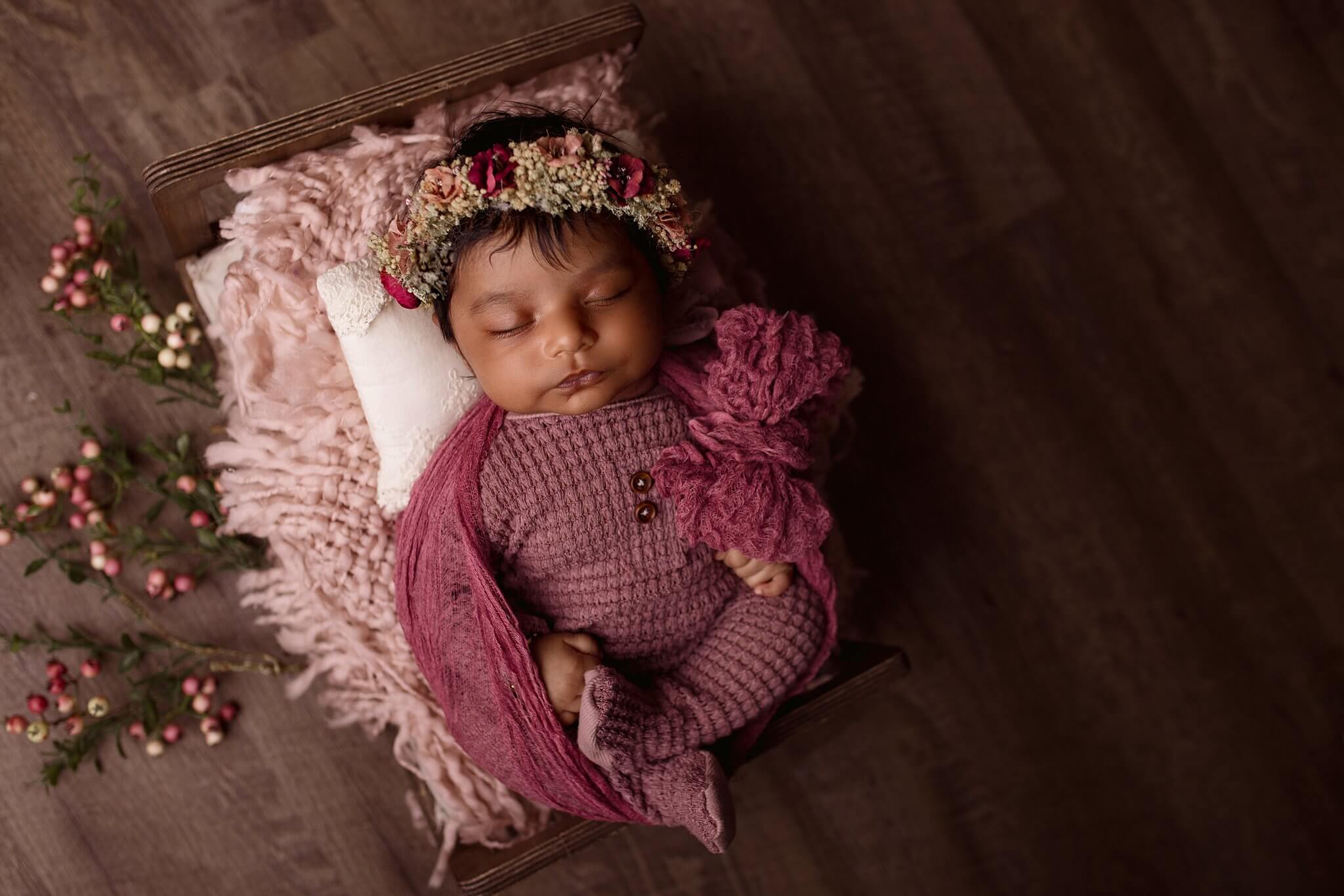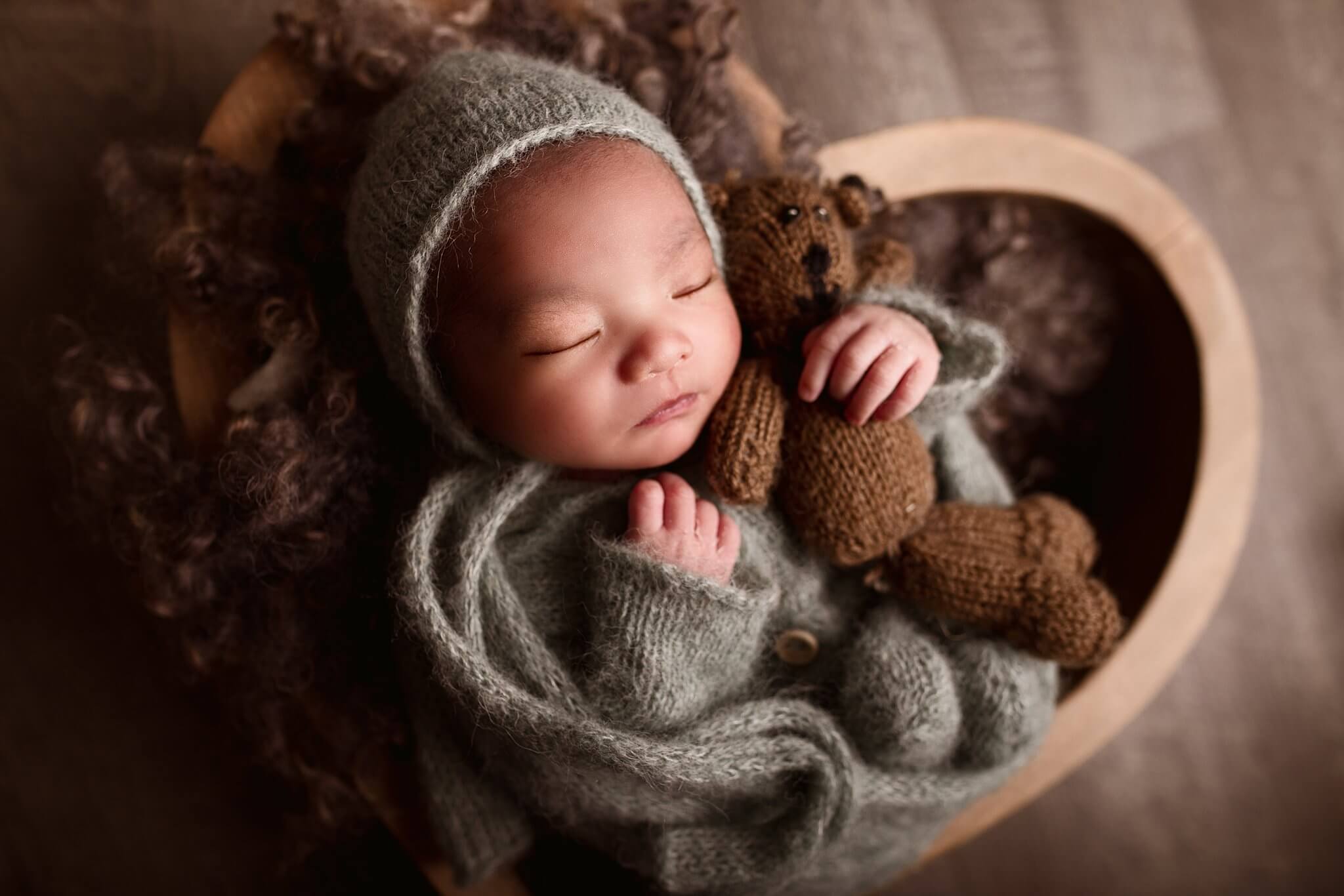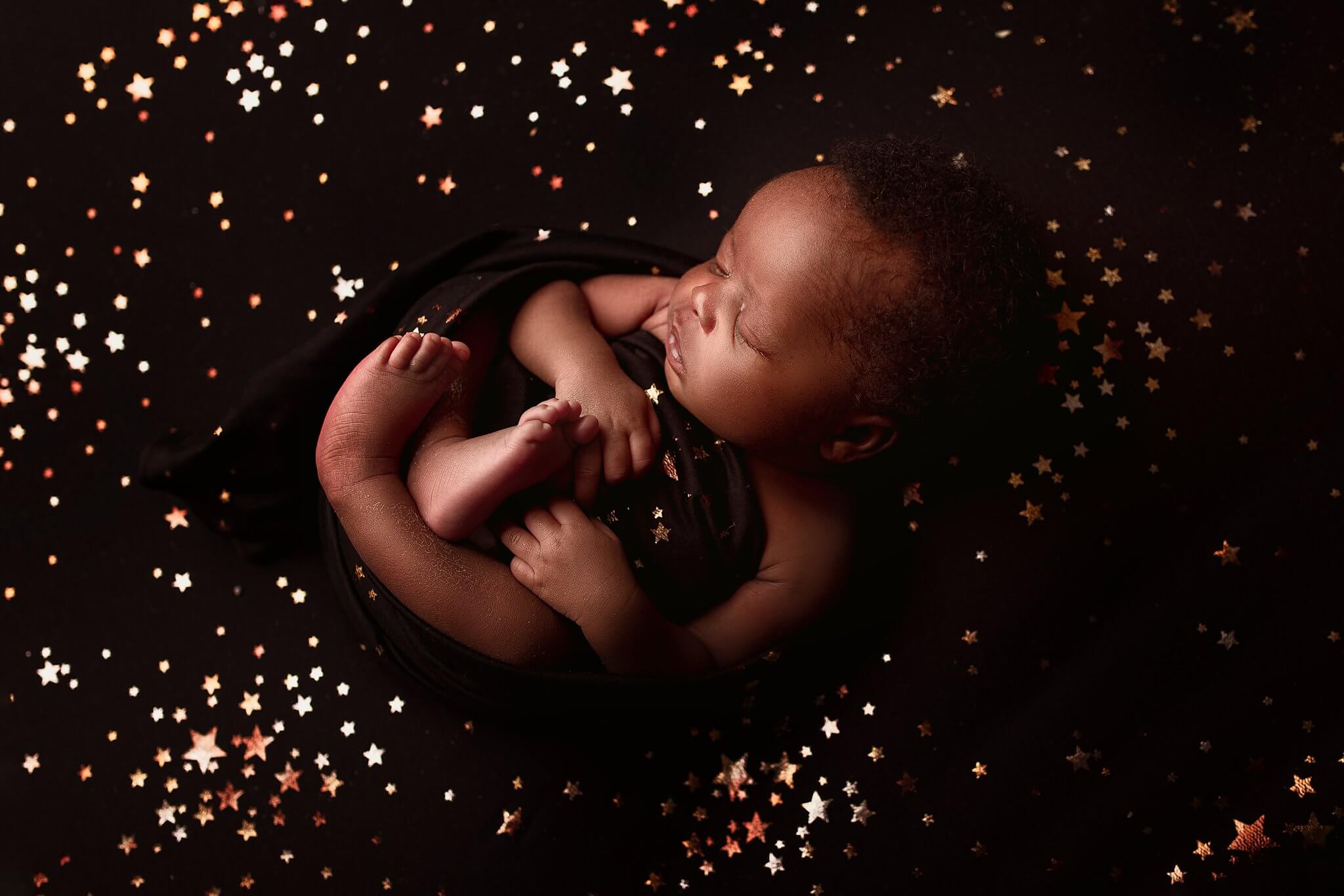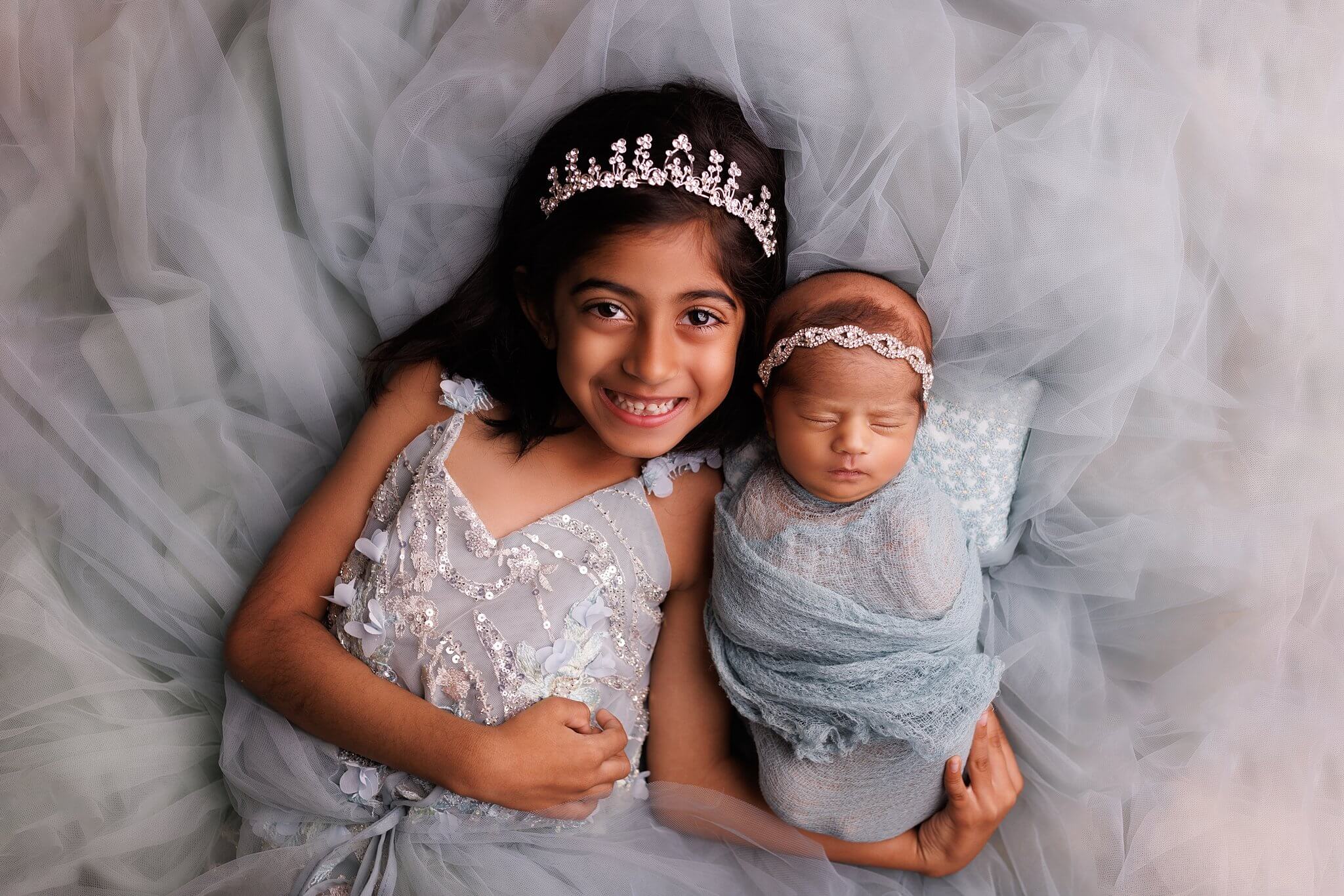 Welcoming a new baby is a significant endeavor, but arranging a Newborn portrait session with Toronto Newborn Photographer Shanna Parker is a seamless process. My goal is to capture exquisite images of your precious bundle of joy while ensuring a relaxed and hassle-free experience for you. Whether you opt for a home session for added convenience or choose a studio session for a serene atmosphere, rest assured that I have a wealth of techniques and comforts to simplify the process. Picture having a highly skilled baby caretaker who simultaneously crafts beautiful art while you take a well-deserved break. I'm here to support you!
Ready to cherish these early moments forever? Schedule your Newborn portrait session today!
My Newborn Photography pricing for Baby only (in-studio) starts at $550 (+HST).
With parents and children, it is $795.00 (+ HST).
Please visit my newborn investment page for all of the details and what will be included in your session.
email: info@shannaparkerphotography.ca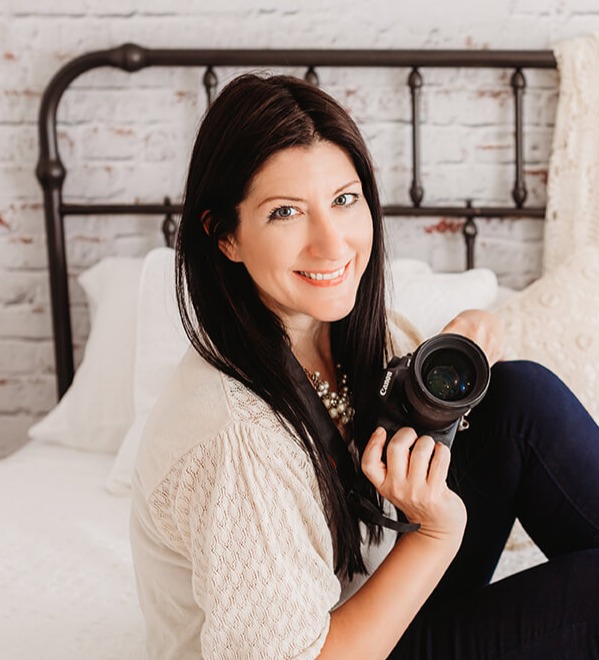 If you're interested in working with me, the best way to reach me is by either filling out the form or sending an e-mail to info@shannaparkerphotograpy.ca with your information. If you've filled out the form and haven't heard from me in a few days, please email me directly.