TORONTO NEWBORN PHOTOGRAPHER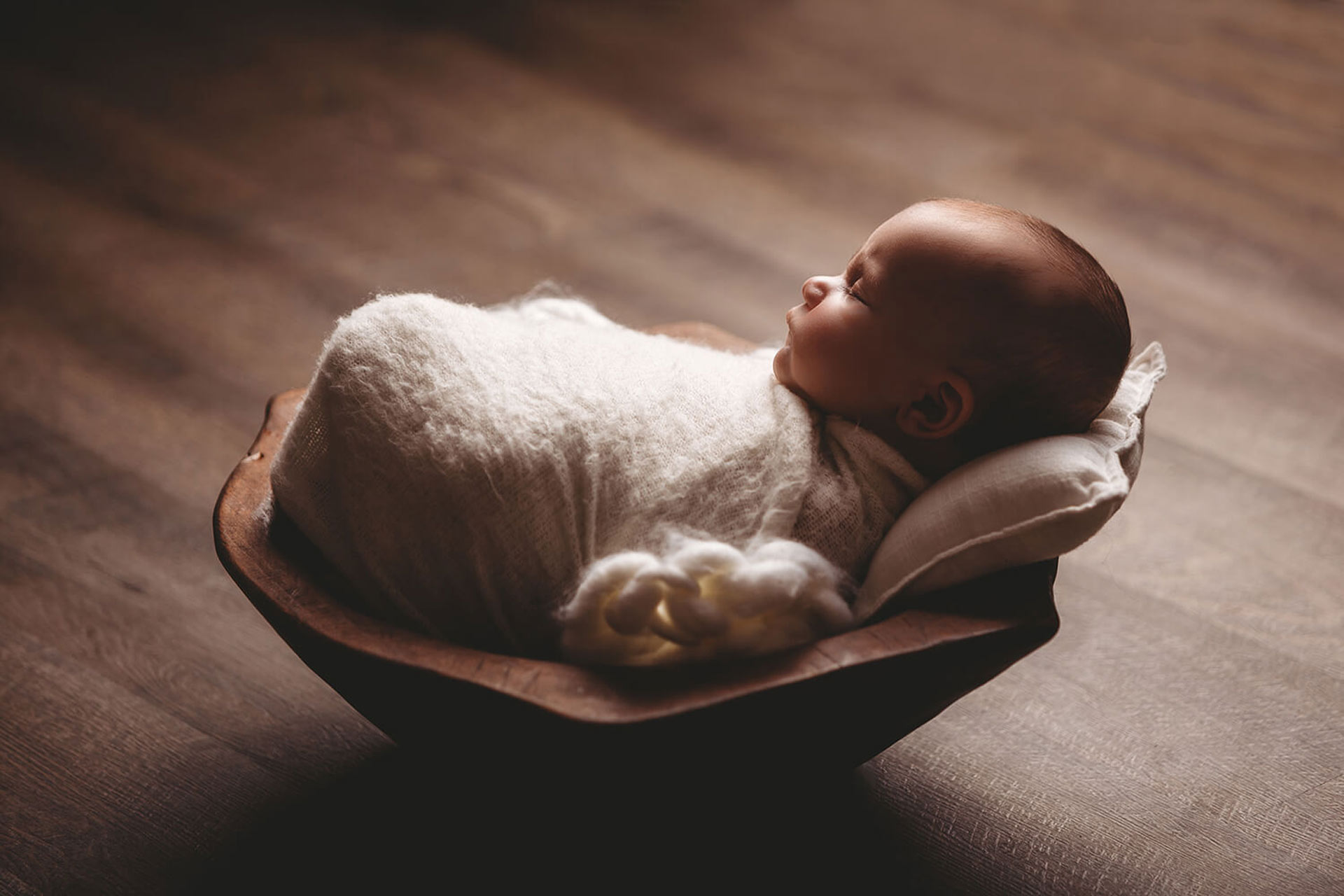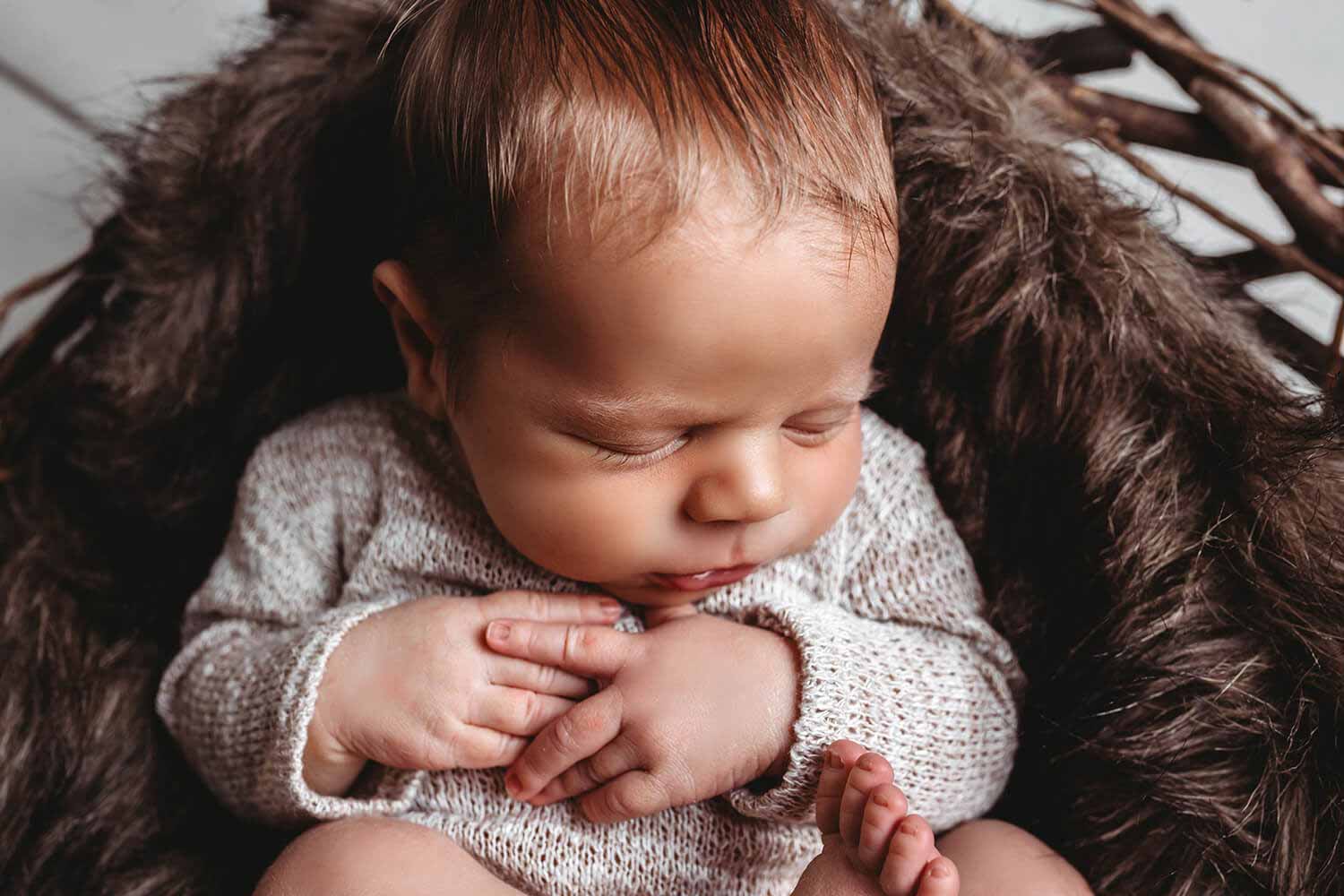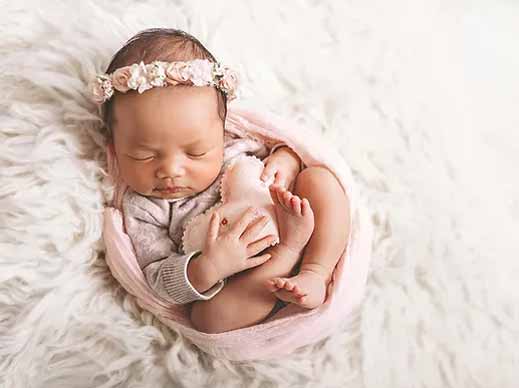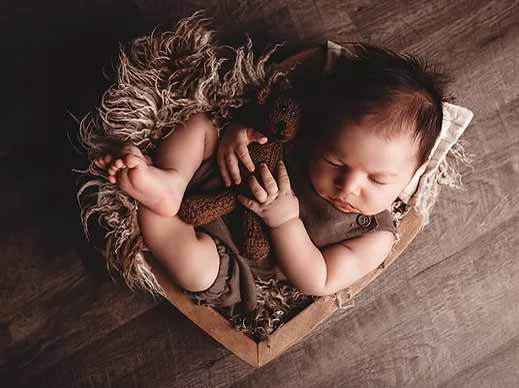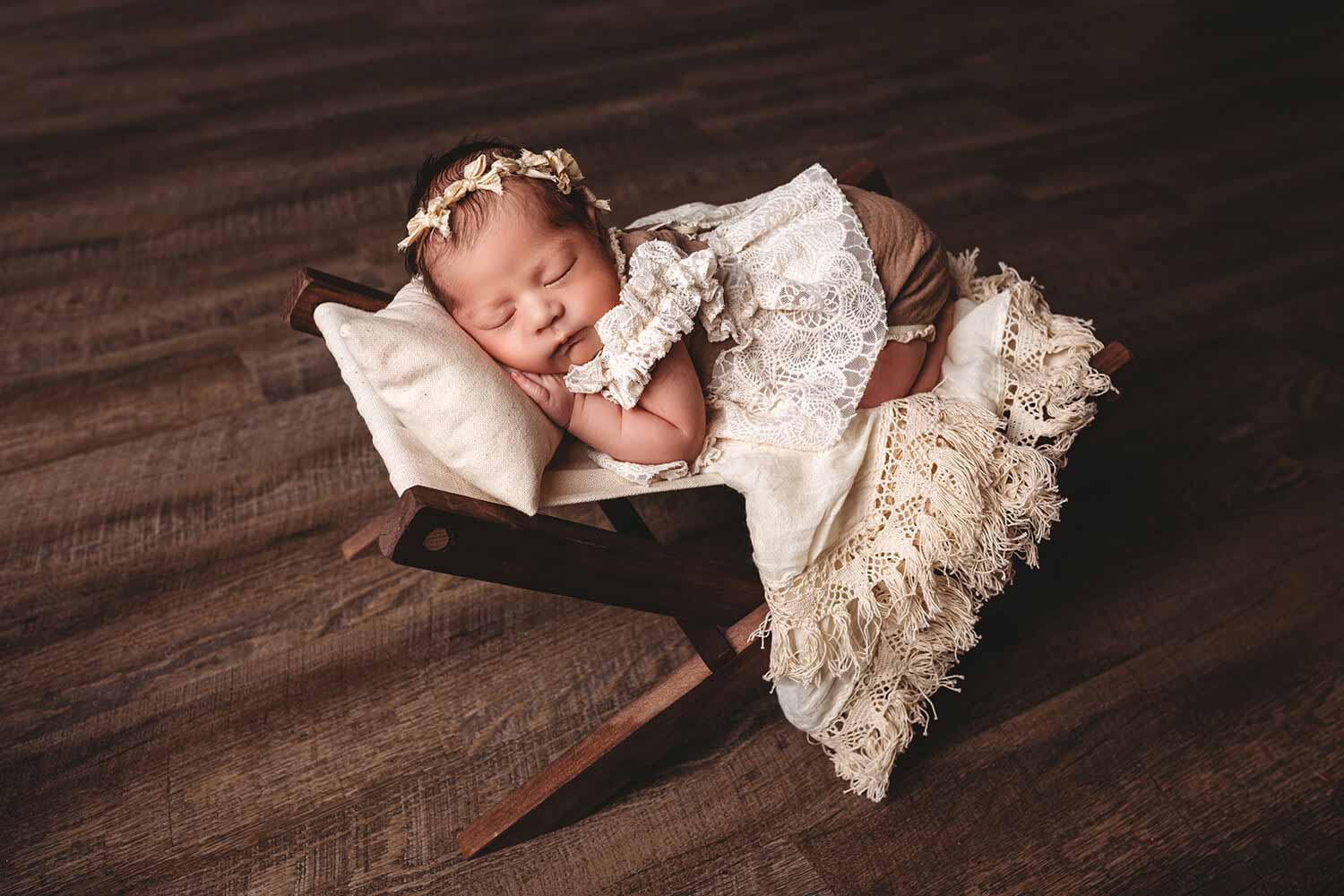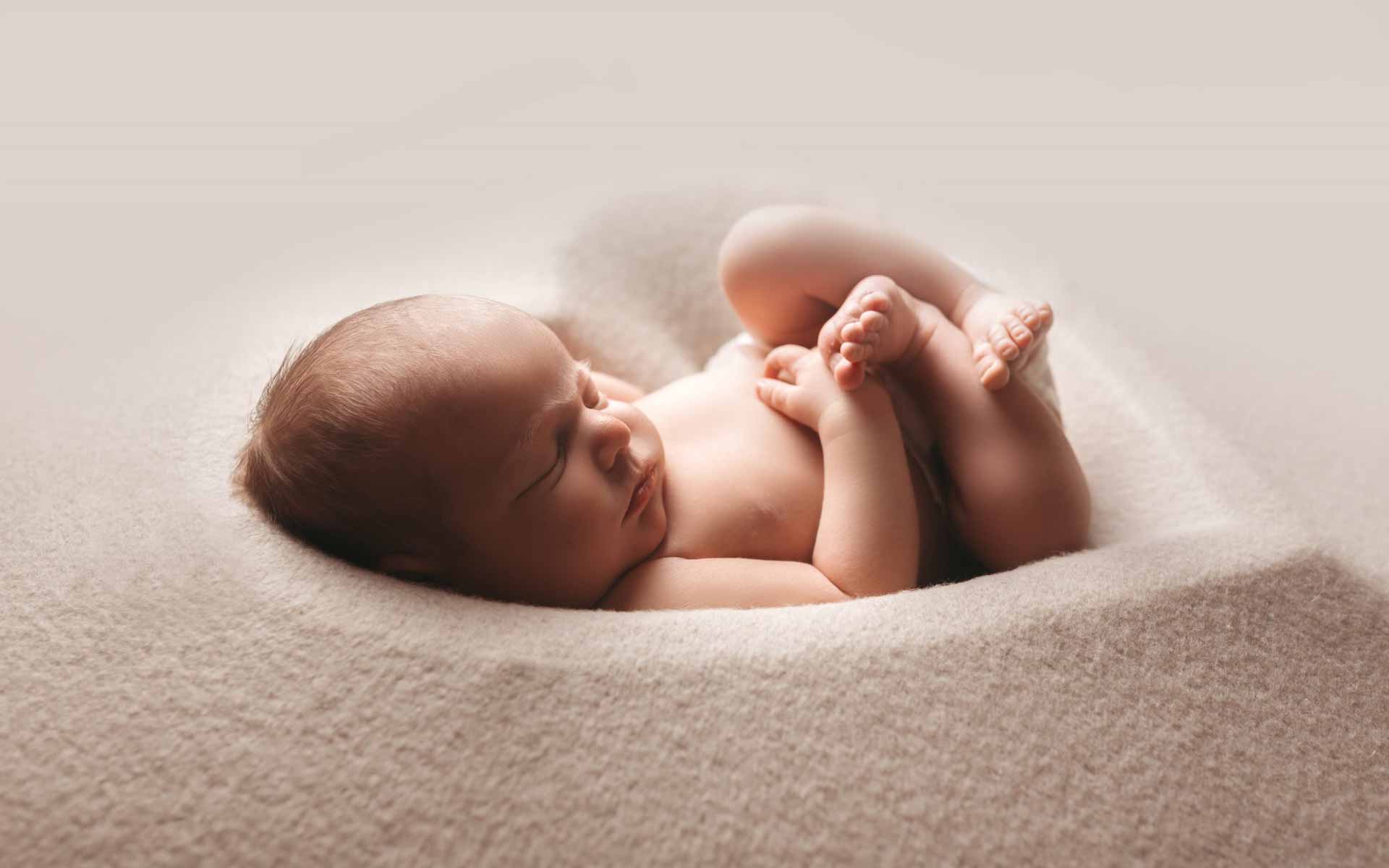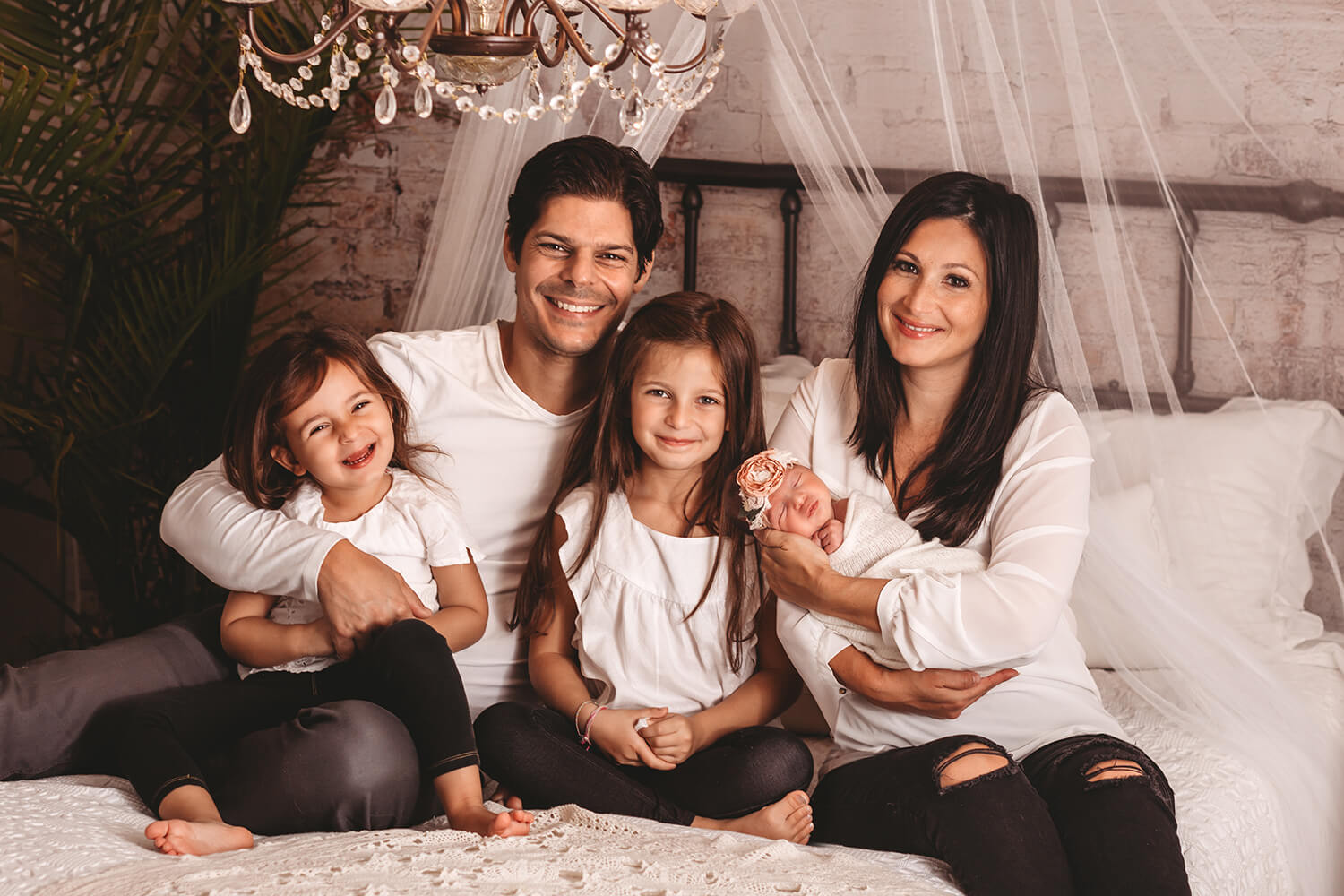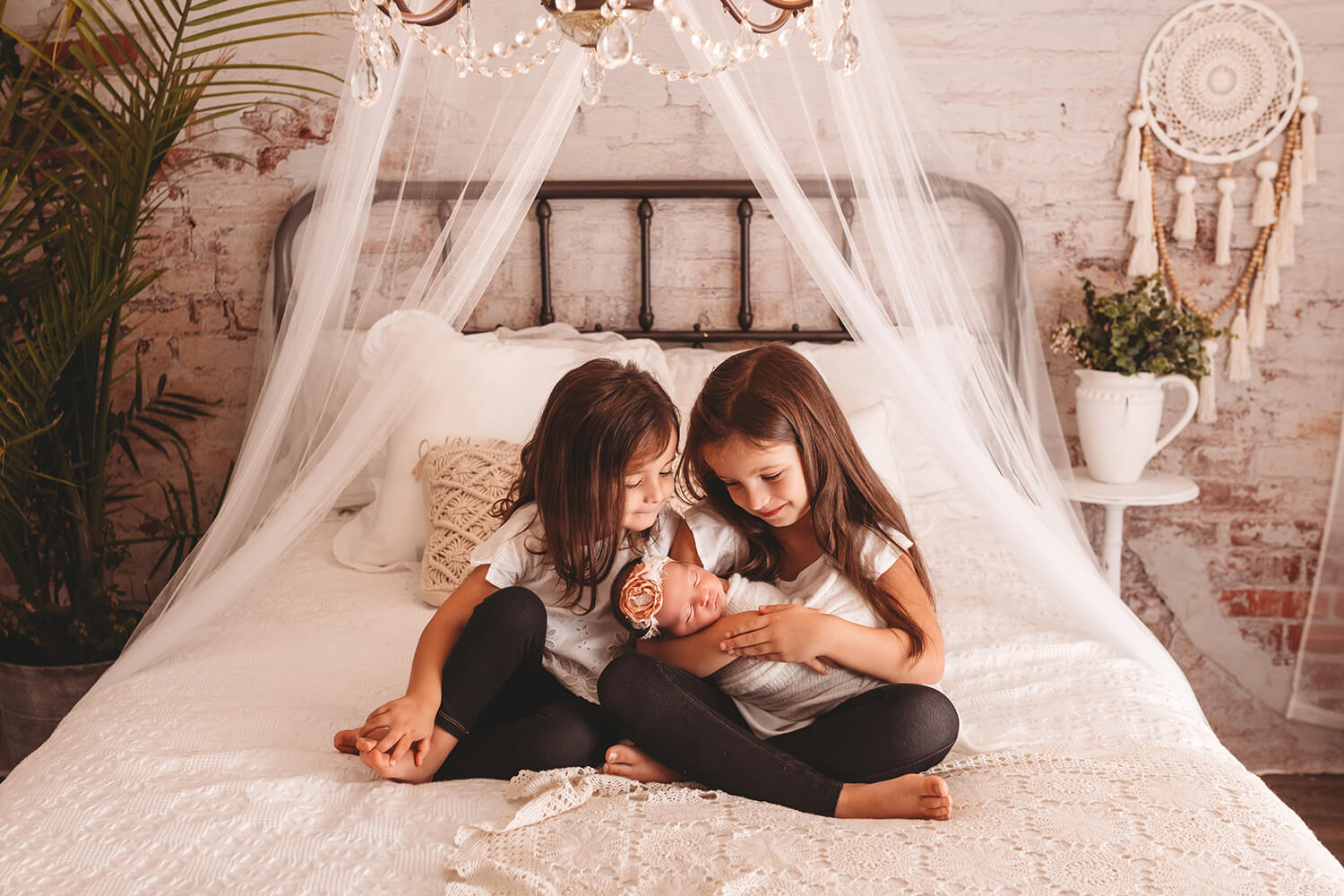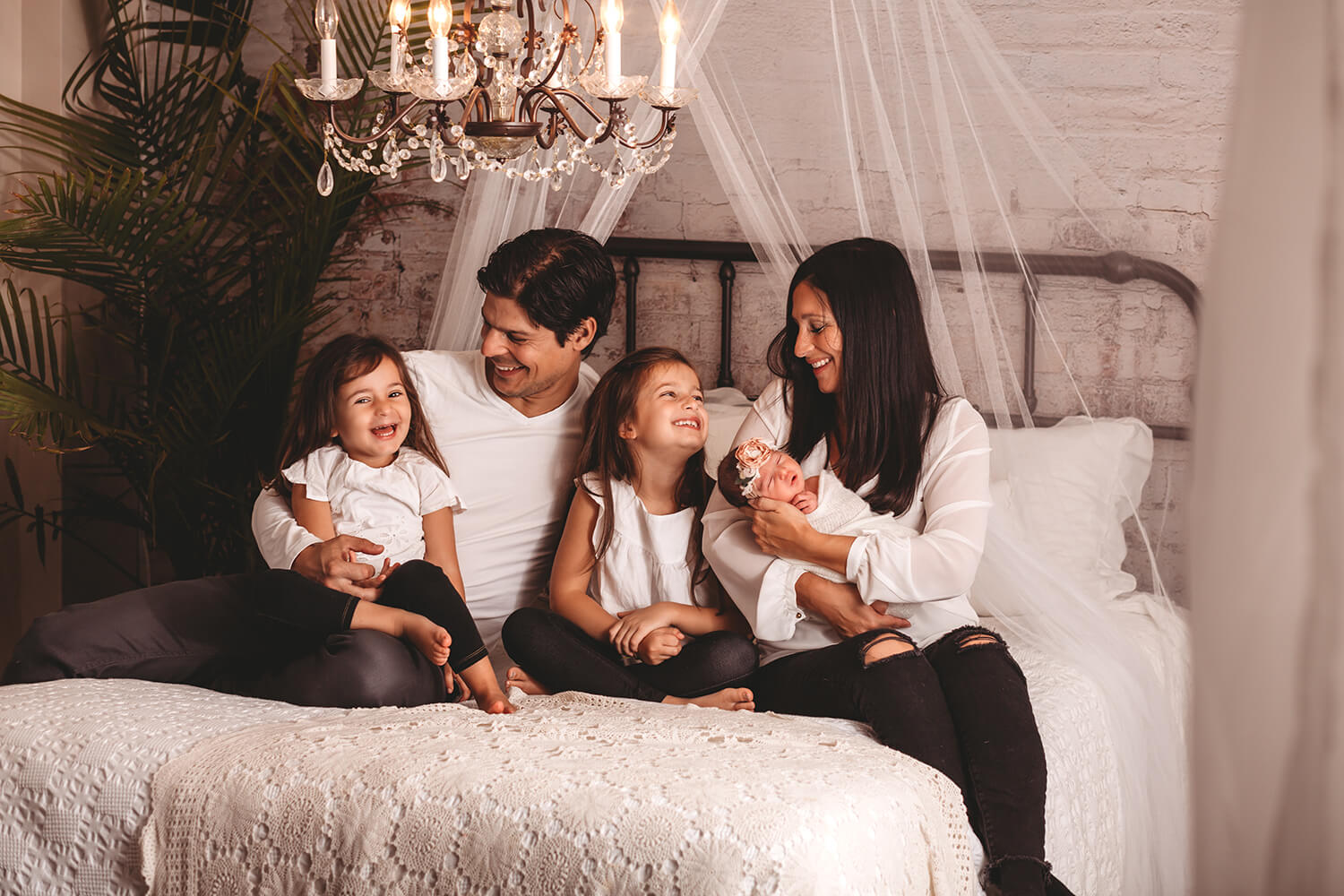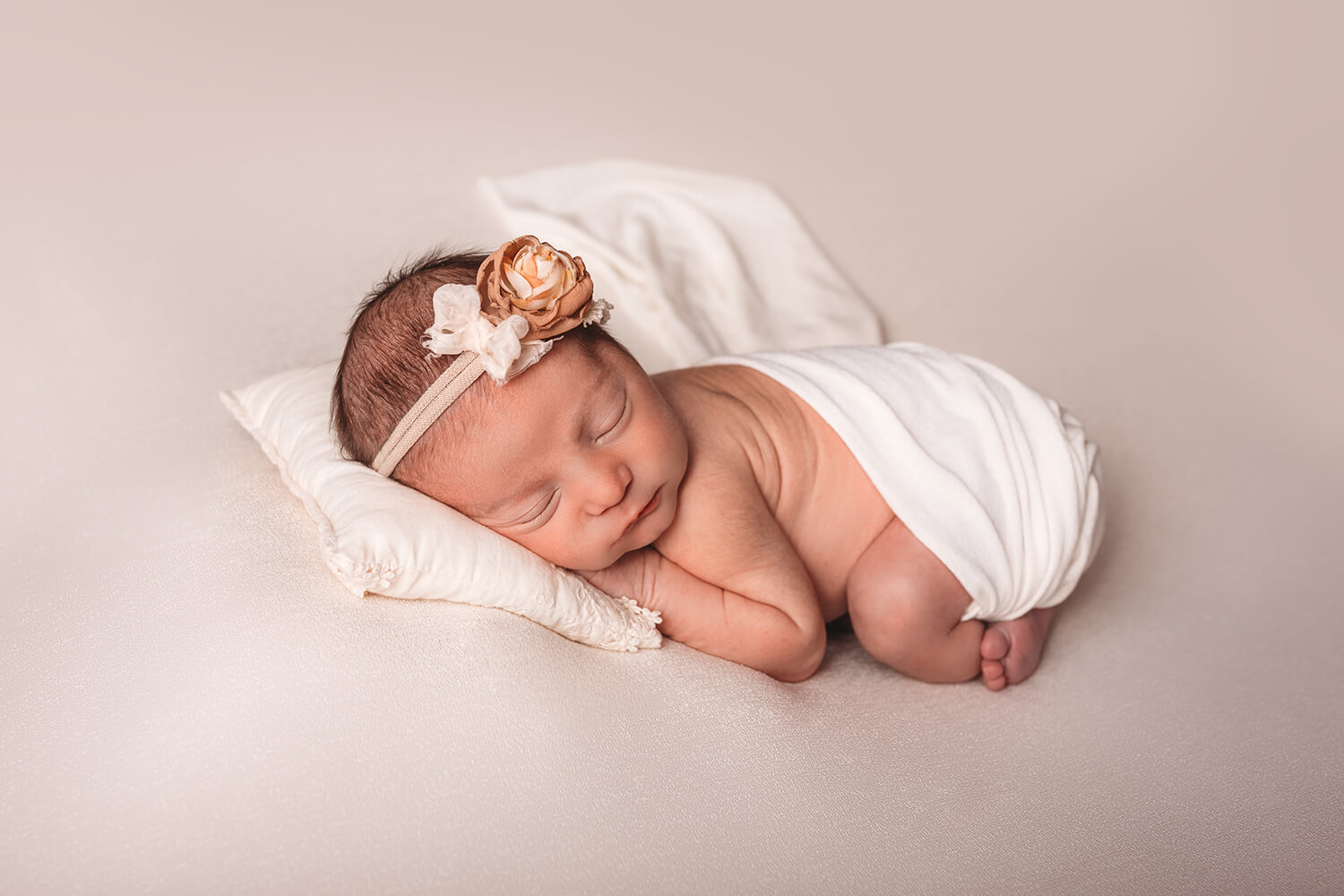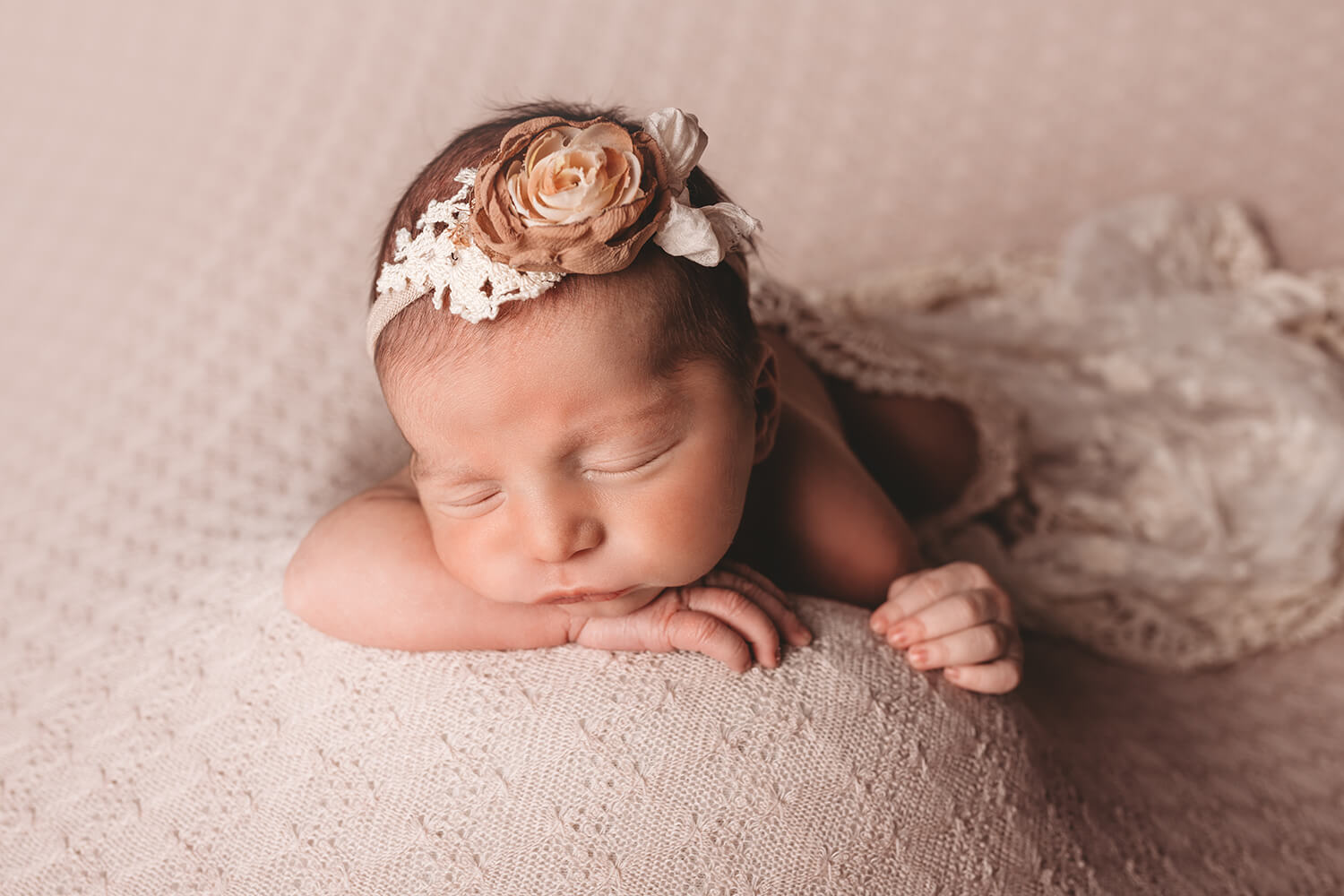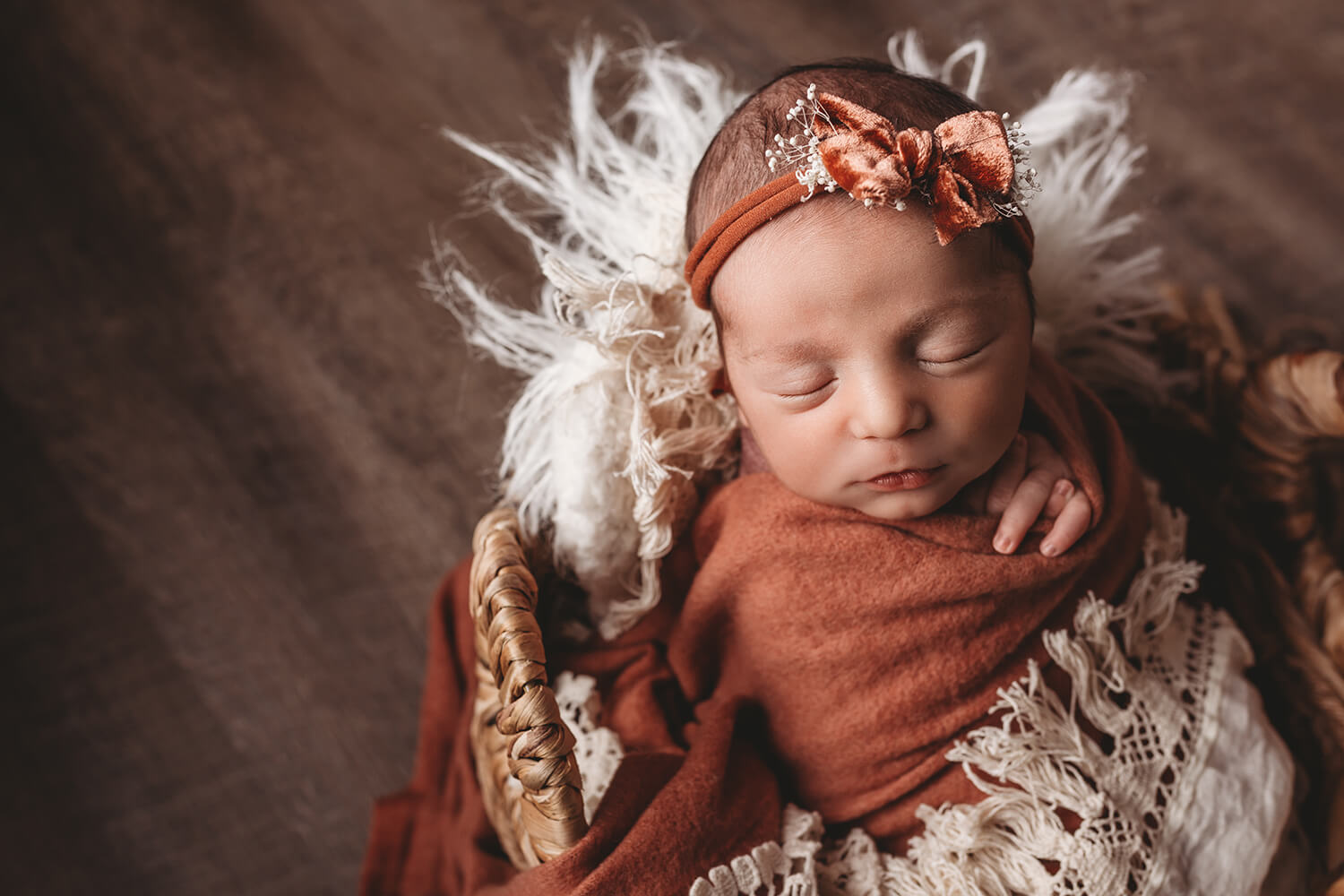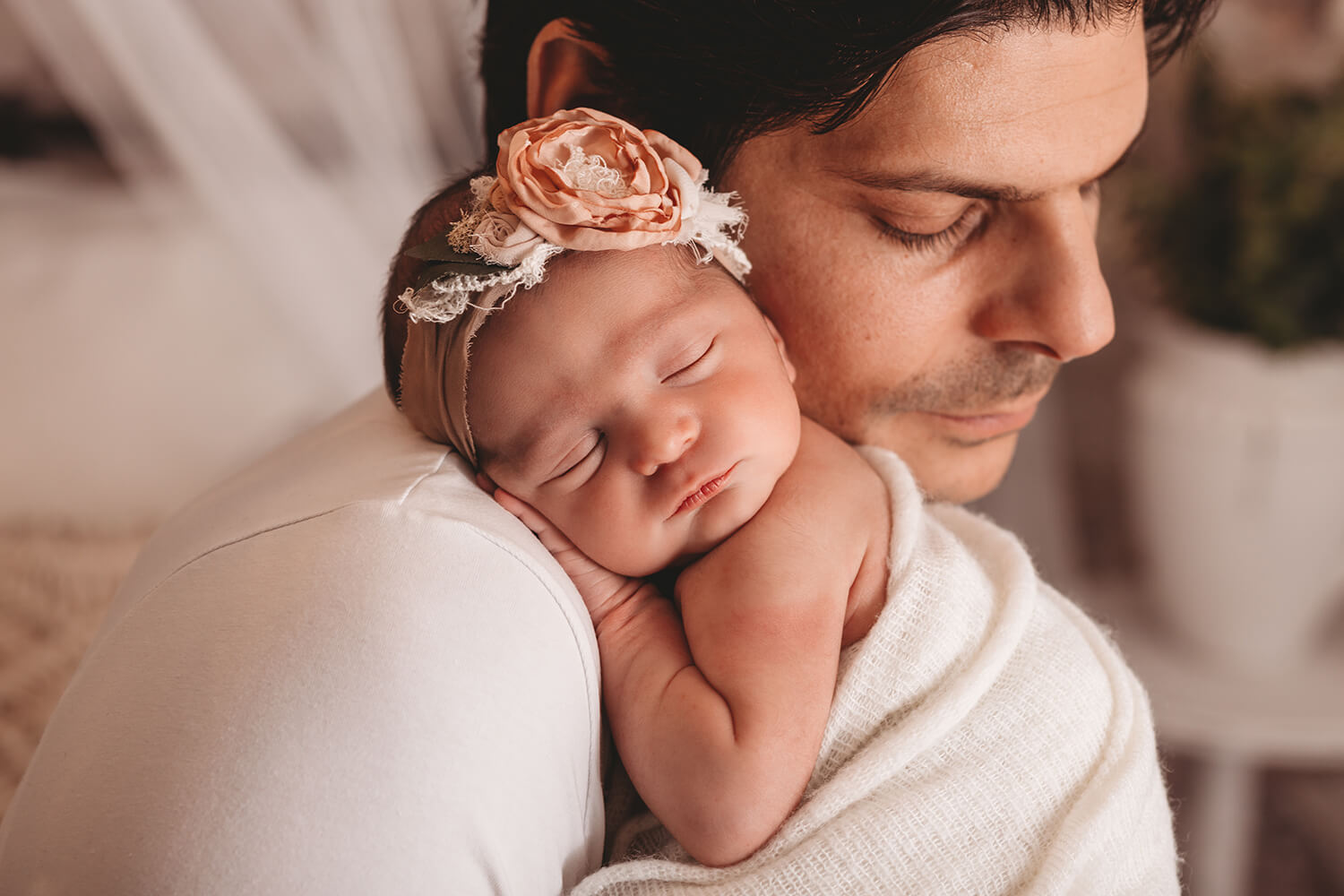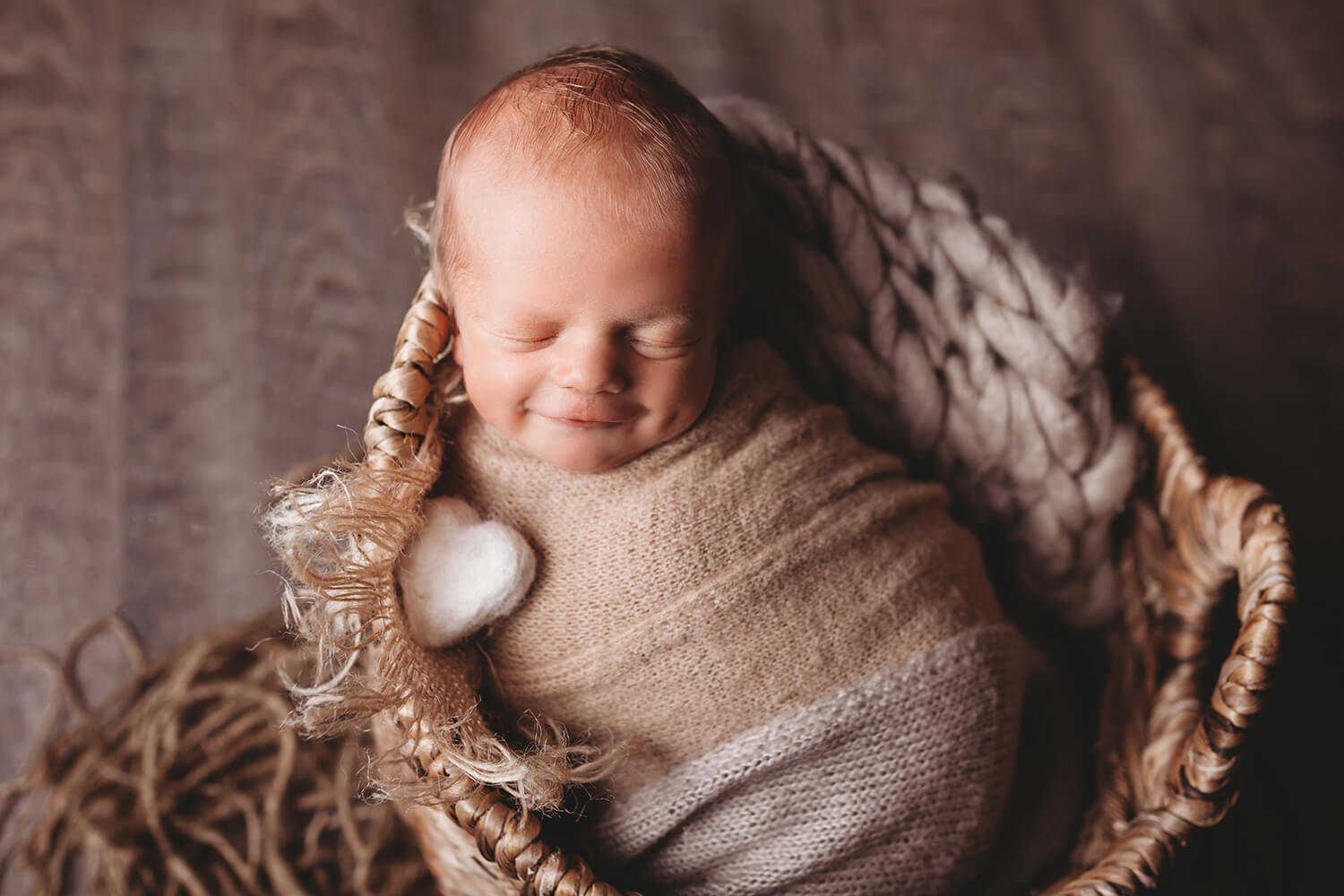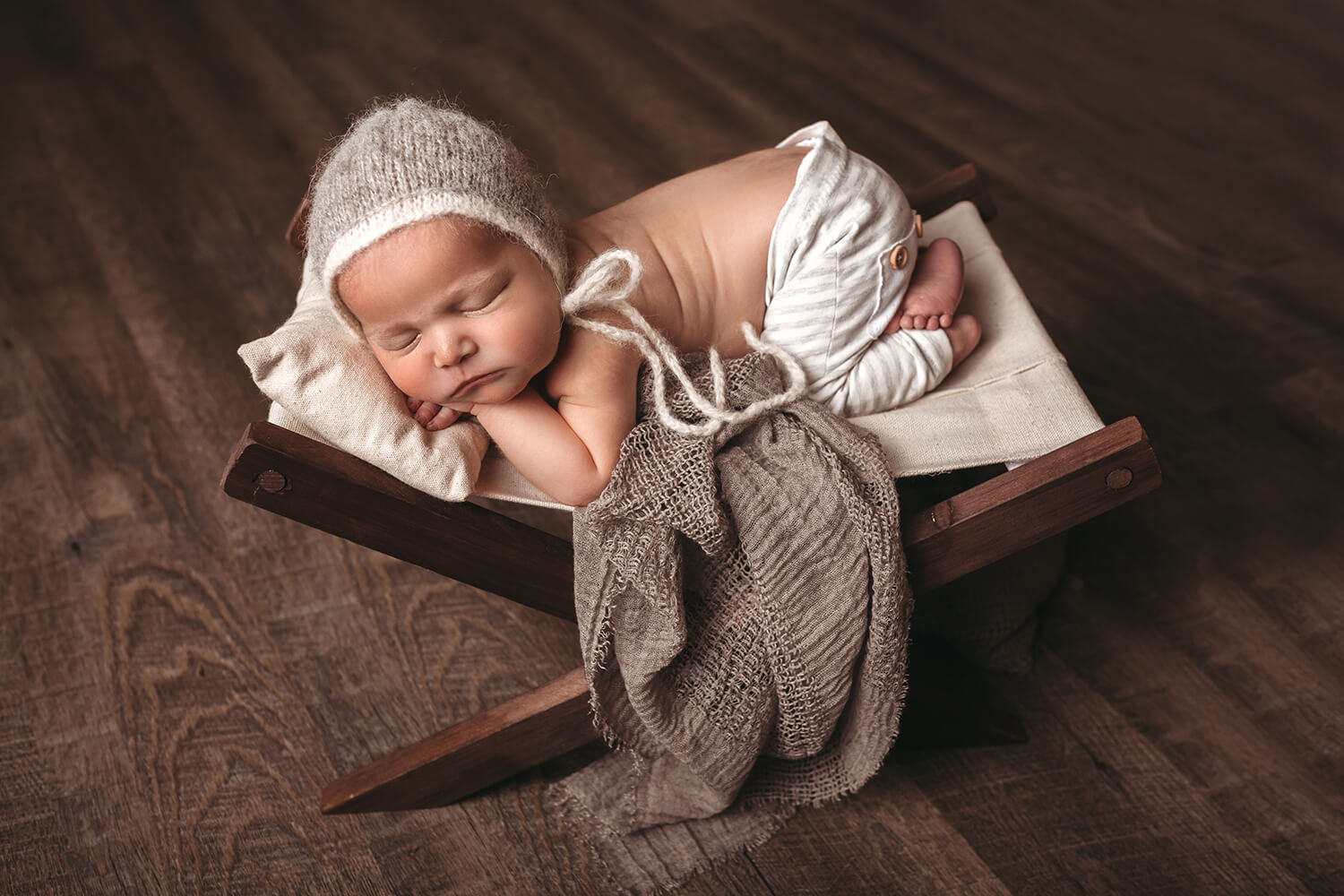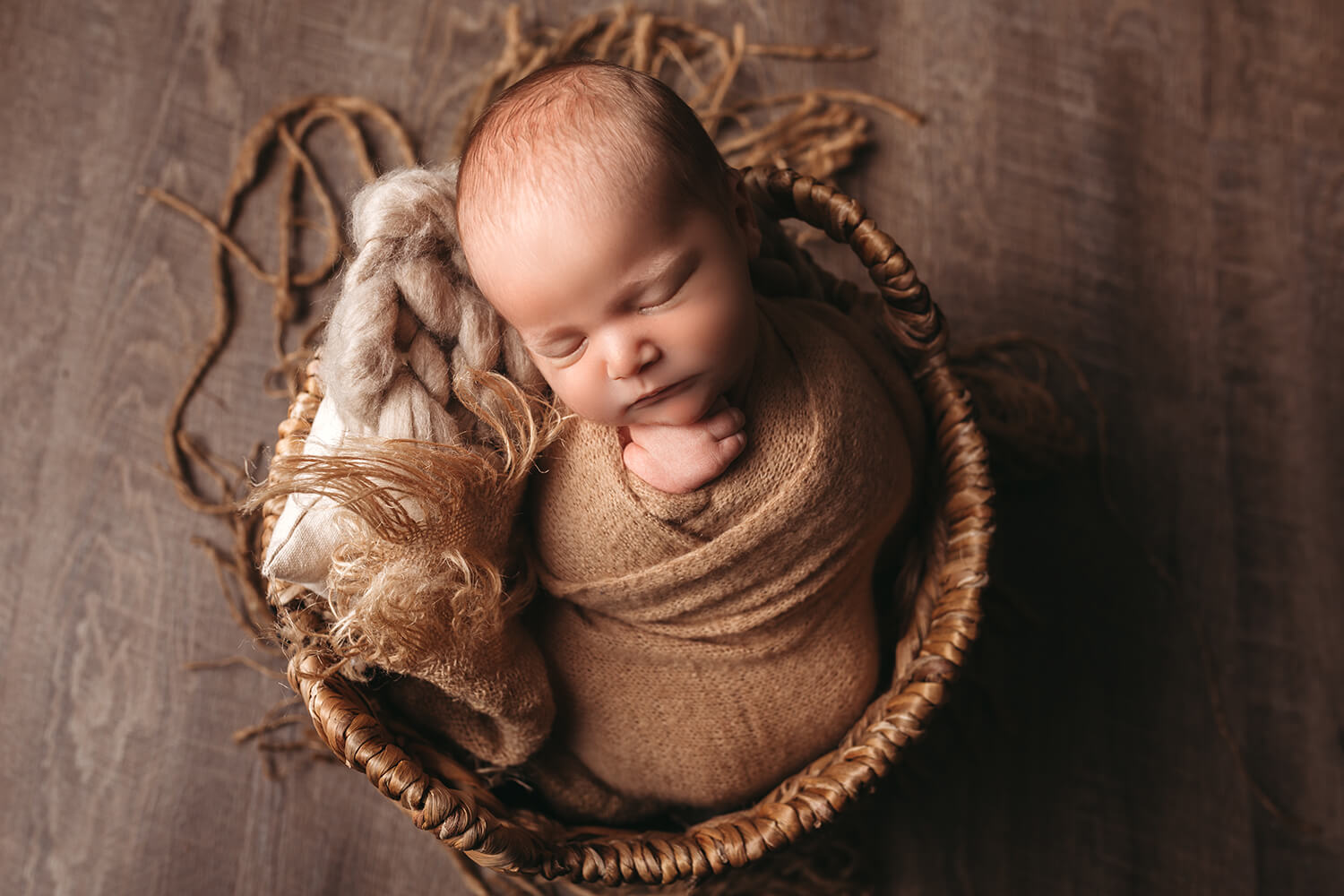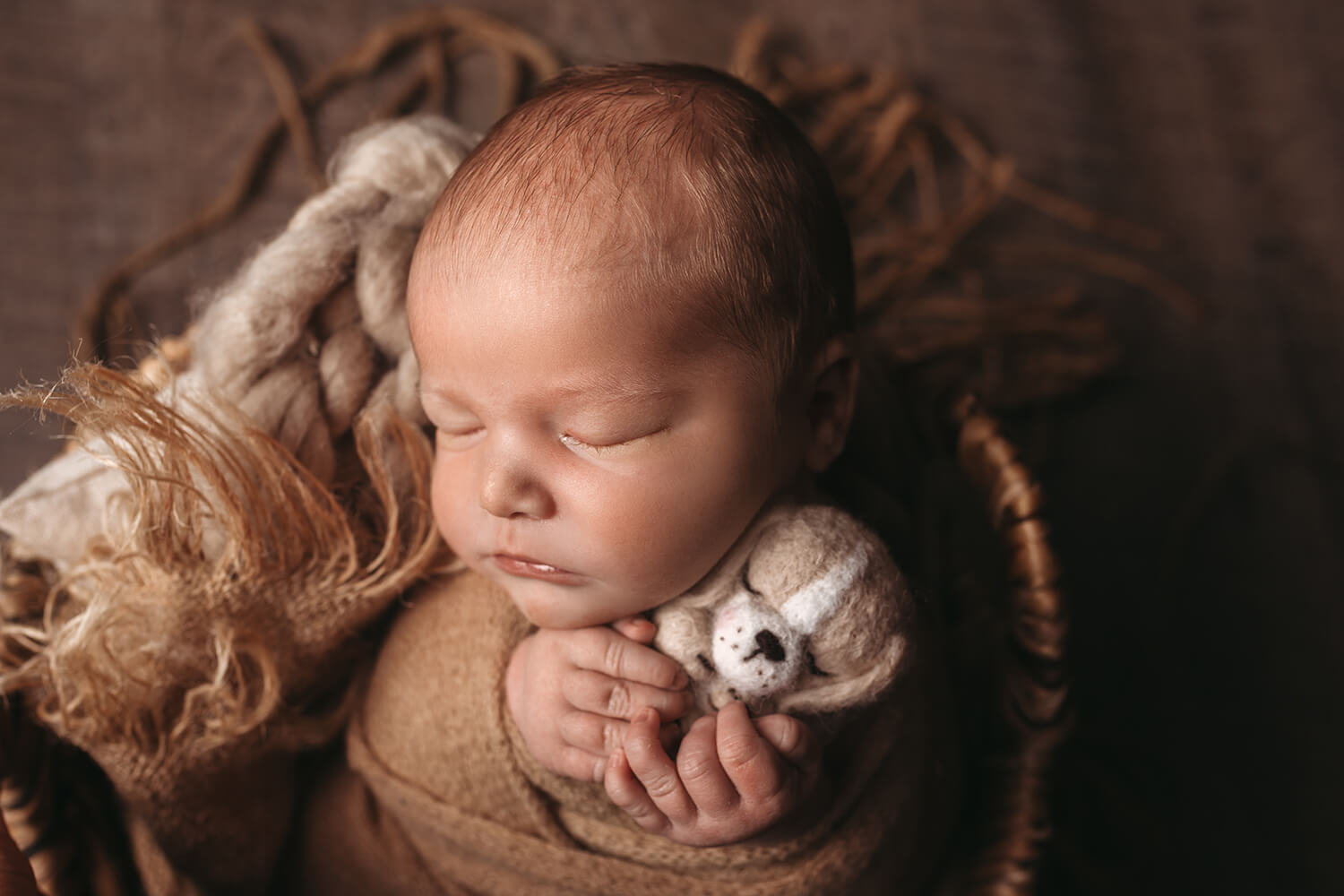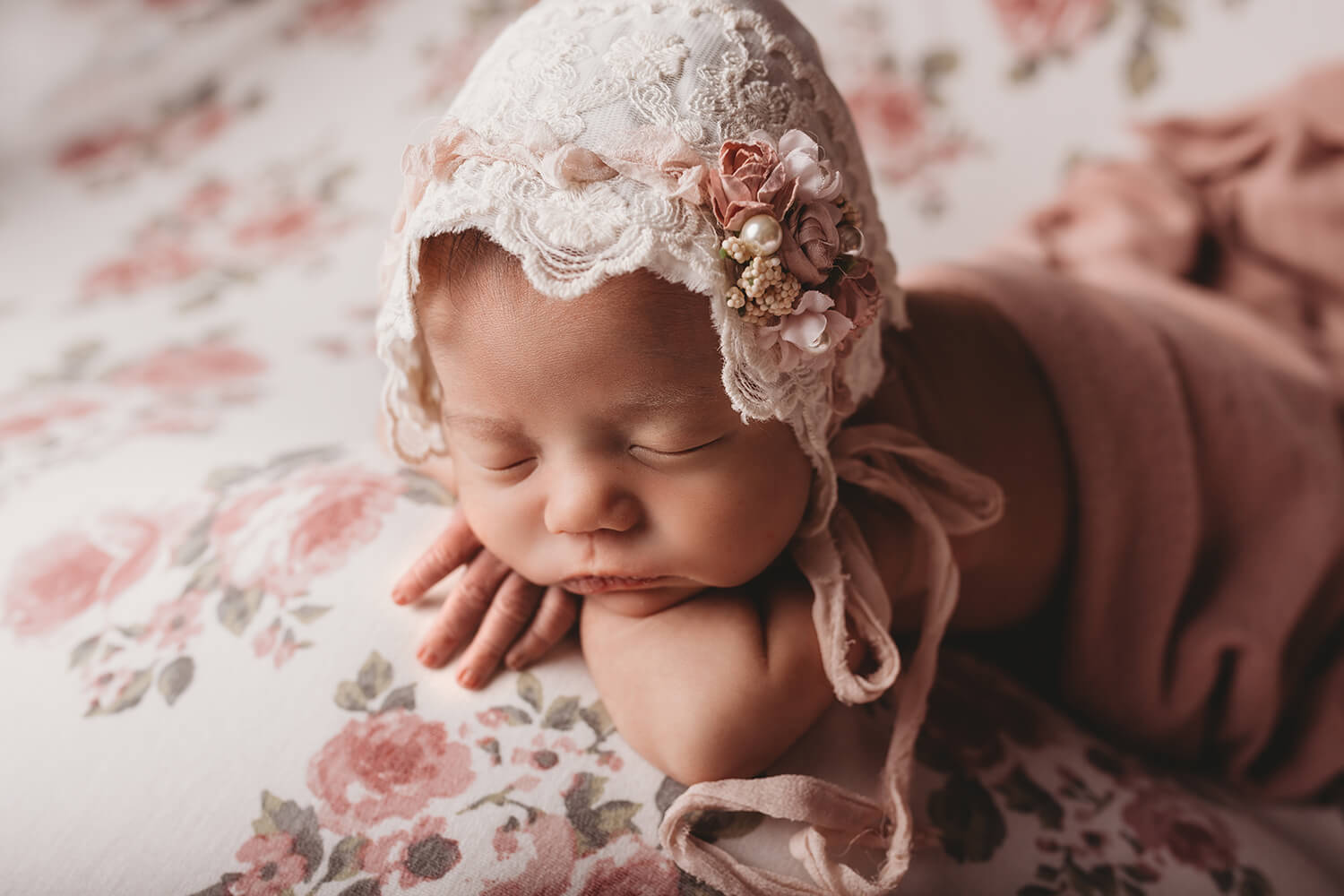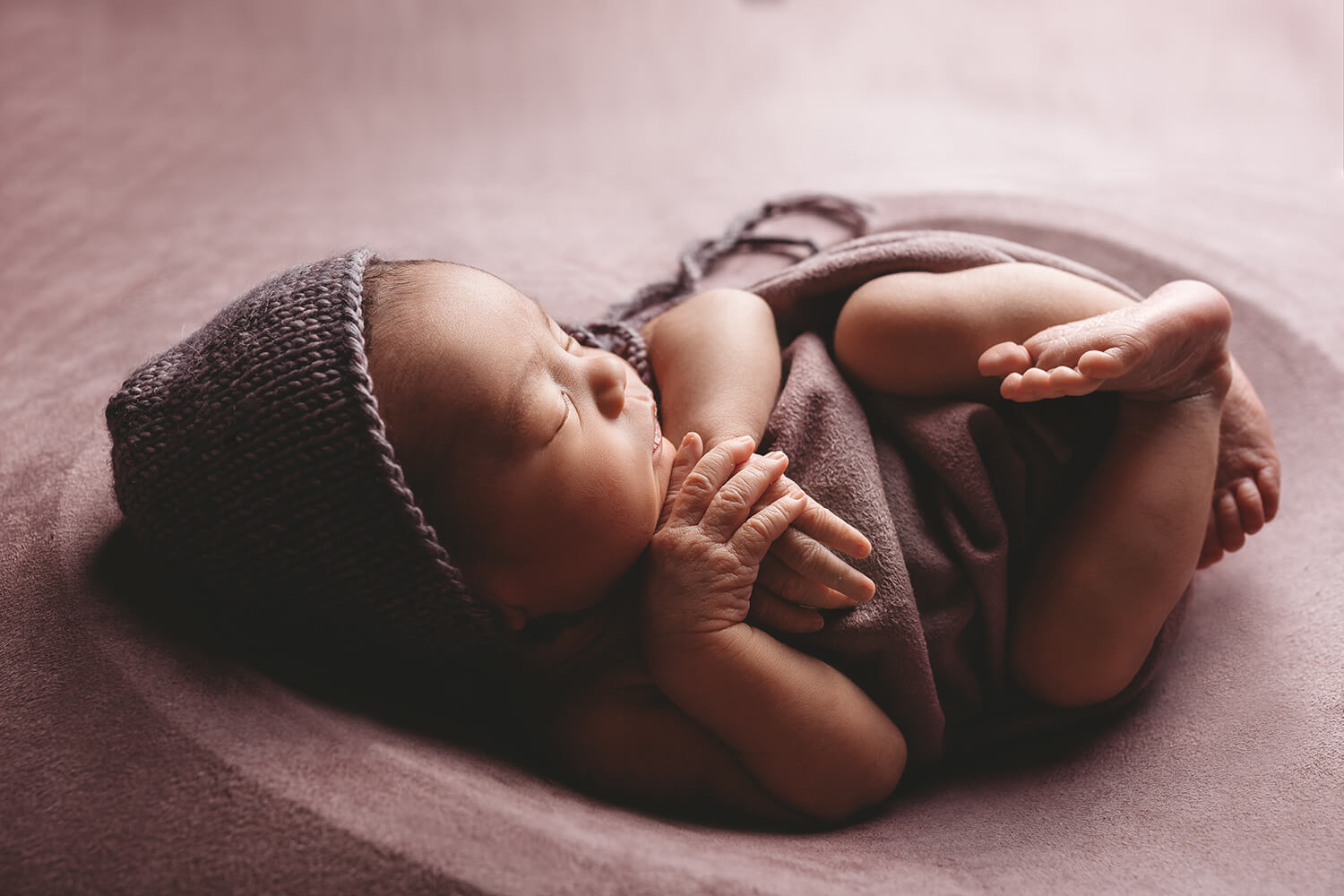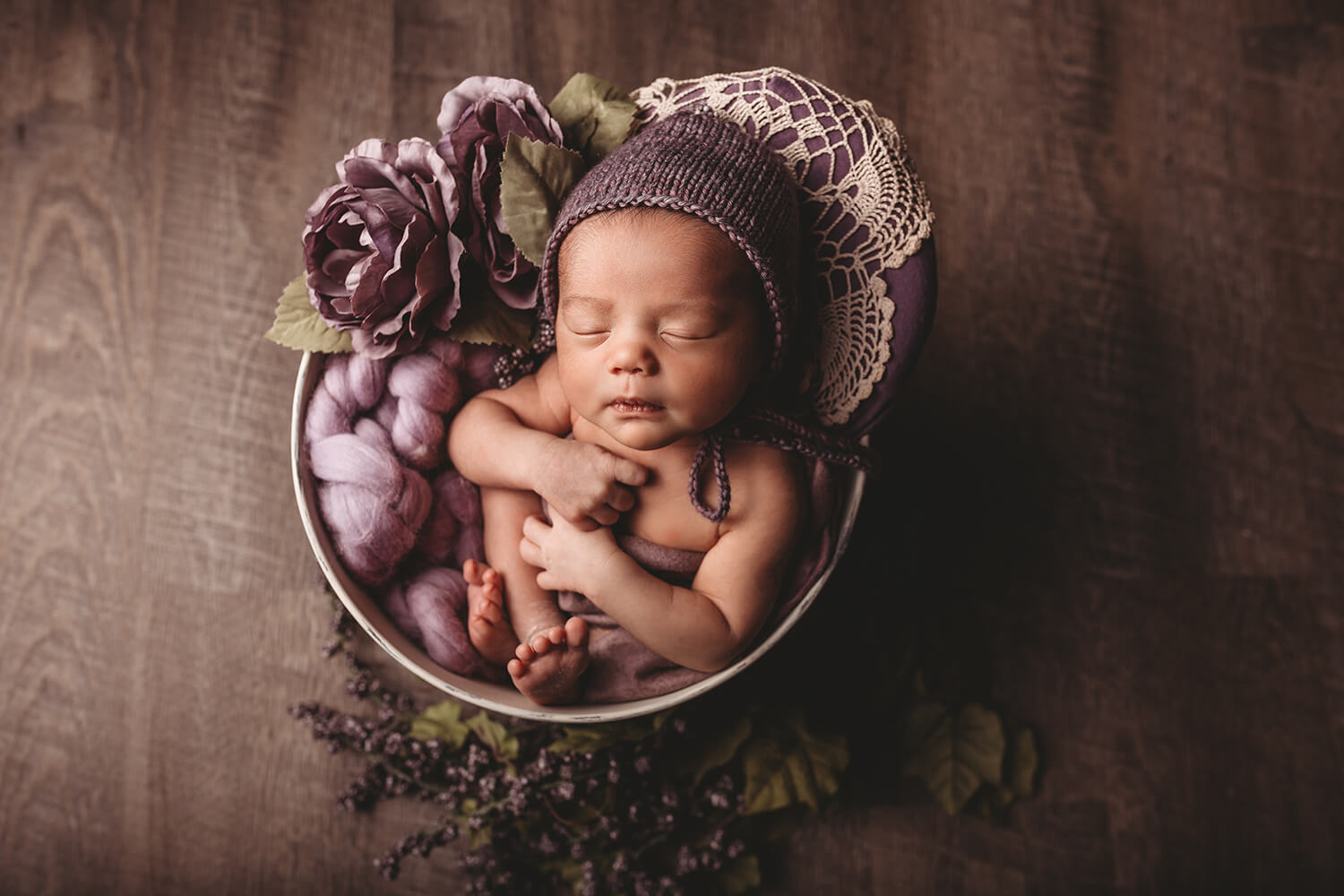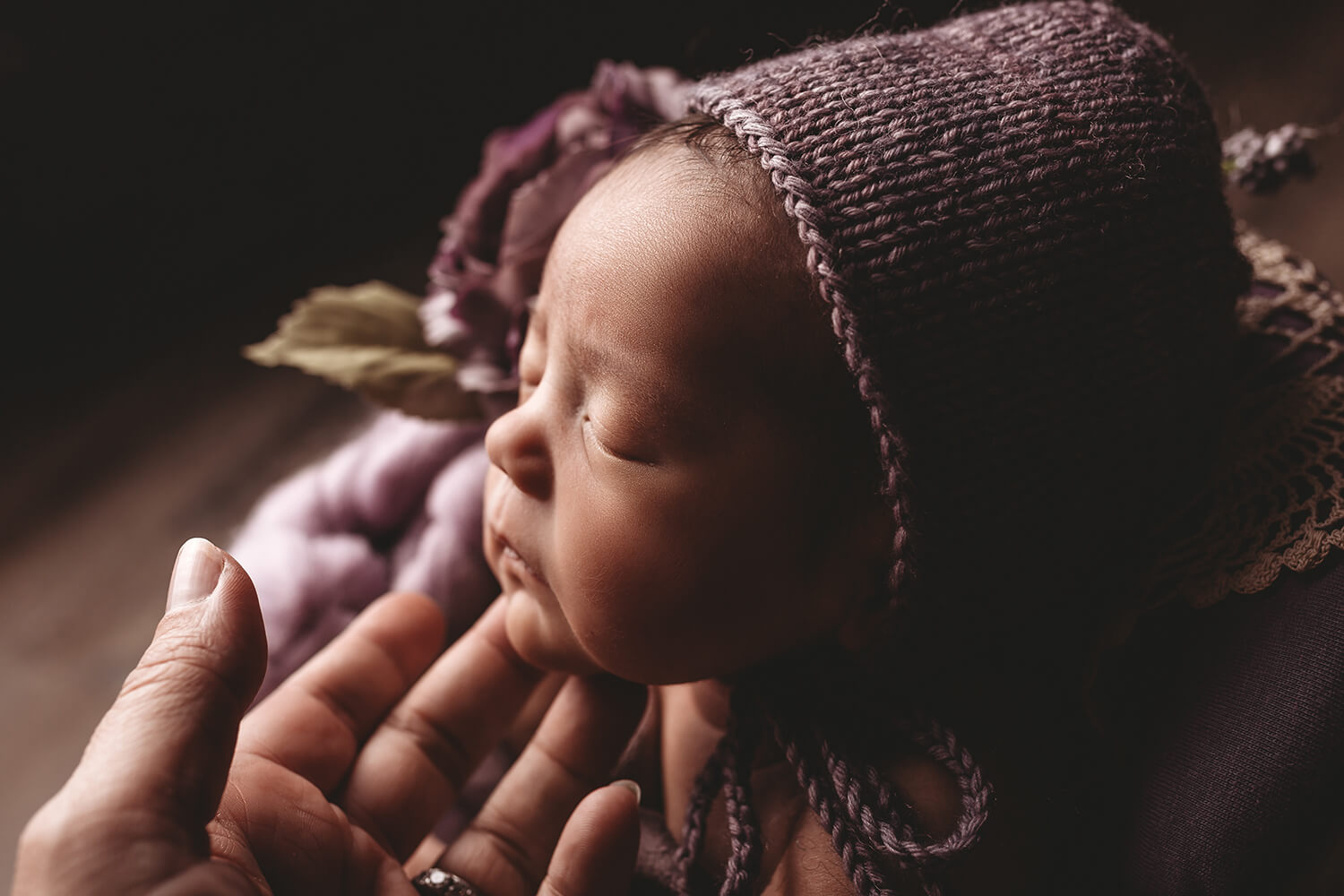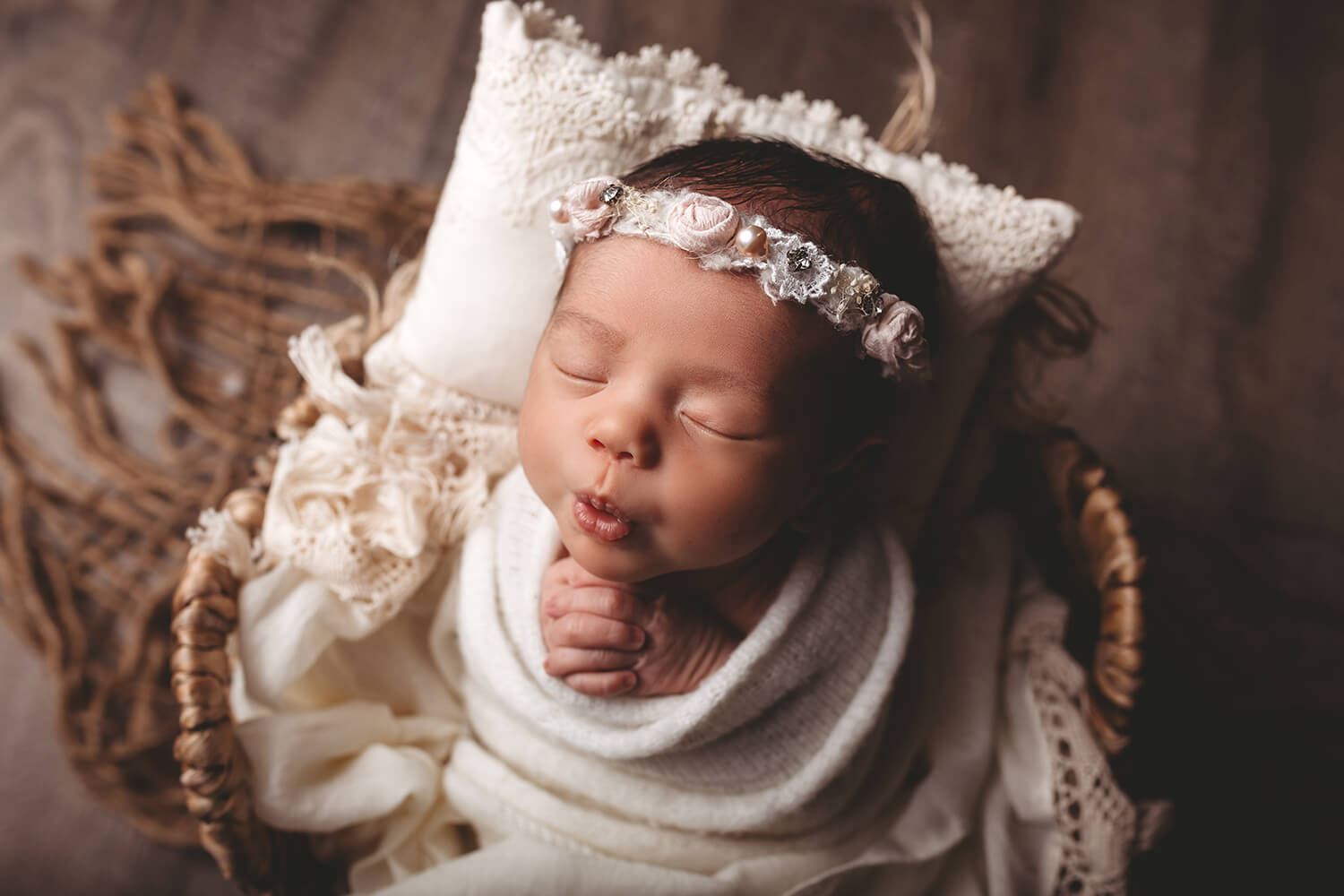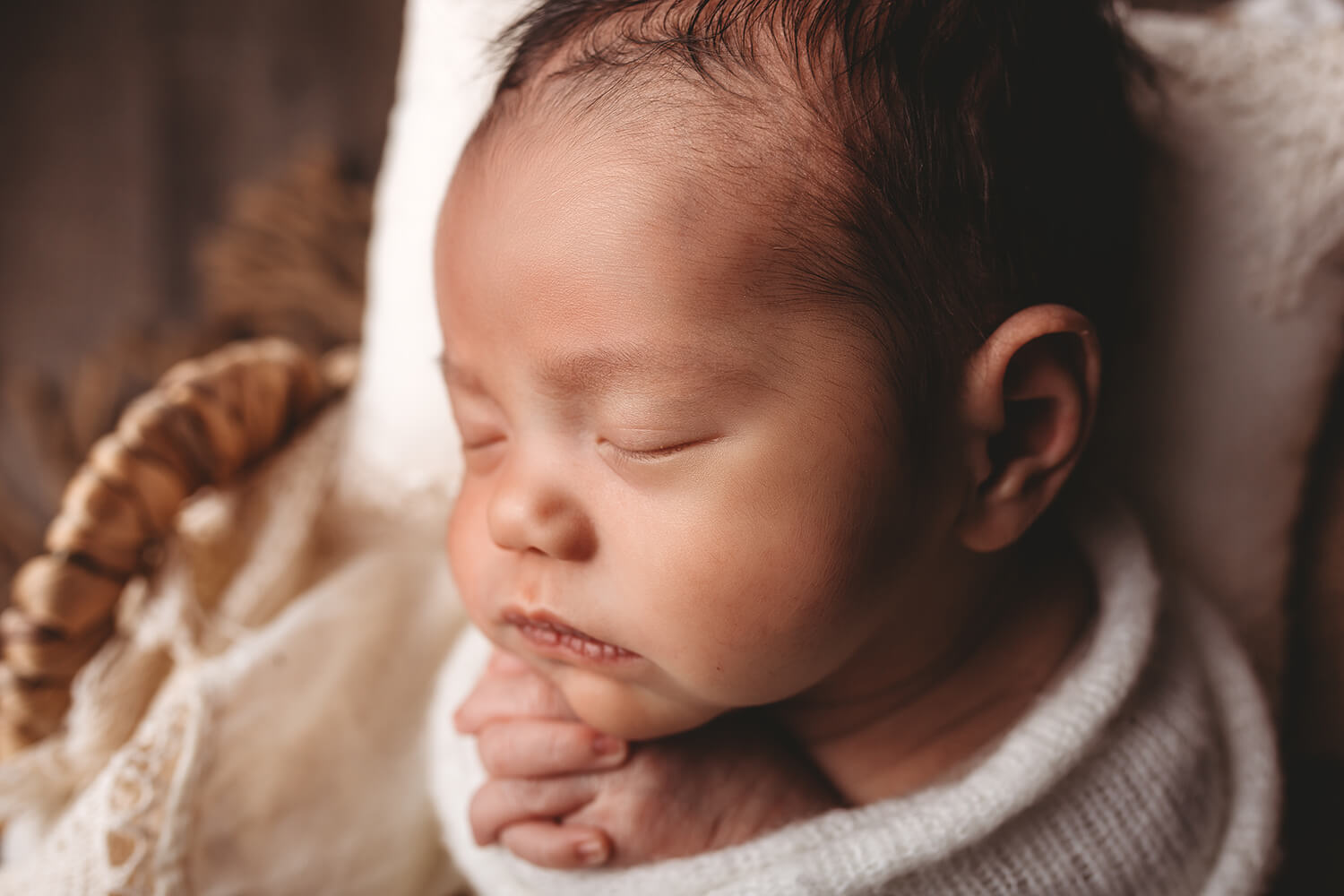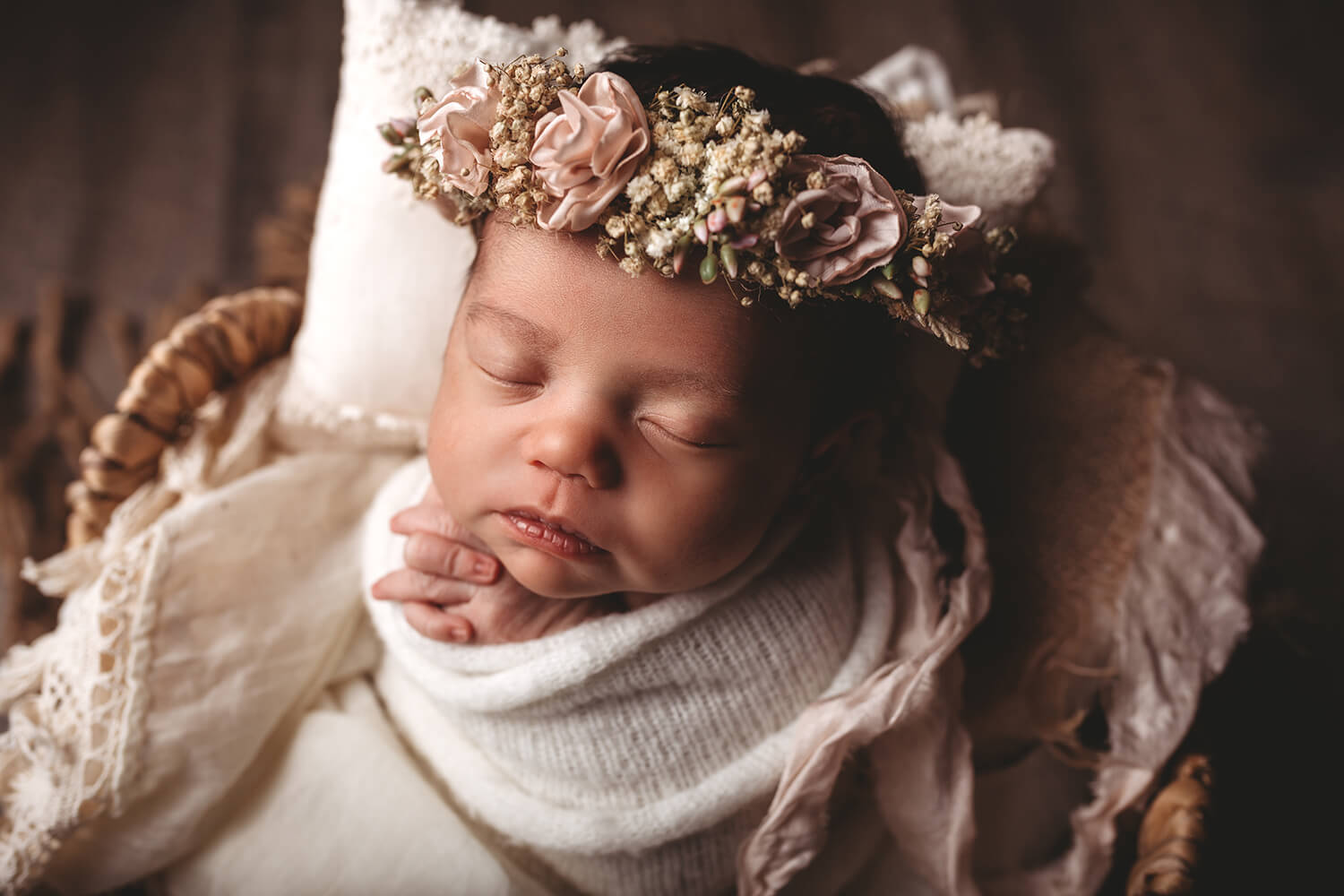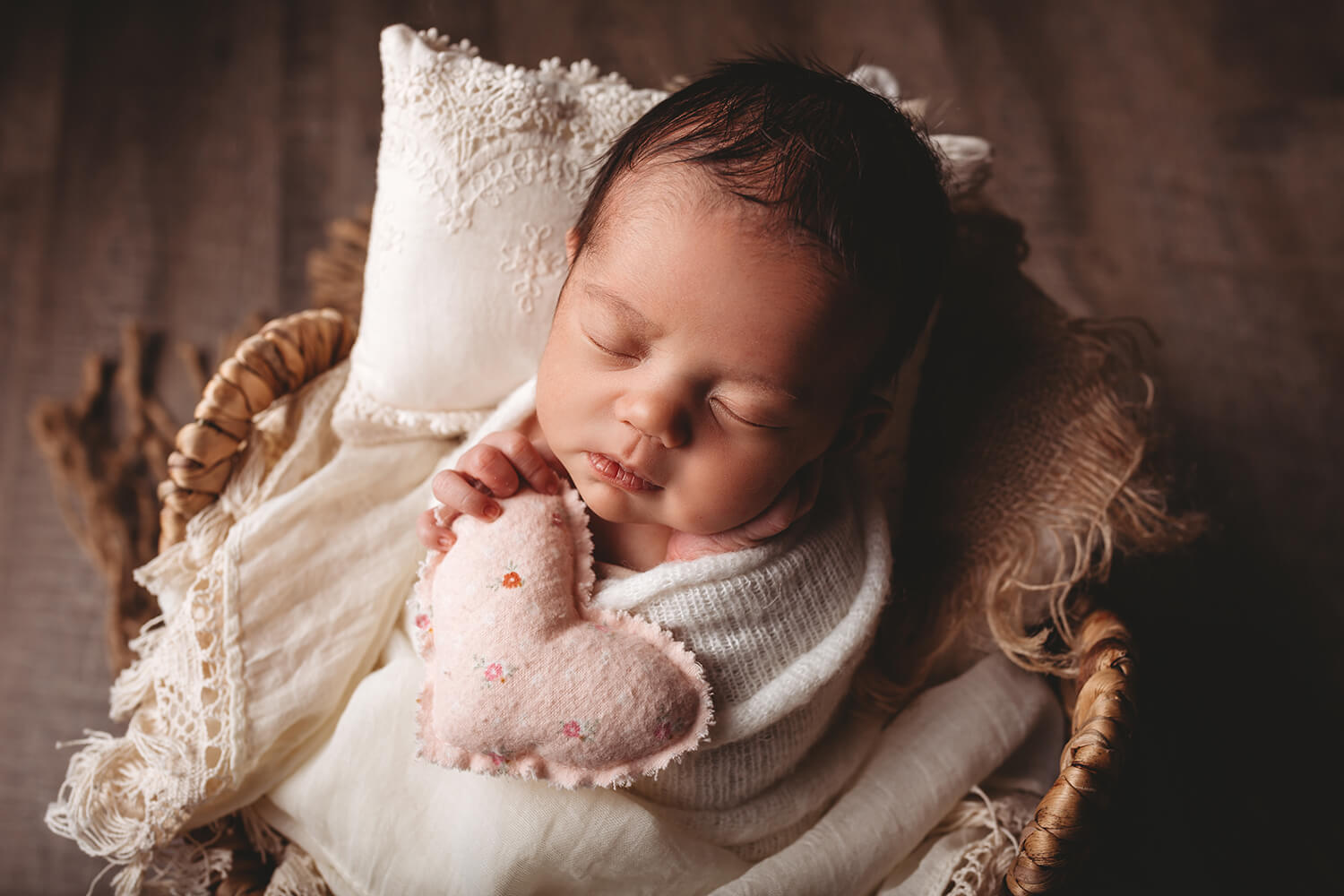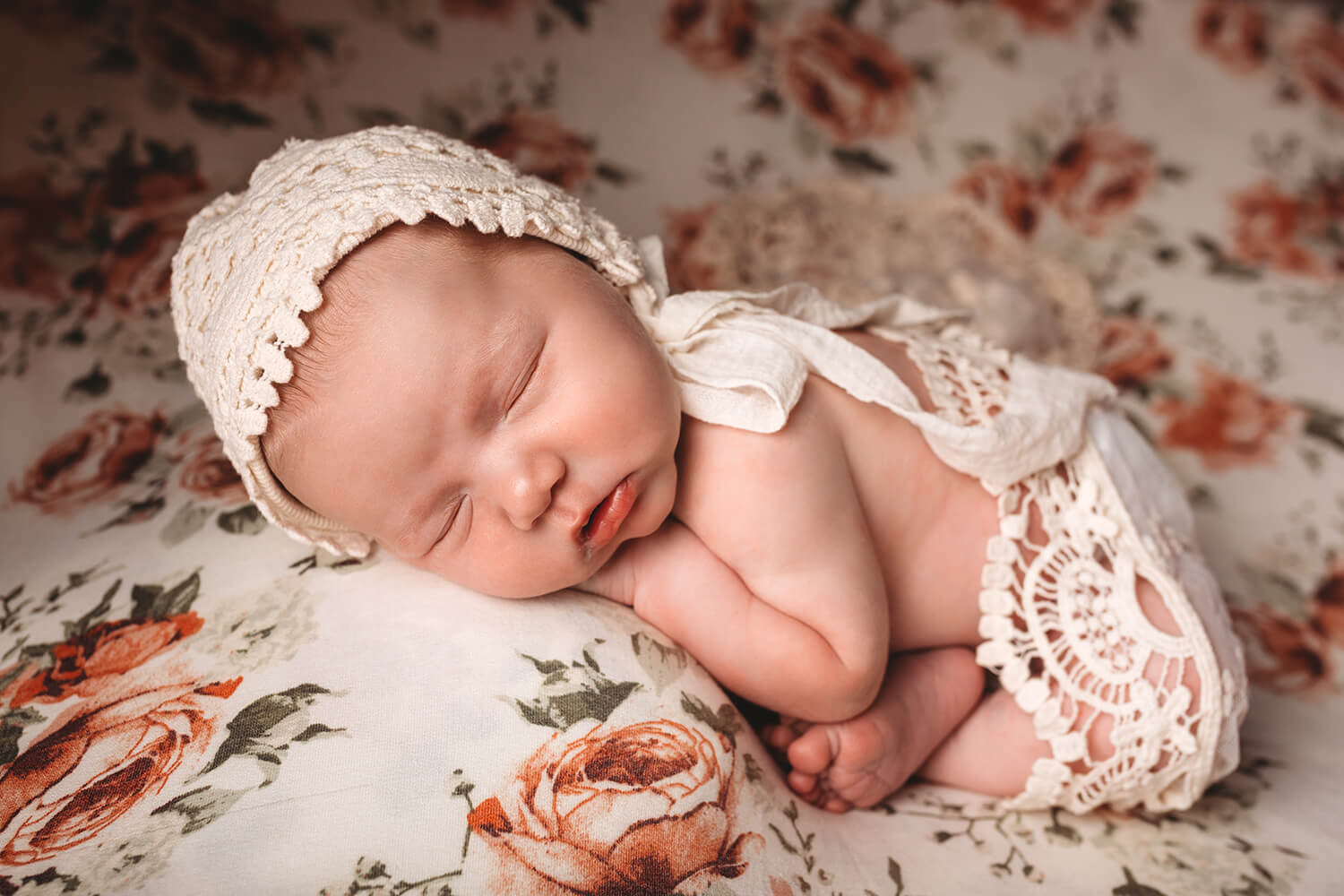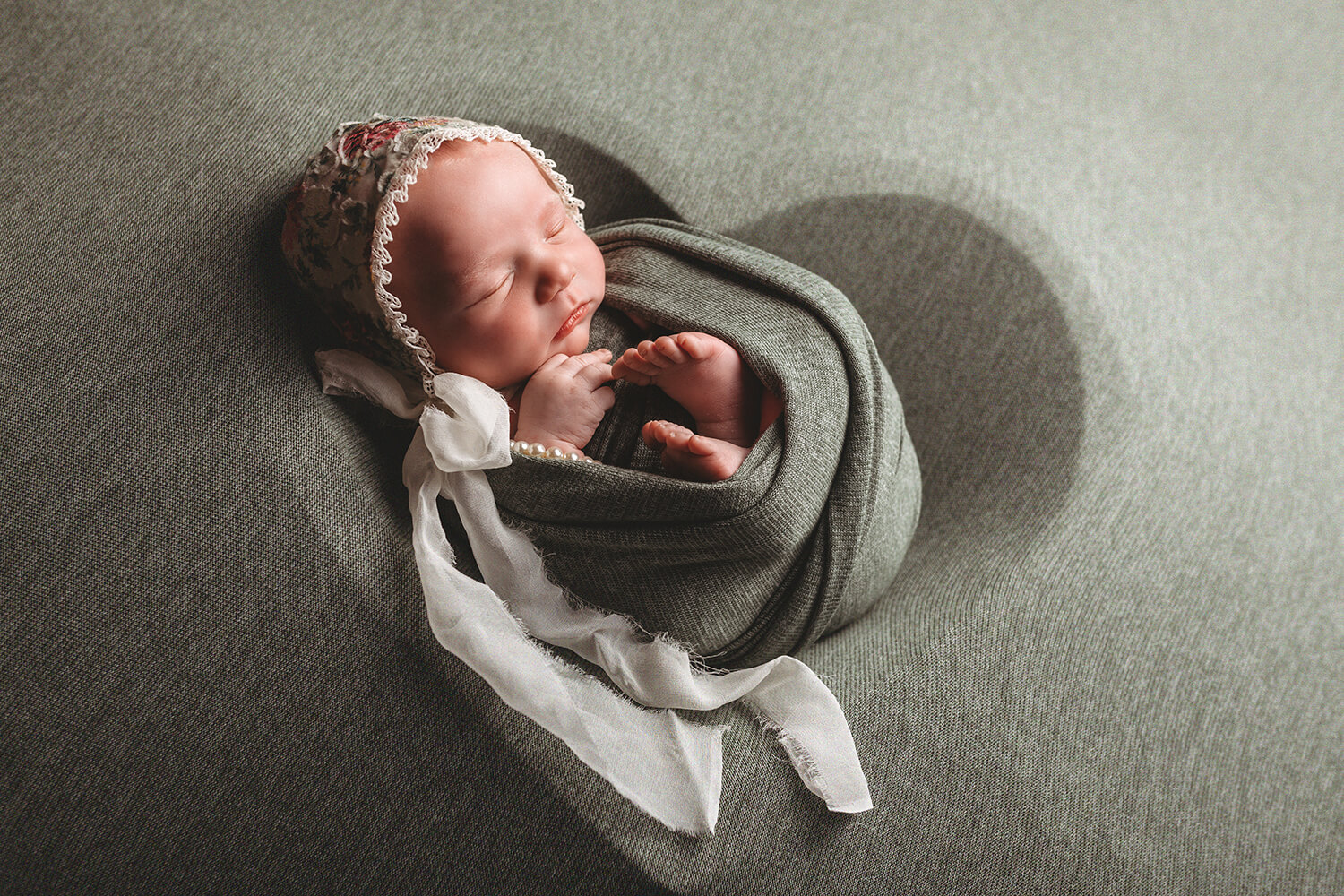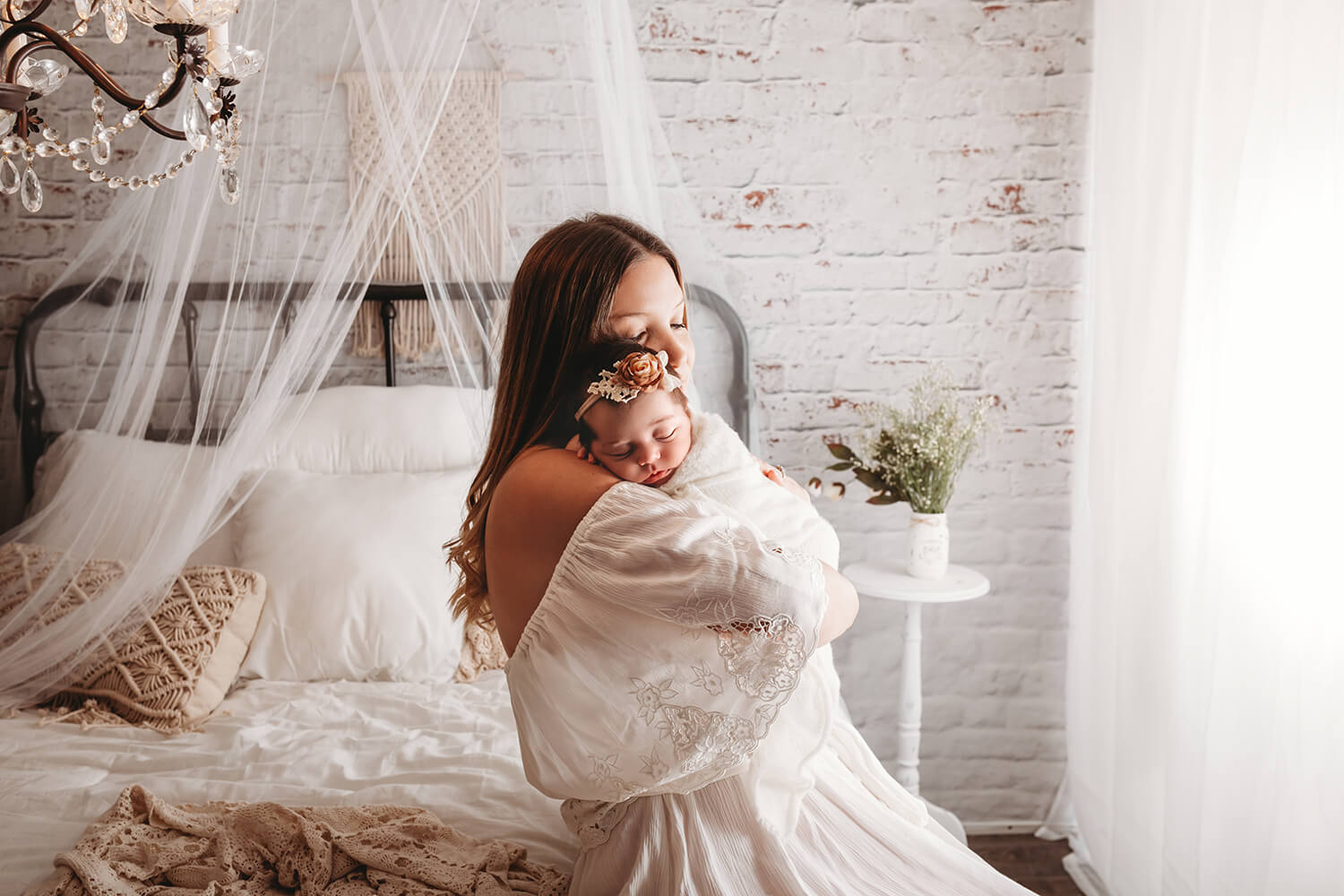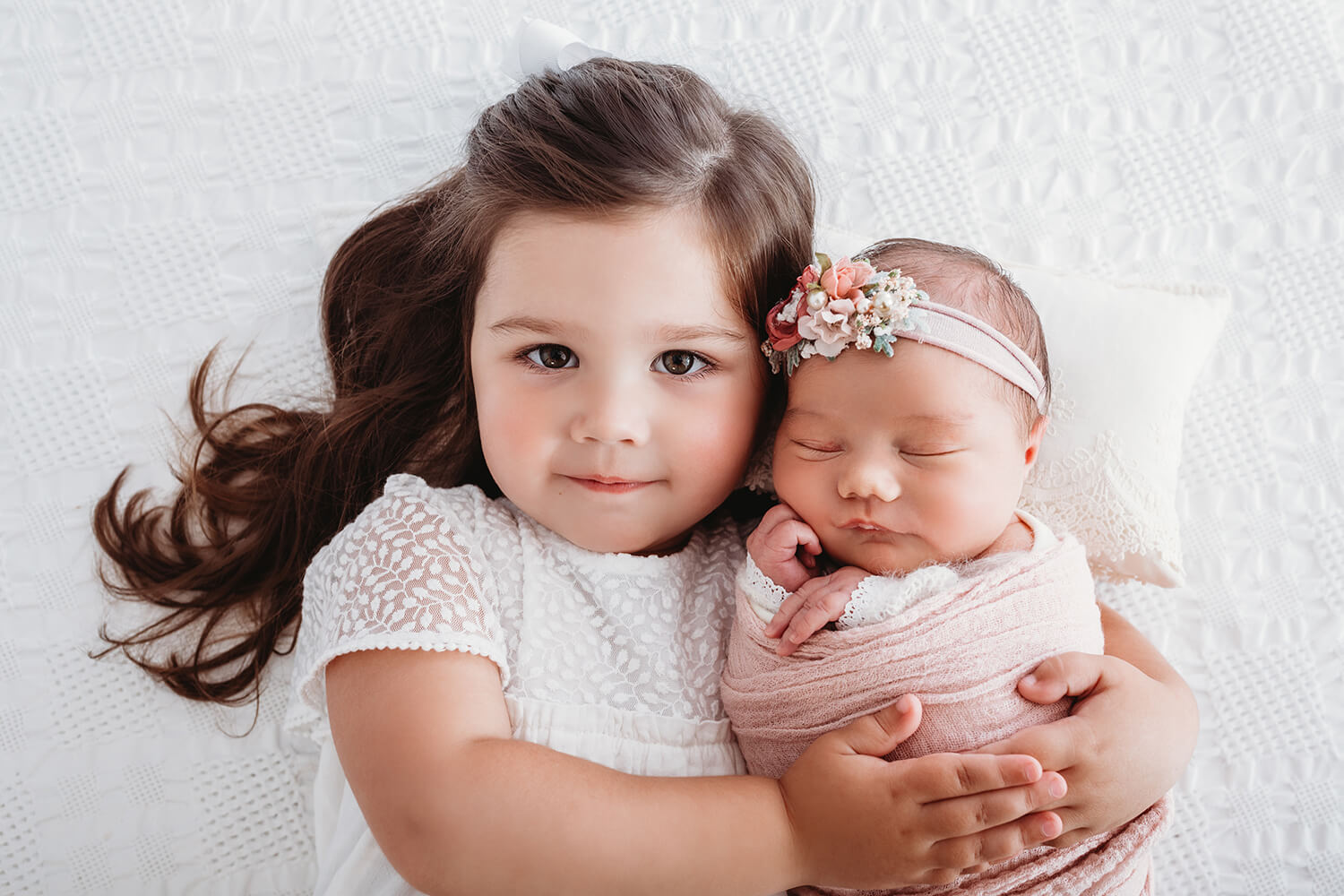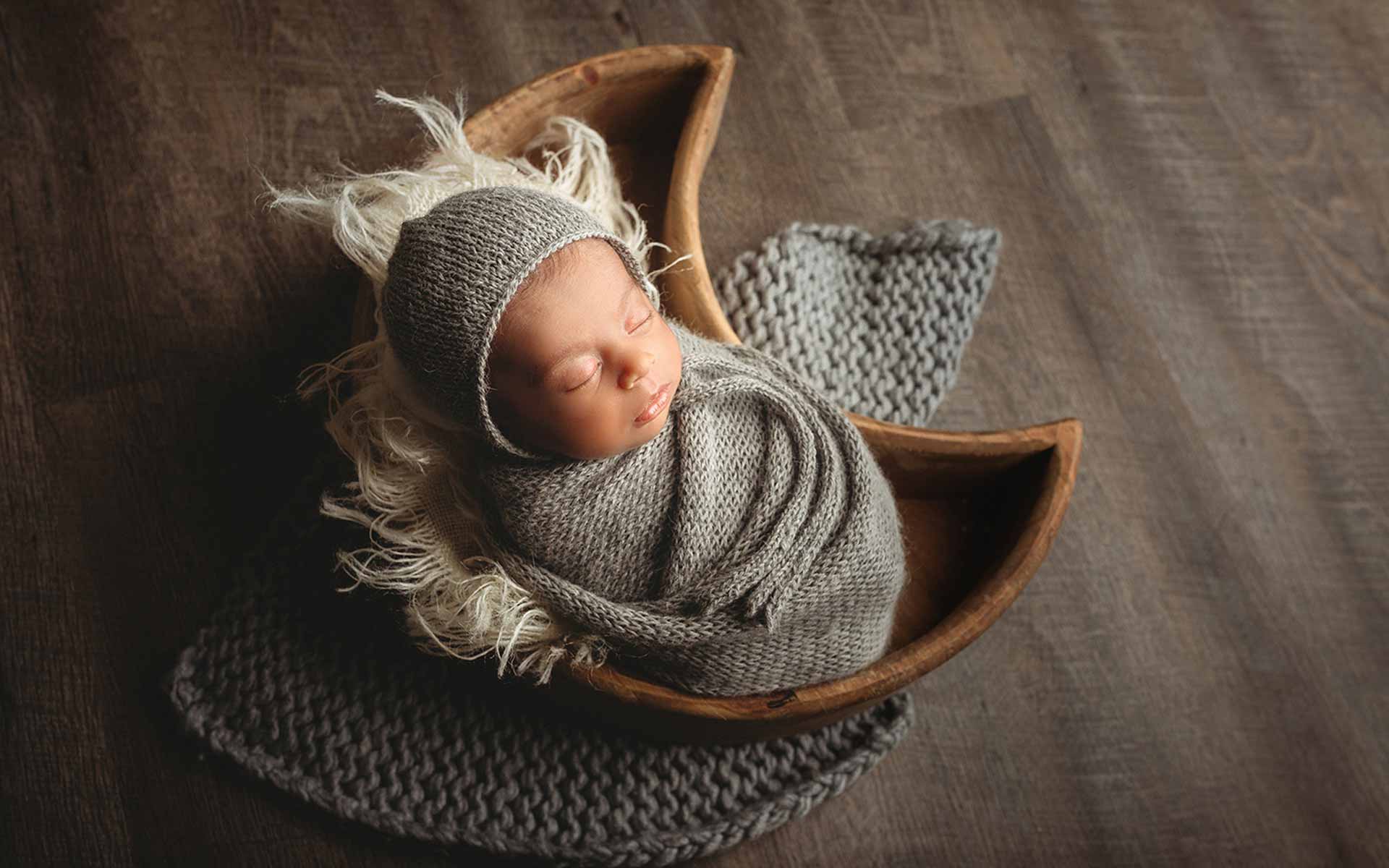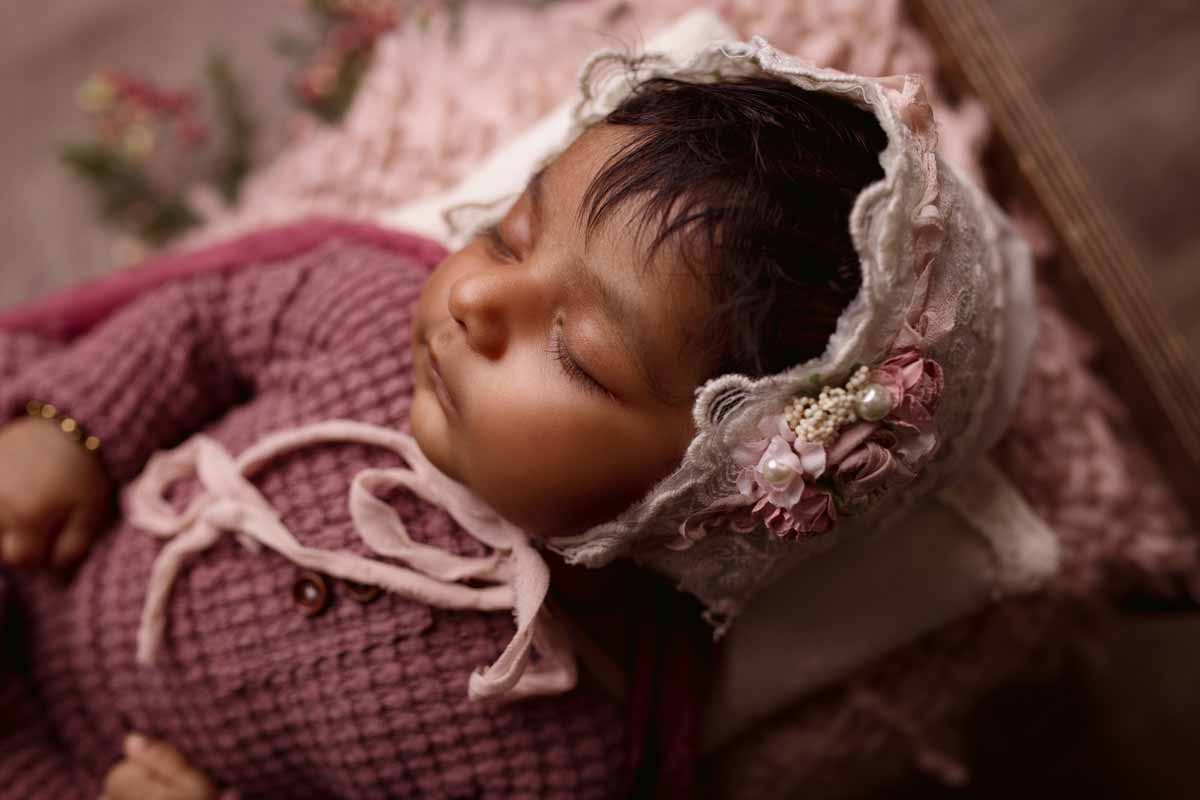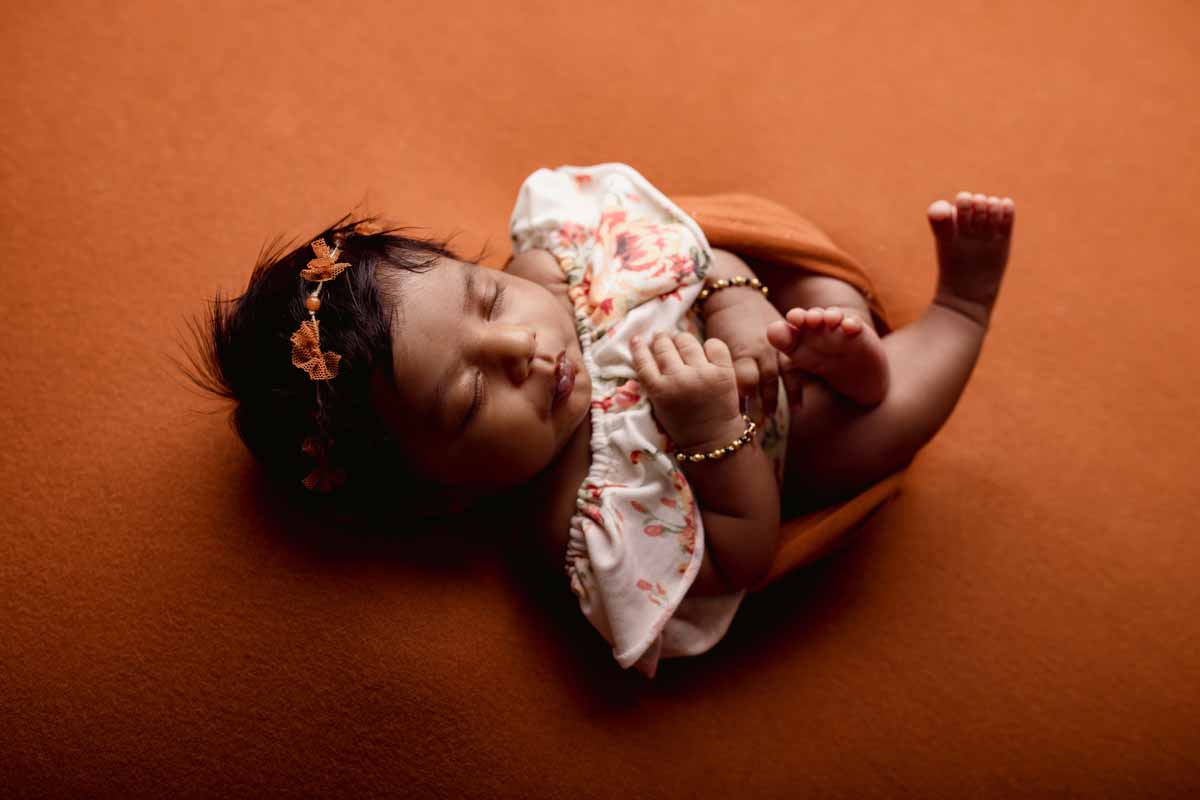 Having a baby is one of the most exciting, life altering and memorable moments of our lives.
Whether it's your first, second, or fifth baby, there is no greater anticipation than welcoming a new life into the world!
There are only a handful of major moments in our lives, and new babies are definitely one of them! I know it's a whirlwind when you're expecting a baby, believe me – I've done it three times myself!
Planning the nursery, ensuring you have all you need for when your precious little one arrives and preparing mentally for the huge change ahead of you!
I also know that the days, weeks and months FOLLOWING your little one's arrival will go by in the blink of an eye.
Having a 13 year old myself, I can certainly attest to this! He was just born, I swear!
This is why it is SO important to document that short time when your new little one is brand new.
That literal BLINK in your life's story when you first brought your sweet baby home will be one YOUR most important moments.
I would really like to help you capture it by preserving that moment in beautiful, timeless newborn photography images that you can look back on (when he's 13, 23 and beyond…) and enable you to remember just how perfect and tiny he was in those first weeks.
Years from now, you'll be sitting on his bedside as he prepares to go off to university, holding that gorgeous album we crafted together, and a smile will cross your face as you look at that sweet, tiny baby.
Trust me, you'll be grateful we embarked on this journey together documenting his first days, because in THAT moment you'll realize: you must have blinked.
My Newborn Photography pricing for Baby only (in-studio) starts at $550 (+HST).
With parents and children, it is $795.00 (+ HST).
Please visit my newborn investment page for all of the details and what will be included in your session.
email: info@shannaparkerphotography.ca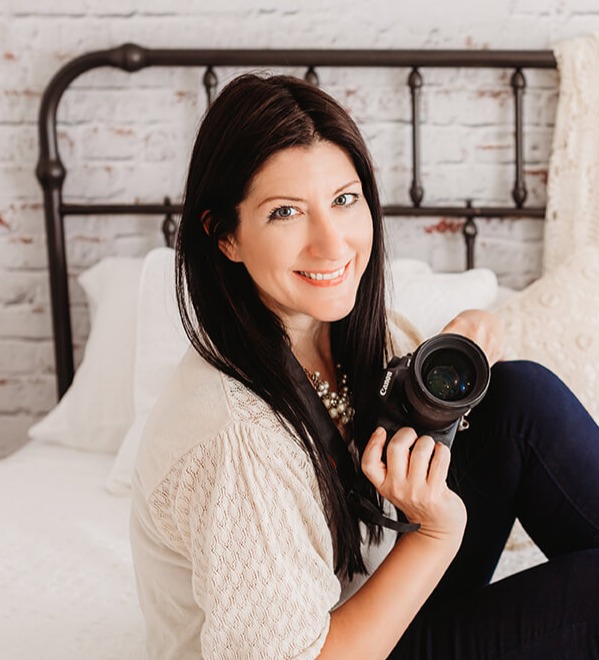 If you're interested in working with me, the best way to reach me is by either filling out the form or sending an e-mail to info@shannaparkerphotograpy.ca with your information. If you've filled out the form and haven't heard from me in a few days, please email me directly.