TORONTO MATERNITY PHOTOGRAPHER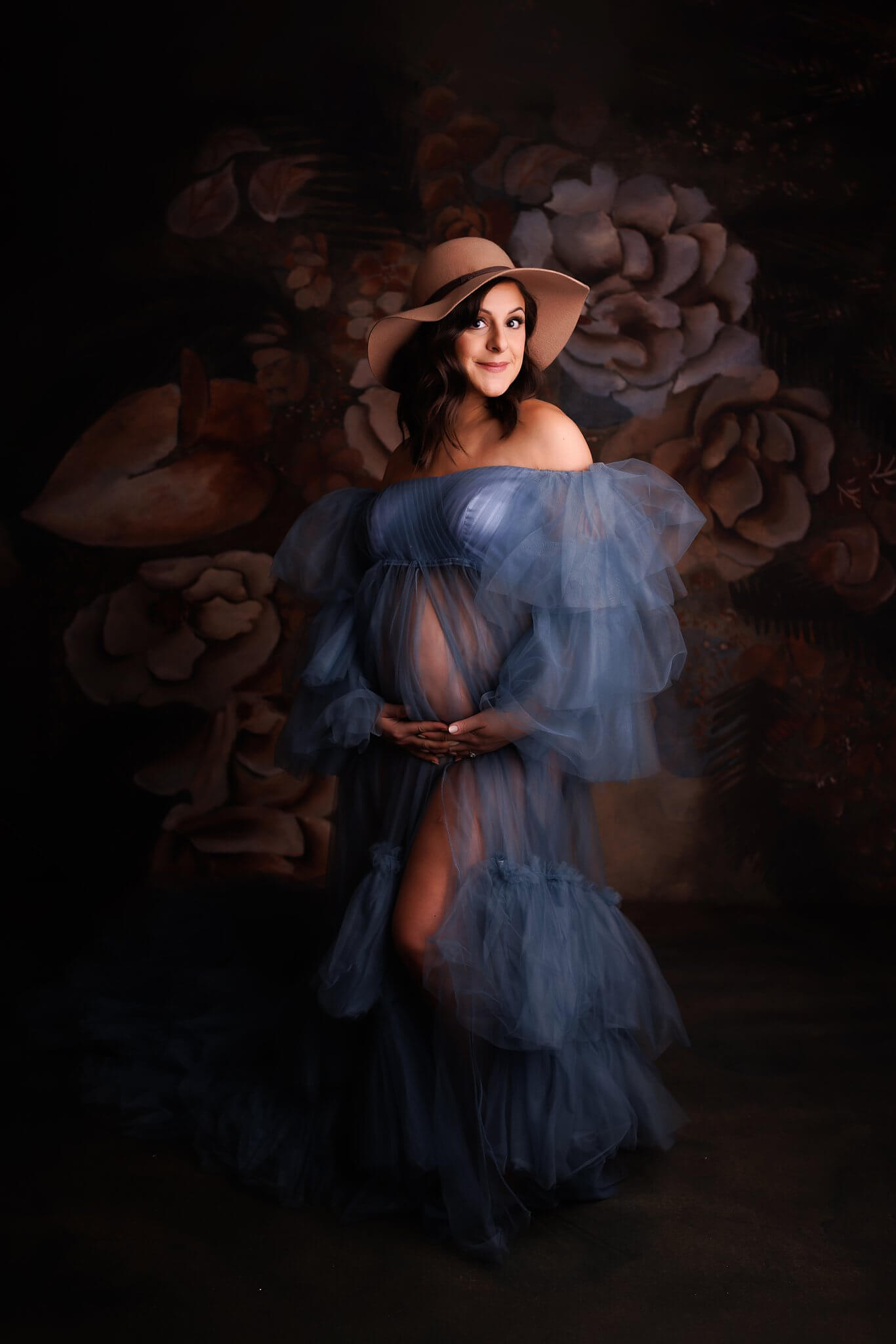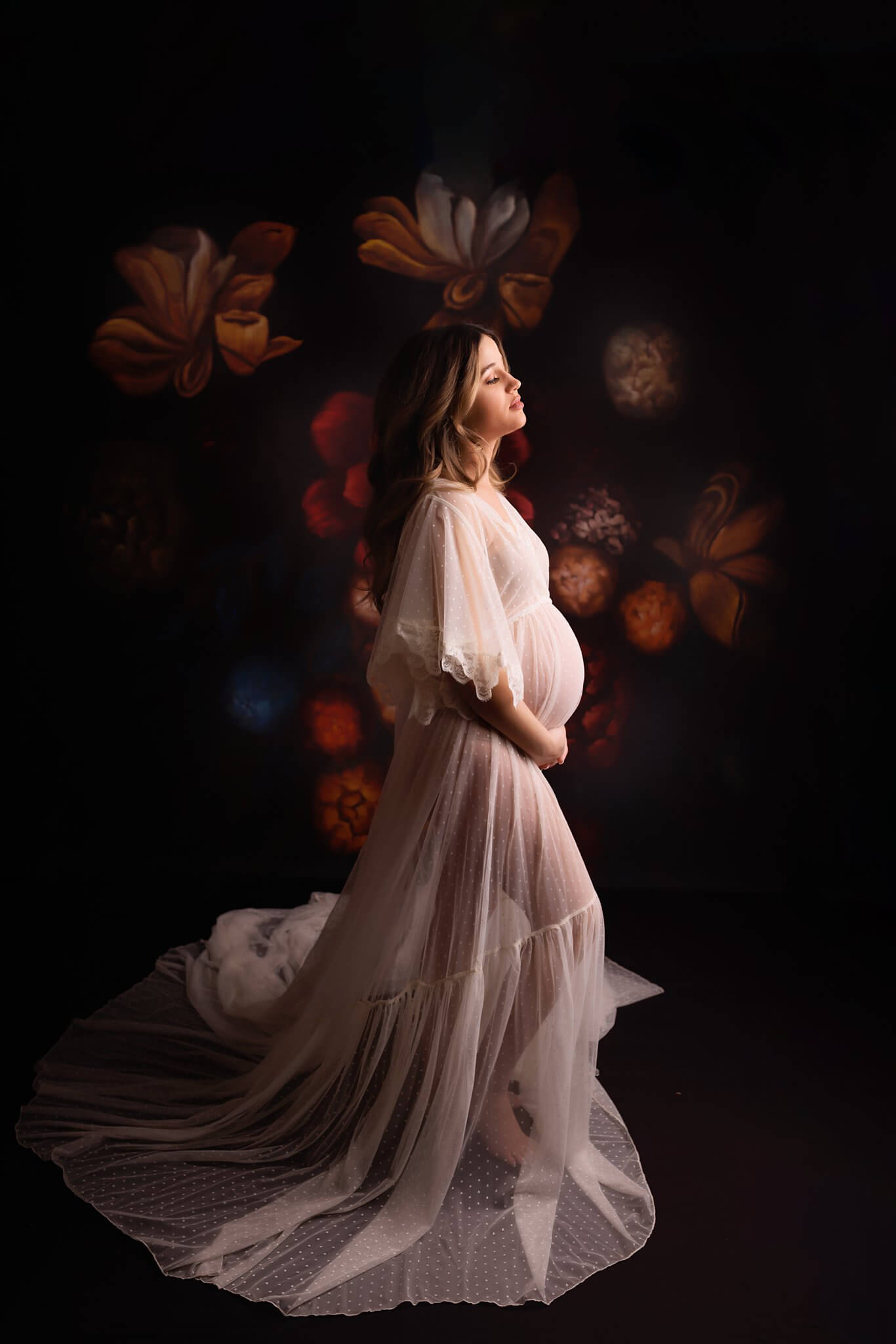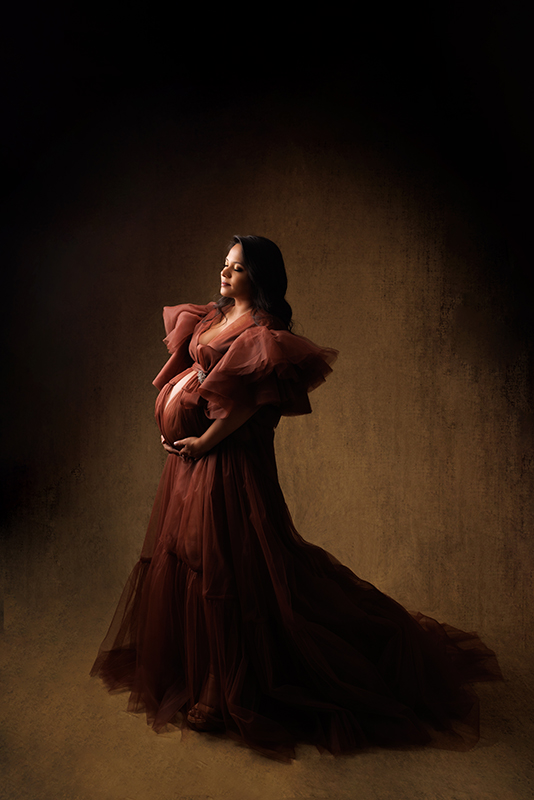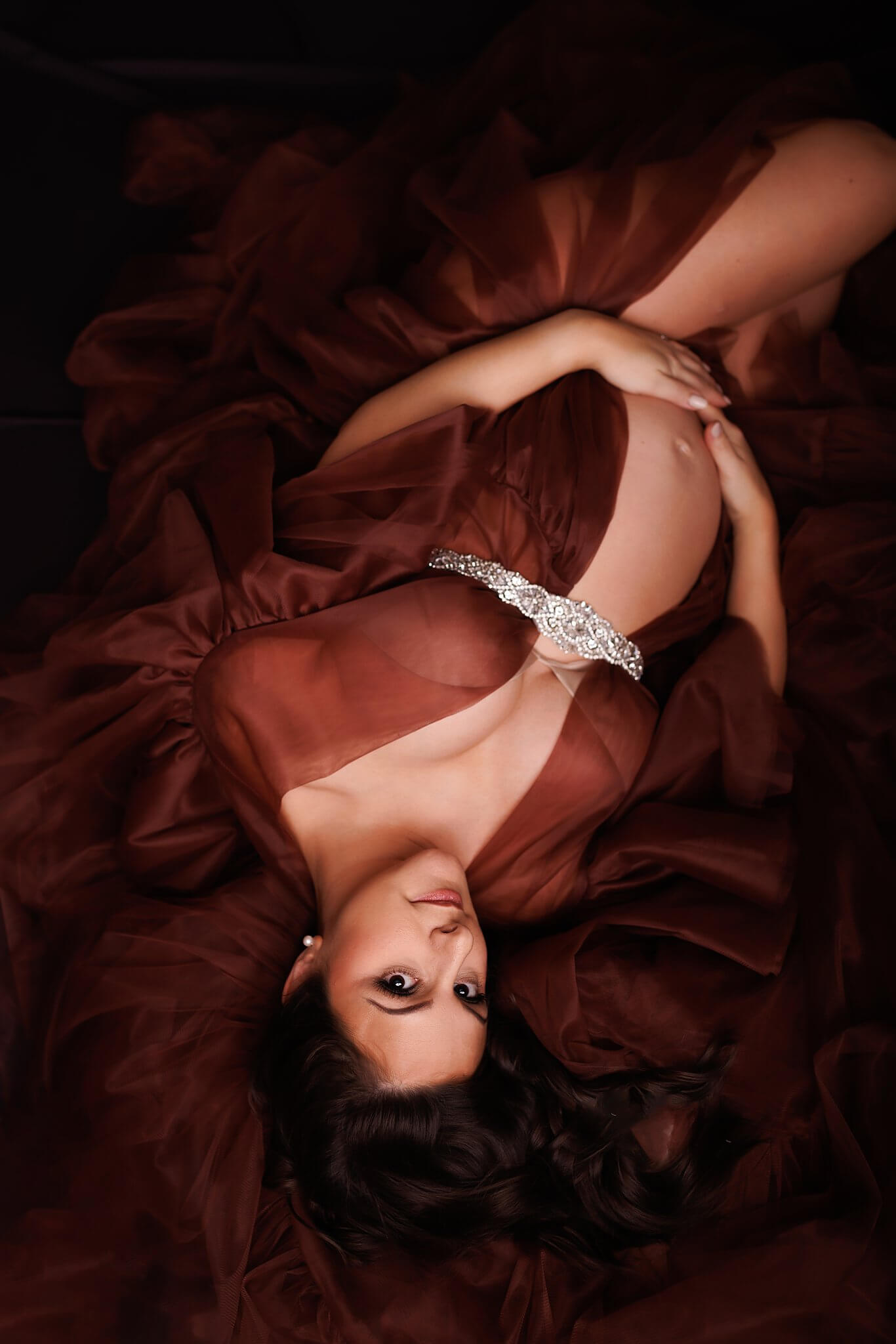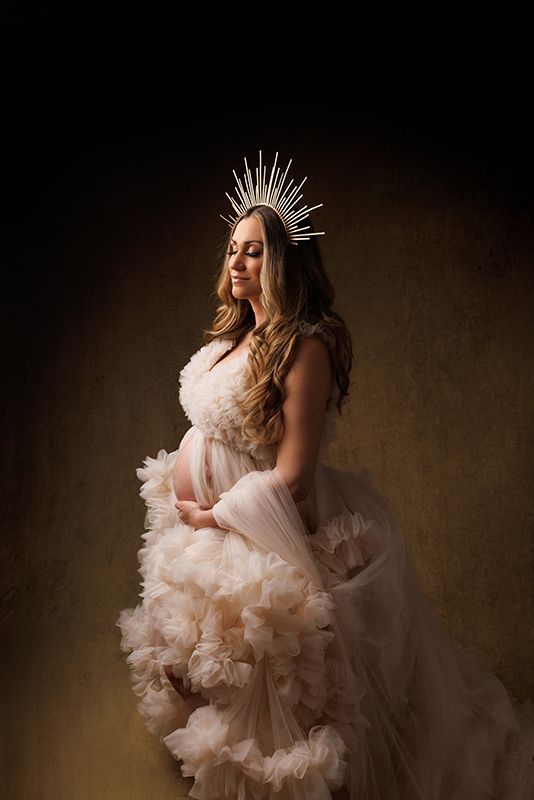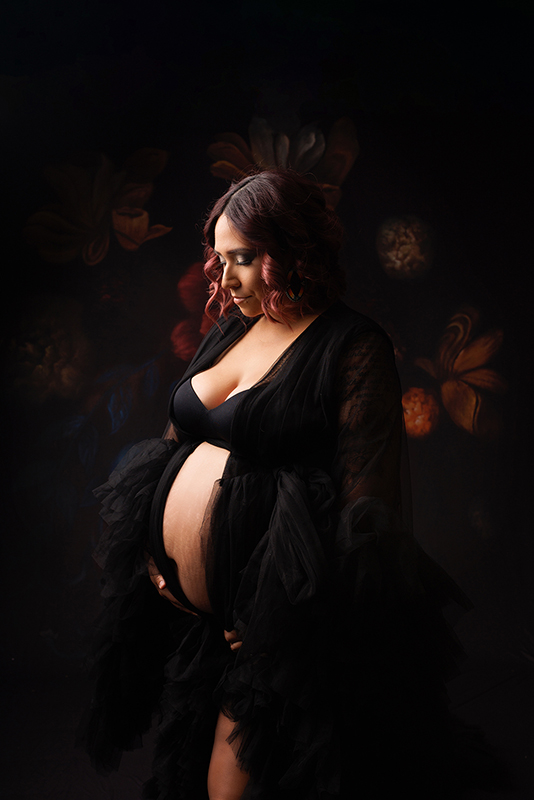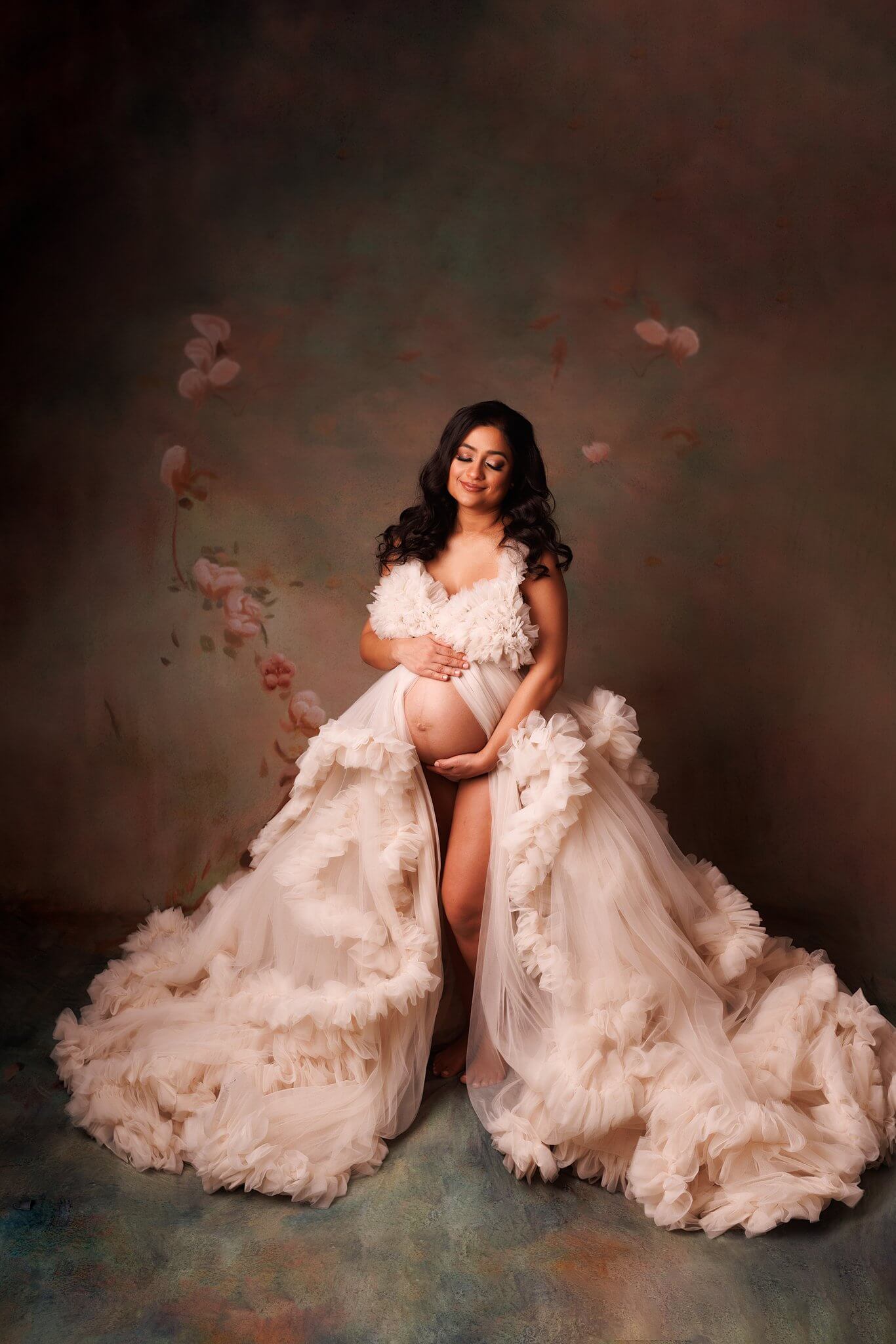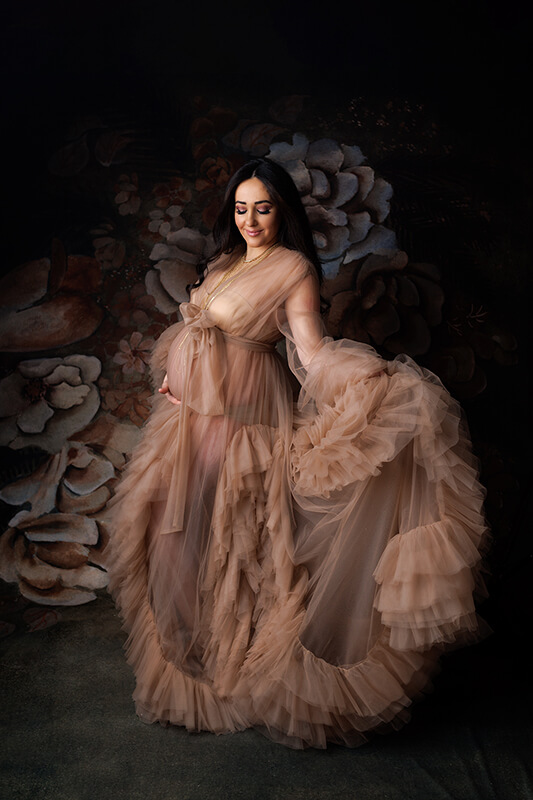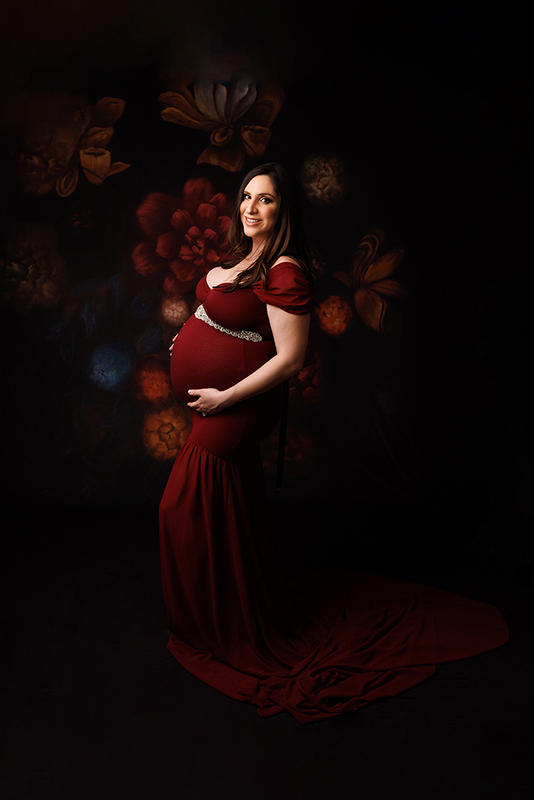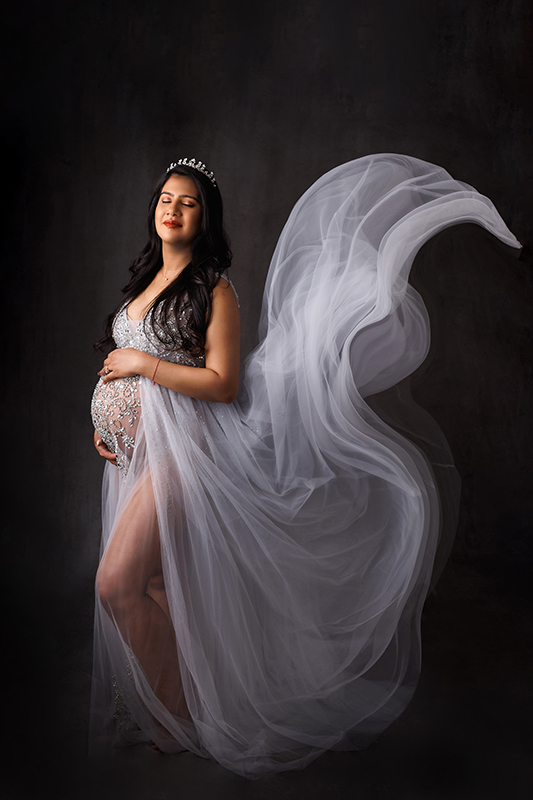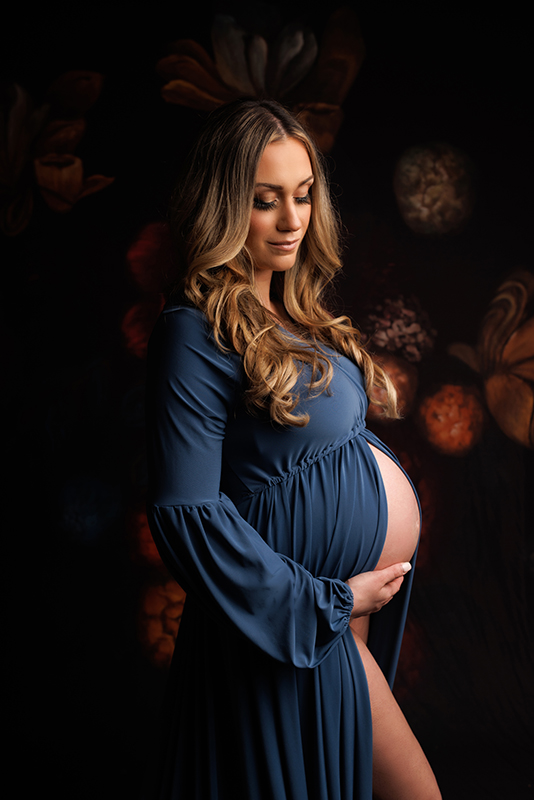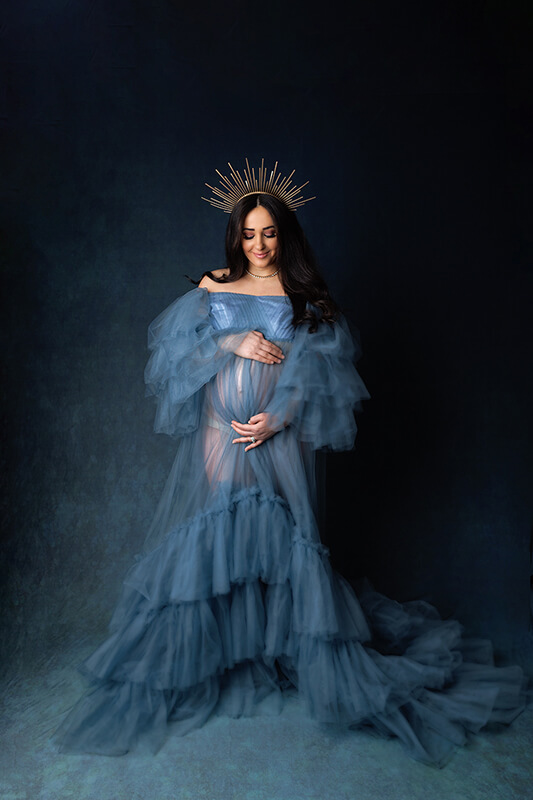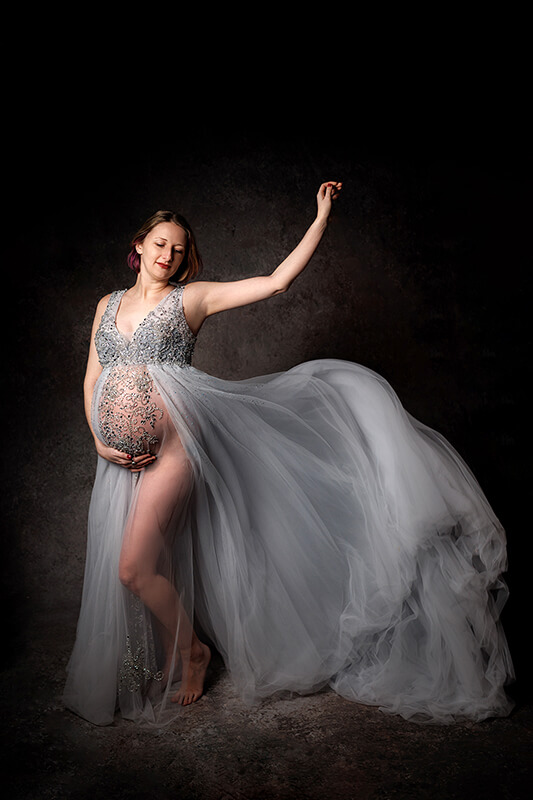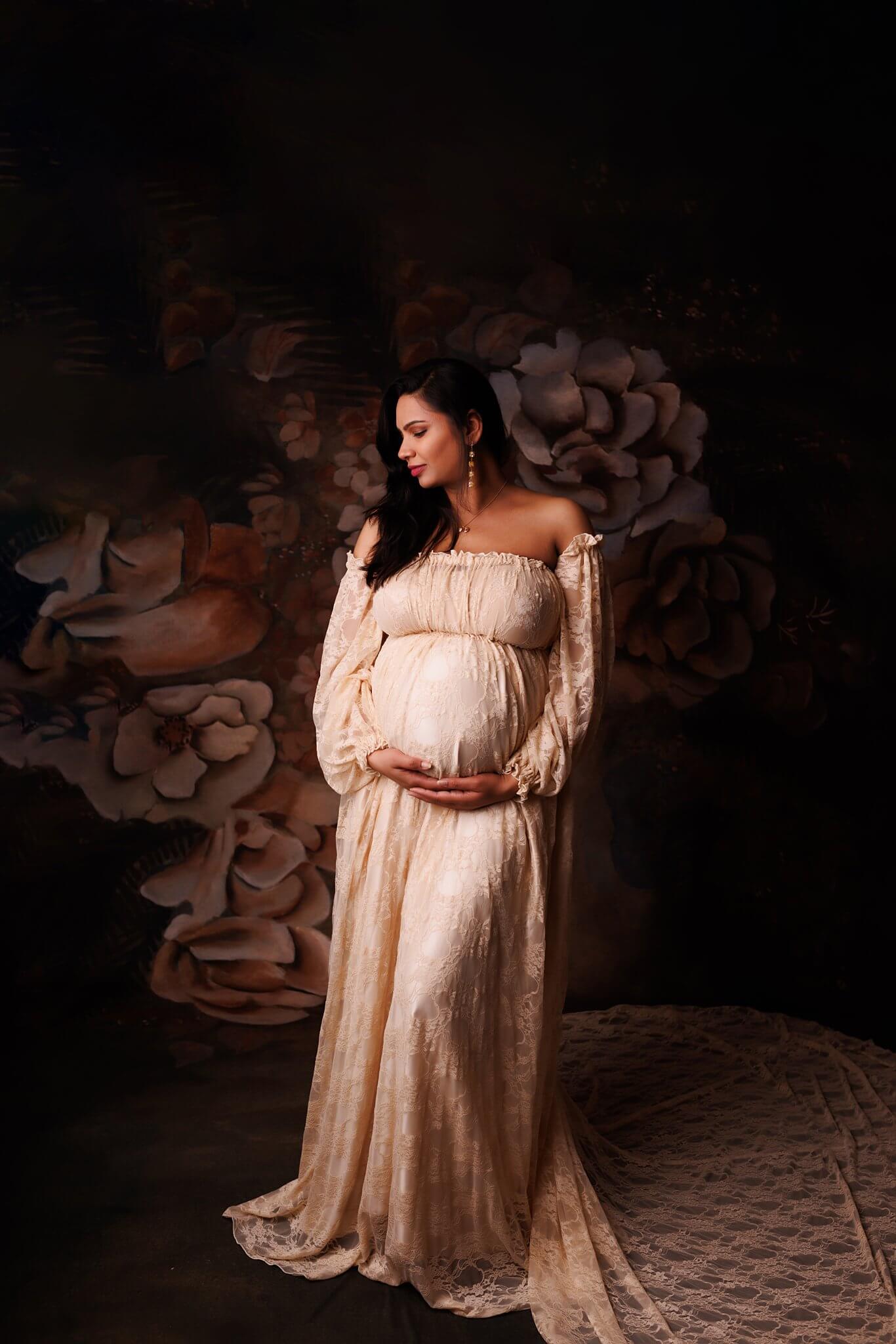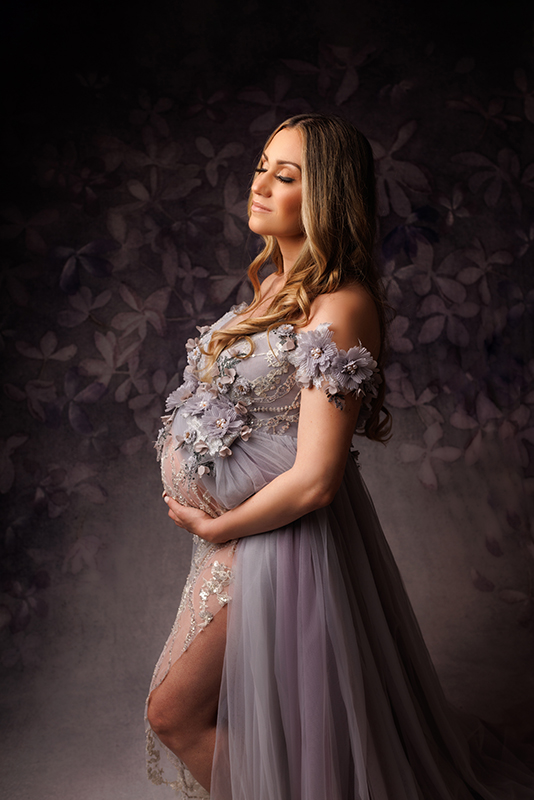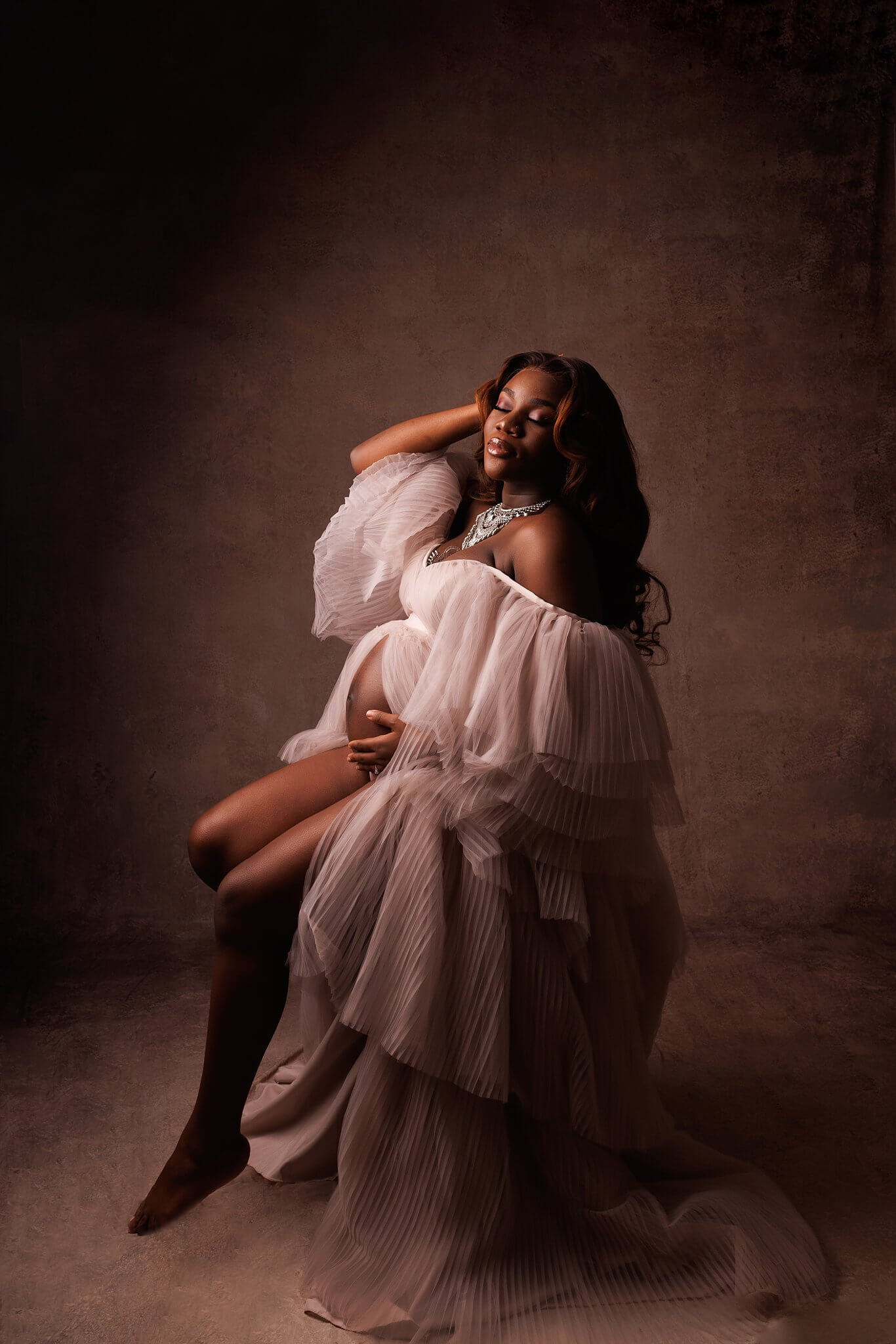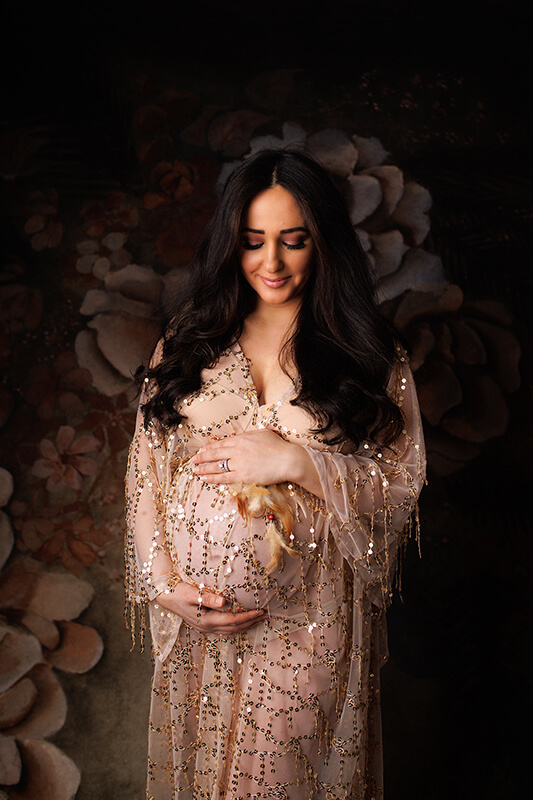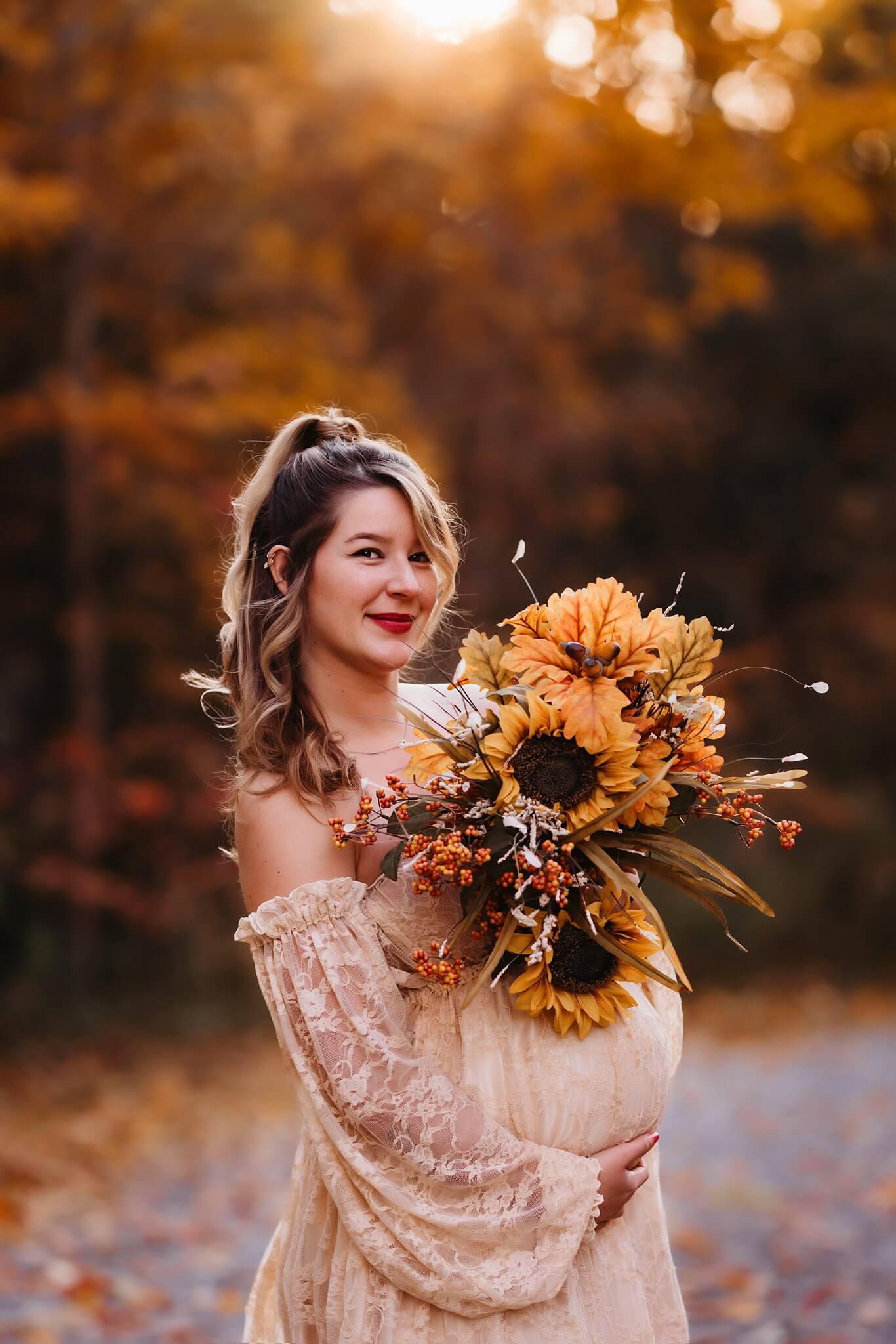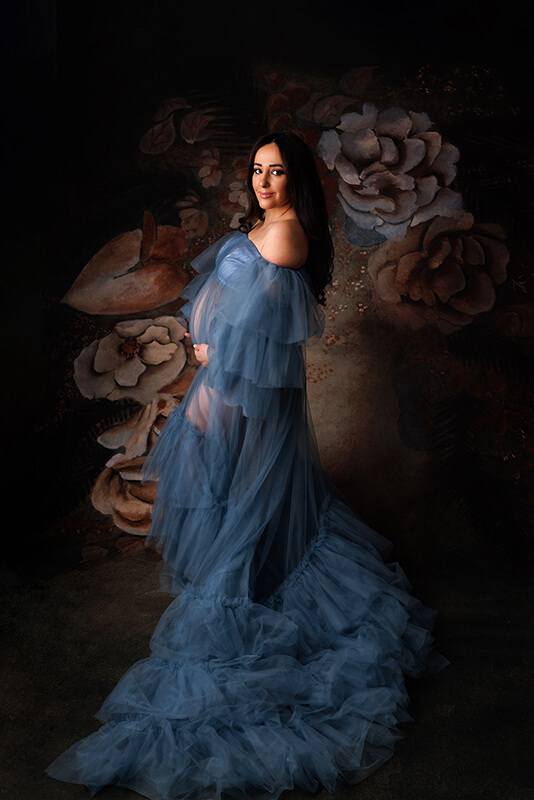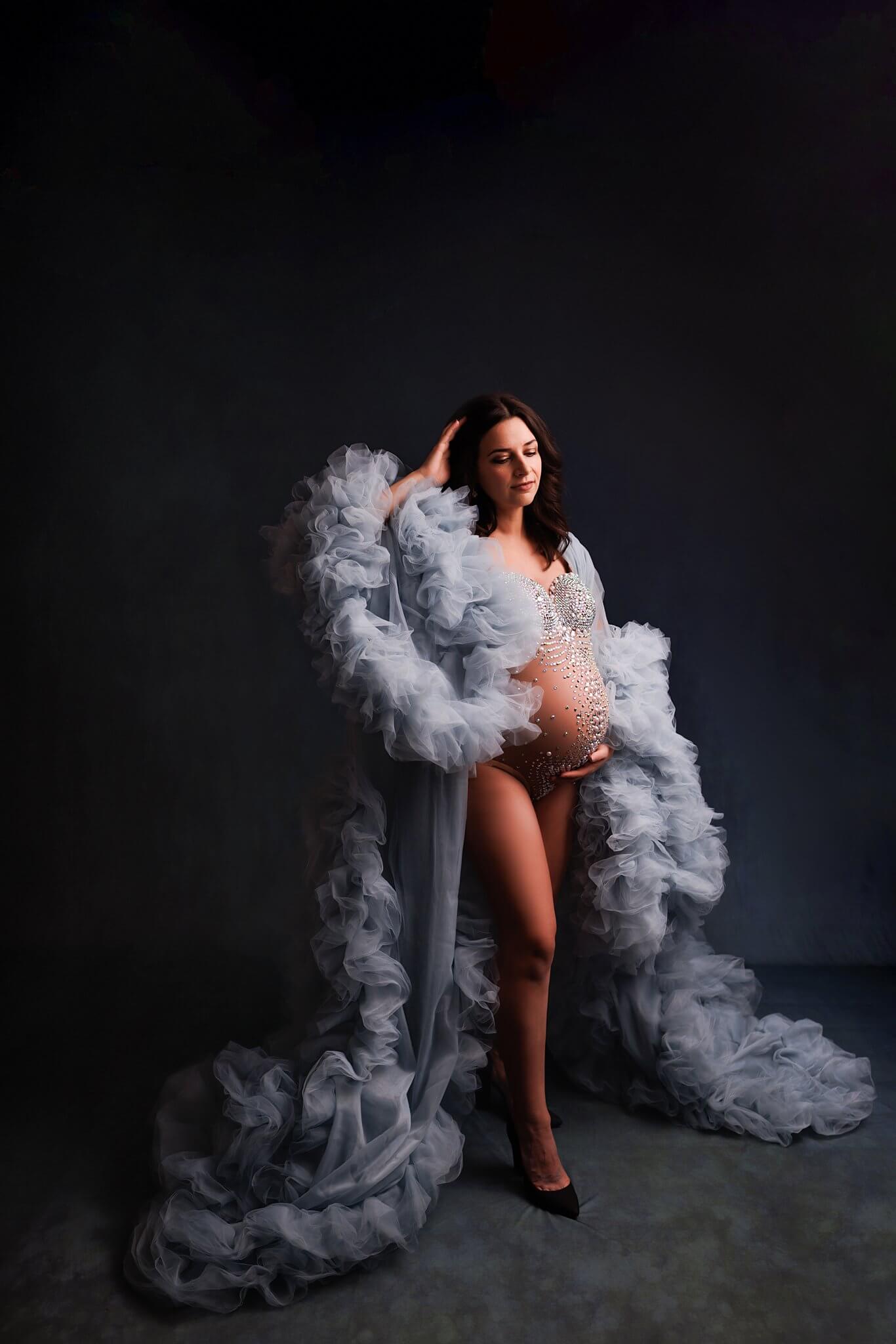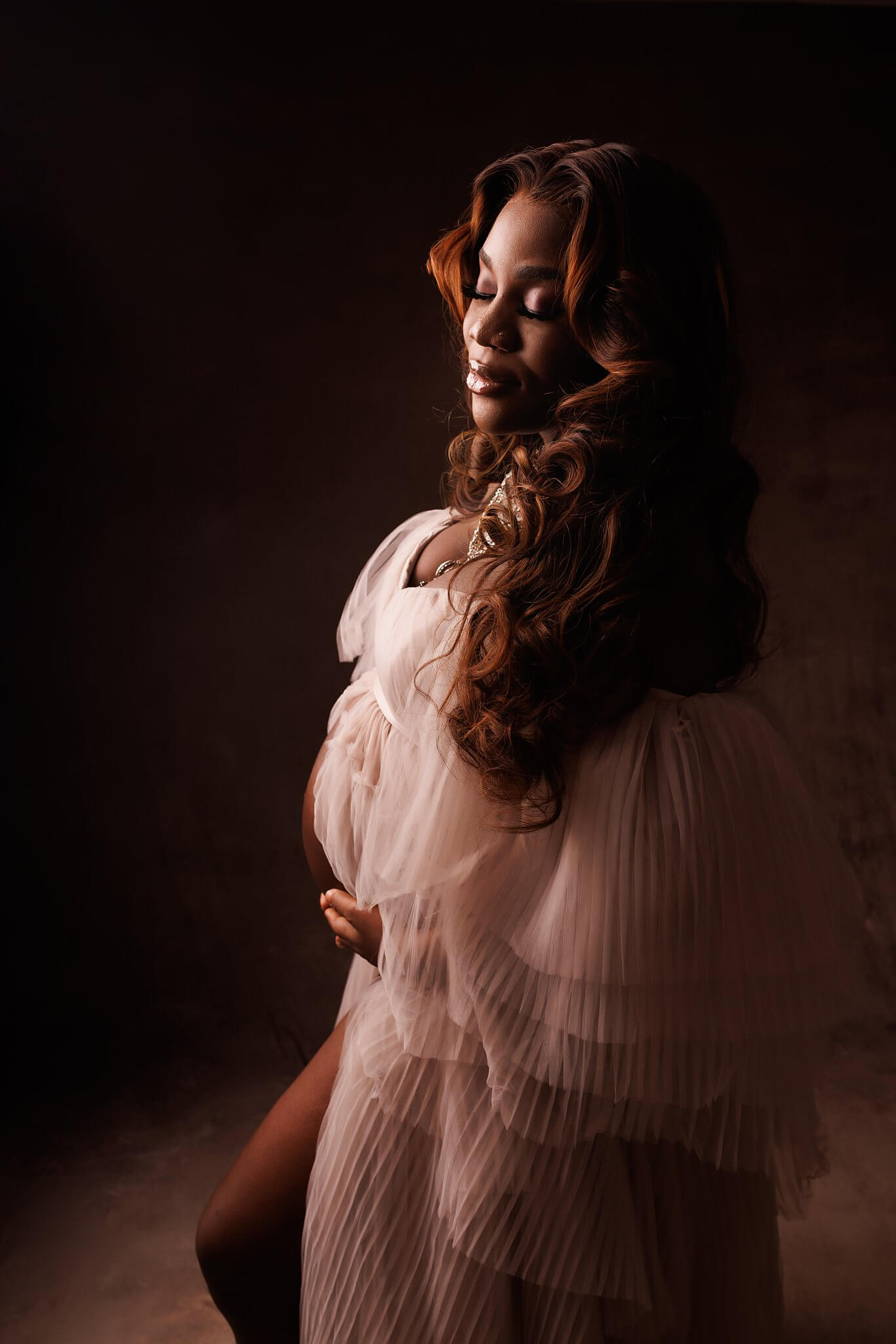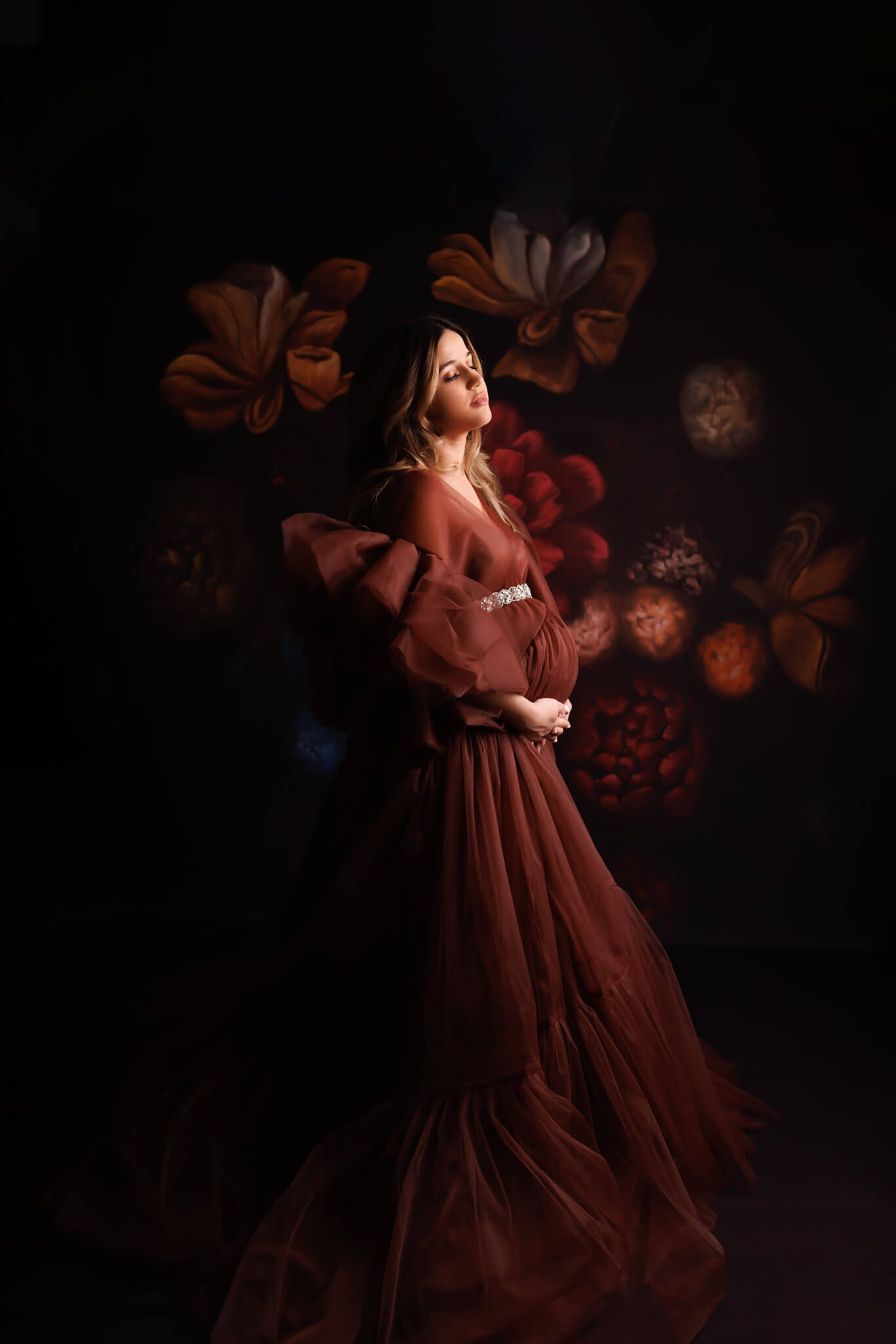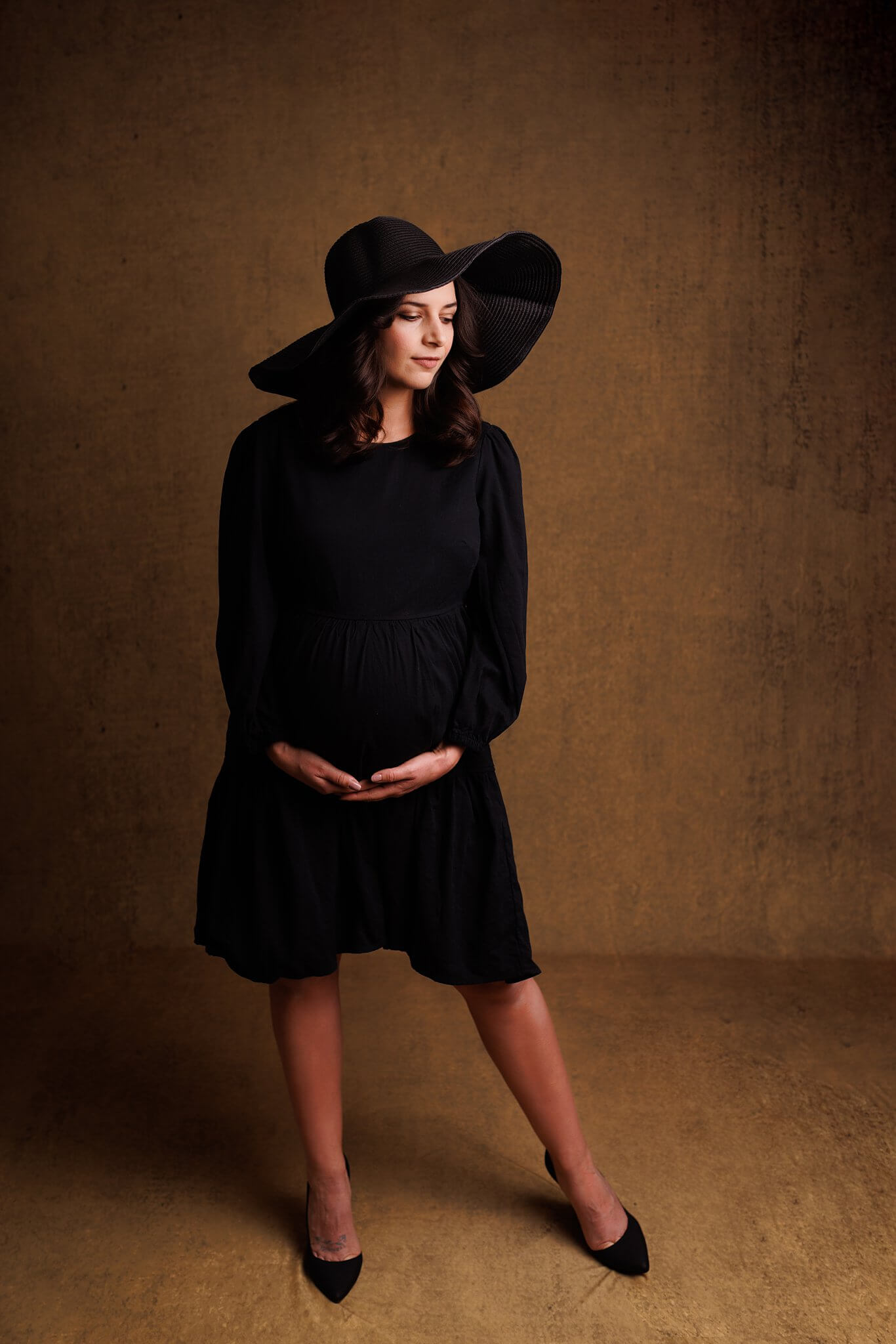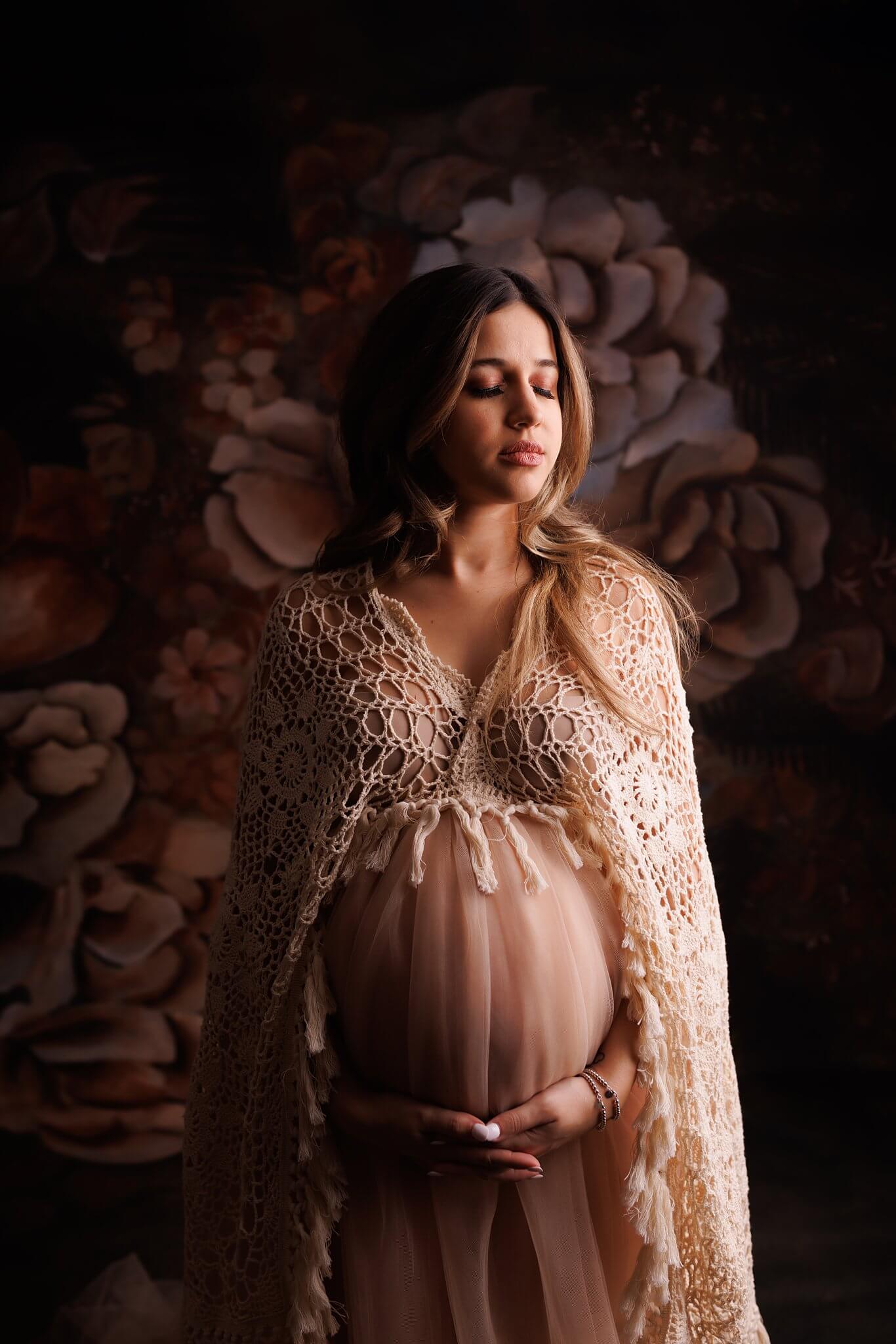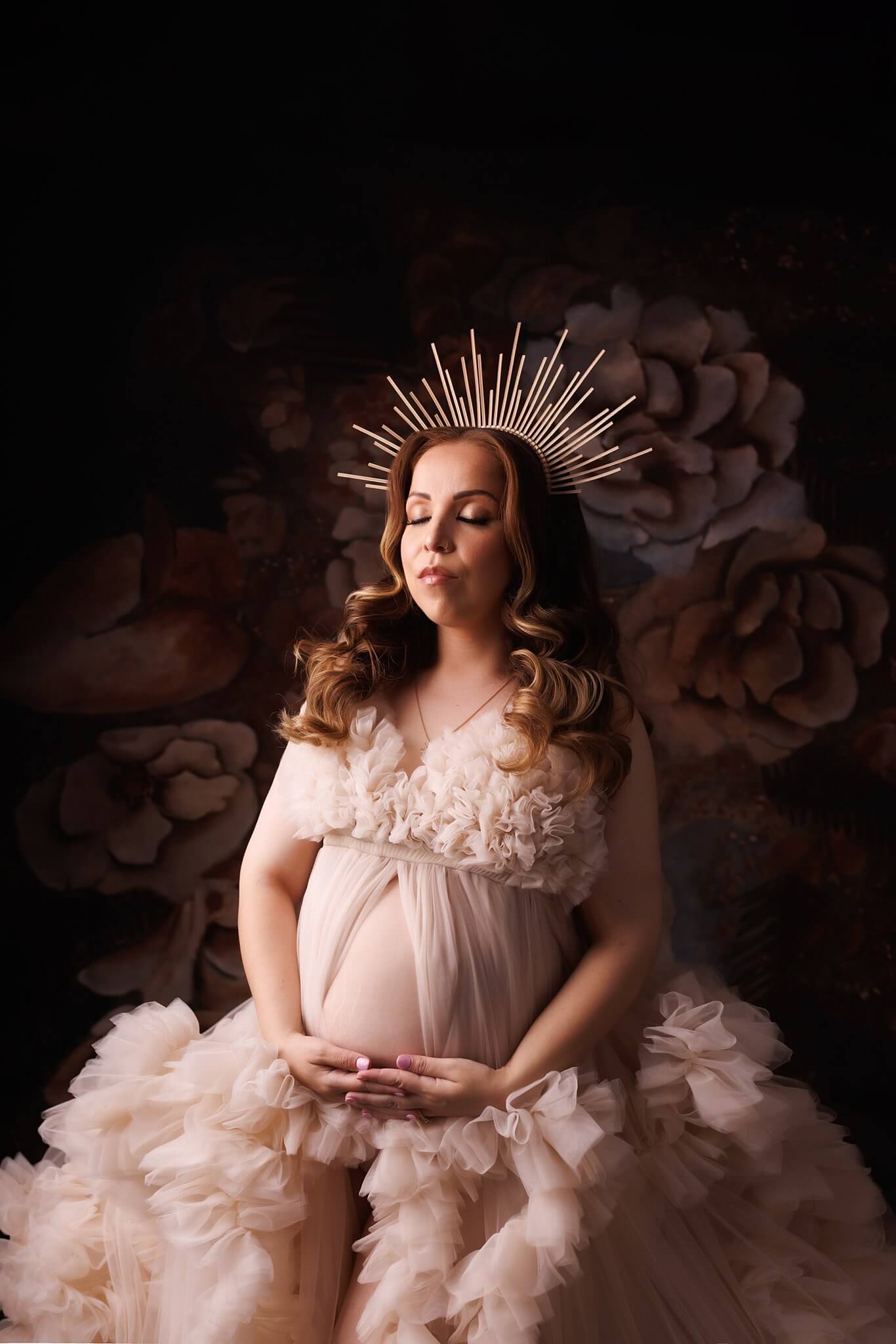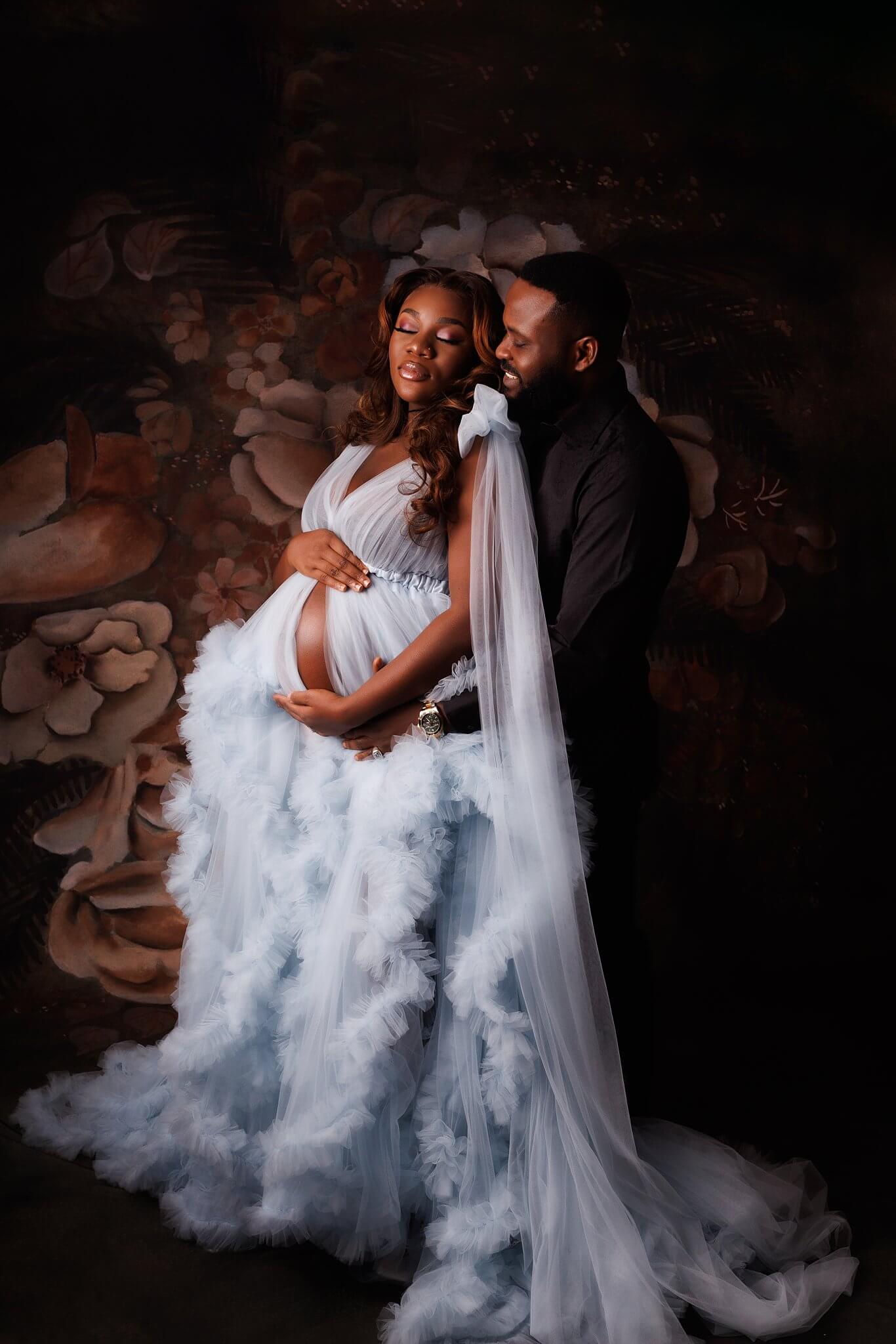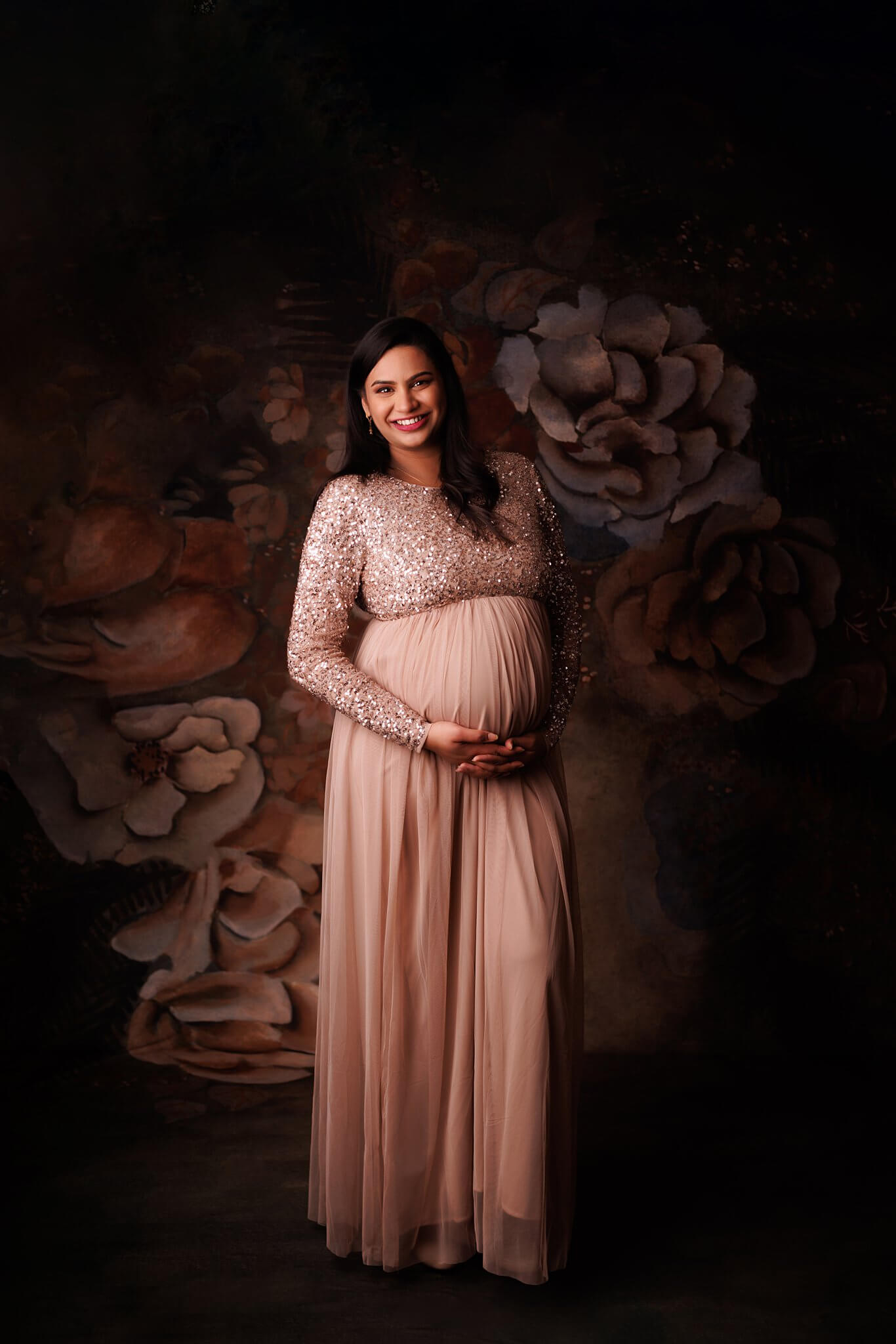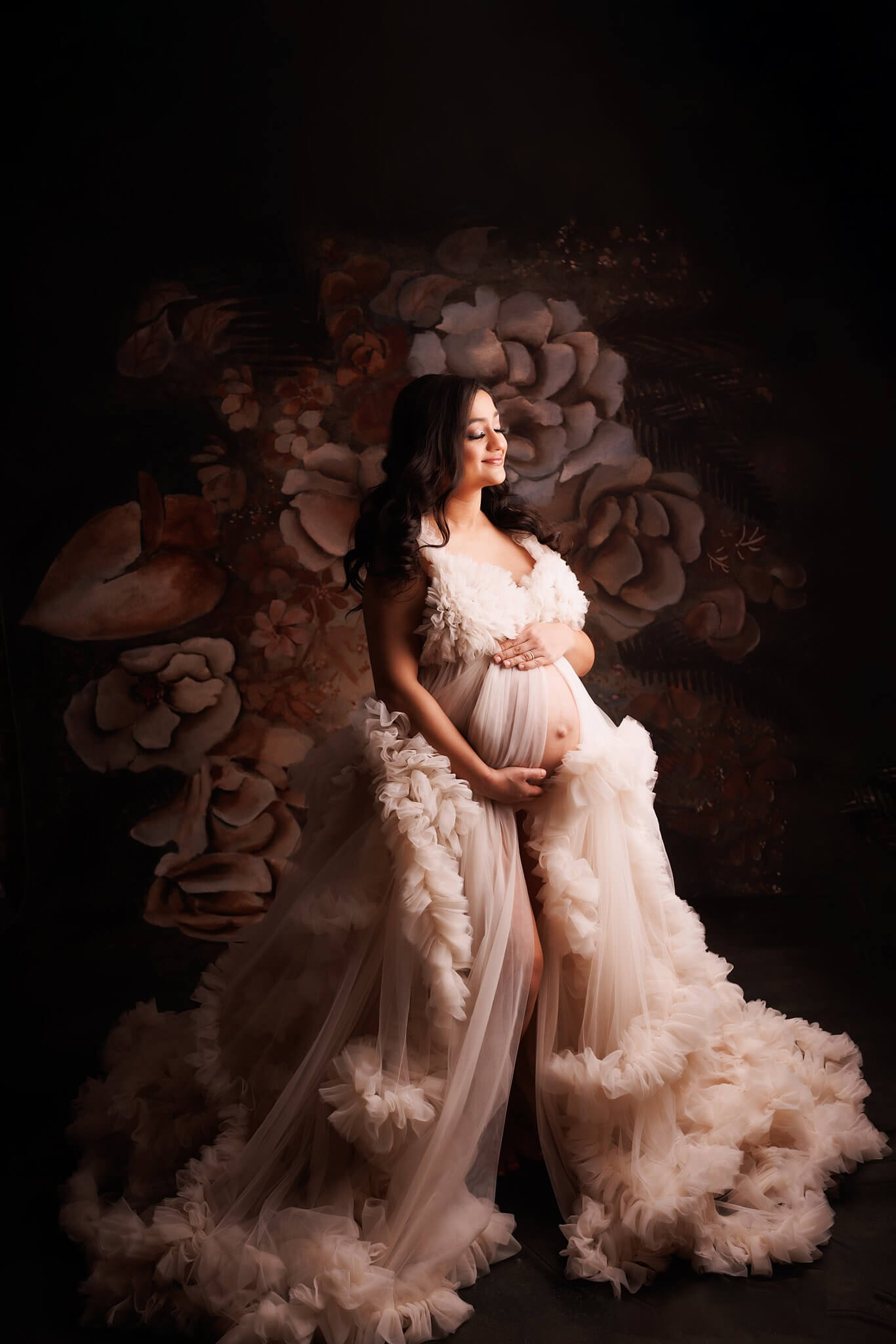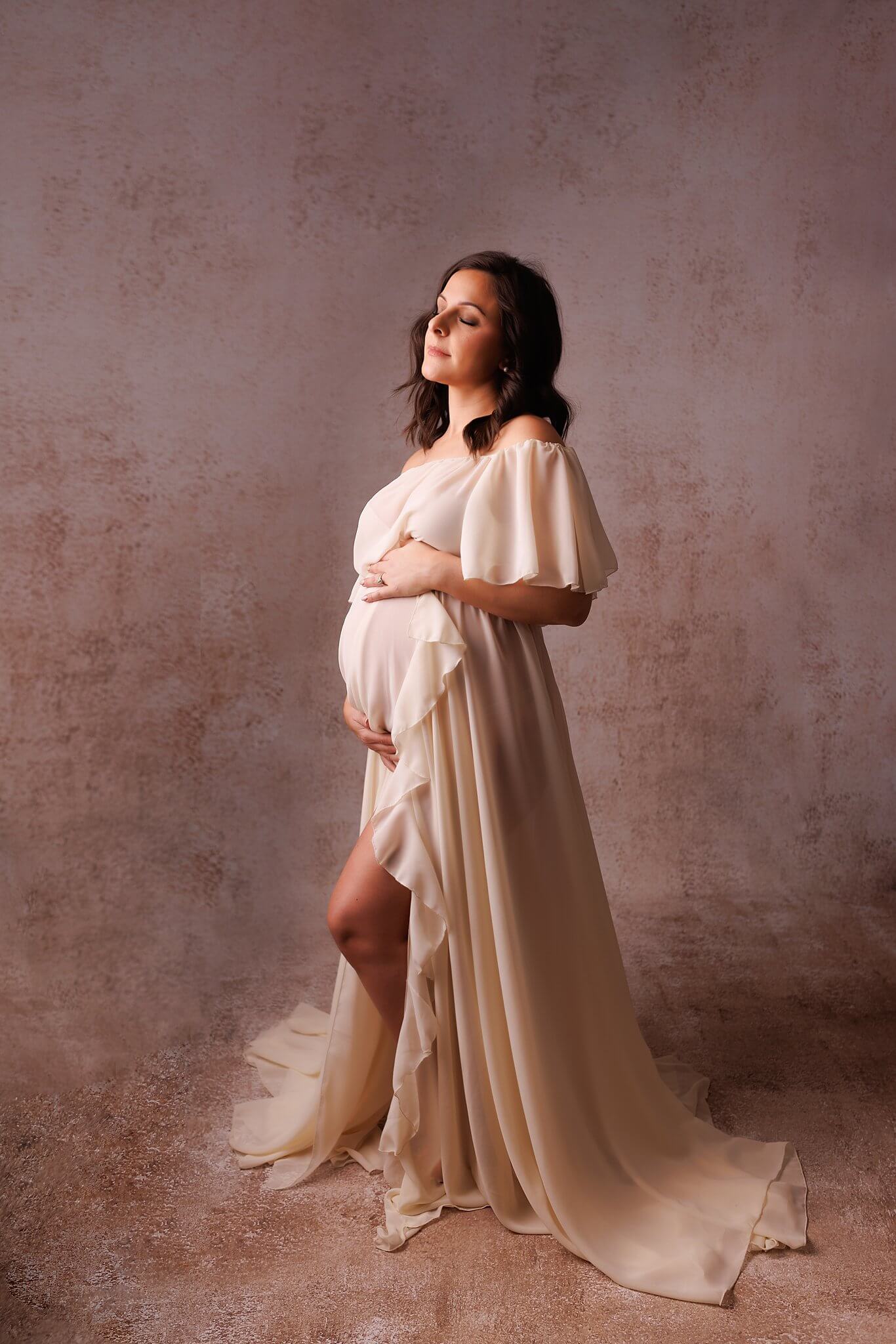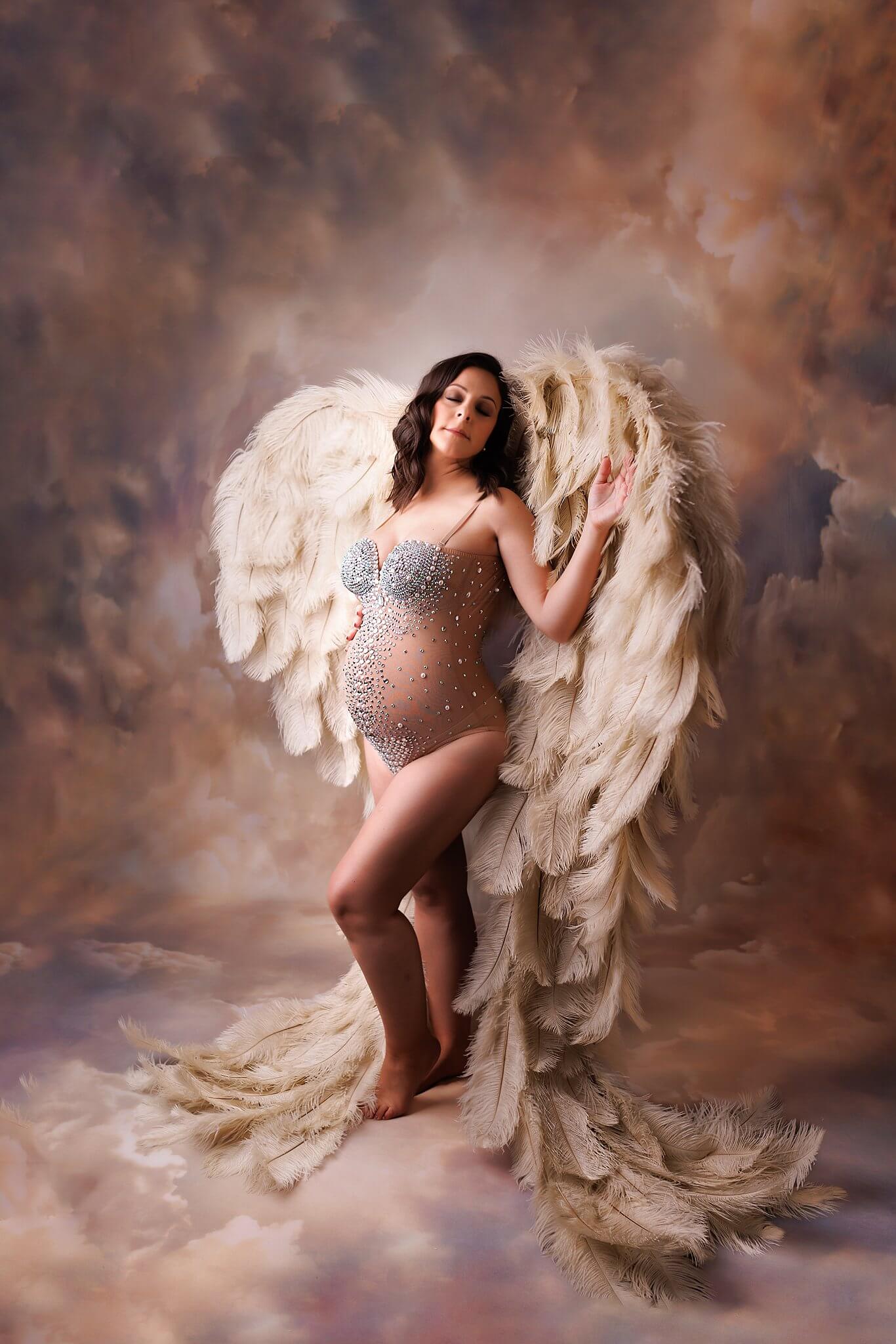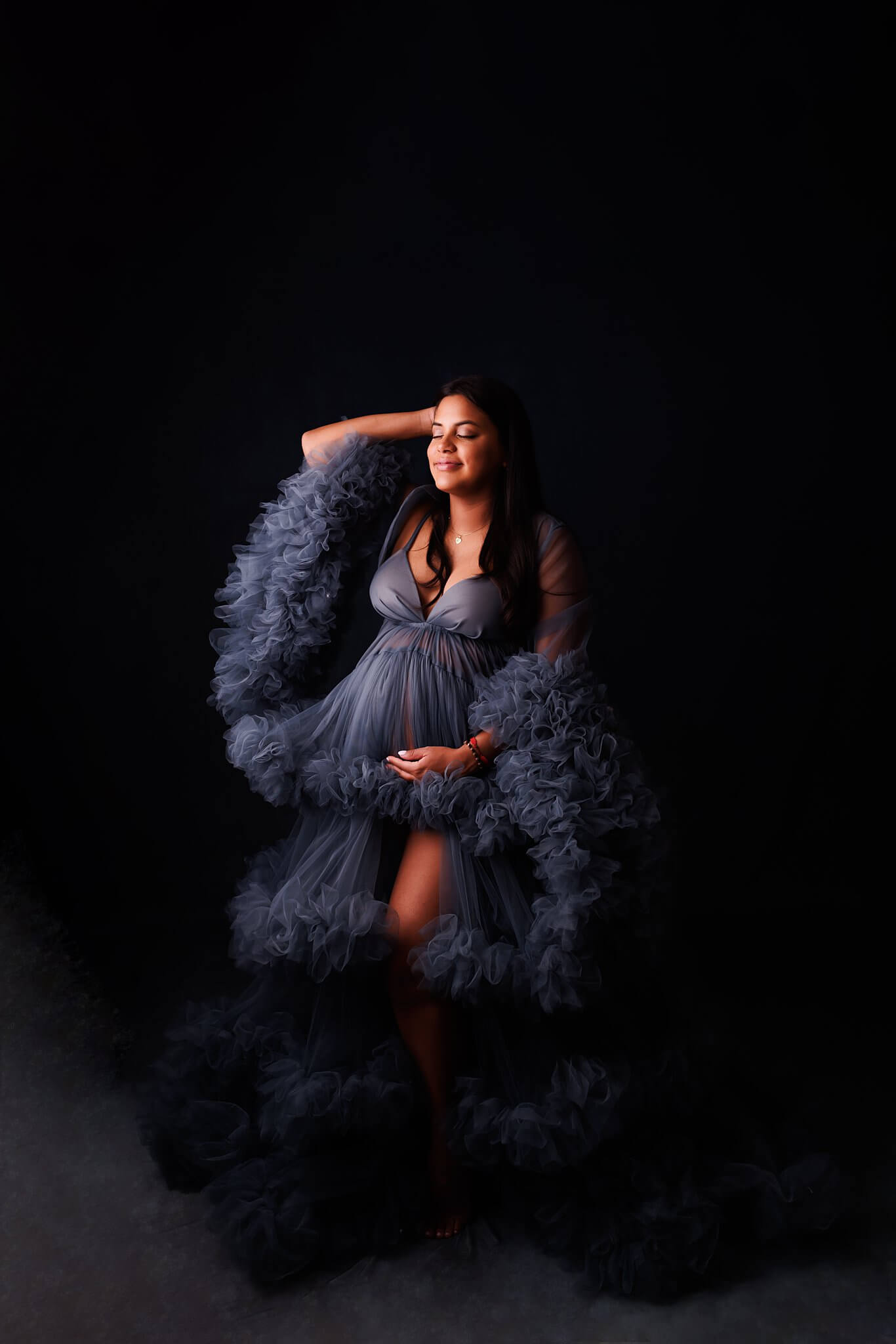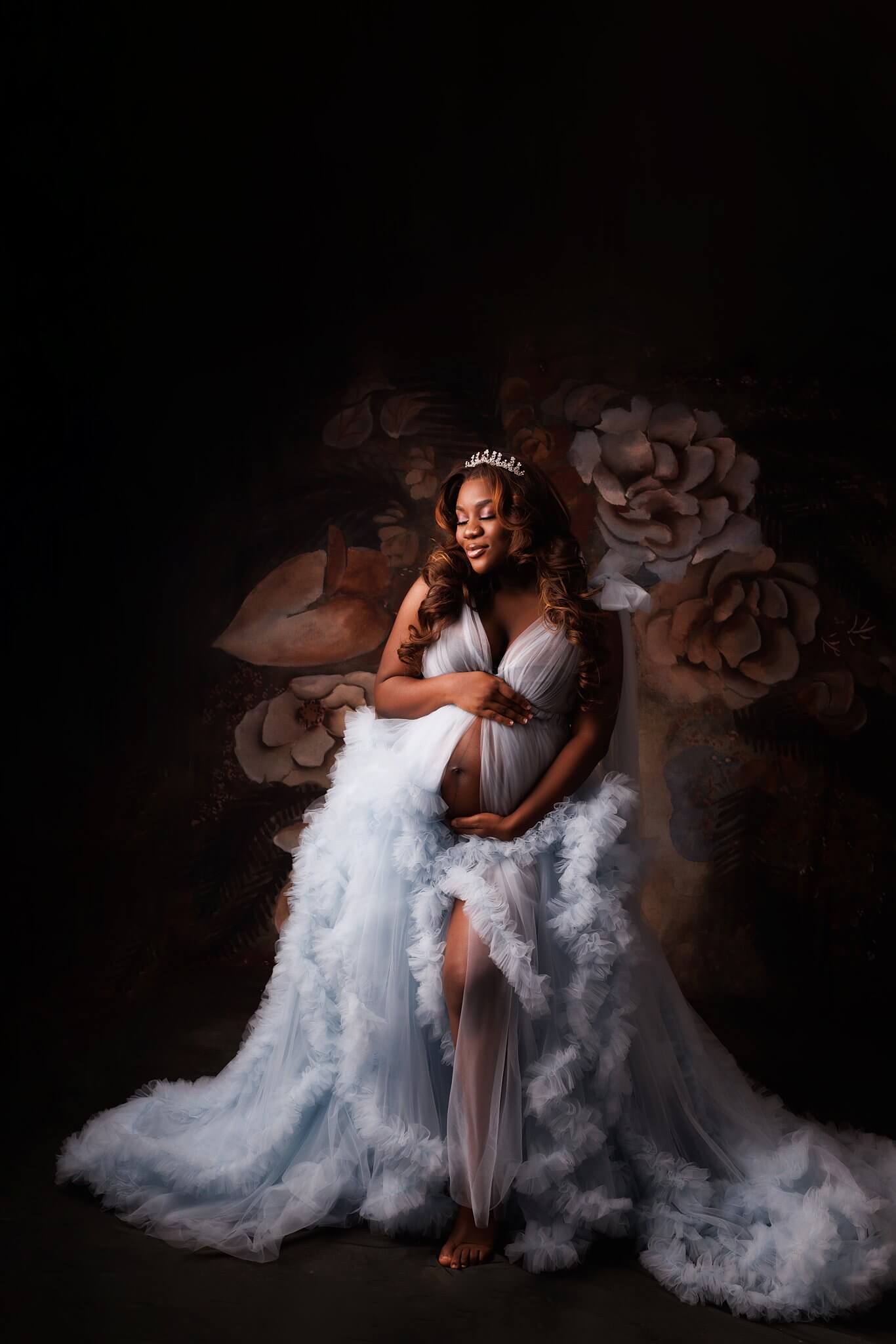 The Shanna Parker Photography
Toronto maternity experience
Congratulations! Firstly, if you're reading this, I'm guessing you are expecting a little one (or hoping to be expecting one soon) and are trying to find the best Toronto Maternity Photographer available!  Secondly, you've undoubtedly come to the right place! 
maternity photography captures a "big moment"
Pregnancy is one of the few 'big moments' of our lives, a milestone that you are going to want to remember vividly.
Whether it's your very first baby and you are filled with excitement and anticipation over the new adventure you are about to embark on; or it's your last baby and you really want to document this fleeting time with portraits showing off your gorgeous, growing baby bump are the perfect way to preserve the memory of this important milestone.
In conclusion, my Toronto Maternity Photography experience will be one to remember!  We will chat, laugh and have a great time, all while capturing beautiful images of this moment in your life.
Toronto Maternity Details
My Toronto maternity photography pricing including spouse and siblings is $525.00 (+ HST). A session for Mama only is $400 (+HST).
Hair and makeup add-ons are also available.
And, if you'd like to kick it up a notch, my "client-closet" of beautiful maternity gowns, (as well as bodysuits, silk tossing fabric and a stunning set of angel wings) in a range of beautiful colors & styles is available for you to use at all sessions.
Please visit my maternity investment page for all of the details and what will be included in your session.
email: info@shannaparkerphotography.ca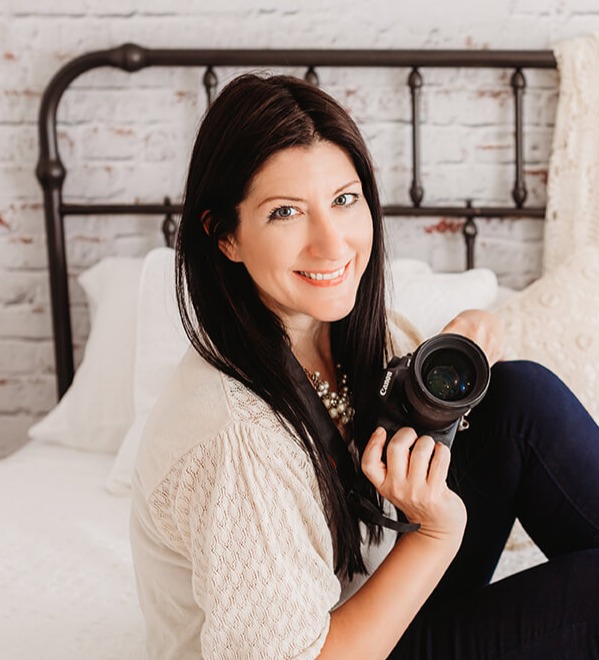 If you're interested in working with me, the best way to reach me is by either filling out the form or sending an e-mail to info@shannaparkerphotography.ca with your information. If you've filled out the form and haven't heard from me in a few days, please email me directly.