Montessori toys and more natural living household items are becoming increasingly popular. When you have such adorable shops that carry high-quality products like Ava's Appletree, I can see why!
About Ava's Appletree
A parent created Ava's Appletree at 943 Kingston Road in Toronto for parents and their little ones! They are passionate about making better products available to make children's lives and learning environments better. Founder and owner Alexandra was first motivated to create her store after having her children and being disappointed in the mostly disposable toys and products that were more widely available. With the growing public demand for environmentally friendly products and toys, Alexandra began her Natural Parenting line. This line is focused on childcare, imaginative play, and natural clothing options, including sustainably-manufactured Waldorf and Montessori! Alexandra dedicates Ava's Appletree to offering natural baby and children's products that Alexandra herself loves to families throughout Canada!
Products
Ava's Appletree specializes in free-form play products that help encourage independent thinking, cultivates creativity, and can help in early physical and cognitive development. The shop offers a variety of products for not only children but also home goods and products for parents! Ava's Appletree's products range from toys, clothing, arts and crafts, homeschooling, books, cloth diapers, and lunch gear to home items, lotions, laundry products, bed and bath items, cards, accessories, parent products, and seasonal items. Ava's Appletree's toys are primarily wooden, specifically from Germany, and are hand selected with creativity and imagination in mind. Many of these toys are Waldorf inspired, meaning they have uniquely crafted toys that encourage independent discovery and creativity.
A few of the shop's most popular toys include Sarah's Silks play silks, Grimm's large rainbow toy, Pepp/Hoppa Tino bonding dolls, and Grapat Toys. Ava's Appletree's baby clothing selection offers a range of organic baby clothing, both simple and beautiful, and made either from organic Merino wool or organic cotton. A few of their featured clothing items include Disana boiled wool overalls, Disana Merino wool knitted trousers, and Engel baby body snaps organic Merino wool/silk in a range of colors! Ava's Appletree's product selection is truly one of a kind. It has the best intentions while keeping your family and the Earth in mind!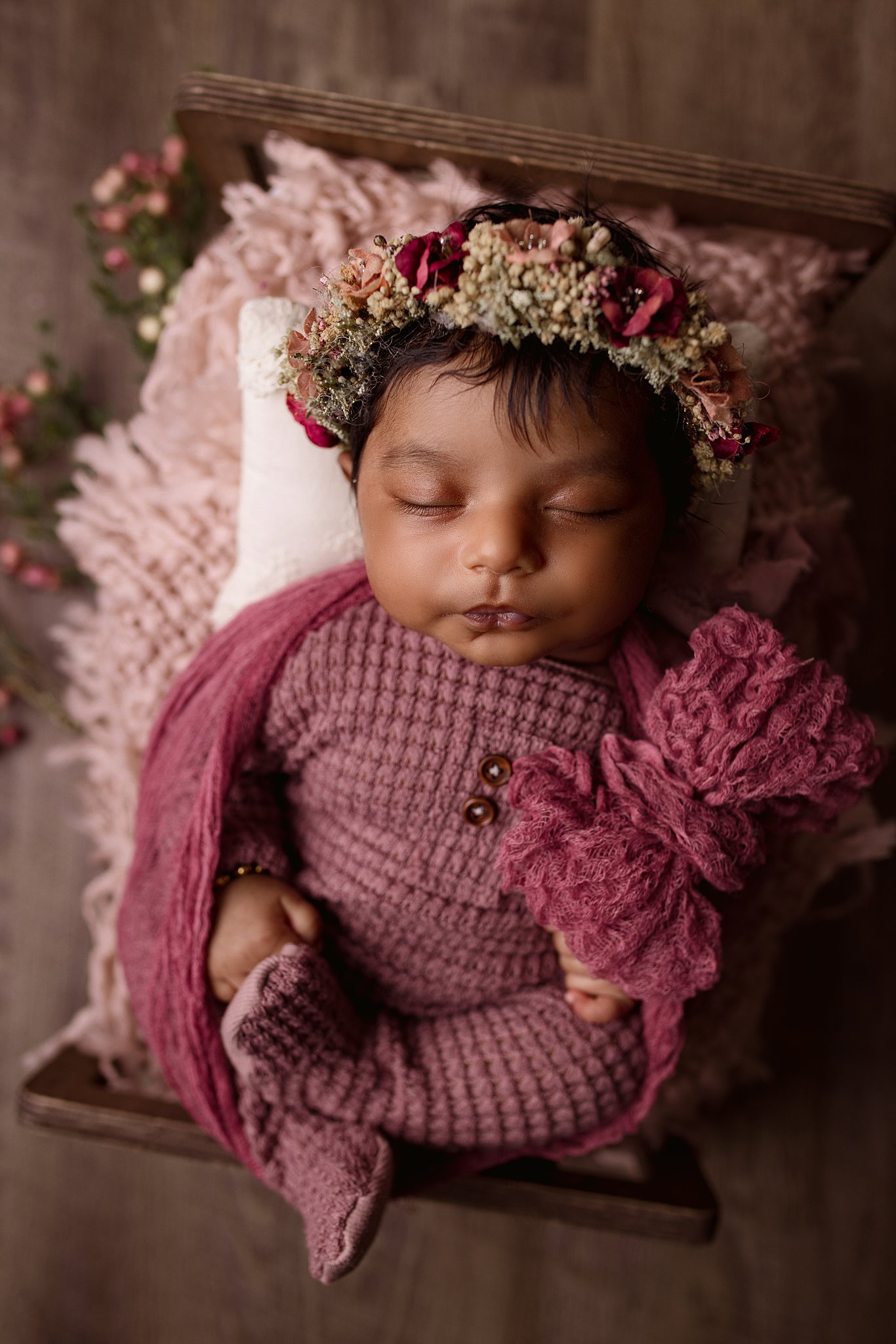 Specialty
To be even more sustainable and reduce material waste, Ava's Appletree offers open-box or second products, which may have arrived with minor defects or only have been open for display or advertisement! The open box and second items may not be in packaging but are lightly used to perfect condition. This means that you can get new items for a nice discount! Virtually brand new items for below retail? Yes, please! The store also serves as a cloth diaper education resource. It offers a cloth diaper guide, a starter kit, special cloth-safe detergents, and more. They offer some cloth diaper brands: AppleCheeks, Bummis, and Thirsties.
Ava's Appletree
Ava's Appletree is a beautiful local organic shopping option welcoming everyone to come in and play! 
So are you ready for more Toronto motherhood content? Then check out the blog links below! As a photographer, I get the opportunity to chat with many families each year and gather all their tips and tricks! Then I share them with families like you alongside work from my portfolio. Let's chat about setting up your dream photo session!