While pregnancy is undoubtedly a magical experience, it can also be a time of anxiety. Suddenly, there's this little being growing in your body, and you have no idea what's going on inside of there. Are they safe? Are they healthy? Do they have everything they need? Ultrasounds are helpful, but because they're spaced so far out, it can be hard to go for months without seeing your baby. This is why I love Central X-Ray & Ultrasound. This exceptional center in Bradford for ultrasounds allows you to safely check on your little one so you can constantly know they're thriving.
About Bradford Ultrasound – Central X-Ray & Ultrasound
Central X-Ray and Ultrasound was founded in 1997 to give people the answers they need. The center provides clinical equipment to safely provide ultrasounds and x-rays in a comfortable space outside the hospital. Everybody at the center is trained and certified to provide you with the best services.
Not only are the radiologists, x-ray technologists, and ultrasound technologists highly experienced, but they're also compassionate. They care about the health and safety of their clients and will create an excellent experience for you. The center relies on digital technology to reduce any radiation so you can stay safe.
Services
Central X-Ray & Ultrasound is one of the best spots to check on your baby. They provide appointments that range between 15-45 minutes long. The results of these appointments will be sent to your doctor following your session. During your ultrasound, the technologist will make sure you're comfortable. The technologists have all completed rigorous training through some of the top programs in Ontario. They believe in constantly learning to give you exceptional care.
Because each ultrasound will require its own preparation, the center will ensure you know what to do before your session. Depending on what kind of ultrasound you need, you might need to change into a gown prior. They'll collect several images during this appointment, and you can view them on the Patient Portal on the website. The center does not accept walk-ins for ultrasounds, so you'll have to call beforehand to schedule your session.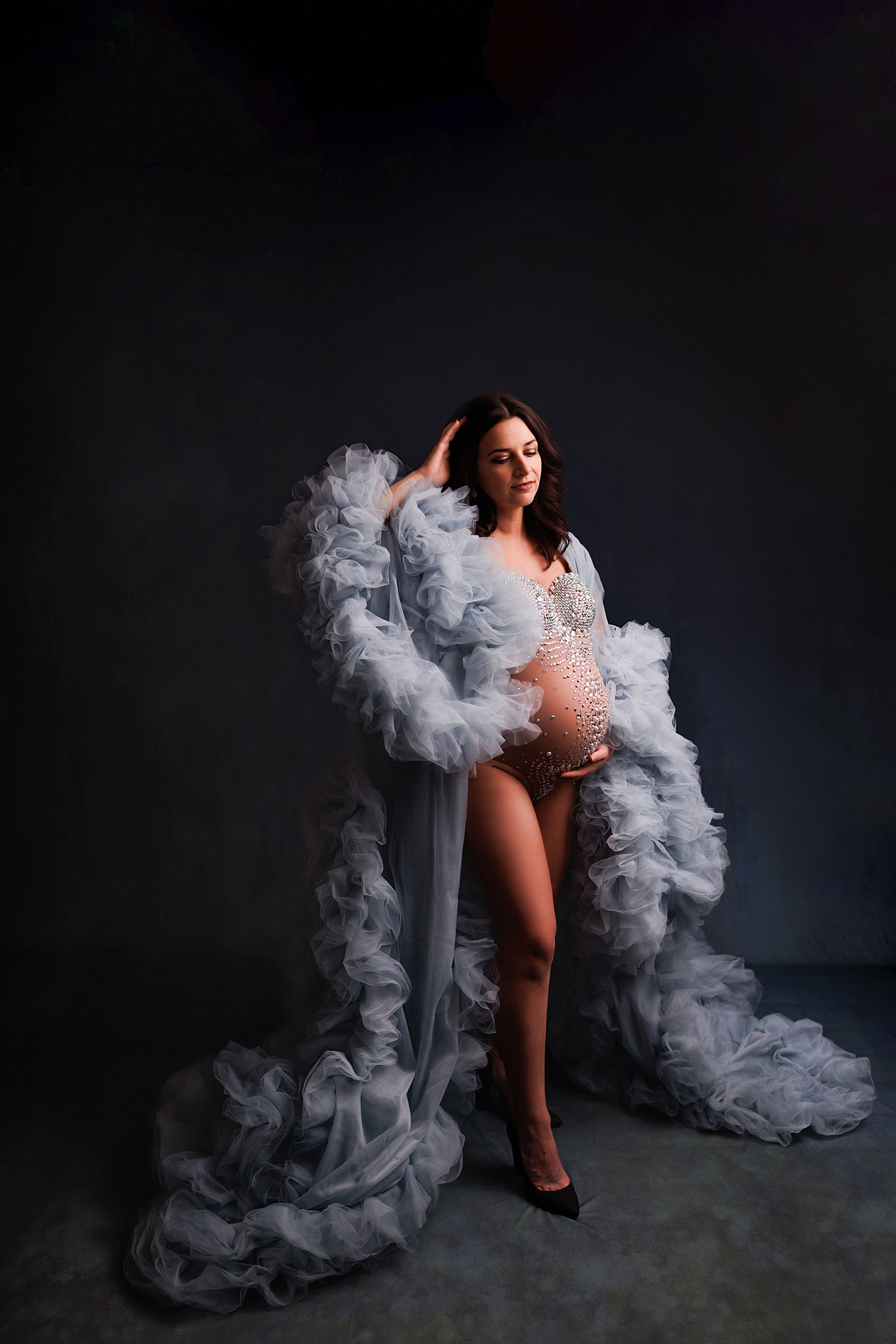 Specialty
The center allows walk-in appointments for their X-rays. You'll work with a highly trained technologist looking at broken bones and fractures before sending the images to your doctor. The process is quick and accurate so that you can have the answers ASAP.
The center provides mammograms to catch breast disease in women. The digital mammograms are fast, accurate, and kept on file for easy comparison. The process takes 15-20 minutes and is the best way to ensure you remain healthy!
Bradford Ultrasound
If you've been looking for a space to give you high-quality ultrasounds so you can check in on your baby, give Central X-Ray & Ultrasound a call. With top-of-the-line technology and compassionate experts, you can have accurate answers right when you need them from this Bradford ultrasound center!
After scheduling the pictures of your baby in the womb, it's time to think about portraits once they're on the outside! I'm an Ontario newborn photographer who loves using my job to help you hold on to those early weeks. If you've been looking for a photographer for your baby, I'd love to connect! Contact me today to find out more!