Many items for babies make you think, "How the heck did they manage life without this 100 years ago?!" Many products have revolutionized parenthood, from convenient wraps that make baby-wearing a breeze to feeding utensils that keep mealtime relatively mess-free. If you're currently searching for the best items for your child, I'd love to tell you all about Macklem's Toronto. This fantastic store has everything you need to keep parenthood completely enjoyable!
About Macklem's Toronto
Macklem's isn't necessarily the newest Toronto baby store on the block, but it's definitely the best! Founded in 1945, this shop has remained family-owned ever since. At Macklem's, they specialize in excellent customer service. When you go in with a product in mind, they won't just help you find it but will also make sure you know exactly how to use it. This customer service is paramount when it comes to baby items! The shop has exceptional quality control, so you know you'll have the safest items for your bundle of joy.
Products
Macklem's carries pretty much any piece of gear you could need for your Toronto baby. The store has a wide variety of car seats. You can find every style, from bucket seats that click effortlessly into the car base to booster seats for older kiddos. You can find high-quality brands such as UPPAbaby, Britax, and Nuna. They also have strollers for the baby on the go including all-terrain models that can handle any hike and umbrella strollers designed to make outings a breeze. Their furniture will keep your nursery comfortable and functional. They have gorgeous cribs for any style, dressers to keep you organized, and gliders to keep you cozy during those middle-of-the-night feedings. And when it's time for your little one to move to a big kid's bed, Macklem's has you covered. Additionally, the shop carries toys and feeding and bath time gear.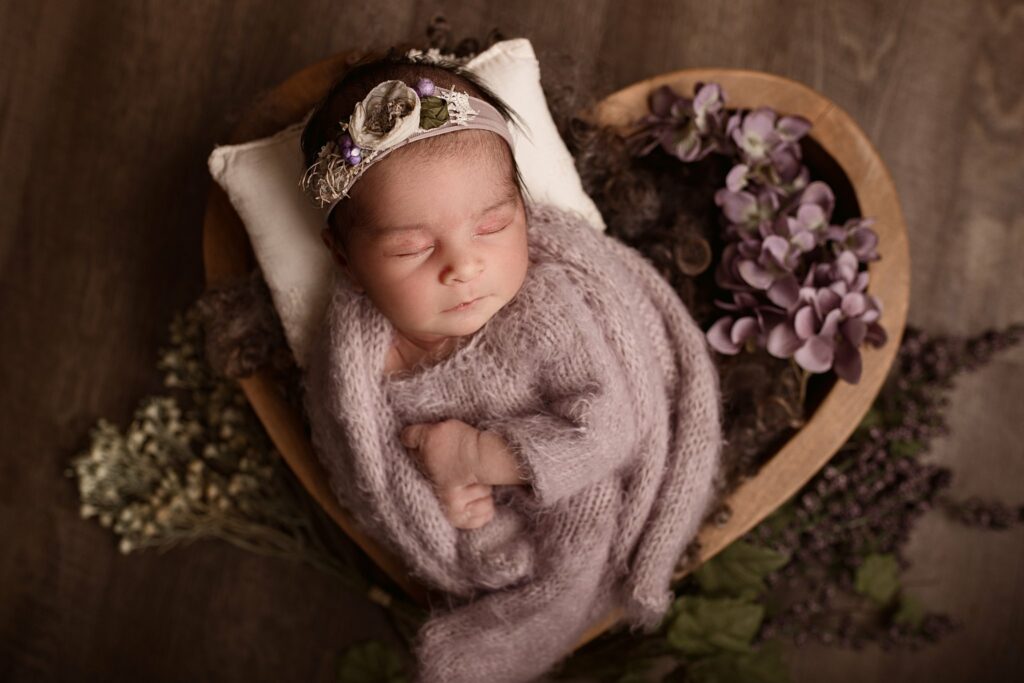 Specialty
Macklem's does what it can to make Toronto parenthood a breeze. When your stroller starts wobbling, you can bring it in for maintenance. The shop has stroller repairers to get you back on the street. They also provide stroller cleaning to take care of any leftover snacks. You can create a registry on the website to ask for exactly what you want. With so many fantastic items, you'll have everything you need for your little one!
Macklem's Toronto
A great baby shop is one of the best resources you can have as a parent. At Macklem's Toronto, you can have the best gear on the market sold by passionate and knowledgeable employees.
As a mother, I know how quickly these early years fly, and I'm here to help you savor them! I'm a family photographer who loves creating gorgeous photo sessions so you have memories you'll treasure forever. I am full-service and will provide consultations so you know you're making the right decision before that first click. I'd love to connect if you've considered scheduling some pictures to celebrate your baby! Contact me today to find out more.