Pregnancy might be natural, but that doesn't mean we're automatically going to have it all figured out. Sometimes, we just need a little bit of help. Whether we're trying to learn how to prepare for childbirth or desperately need to figure out sleep regressions, parenthood really does feel like it should come with a clear-cut instruction manual. While I can't provide you with every answer, I can point you to one of the best resources we have around. Markham Prenatal was formed to provide parents with the help they need for having a baby.
About Markham Prenatal
Markham Prenatal is a service provided by Markham Stouffville Hospital, a centre started out of Oak Valley Health. Since Oak Valley Health was founded, it's been leading the way when it comes to innovative healthcare. The system provides care for over 437,000 patients every single year. With over 500 professional staff members, they're forever finding different ways to help their patients. That's exactly why Markham Prenatal has become so popular. After the COVID pandemic upended pretty much every aspect of healthcare, the centre began to provide free classes that would teach pregnant patients everything they needed to know. The centre provides virtual courses as well as in-person classes at the Markhaff Stouffville Hospital. With the help of these classes, you'll have everything you need to know.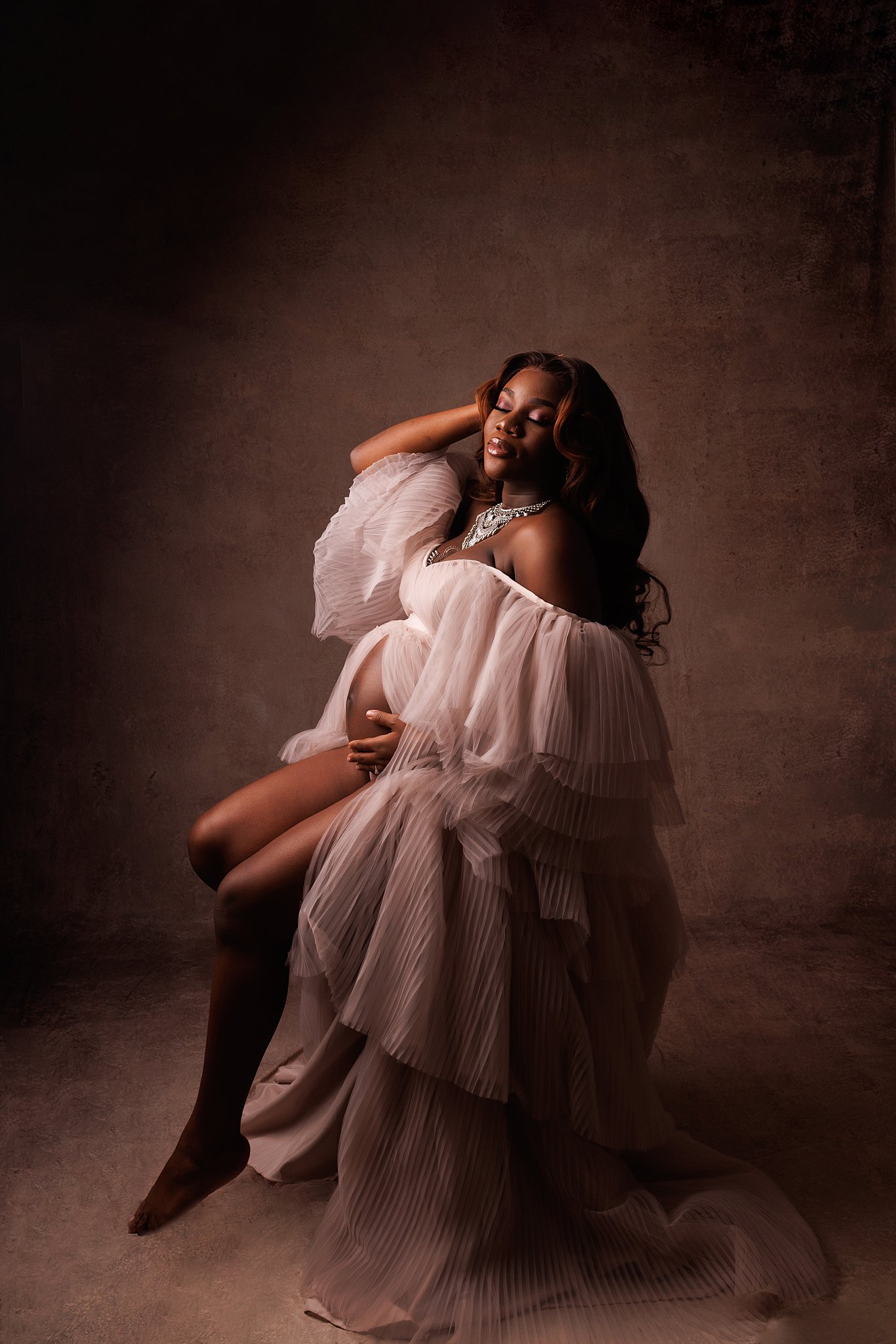 Services
Since the centre began to provide these comprehensive courses, parents everywhere have taken advantage. The classes are jam-packed with tons of high-quality information. You can learn everything from the signs and symptoms of labour to different methods for safe sleeping. Their childbirth and postpartum classes are favourites because they cover so much information, but their specialty classes are ideal for making sure you feel prepared for pretty much anything. You can get helpful advice for breastfeeding, guides for performing first aid for events such as choking, and information for building up your pelvic floor. The centre offers classes in other languages, including French. You can also attend in-person courses that will let you build up community while learning the basics. These classes are free as long as you're working with one of the many centres within their very wide network.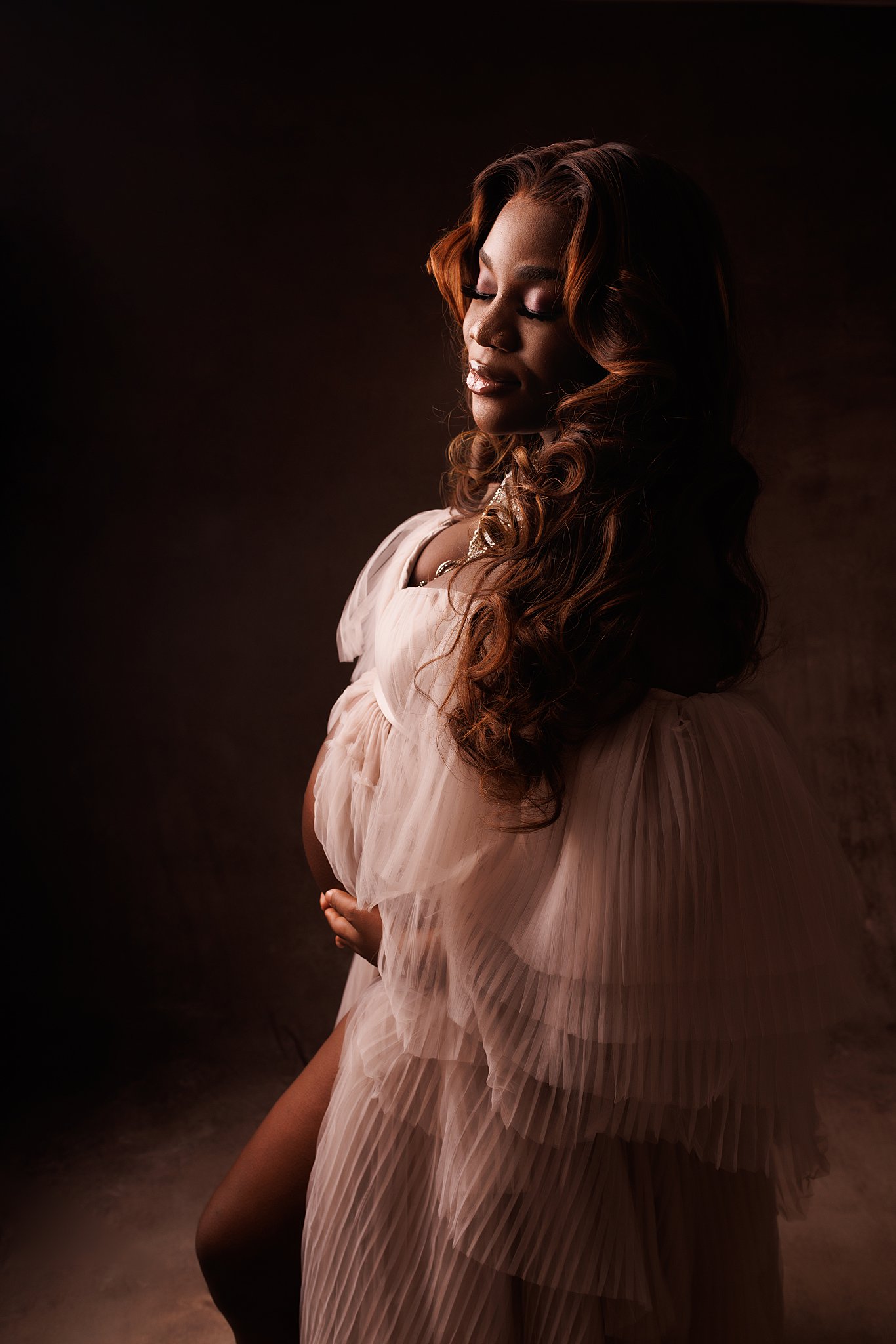 Specialty
Markham Prenatal courses were started by Cells for Life, a cord blood banking service. Cord blood banking can be a little confusing, but it's hugely beneficial for your baby. With Markham Prenatal, you can learn all about how this process works and make sure you're making the right decision.
Markham Prenatal
If you're feeling overwhelmed by trying to figure out what you need to know for parenthood, I really think you're going to adore Markham Prenatal. This fabulous centre provides you with all the information you need to know for your little one.
As a photographer, I love getting to bond with my clients, whether I'm giving recommendations for some of my favorite places or chatting about parenthood. I'm a mom myself, and I know how important it is to document every moment. Whether you need maternity pictures that will make you feel gorgeous or newborn pics to remember every little stretch and smile, I'm here! Contact me today to find out more.