Finding high-quality children's apparel for a reasonable price point is hard to come by. These three Toronto baby clothes stores carry unique pieces that look great and feel great on babies and children. From locally-made pieces to organic materials to staple pieces foundational to any wardrobe, these three stores have many quality pieces suitable for any family.
3 Locations With Toronto Baby Clothes for Fashion-Forward Children's Apparel & Accessories
Mini Mioche
58 Wade Ave
Toronto, Ontario
M6H 1P6
Mini Mioche is a Toronto-based company that strives to create a better future for our kids, one great basic at a time. By offering a better product (ultra-soft, simple, basic pieces!) Mini Mioche stands out from the crowd regarding children's fashion. Mini Mioche clothes help kids look and feel their best!
This company sells a variety of gender-neutral, high-quality pieces that will last through multiple children. Clothes are manufactured locally and sustainably, helping spread kindness to people and the planet. Mini Mioche uses premium organic fabrics that are knit locally in Toronto, using GOTS organic cotton. Unlike other children's apparel companies, Mini Mioche does not ship any products in plastic bags. Marketing and shipping are eco-conscious and made of recycled materials. Best sellers include sweaters, sleepers, sweatpants, tees, raglans, slouchy shorts, and beanies.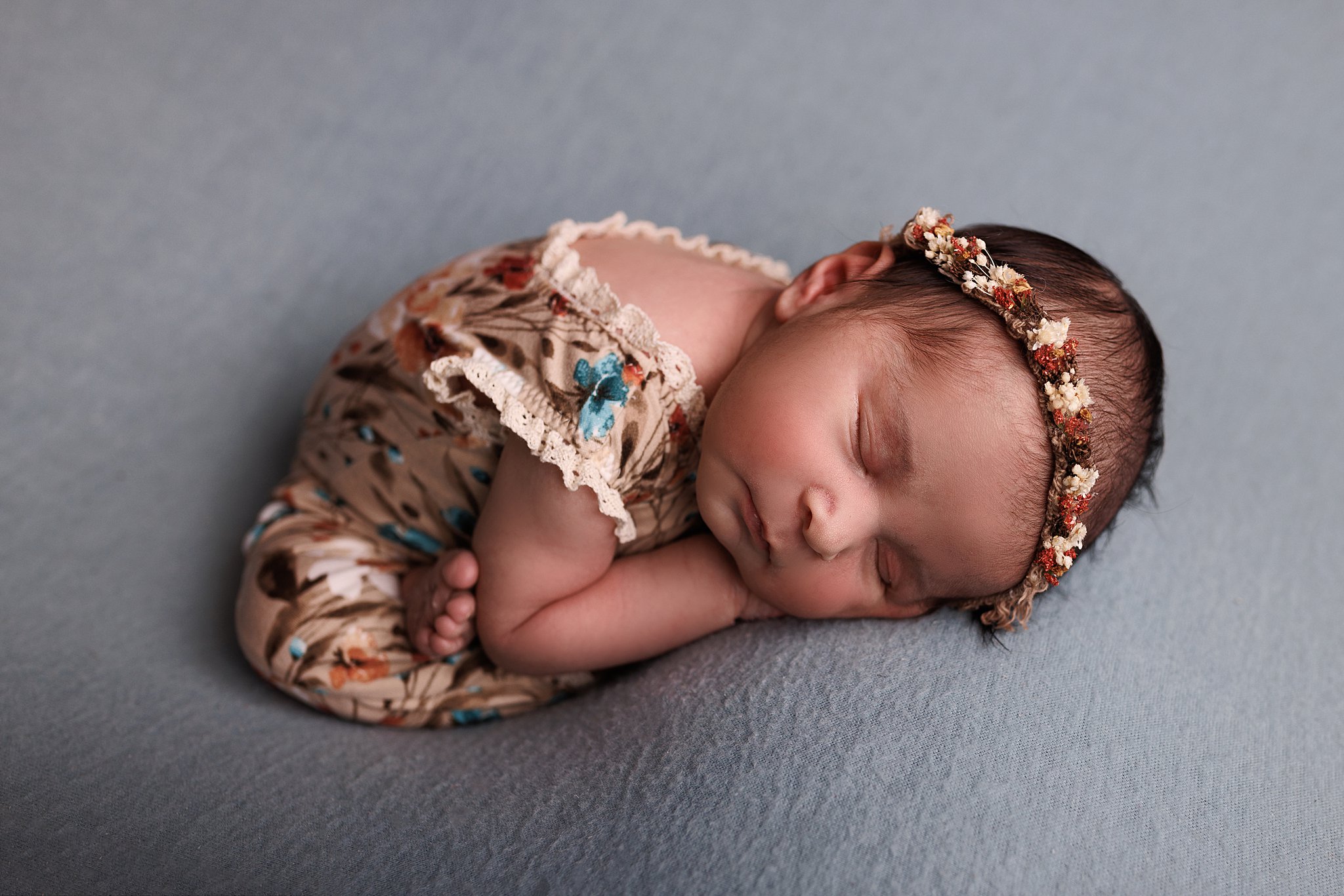 Blueberri
70 Cambridge Ave
Toronto, Ontario
M4K 2L5
Blueberri is an infant and toddler clothing brand founded by Iva Sopiqoti and based in Toronto. This store provides families access to stylish staple pieces that are locally made, eco-friendly, and chemical-free. All the store's apparel is made right in Toronto, and profits support the local economy. Through her love and experience in fashion design, merchandising, and retail, Iva brings a wealth of knowledge to the childrenswear market.
Clothing items are all organic, eco-friendly, non-toxic, and locally made. Designs are simple, mostly made with clean cuts and soft pastel colors. Staple pieces are practical enough for everyday wear, versatile enough to withstand children's play, and stylish enough to make kids look and feel their best. All garments comprise 100% organic cotton that is gentle enough for an infant's sensitive skin. Baby and infant clothing made from organic cotton is better for their overall health than synthetic alternatives.
Popular items include harem pants, waffle knit tops, French terry sets, fleece hoodies, t-shirts, and flared shorts. Items range in size from 0-3 months to age 4-5.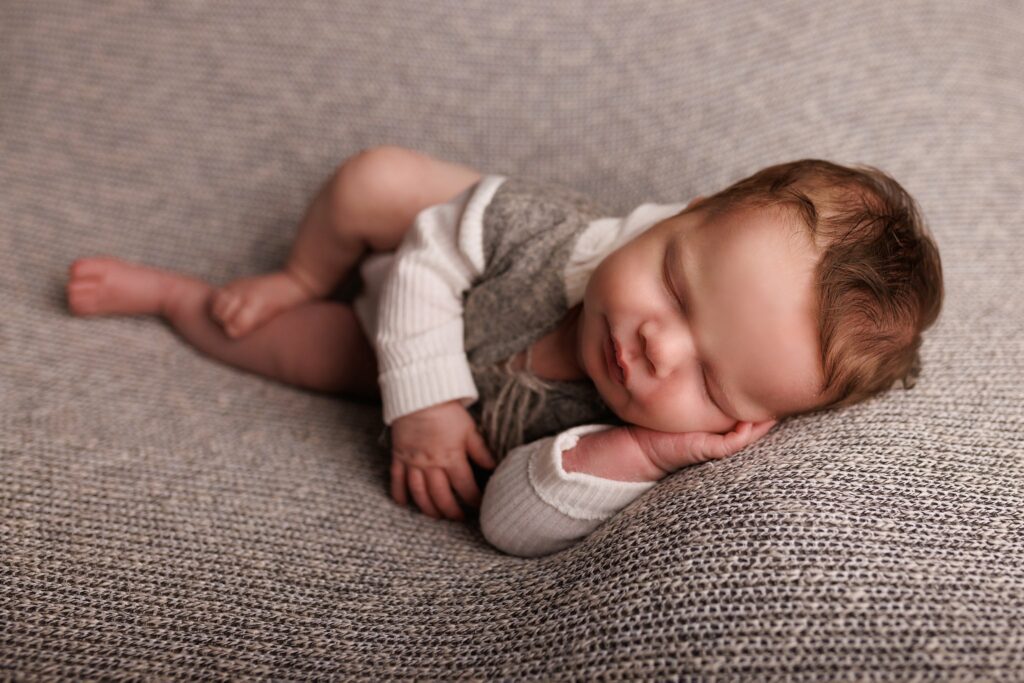 Sugar and Spice
2995 Bathurst Street
Toronto, Ontario
M6B 3B3
As a Toronto-based clothing store, Sugar and Spice offers the community all the latest and greatest trends worldwide. This children's clothing store carries a wide variety of clothes for boys and girls, including tops, bottoms, shoes, formal wear, and accessories. This company came to fruition in 2014 to provide the trendiest kids' clothes, handpicked from all over the world.
Sugar and Spice carries children's apparel for babies, kids, and teens. Popular infant items include bloomers, rompers, overalls, two-piece sets, hair clips, jackets, beanies, pajamas, bonnets, French terry sets, headwraps, and blouses. Sizes range from 6 months through toddler size 2.
Toronto Baby Clothes
It can be hard to find stores that carry quality pieces that feel great to wear and help the planet. These three Toronto baby clothes stores carry various high-quality, fashionable pieces made from the best materials to help babies and kids look and feel their best at all times.
Are you wondering where to find more Toronto motherhood content? Then check out the blog links below! Then reach out today to chat about your dream session!