Using doula services throughout pregnancy and childbirth creates an entirely better birthing experience. Studies provide that the presence of a doula has countless benefits to the birthing person, including reduced labor times, fewer needs for medical interventions, better confidence and bonding, and higher success rates for breastfeeding. These three Toronto doula practices help empower women and their families as they embark on their journey to new parenthood.
3 Toronto Doula Agencies Providing Stellar Pregnancy & Postpartum Support
Doulas on Bikes
Doulas on Bikes serves the Toronto area with a team of birth and postpartum doulas that support pregnant people, mothers, and expectant parents in the community. All doulas at Doulas on Bikes are CAPPA-certified birth doulas. Services include:
prenatal and birth support,
postpartum care, and
a variety of workshops and classes.
This team of doulas has been serving the Toronto area since 2014. This doula group is unique in that they are qualified to support hypnobirthing parents, using rebozo and acupressure techniques.
Prenatal care and birth support include 24-hour on-call care as labor nears, emotional and physical support for the birthing person during labor, prenatal visits, and group classes. Postpartum care includes in-home services, including infant care. Visits are flexible and are an excellent way for new parents to get relevant parenting information and tips. Doulas on Bikes hosts a variety of workshops as well, including one-on-one consultations, breastfeeding basics, and childbirth education.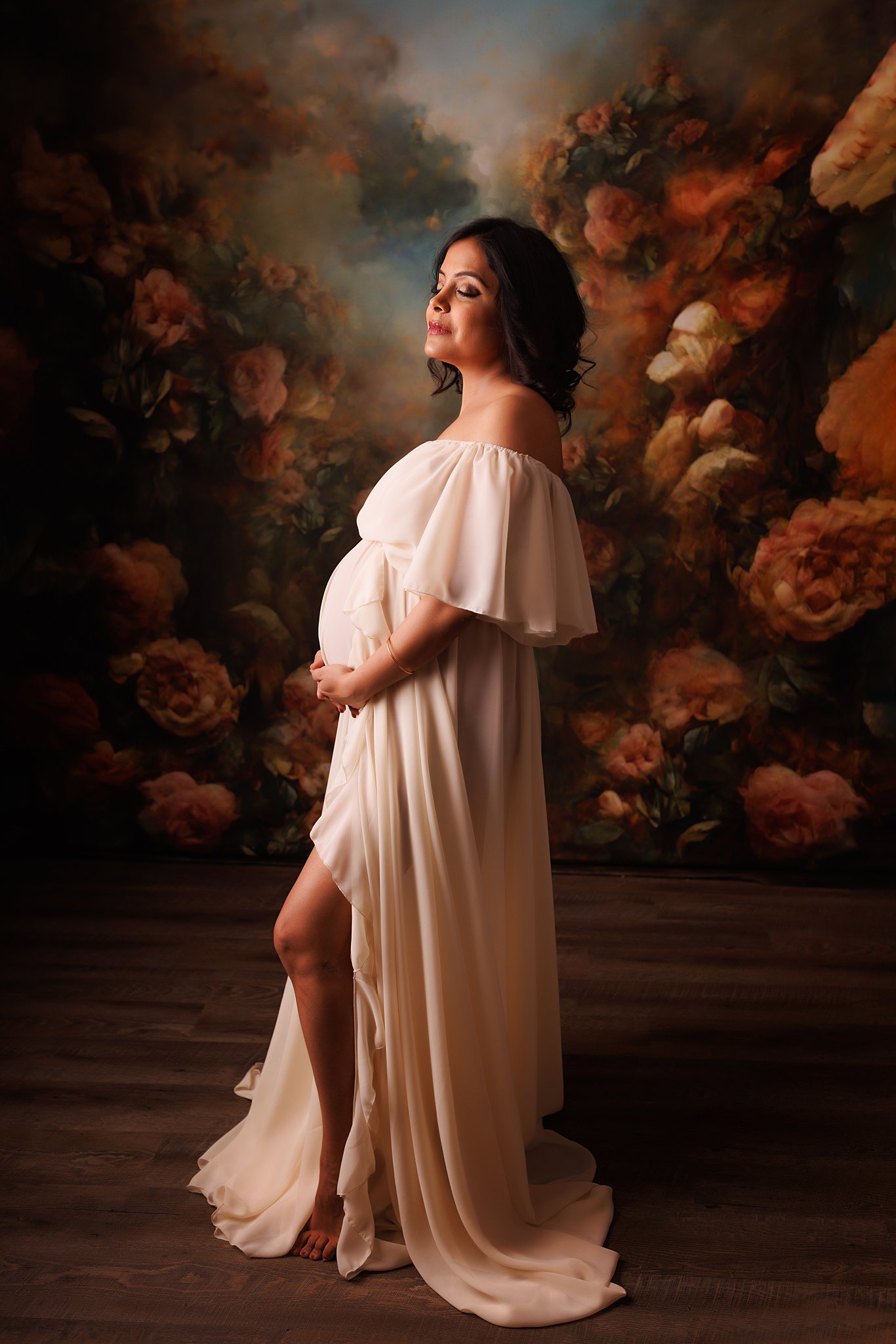 Toronto Birth Doula
Founded by Leah Jackson, Toronto Birth Doula services have helped families be more empowered regarding pregnancy, childbirth, and postpartum recovery decisions. For over 15 years, birth doula Leah Jackson (who is also an artist, healer, and entrepreneur) has served families in the area by working as a nanny, doula, au pair, mindfulness coach, mother's helper, personal chef, yoga instructor, music teacher, house sitter, gardener, and personal assistant. Her vast experience makes her a great resource during pregnancy, childbirth, and early childhood.
Leah Jackson supports families locally in downtown Toronto and virtually, allowing her to work with clients worldwide. Toronto Birth Doula offers:
prenatal classes,
birth doula support, and
photography services.
Temporary, last-minute, travel, and holiday support are also available. Packages are highly customizable and tailored to meet each family's unique needs.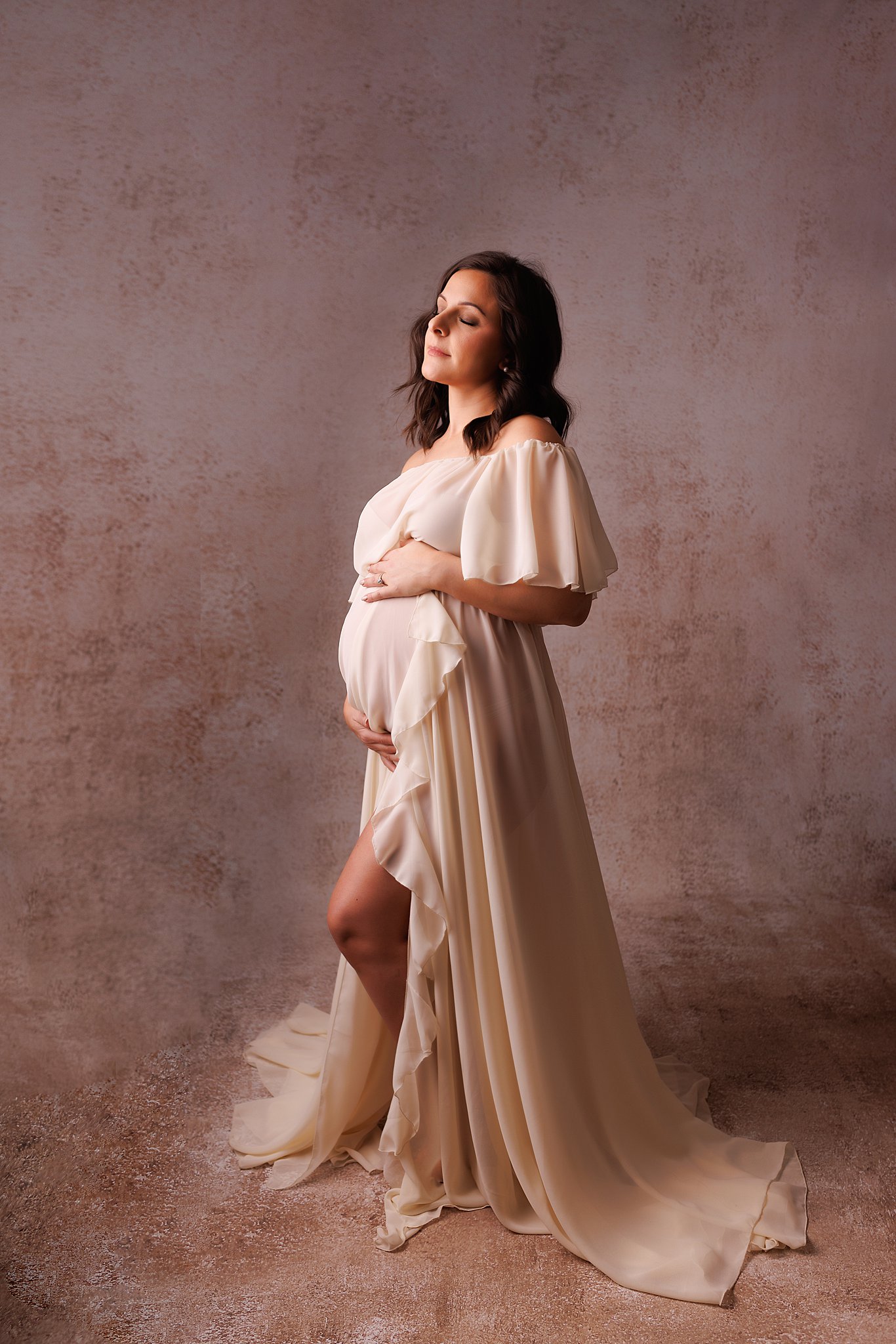 Lotus Mom
417 Brunswick Ave
Toronto, Ontario
M5R 2Z2
Lotus Mom is a Toronto-based doula service offering virtual and private childbirth education classes and various birth doula support services, such as prenatal care, labor plans, 24/7 on-call capability, birth assistance, and breastfeeding support. Run by Maria, who has ample professional training and a compassionate spirit, Lotus Mom supports clients through pregnancy, birth, and postpartum.
Maria has over 20 years of experience working with children and families. She grew up in Spain, moved to Scotland, and then decided to take a break from her former position and begin worldwide travel. In 2011, Maria made Toronto her home. Since then, she has devoted her life to pursuing her passion: helping women throughout the pregnancy journey, birth experience, and postpartum healing. Services include:
childbirth education classes,
Spinning Babies,
prenatal yoga,
placenta encapsulation, and
sleep consultations.
Toronto Doula
In conclusion, doula services provide a variety of benefits to birthing people and their families. From prenatal care to emotional and physical support during labor and delivery to postpartum follow-up visits and breastfeeding support, these Toronto doula services help empower women and their families to achieve better, more informed birthing outcomes.
Finding a doula you trust is a huge step in your pregnancy journey. Next is finding a photographer to capture your journey! I love helping Toronto families navigate life in Toronto as well as capturing their love and smiles to cherish forever. So check out more of my work and helpful tips in the blog links below! Reach out today to chat about your dream session!