Congratulations, you're having a baby! One of the most exciting pregnancy moments is seeing your unborn babe on screen at ultrasound studios; luckily, Toronto has quite a few wonderful options! Read on to find out more about a few excellent locations providing 3D ultrasounds in Toronto.
3 Studios for 3D Ultrasounds in Toronto to Capture Your Little One's Earliest Moments
Baby In Sight
Baby In Sight is located at 8312 McCowan Road and is a local, woman-owned and operated individual business! Opened in 2008, founder April Christine wanted to provide an intimate and unhurried atmosphere where her clients could relax and thoroughly enjoy their memorable experience at a fair price for every budget. It is also her goal to offer an improved and unique viewing opportunity with unsurpassed three-dimensional image quality and the most realistic 4D/5D ultrasound rendering available on the market.
At Baby In Sight, April offers 2D ultrasounds, 3D and 4D ultrasounds, HD Live (5D) Ultrasounds, gender reveal ultrasounds, and several ultrasound packages in an unhurried, baby-friendly environment. Furthermore, their most popular package is the Window On The Womb, which includes:
a 30-minute 4D/5D ultrasound where you can observe the baby's activities, as well as see and hear the baby's heartbeat,
two printed pictures,
all still digital images,
gender determination upon request, and
a 4D video recording of the ultrasound.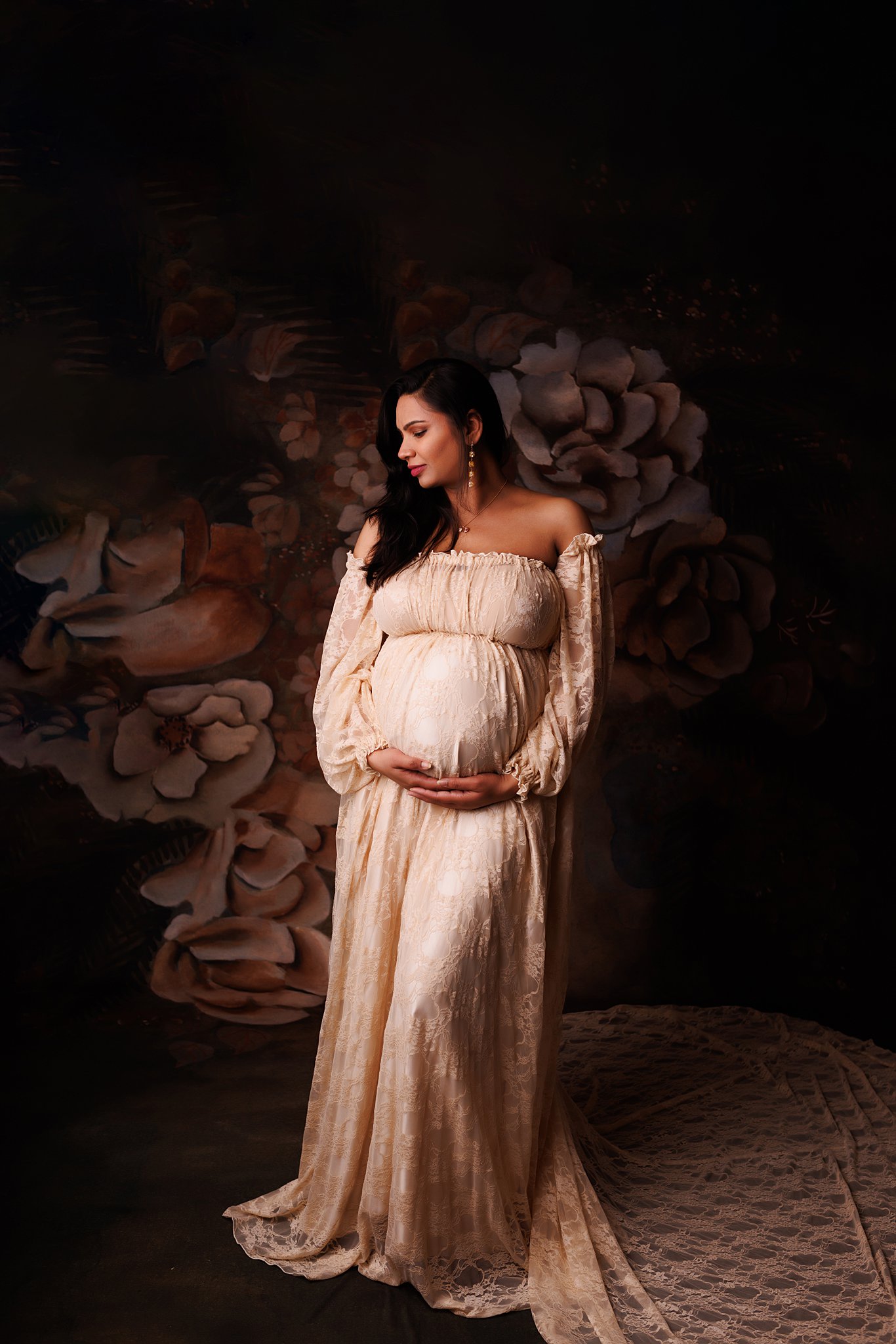 A Date With Baby
A Date With Baby 3D/4D Ultrasound Studio has been operating since 2015. They provide a private 3D/4D ultrasound experience in the Greater Toronto area! Located at 20 De Boers Drive, A Date With Baby is operated by experienced long-time healthcare providers and ultrasound professionals who make it their mission to provide unique services that can bring the whole family together while allowing you to peek at your newest addition thanks to their top of the line equipment.
A Date With Baby specializes in 3D/4D imaging and offers packages and add-on services like extra prints and gender reveals. Their Popcorn package includes:
a 30-minute ultrasound session where you can see the baby's activity live and listen to its heartbeat,
two printed pictures,
all 3D still images on CD for you to take home, and
a gender reveal on request.
Baby SonoShow
Located at 9555 Yonge Street, Baby SonoShow offers 3D/4D imaging and 5D imaging, provided by a certified and trained team of sonographers dedicated to informing their clients and giving them wonderful results! Their expert ARDMS-certified sonographer is also a female OBGYN and takes great pride in being able to provide this wonderfully unique experience to parents!
Baby SonoShow offers 3D/4D and 5D imaging by themselves or in packages like Blossom 3D/4D/5D ultrasound package, including:
watching your little one move around and listening to their heartbeat for 45 minutes, and
receiving a printed photo.
A few other services include a gender reveal determination package and heartbeat-only sessions.
3D Ultrasounds Toronto
Enjoy watching your little growing human bounce around in your belly at one of these fantastic studios providing 3D ultrasounds in Toronto! There's nothing like capturing these precious early moments. Reach out to one of these locations for the keepsakes of a lifetime.
So are you ready for more Toronto motherhood content? Then the blog links below are just for you! As a photographer, I love getting to chat with a ton of families each year and get tips from them on navigating family life in Toronto. Then I get to share those tips with families like yours! So check out the blog links below for more of my work and other helpful tips. Then let's chat about your dream photo session!