With all your new baby glow, it is now time for fun planning your big day to celebrate your little one! There are so many great baby shower venues out there, but one in particular truly has it all. The lovely Ascott Parc Event Centre will make your big day as special as you and your growing baby, so be sure to check them out!
About Ascott Parc Event Centre
Ascott Parc Event Centre is set up to host the baby shower of your dreams! They offer entirely customizable packages designed to make your baby shower as exciting and stress-free as possible. When you choose this lovely event venue, you do not have to worry about anything.
They have four different locations available:
The Imperial Ballroom, which holds up to 500 guests;
The Trillium, which is located right by the stunning Ascott gardens;
The Parkview, which holds up to 140 guests; and
The Windsor, which is perfect for intimate gatherings if you are looking for that type of vibe for your little one's special day.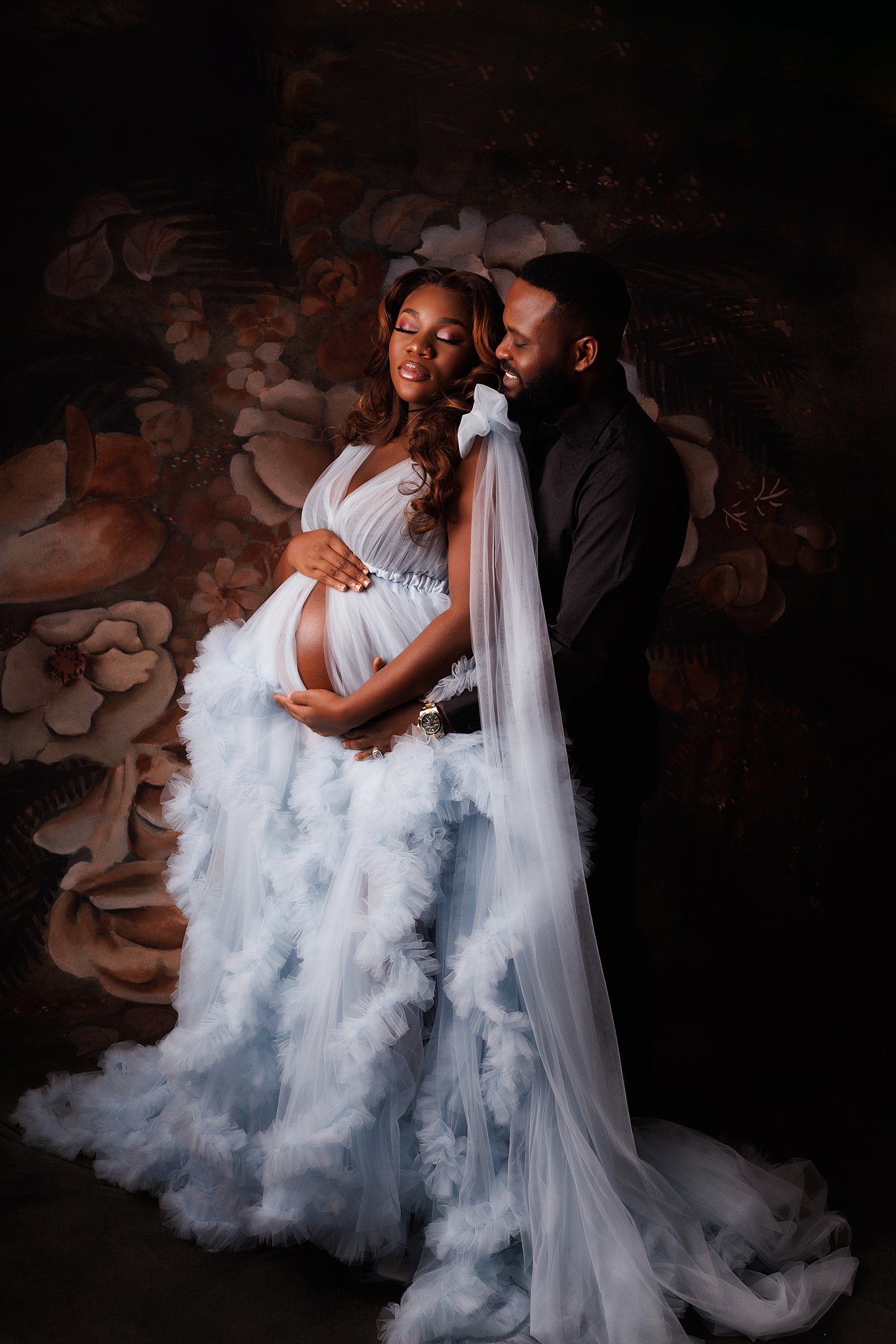 Centre Details
Ascott Parc Event Centre offers both indoor and outdoor space, so rain or shine, your plans will always have a backup. There is a beautiful indoor space with floor-to-ceiling windows so you can see the sparkling lights in the garden and have the best views for you and your guests. Each room has neutral colors and vibes, so whatever décor you choose will not interfere with what is already there.
At Ascott Parc Event Centre, you can guarantee that your event will be stress-free as they handle everything from food to decor and everything in between. They offer fantastic food, and you can have:
A full mimosa station,
An in-house sweets bar including cookies, danishes, and bruschetta,
An omelet station, and
A full dessert station.
Yum! What sounds more amazing than that? Your guests will enjoy every item they have, and you will love it even more!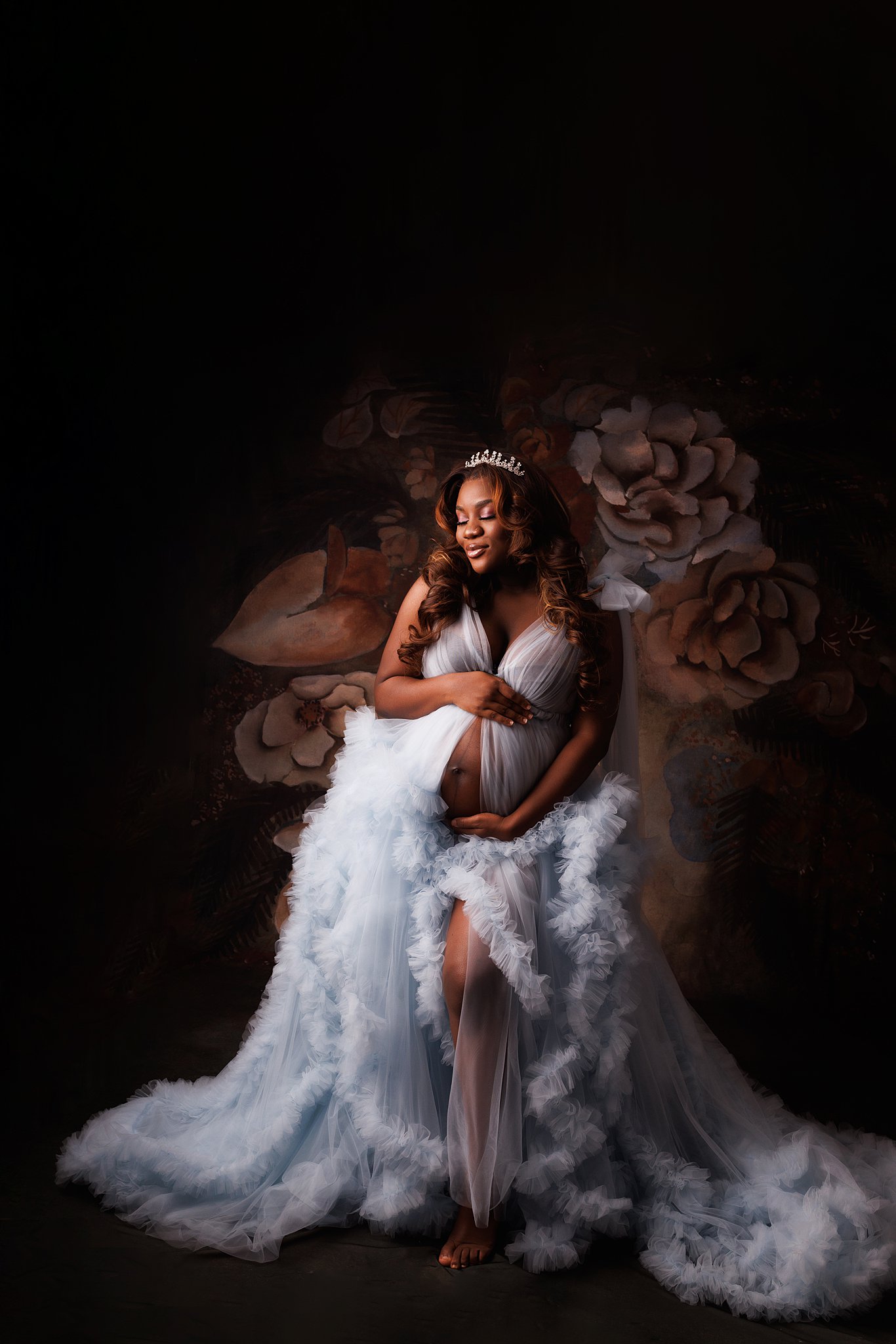 Specialty
Ascott Parc Event Center does everything from set up to clean up, providing tables and chairs, decorating, and even providing the cake! They have expert event coordinators who can help you plan every part of your event and even offer custom centerpieces and décor.
When you choose this space as your baby shower venue, you quickly realize that they truly are a one-stop shop. They can help you with all your dreams to celebrate welcoming your little one! Ascott Parc Event Centre will delight your senses for the perfect baby shower venue. Furthermore, it will surely make every occasion memorable for a lifetime.
Ascott Parc Event Centre
Planning a baby shower should not only be fun, but it should also be exactly what you envision and stress-free. Ascott Parc Event Centre can set up everything according to your vision for your and your little one's big day to make it magical. Make memories to last you a lifetime with this incredible event venue!
Are you looking for more motherhood resources? Check out the blog links below! Then, let's chat about capturing your life's most special moments!