Doulas, by definition, are supportive people that offer guidance, care, and extra support to pregnant women, throughout their pregnancy, birth, and even postpartum. There are so many benefits to hiring a doula, and even more when you hire a passionate, collective group of doulas like Cherry Blossom Doulas, Inc.! Let me tell you a bit about them.
About Cherry Blossom Doulas
Located at 31 Galleria Parkway, Cherry Blossom Doulas, Inc. has been serving the area since 2014! Founded by doula Suyin Jordan, Cherry Blossom Doulas, Inc. focuses on providing doula services with the highest quality of care. As a mother herself, Suyin knows how important it is to have access to great support and compassionate care. Suyin has also always had a passion for healthcare. Even before children, as she finished training as a nurse in 1989 and as a midwife in 1993.
Suyin has furthered her education to be able to offer the best to her clients. She is a doula, CAPPA trained and certified postpartum doula, CAPPA postpartum doula trainer, a certified maternity and child sleep consultant, and a lactation educator. Just to name a few of her titles! She is joined at Cherry Blossom Doulas by a wonderful and experienced team that consists of three other dedicated doulas.
Services
Cherry Blossom Doulas, Inc. provides a number of services that are completely personalized to each of their mothers' needs! They offer six different postpartum doula packages, which include nighttime and daytime hours and can consist of emotional, physical, and informational support during the postpartum period, indefinite 24/7 support via telephone or email, availability starting either two weeks prior or after your due date, grocery shopping, nutritious cooking, errand running, expert breastfeeding assistance and help breastfeeding, informed support for parents who choose not to breastfeed, expert general newborn care, specialty in multiples, cesarean and VBAC care, as well as care for parents with postpartum depression, and care of siblings so parents can focus on the newest addition!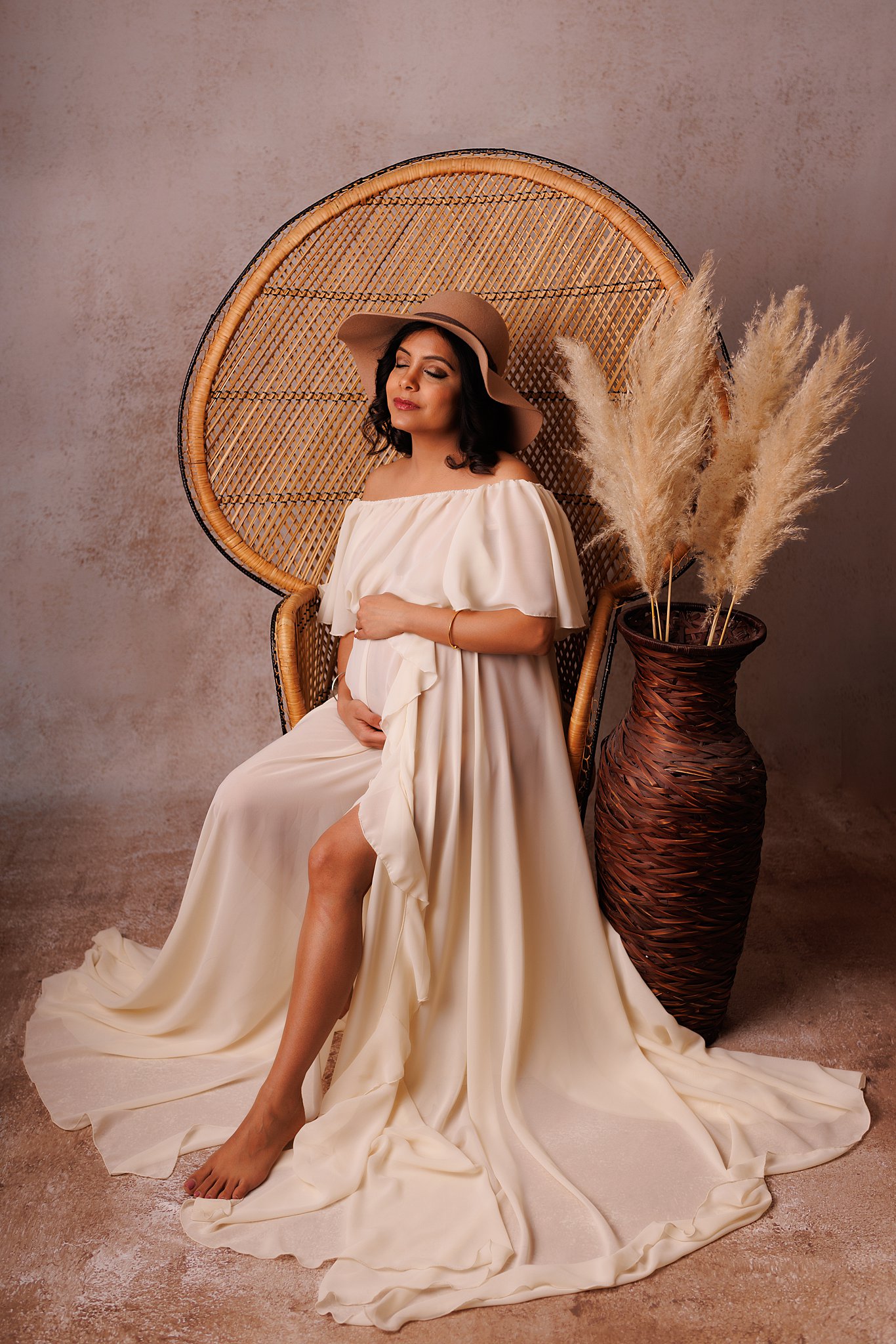 While the doulas specialize in postpartum care, Cherry Blossom Doulas, Inc. also offers birth doula services, virtual postpartum support, sleep consulting, bengkung wrapping, and even doula training for those who are just as passionate about birth and empowering mothers as they are!
Specialty
Cherry Blossom Doulas, Inc. truly believes in keeping their families informed, one of the leading reasons the group offers workshops such as Learning Beyond Your Birth, Newborn Sleep Workshop, Infant and Child CPR, and Becoming a Grandparent. Each of these offered educational support workshops teach different tools, goes over different topics, and provides resources that are specifically helpful to those taking a particular workshop or educational course.
Cherry Blossom Doulas
Cherry Blossom Doulas is perfectly suited to serve you and your family throughout pregnancy, postpartum, and beyond!
Finding a doula you trust is a huge step in the motherhood journey! But now it's time to find a photographer to capture all your special moments along the way. I have been a Toronto photographer for many years and love helping families. So check out more of my work in the blog links below. Then let's chat about your next photo session!