It's easy to get overwhelmed when looking for the perfect stroller that meets all your needs, and more when there are SO. Many. Options! Single, umbrella, double, wagon, and so many more. Each with a variety of features as well as style options. So here are a few local stores that can help you find the perfect baby strollers in Toronto!
3 Stores for Baby Strollers in Toronto Carrying Safe, Stylish Products & Gear
Macklem's
Known as Toronto's original baby store, Macklem's has served the community since its conception in 1945! With almost eight decades of experience, Macklem's is ready to provide you with various stroller options ideally suited to your family's needs. Located at 2223 Dundas Street, Macklem's has an inventory to include full-size strollers, lightweight strollers, single to double strollers, all-terrain strollers, and stroller accessories. 
A few of their featured stroller options include:
the TAVO + PIPA travel system,
Vista V2 Bryce,
Journey Umbrella Stroller,
wheel reflectors,
Guzzie + Guss Hopscotch stroller,
Mima-Xari Sport stroller, and
the Veer cruiser wagon.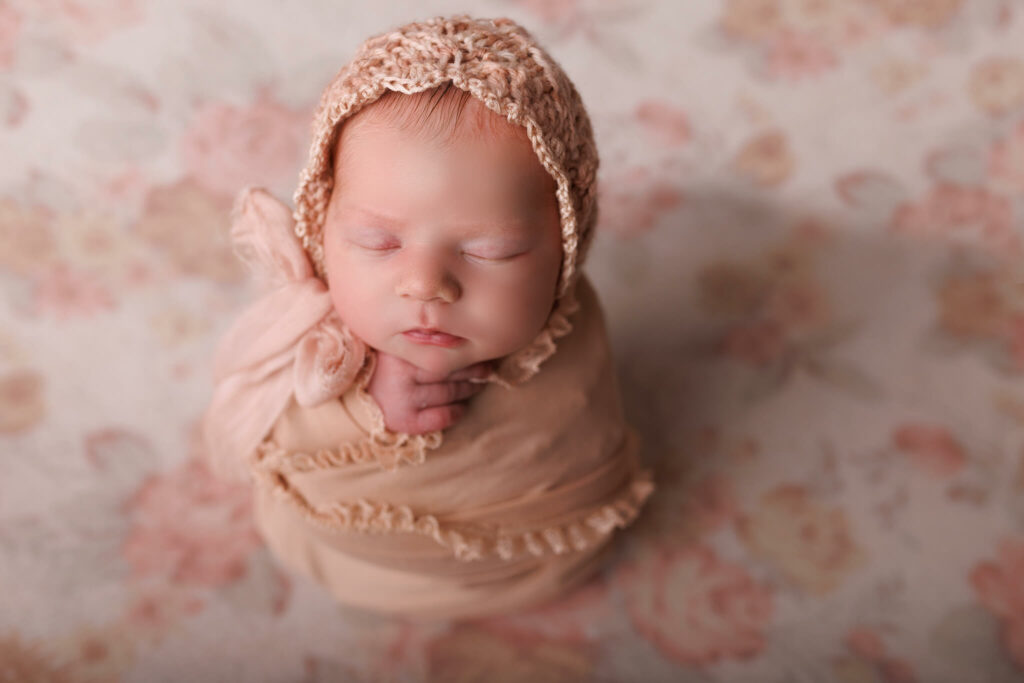 BB Buggy
Offering in-style baby gear and strollers, BB Buggy is located just outside Toronto but offers a fully online shop and can deliver anywhere in Canada! With a mission to help new parents get ready for their newborn babies, BB Buggy offers stylish and innovative baby products for modern parents who enjoy the ease of online shopping.
They offer single strollers, double strollers, lightweight strollers, travel systems, and jogging stroller options, with a few of their featured products including:
the Stokke Trailz stroller,
the Baby Jogger City Select stroller, the Baby Jogger City Mini GT2 Double stroller
Bugaboo Lynx stroller, the Bugaboo Butterfly stroller,
the Bumbleride Indie Twin stroller,
Cybex Gazelle stroller, Cybex COYA stroller, the Cybex Balios S Lux 2 in 1 travel system
Maxi Cosi Leona Ultra Compact stroller, the Maxi Cosi Zelia Max 5 in 1 travel system,
the Uppababy Ridge stroller, and
the Nuna Tavo travel system.
Snuggle Bugz
With their Toronto store located at 1980 St. Clair Avenue West, Snuggle Bugz offers full-size, double, all-terrain, lightweight, jogging baby strollers and travel systems with in-store pickup and home delivery options! Snuggle Bugz is an innovative community of dedicated professionals working to build genuine connections with families navigating the early stages of parenthood. Snuggle Bugz was founded in 2006 by a husband and wife team. Above all, they knew how important it was to have safe, quality products for their children. 
The store offers top brands of strollers, including UPPAbaby, Bugaboo, Nuna, BOB, Baby Jogger, Bumbleride, and Thule, with a few featured strollers, also including:
the Shine City stroller,
VISTA V2 stroller,
the MIXX Next stroller,
the Bee6 Complete stroller,
Zelia Max 5 in 1 modular travel system,
the Revolution Flex Dualie 3.0 double stroller, and
the Summit X3 Jogging Stroller.
Baby Strollers Toronto
Snuggle Bugz, Macklem's, and BB Buggy all have excellent baby strollers in Toronto suited for every family and are proud to present excellent customer service and help you find what you truly need.
Whether I'm chatting about my favorite Toronto places or bonding over motherhood, I love getting to connect with my clients. My goal is to get to know you. So that together, we can capture your unique personalities in every image. If you've been considering booking a maternity photo shoot, then I would love to connect! Contact me today to find out more.