Outgrowing your regular clothes as your baby bump grows and looking for a local, Canadian-based maternity shop to support? Let me tell you about Carry Maternity in Toronto, a local shop with all the trendiest, comfiest maternity styles you could ever imagine! 
About Carry Maternity in Toronto
With its Toronto-based store located at 110 Cumberland Street, Carry Maternity is brought to you by two Canadian women that know what it's like to need cute but comfy maternity clothes to fit you throughout your pregnancy (and beyond!).
Understanding this and how challenging maternity shopping can be when you're already dealing with physical and emotional changes, Pat Gillespie and Kat Gillespie founded Carry Maternity. They were on a mission to bring a comfortable and welcoming shopping environment to pregnant women. They also carefully select brands, maternity styles, and nursing designs for their local community and beyond! 
Pat Gillespie is not only co-owner of Carry Maternity in Toronto, but she is also the head designer of their Canadian-made in-house line, CARRY. Co-owner Kat Gillespie is also a co-designer of the brand. She brings timeless designs to the table and well-fitting styles to keep you looking your best while growing a tiny human! The clothing line and space they have created completely prioritize women from pregnancy throughout nursing needs and keep their best interests at heart!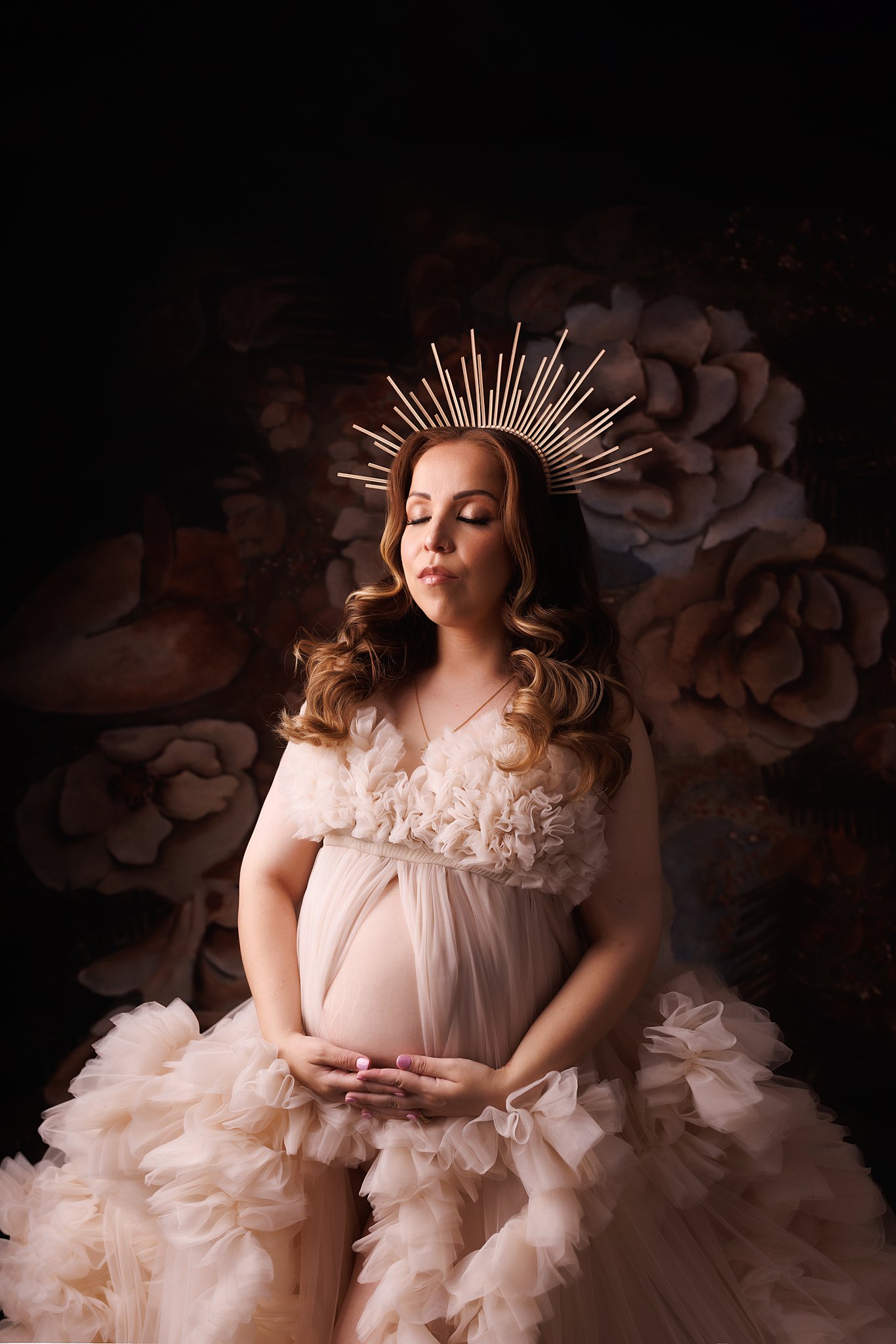 Products
Carry Maternity in Toronto is proud to offer a variety of styles and brands. They also offer their awesome baby bonus rewards, which earn you store points with every purchase you make! Their featured brands include Bae The Label, Bravado Designs, Cake Lingerie, HATCH Collection, Ripe Maternity, Seraphine Maternity, Frida Mom products, and many more! 
Their clothing options range from maternity dresses, tops, sweaters, pants, denim, shorts, jumpsuits, skirts, pajamas, and swimwear to nursing tops, dresses, jumpsuits, and pajamas. You'll also be able to find maternity and nursing bras, maternity underwear, tights, shapewear, support garments, and skin care products, which are perfect for the tight skin around your growing belly!
We can't forget Carry Maternity's adorable baby selection! It includes rompers, crocheted rattles, swaddles, bibs, silicone teethers, one-pieces and outfits, and gift sets!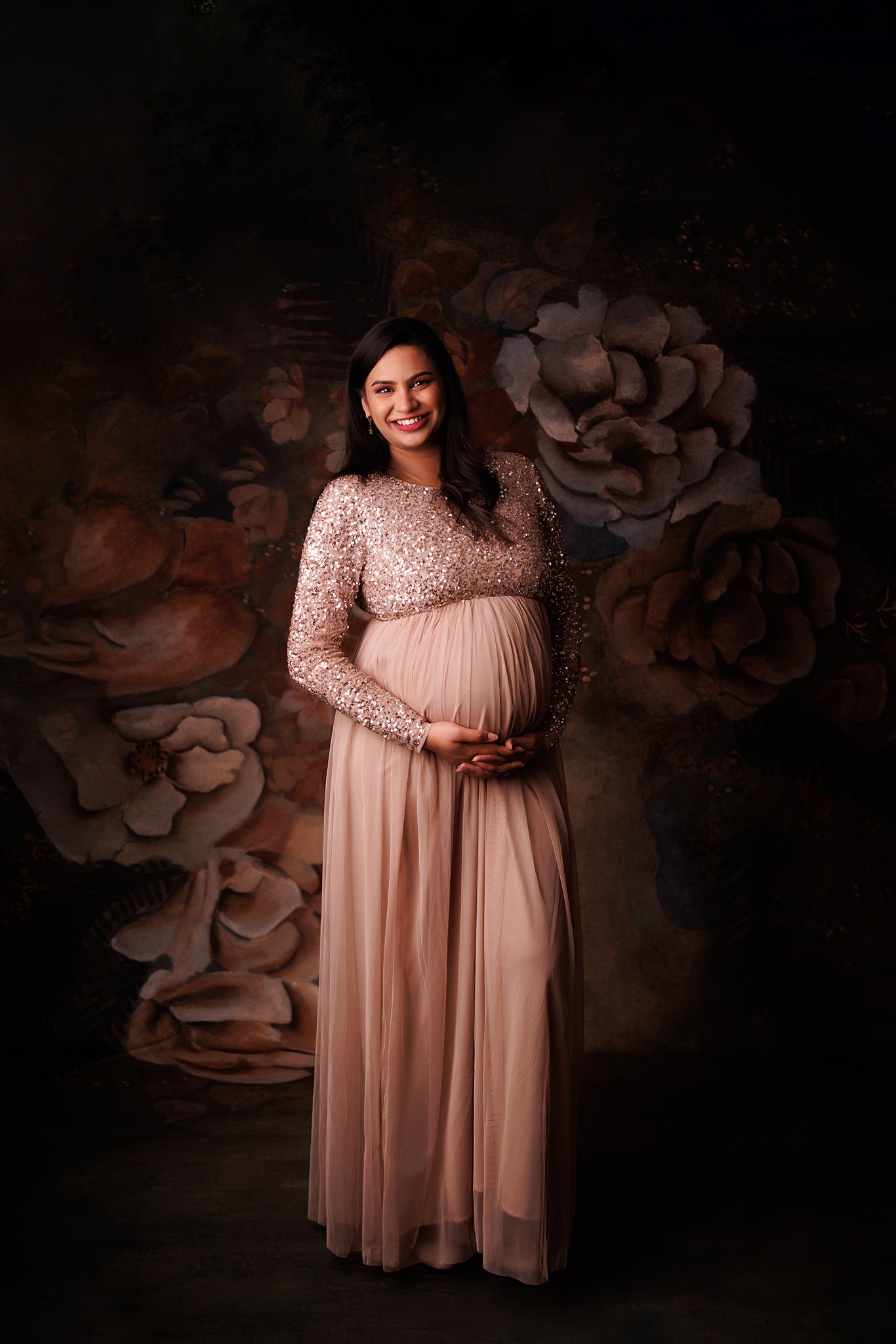 Specialty
Carry Maternity's in-home line CARRY has a responsibility to four things, including the lines the store curates and the ones they create, whether it is business wear or casual wear. CARRY and Carry Maternity promise to always offer fit, versatility, value, and sustainability.
Keen to fit to help empower moms, versatility to encourage you to invest in pieces you love, value to keep money in your pockets, and sustainability to align with core beliefs of producing less waste to go to landfills and offering locally produced products, CARRY promises to always offer their moms the best while sticking to their core values.
With the production of their CARRY line carried out in Toronto, from design to finish, they offer a variety of styles and fabrics. These include their most popular flutter sleeve midi dresses, bamboo soft essential outfits, nursing rib tank dresses, and other styles of nursing dresses, crepe slim fit ankle trousers, soft essential bamboo crop tops and dresses, woven dresses, and bamboo knit outfits.
Carry Maternity in Toronto
Carry Maternity in Toronto will quickly become your favorite local shop for all your maternity needs and more! 
Once you have your wardrobe, don't forget about booking your maternity and newborn photographer! I love creating beautiful artwork with Toronto families! I can't wait to be there to help you celebrate this huge life event! So, if you're looking for a photographer who will help you show off your personality with some stunning luxury pictures, I'd love to connect! Contact me today to find out more.