Love Me Do Baby in Toronto is an excellent choice for families looking for a great place to shop for baby essentials. Conveniently located in Liberty Village, this store carries a carefully curated selection of the highest quality baby and lifestyle items in a welcoming, vibrant setting.
About Love Me Do Baby
1142 Queen Street East
Toronto, ON
Love Me Do Baby opened its doors in 2013 and is a beautiful, thoughtfully-curated family lifestyle boutique conveniently located in Liberty Village in Toronto. This store carries the highest quality products and features in-store educational programming and gift registry services. Additionally, the local community loves this inviting, fun store.
Love Me Do Baby and Maternity was founded by Darren and Linda in 2013 to help customers find products that work best for them and their families. Furthermore, the store invites customers to interact with the team, browsing a carefully curated selection of products to make anyone's parenting journey easier.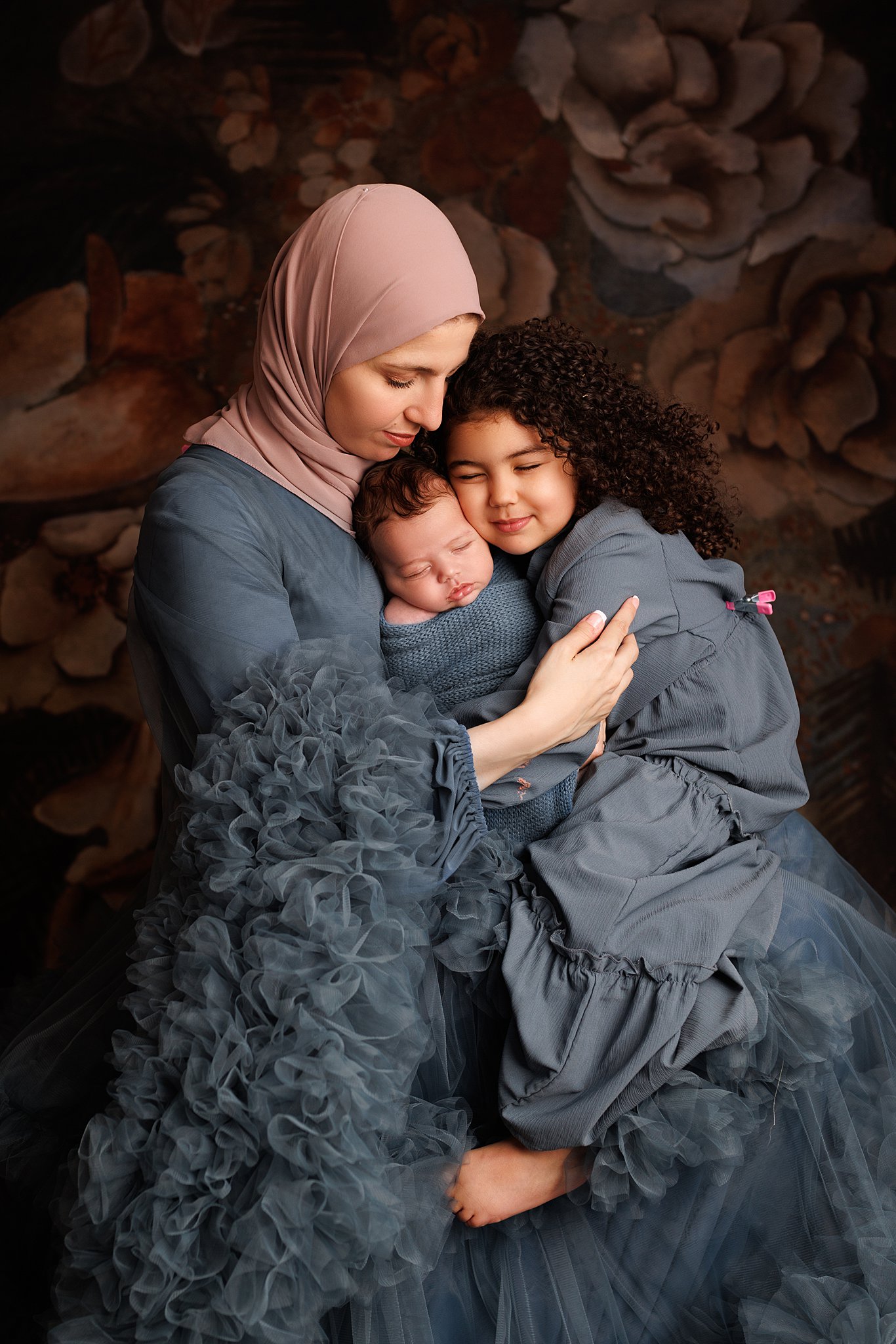 Products and Services
Firstly, Love Me Do Baby carries a great selection of products, including:
strollers, bassinets,
play yards,
maternity clothes, children's apparel,
pacifiers,
diapering systems, laundry care,
toys, books, stuffed animals,
activity gyms, outdoor toys,
musical play, arts and crafts, and
keepsake items.
The store also carries trusted brands, including Uppababy, Nuna, Britax, Baby Jogger, Baby Bjorn, Kyte Baby, Quincy Mae, See Kai Run, Maxi-Cosi, and many more.
For customers that need help putting together a list of everything they truly need for a new baby, Love Me Do Baby offers an amazing Essentials list to keep them organized as they plan for their baby's arrival. Essential items include stain removers, newborn hats, pacifiers, wipes, bottle systems, breast milk storage bags, baby lotion, bottle detergent, and bibs. The staff can also assist customers in putting together a registry that suits their unique needs and lifestyle.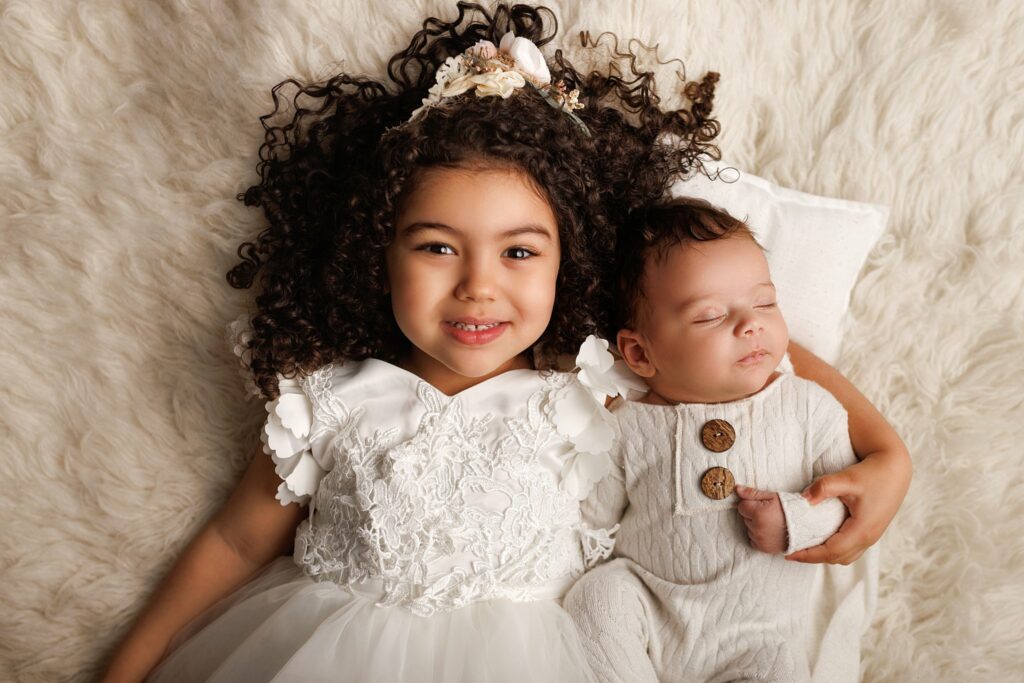 Specialty
Love Me Do Baby offers a Medela Symphony breast pump rental program. The Medela Symphony is a hospital-grade electric breast pump that is an excellent asset to breastfeeding mothers. The pump rental includes a pumping kit, and the minimum rental period is two weeks, although many clients rent it for months.
The store offers a great program called Love Points, which allows frequent customers to earn points on sale items, Bambo diapers, breast pump rentals, car seat checks, and installations. There are redemption levels and many ways to redeem points. This program is great for people who love shopping at Love Me Do Baby. Customers can also earn points by referring friends and family. Over time, Love Points turn into awesome rewards!
Love Me Do Baby
Love Me Do Baby offers everything from maternity wear to newborn hats and apparel, breast pump rentals, and baby registries. This family and lifestyle boutique in Toronto is a great place to shop for all baby essentials, from baby lotion and soap to nursing supplies, pacifiers and teething toys, and much more. So be sure to go check them out today!
Once your baby's born, it's time to think about pictures! I'm a luxury newborn photographer dedicated to helping you remember this excellent stage in life. We should chat if you've been looking for the right person to capture your newborn! Contact me today to find out more.