Toy stores and children's boutiques are fun places to shop at. At Peach Boy in Toronto, families can shop from a collection of unique, high-quality toys, books, and children's apparel. This store has something for everyone, from unique gifts to trendy clothing and accessories.
About Peach Boy Toronto
365 Roncesvalles Ave
Toronto, ON
M6R 2M8
Peach Boy in Toronto is a store with unique, high-quality baby and kids' goods. Moreover, this fantastic toy store features a unique collection of toys that will wow kids of all ages and interests. Through rain and sun, river, and woods, this store is a destination for families to enjoy hands-on experiences with the best toys available for children.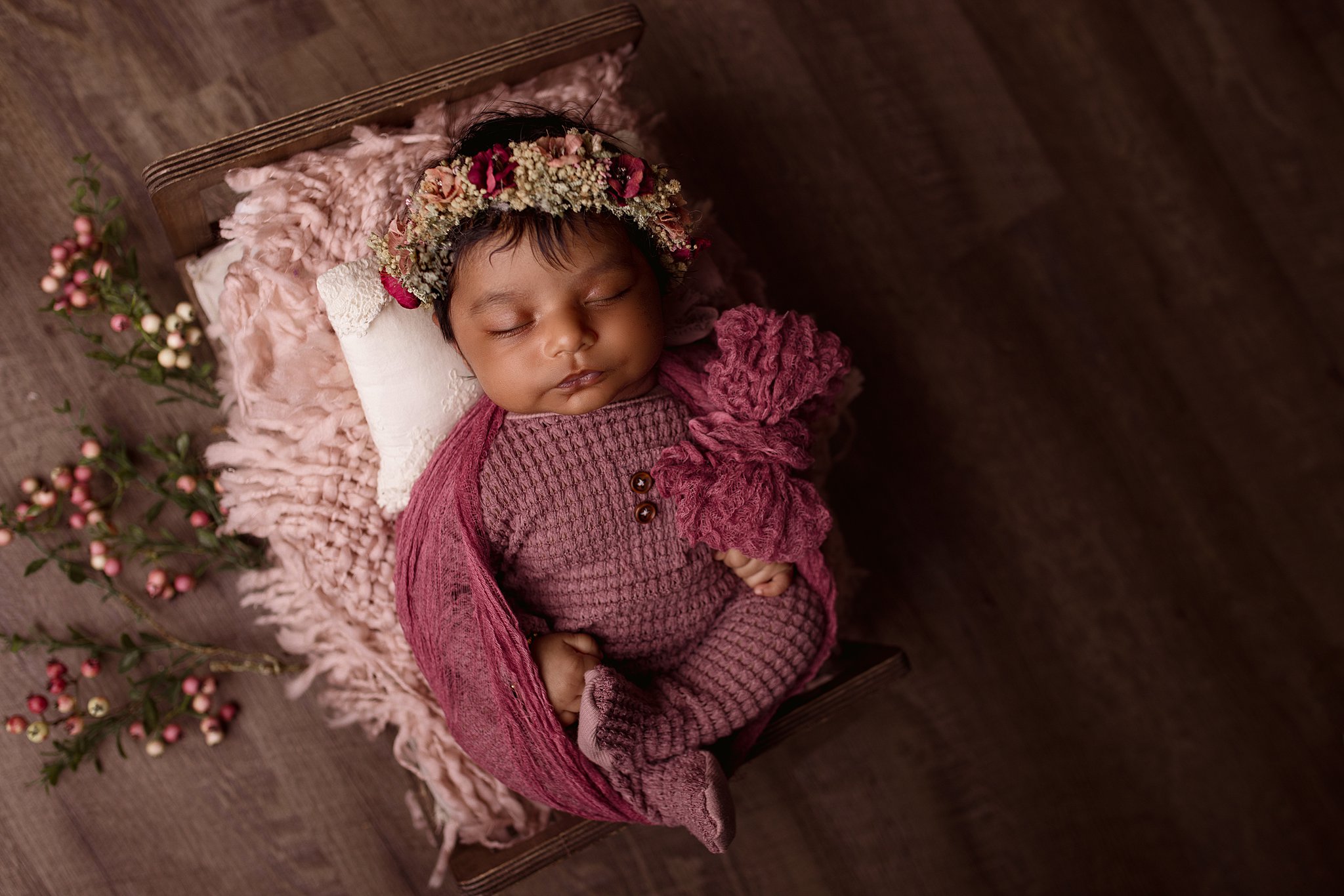 Products
Peach Boy carries a variety of products, including toys, children's apparel, infant items, and much more. From hair clips and ties to toy vehicles, capes, and tutus, to sandals, beach hats, books, inflatable pools, rompers, sunglasses, and overalls, Peach Boy features an extensive collection of accessories, activities, and apparel for young kids.
Peach Boy Toronto has a large collection of items for the beach or pool. Warm-weather items include sandals, beach hats, swim rings, bucket hats, swimsuits, and swim floats. Swimwear is also available in infant sizes up to kids size 6.
This store carries only the most trusted brands, including CandyLab, Jellymade, Erzi, Kitpas, Mimi and Lula, Omy, Vilac, and Tinycottons. Apparel includes items for babies and children and also a variety of dress-up clothes like crowns, tutus, wands, and costumes. Infant apparel includes bodysuits, rompers, skirts, and tops. Socks, hats, scarves, and bags are available for older children to accessorize any outfit.
The Peach Boy book collection includes counting books, books about animals, and pop-up books. Board books are suitable for infants and toddlers up to age three and are a great learning tool for young children.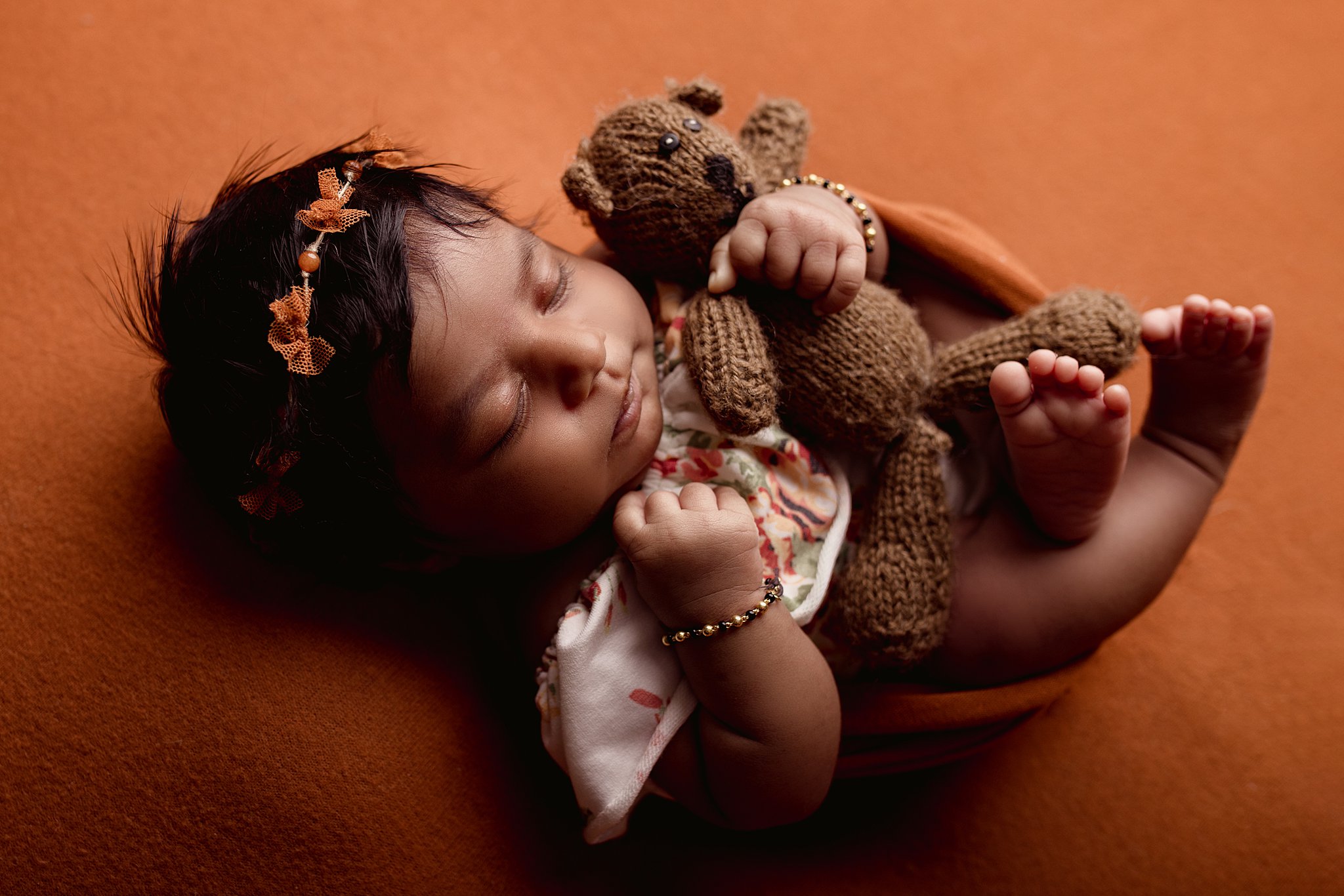 Specialty
Peach Boy is a great Toronto place to shop for gifts for all occasions. Customers can shop for gift ideas on the Peach Boy website. Recommended gift items include toy cars, beach hats, wall prints, music toys, doctor kits, stacking toys, birthday cards, stuffed animals, games, rattles, bottles, and craft kits.
In addition to apparel and toys, Peach Boy carries home décor items that include wall prints, display houses, garlands, candles, paper flowers, collectible teddy bears, advent calendars, pillows, chairs, tables, baby quilts, tents, canopies, craft kits, and an assortment of other wall decorations.
Peach Boy Toronto
Peach Boy is a unique children's boutique in Toronto with a spectacular collection of toys, books, and children's apparel. This store is also a great place to shop for gifts for special occasions. From wall décor to swimwear to books and stacking toys, Peach Boy in Toronto has something to make every child smile.
As a photographer, I'm all about helping people find ways to make memories they can hold on to forever. In fact, that's my specialty! I'm a luxury photographer who focuses on beautiful studio sessions that will leave you with pictures you'll cherish for years to come. If you've been thinking about booking a session for your family, I would love to connect! Contact me today to find out more.