While Canada has many women's centers and pregnancy care centers that are great, Oona Cares really is a one-in-all center that takes the cake! With locations in Toronto and Newmarket, you can't go wrong with this wonderful center. They cover you from beginning to end of your pregnancy journey!
About Oona Cares
Founded in 2017, Oona Cares has been raising the standard for pediatric, fertility, and perinatal care for almost 10 years! Brought to life by Dr. Sarah Mickeler, Oona Cares was created to empower pregnant people to feel better during pregnancy through postpartum, and especially as parents. They run on a mission to change the landscape of fertility, pregnancy, birth, and postpartum care in Canada while pushing towards their goal to provide exceptional care to each of their patients, from newborns to grandparents! They dedicated themselves to providing and building a community that parents all need by providing information, treatments, and choices that allow everyone to feel their best, which are all ultimately provided by Oona Cares carefully put together team of practitioners, teachers, educators, classes, and services that all play a role in life and staying healthy.
Services
Oona Cares is proud to offer a full range of evidence-based services to cover your journey through fertility, prenatal, postpartum, pediatric, and family. Their services include pelvic floor physiotherapy, chiropractic care, massage therapy, lactation and breastfeeding support, doula care, acupuncture, naturopathic medicine, mental health support, osteopathic care, emotional freedom techniques, pregnancy nutritionists, occupational therapy, sleep support, prenatal care, in vitro fertilization, and anything else you may need during your journey, including whole family health.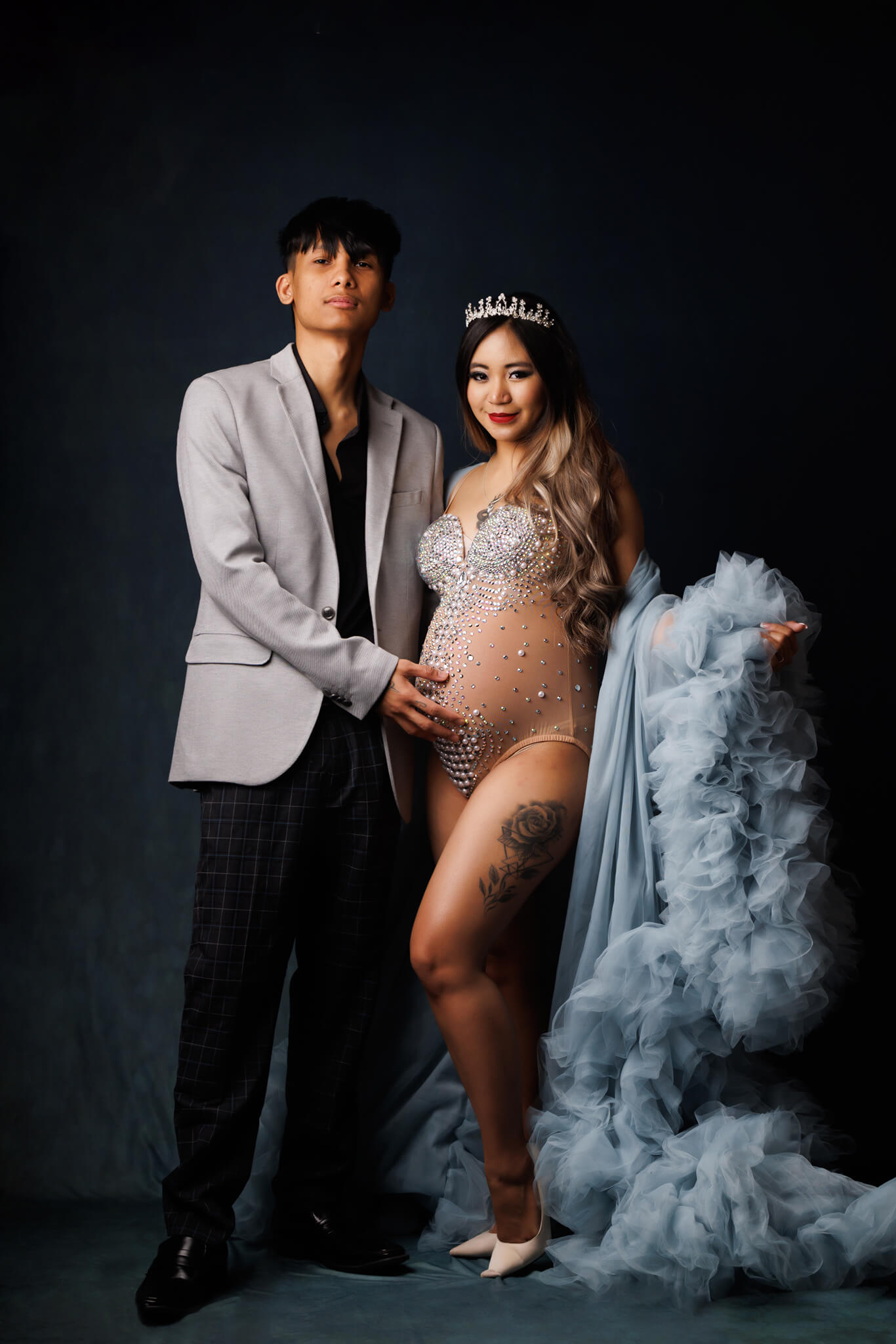 Oona Cares also covers pediatric care and offers pediatric milestone development assessment, injury treatment, plagiocephaly treatment, infant sleep issue treatment, pediatric care massage and chiropractic, lip and tongue tie care and stretching, pediatric care physiotherapy, pediatric occupational therapy, pediatric mental health care, essential oil education, and help with picky eaters. On top of their numerous services, Oona Cares provides tons of resources and information to help with topics such as pelvic floor health, prenatal yoga poses, infant and child development, acupressure points, and information on birth doulas.
Specialty
With a strong dedication to empowering and educating their clients, Oona Cares also provides a variety of classes and workshops. These classes can include on-demand classes or free/low-cost classes such as:
Childbirth education classes
Prenatal classes
Postnatal classes
Parent/caregiver and baby classes
Infant CPR and family safety classes
Yoga classes, and so many more!
Oona Cares
Oona Cares is simply one of the best options to receive dedicated women's care and more!
It can be easy to get distracted in the craziness and forget what a joy motherhood can be. As a mother, I get it! That is why I love getting to connect with everyone I work with and help them with blogs like these! But one of the biggest joys can come from capturing your little one in luxury newborn photographs! So check out more of my work and other helpful tips in the blog links below. Just be sure to reach out today for more on your dream newborn photos!