Congratulations, new mama! You are expecting a new arrival, and you want to make sure that you have the best of the best for when your new bundle of joy arrives. Deciding how you want to give birth is a very personal and intimate decision, and many moms have relied on midwife services. If you are interested in having a midwife, be sure to check out these fantastic Toronto midwives today!
3 Toronto Midwives Providing Exceptional Care & Personalized Birthing Plans
Midwives Collective
Midwives Collective has midwives that provide compassionate and comprehensive care throughout your pregnancy and delivery for you and your family. This midwifery organization provides the following for families in the Toronto area:
Prenatal care,
Care during birthing and delivery, and
Postpartum care.
No matter what type of delivery you have, your midwife will be with you every step of the way as they offer care for births at home, at the Toronto Birth Center, and at the hospital. Your midwife will help you make informed decisions and create an individualized care plan specifically designed for you, as they use a holistic approach that focuses on spiritual, emotional, mental, and physical elements.
Community Midwives of Toronto
Community Midwives of Toronto is a midwifery that provides primary care to low-risk clients during pregnancy as well as care for parents and babies six weeks after birth. This incredible organization provides safe, personalized, research-based care. They attend births at St. Michael's Hospitals, at home, or at the Toronto Birth Center according to your needs.
These Toronto midwives are on-call and available to you 24 hours a day during your course of care. Midwifery care includes:
Visits with you throughout your pregnancy.
Attendance at the labor and birth.
Postpartum home visits.
The stellar team at this organization is here with you every step of the way!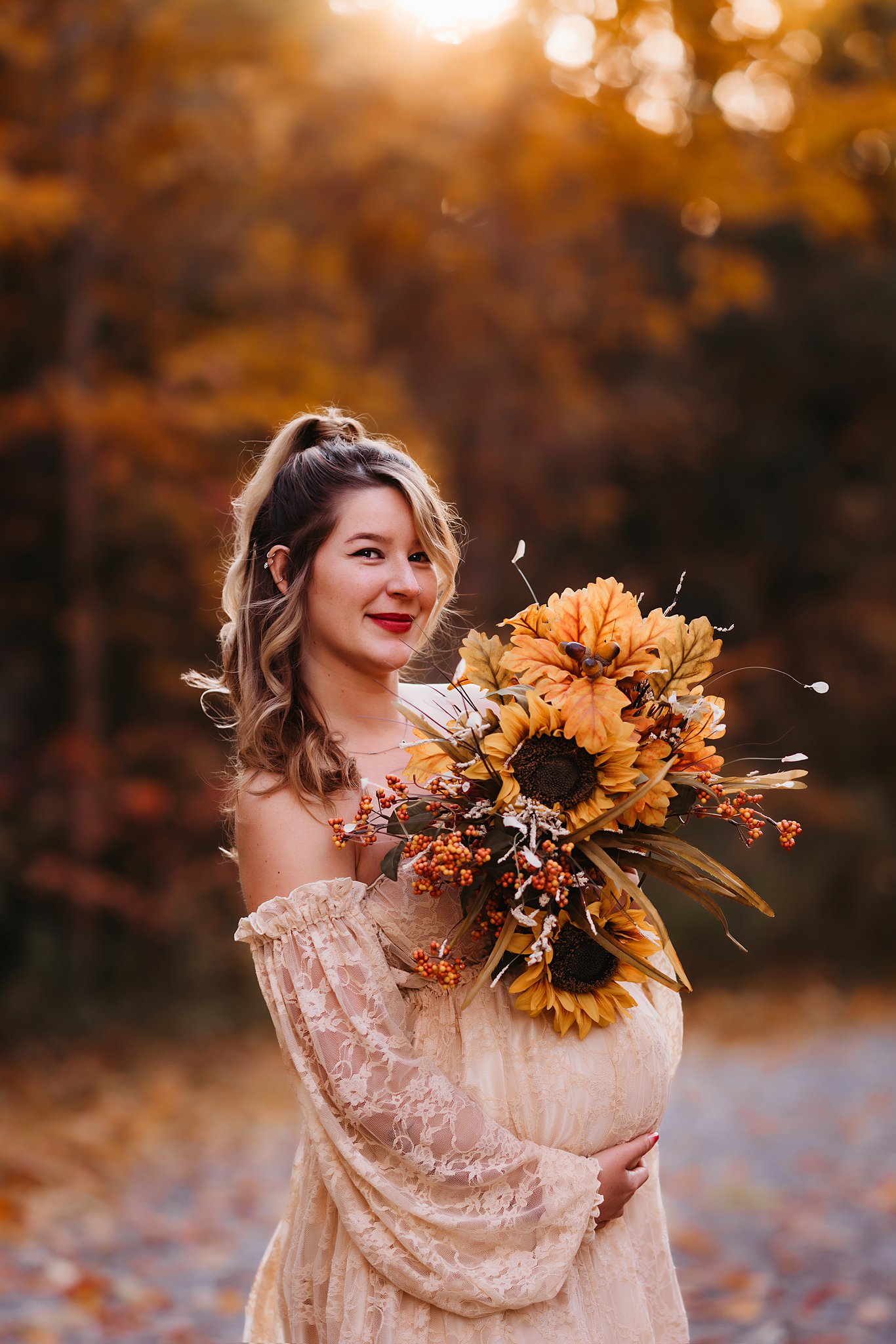 Riverdale Community Midwives
For over 35 years, Riverdale Midwives has been a staple in the Toronto midwife community, providing some of the best midwifery care in the area. Riverdale Midwives is a practice of experienced registered midwives offering expert, low-risk obstetric care to healthy moms and newborns.
When you come into care with this organization, you are assigned a team of midwives you will work with throughout your pregnancy, labor, and birth. Whether you want to give birth at home, a water birth, or in the hospital, your midwife will help guide you with hands-on comfort and sincere emotional support.
They offer a holistic approach to care that includes:
Mental health counseling,
Naturopathy,
Acupuncture,
Prenatal classes, and
Hypnobirthing.
You can give them a call to schedule your appointment to begin receiving the best holistic care from Riverdale Midwives.
Toronto Midwives
Whether you need support during your pregnancy, guidance for laboring and birth, or care during the postpartum transition, these Toronto midwives have many options to meet your specific needs for you and your family. Check out these fantastic organizations to take the first step in building your positive birthing experience today!
Ready for more Toronto maternity content? Check out the blog links below. Then, let's chat about your upcoming maternity and newborn sessions!