If you are looking for everything pregnancy, baby, and toddler for the modern parent, check out the Toronto Baby Show, where you can find all this and so much more under one roof! At this event, you will learn so much by attending seminars and demos and meeting the experts in pregnancy and parenting. Additionally, have fun walking around and sampling to try the latest and greatest available on the market today. Sign up today for this fantastic event to immerse yourself in a world of fun and meet like-minded parents!
About The Toronto Baby Show
You can find everything you need for your little one at the Toronto Baby Show, as they have so many great workshops, products from top brands, and local handmade goods.
They also offer many services and resources that can help guide you through your pregnancy, life with a new little one, and parenting in those first few years. There are several reasons why attending the Toronto Baby Show is the best place to be.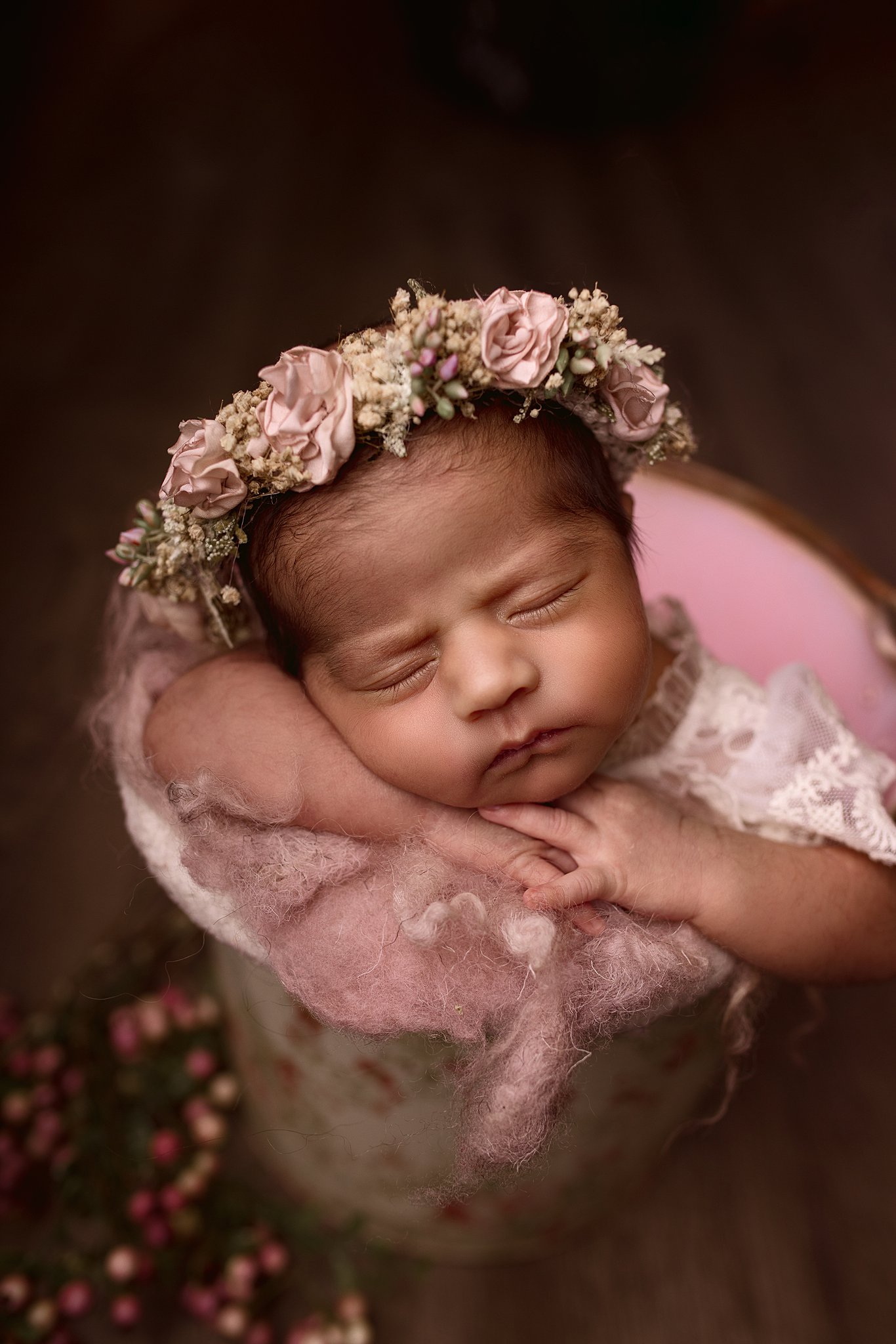 Services
When you attend, you will learn how to best care for your little one and yourself through pregnancy and postpartum, as the Toronto Baby Show offers workshops, seminars, and demos. They offer a prenatal yoga class or even a complimentary massage if you are currently pregnant.
For new parents, you can receive a 15-minute free sleep consultation for your little one, learn all about car seat safety, and receive first aid training for your infants. Furthermore, your baby can even receive an infant massage. You can also purchase the hottest and newest products and gear from national and local vendors.
At the Toronto Baby Show, you can:
Visit the different vendors,
Receive complimentary massages,
Pick up so many grab bags and freebies, and
Enter contests and raffles to win free products and services!
You will also be able to immerse yourself in the baby experiences and receive tons of resources from leading pregnancy and parenting health experts from all over.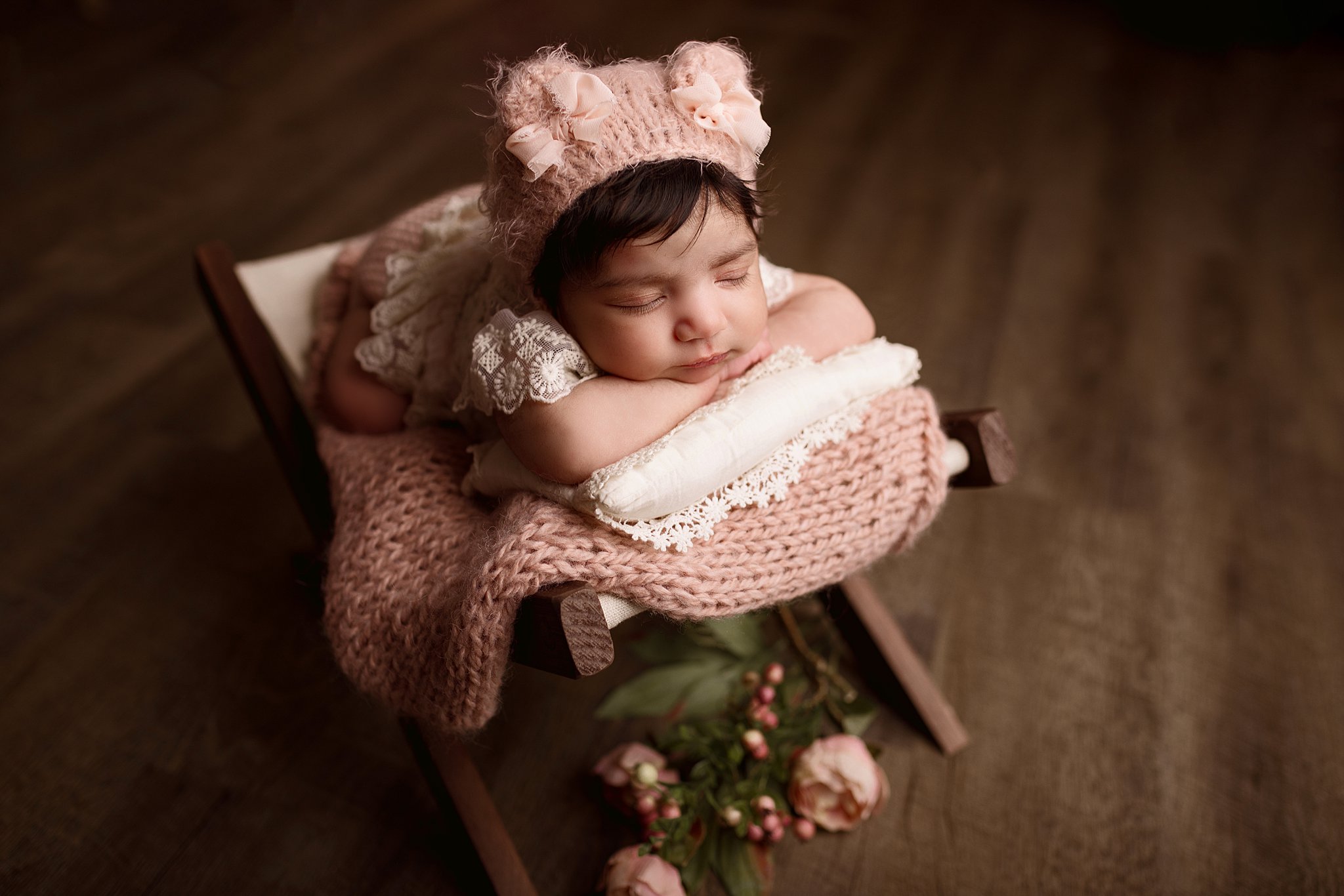 Specialty
The Toronto Baby Show also offers samples you can try out in real-time to touch, taste, smell, and feel all of the newest products on the market for yourself and your little one.
Amazon is great, but sometimes it is better to try before you buy so you know you will love the product and know exactly what you are receiving. The premise of the event is to focus on educating and empowering new parents and learning to parent with confidence!
Toronto Baby Show
There is so much to learn, sample, buy, and try at this immersive event. Bring your partner, friends, and family; there is fun, food, and many activities to check out at the Toronto Baby Show! You can also check out their pages on Facebook and Instagram to learn all about the exhibitors, vendors, and all the great events that will be happening at this fantastic local event.
Are you looking for more motherhood resources in Toronto? Check out the blog links below! Then, let's chat about capturing your life's most special moments!